Our Featured Content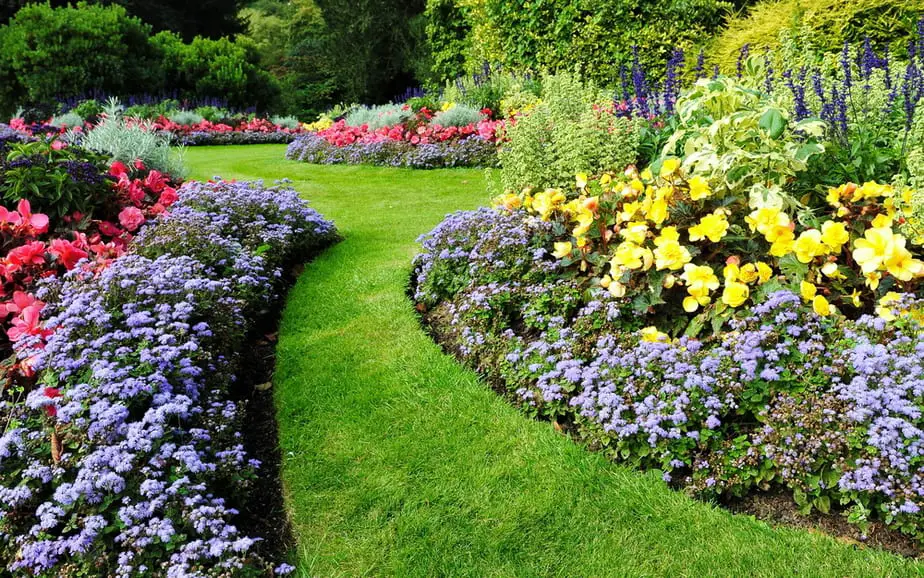 Landscaping can be expensive – ridiculously expensive. We all love the idea of updating our yards from time to time (but without going broke, thanks) to keep our homes beautiful and tasteful….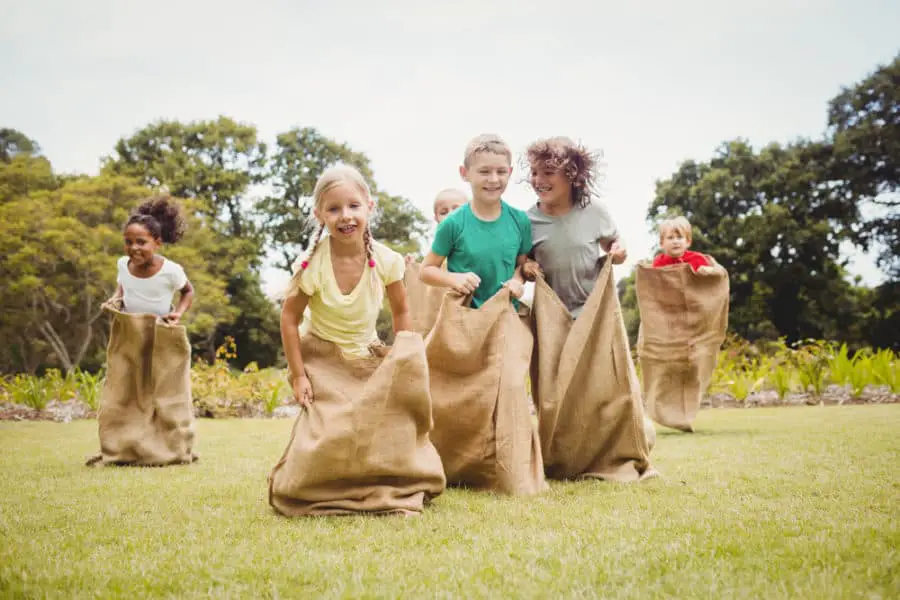 Need backyard game ideas to get your family and friends outside for some good old-fashioned fun? Kids are spending more time indoors than ever before, but that doesn't mean our…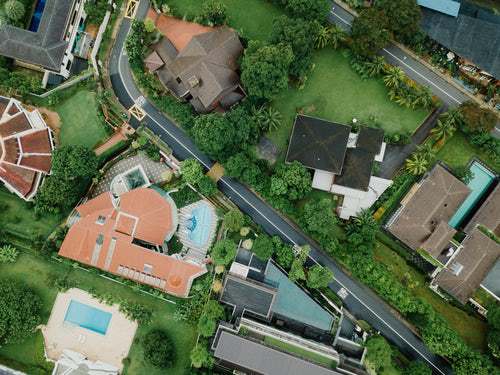 Your home is your sanctuary, and your backyard is one of the best places to kick your shoes off. Everyone wants their yard to be a place of relaxation and…
Recent Buying Guides and Reviews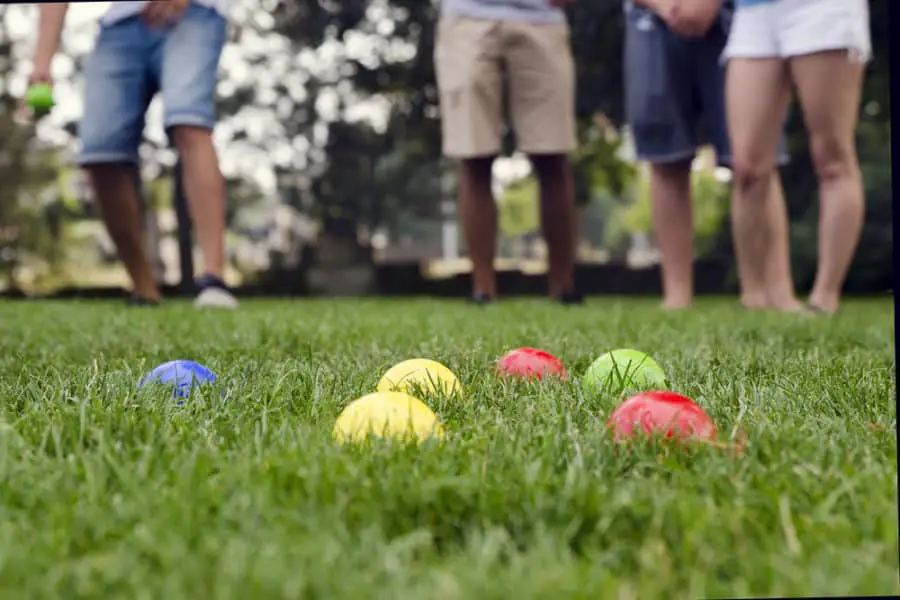 Finding the best bocce ball set will help you participate in the world's oldest game. A game that has been played by royalty, nobility, peasants, presidents, and regular people all…
Latest Blog Posts
Mosquitoes. Just mentioning the word is enough to put a homicidal glare in the eye of any outdoors-lover and have most of us itching at phantom bites in our flesh….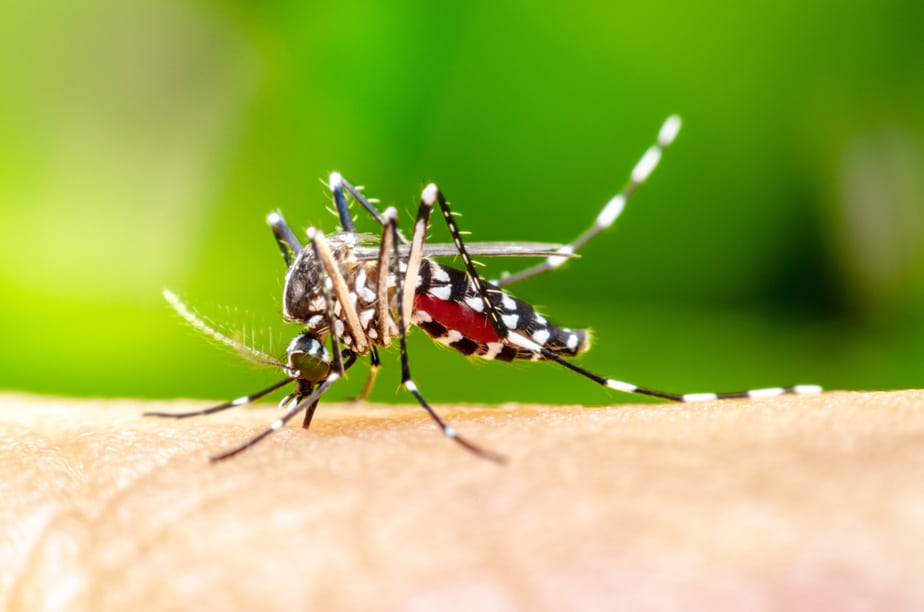 Sadly, finding the best mosquito repellent for yards isn't as simple as plumping for the first decent-looking and well-packaged product we come across at the store or in a Google…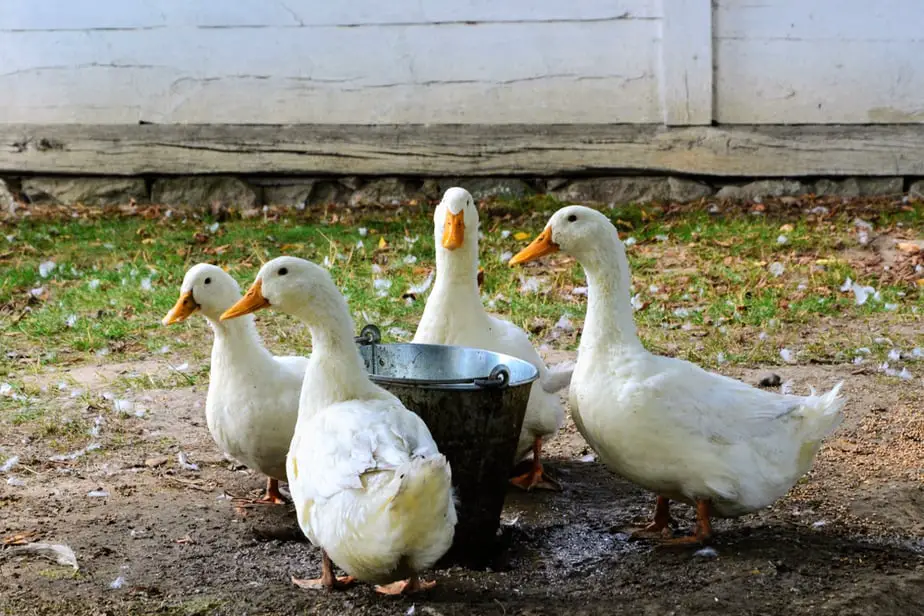 If you live in the country or in one of the bedroom communities where it is allowed, learning how to raise ducks in your backyard is a rewarding activity for…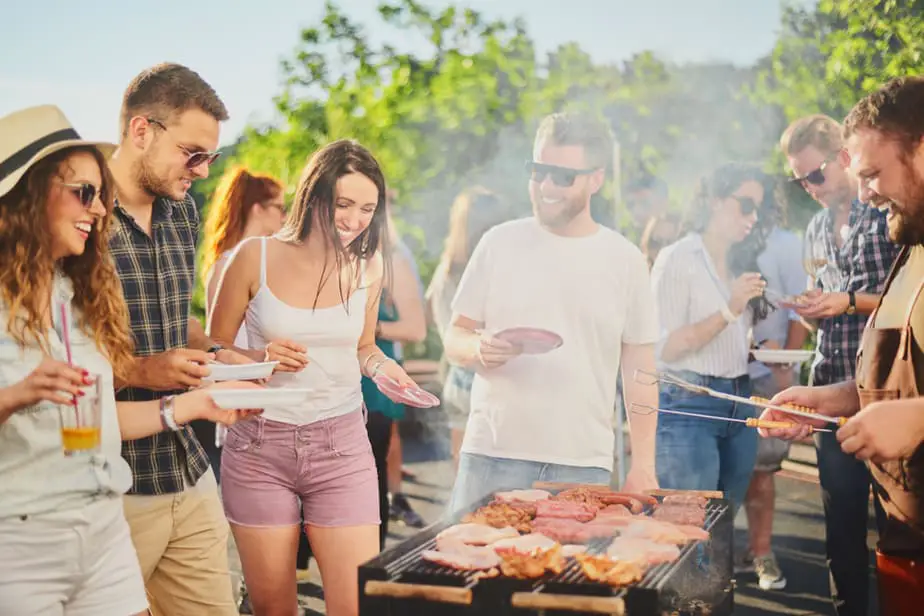 Is there anything better than having your friends and family over, heating up the grill, and enjoying the weather in your backyard? Adding in a few BBQ party games for…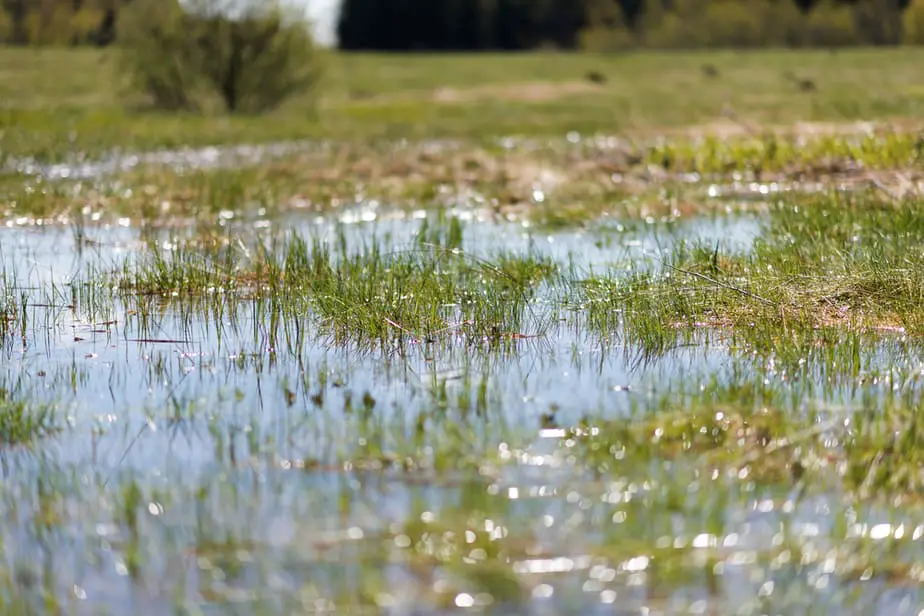 You only need to experience it once to know that it's the worst of the worst. Just one time, and you'll be scrambling to learn how to fix backyard flooding…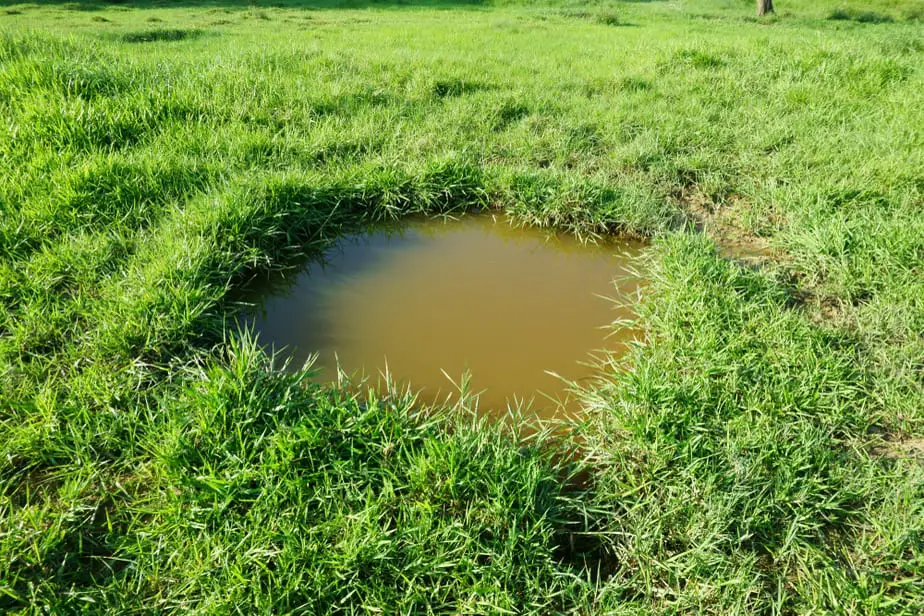 Maybe you notice it happens every spring. The rain starts, and your yard floods — again, making you wonder how to improve drainage in your backyard. We understand how having…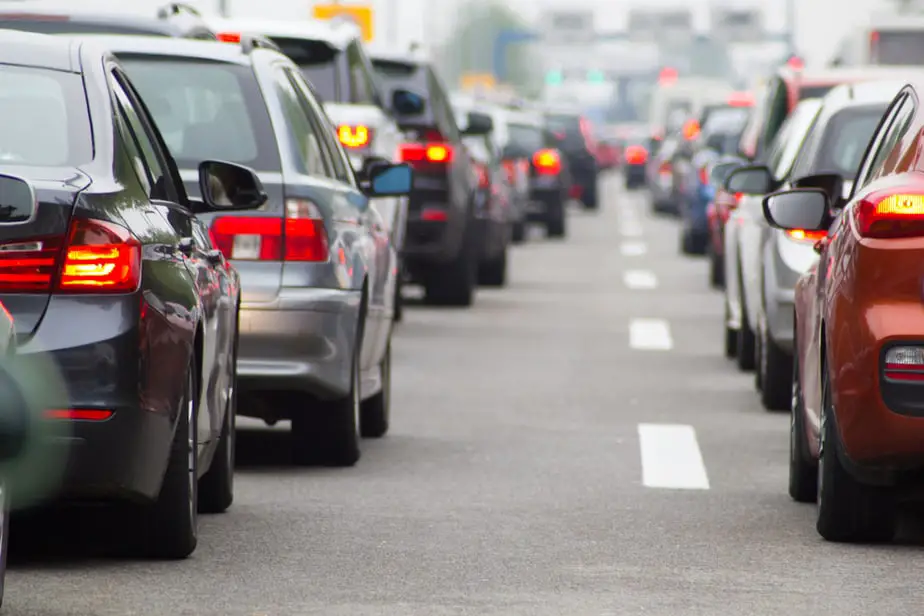 If you find that spending time on your deck or patio isn't as enjoyable as you'd like, then it's time to take control and learn how to reduce traffic noise…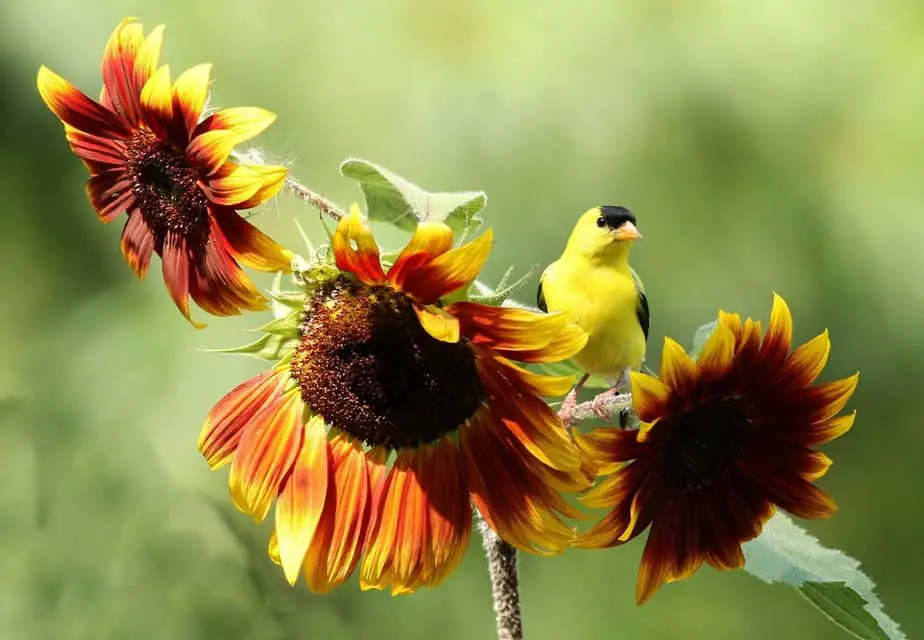 Wouldn't it be great to capture that feeling of peace with a connection to nature at your home? That feeling can be yours once you learn how to attract backyard…
Someone who tills the soil knows that a rabbit can be much more than a cute visitor to their carrot patch. With its voracious appetite for a wide variety of…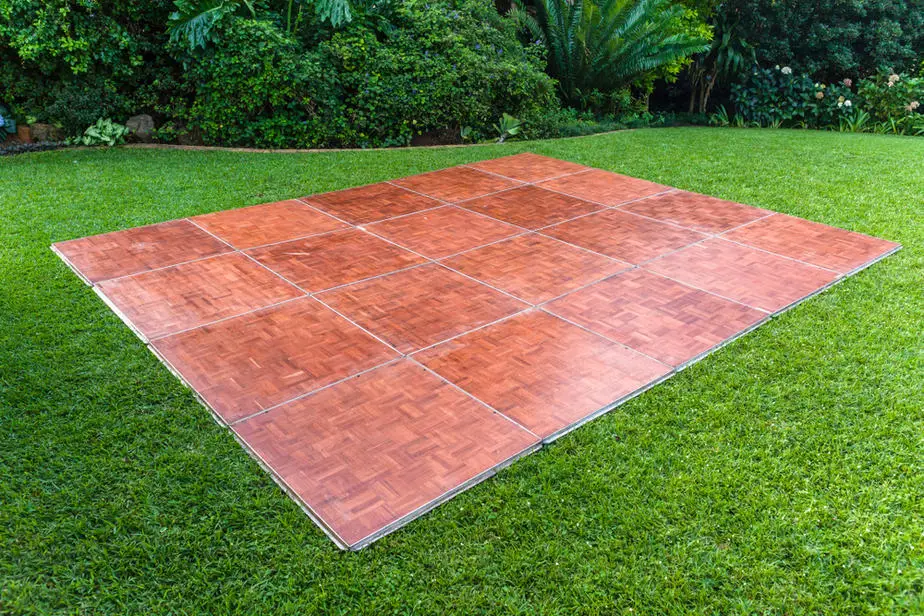 Ever dream of taking your "Dancing with the Stars" skills to dancing under the stars? Perhaps you want to complete the uniquely sentimental backyard wedding. A dance floor in your…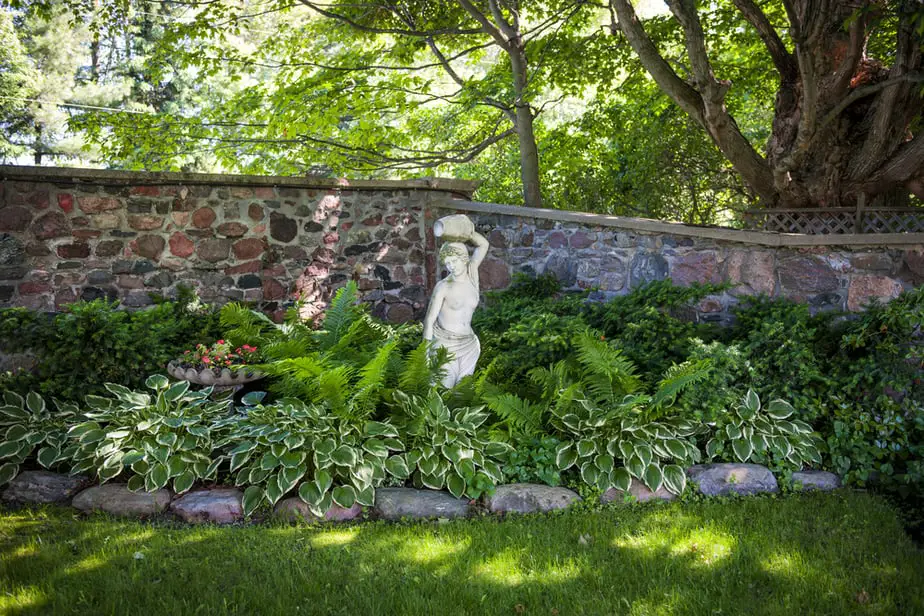 We can't all be blessed with a backyard that soaks up all the sunlight. Though this can limit some of your plant choices, it doesn't mean you can't have a…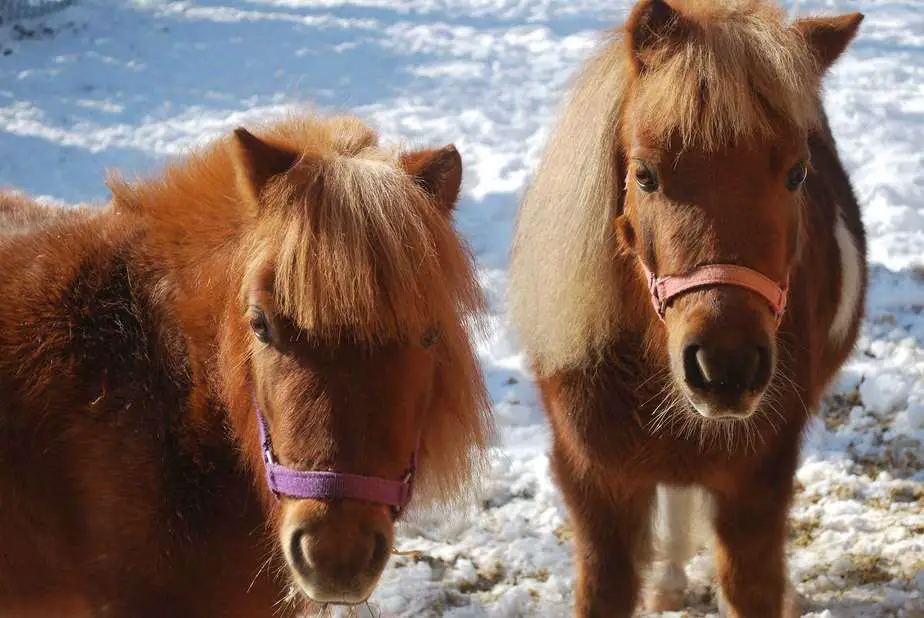 Did you grow up hoping that one day you would be able to keep a mini horse in your backyard? Have you always admired the fleet of mini horses that…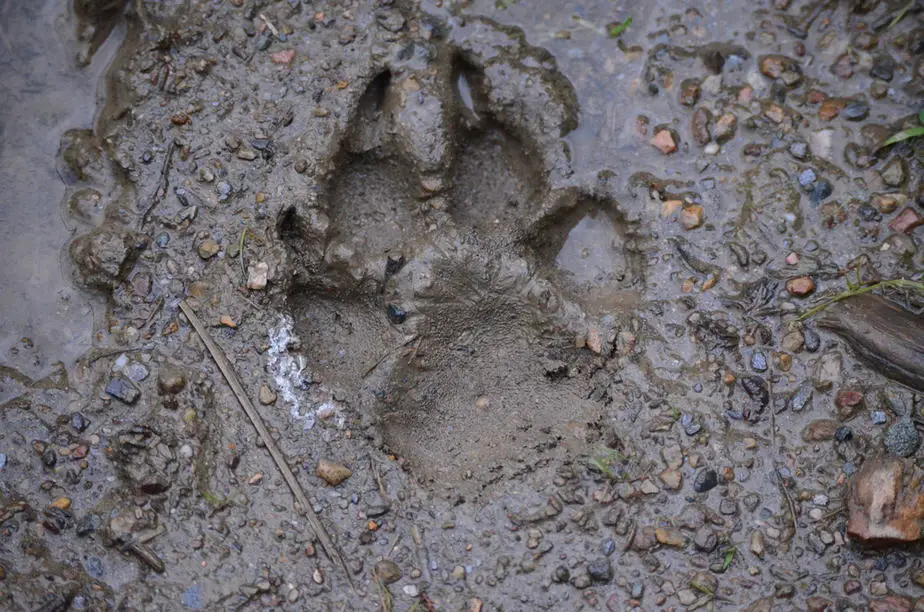 "Ugh. It's raining again, but the dogs need to potty. They'll get so muddy!". Sound familiar? Well, luckily for you, there are ways to prevent a muddy mess. In this…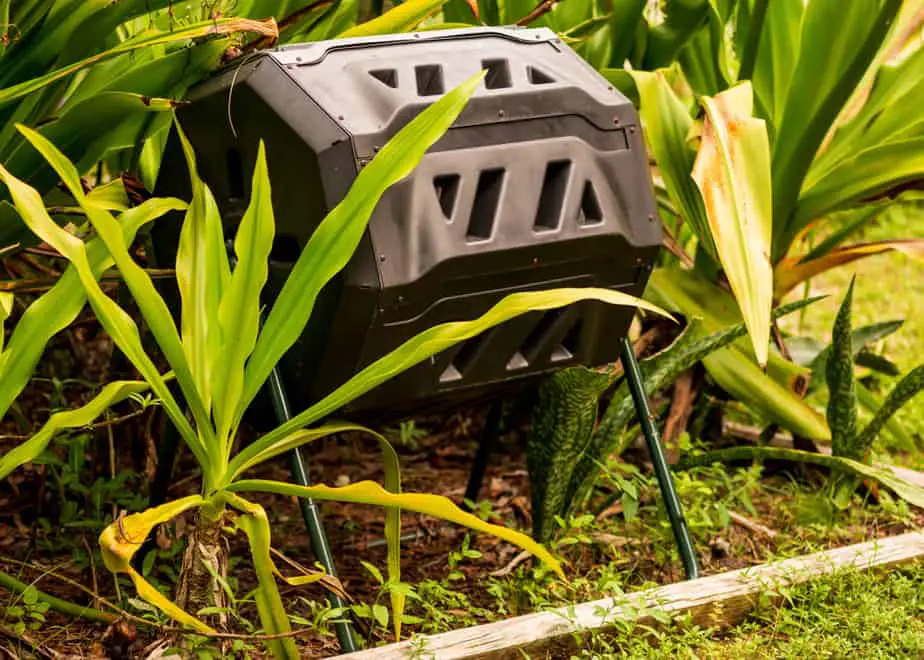 For the environmentally conscious, a quality compost solution is a near-necessity. Instead of throwing all your old food scraps and lawn waste into a landfill, it's more sustainable to compost…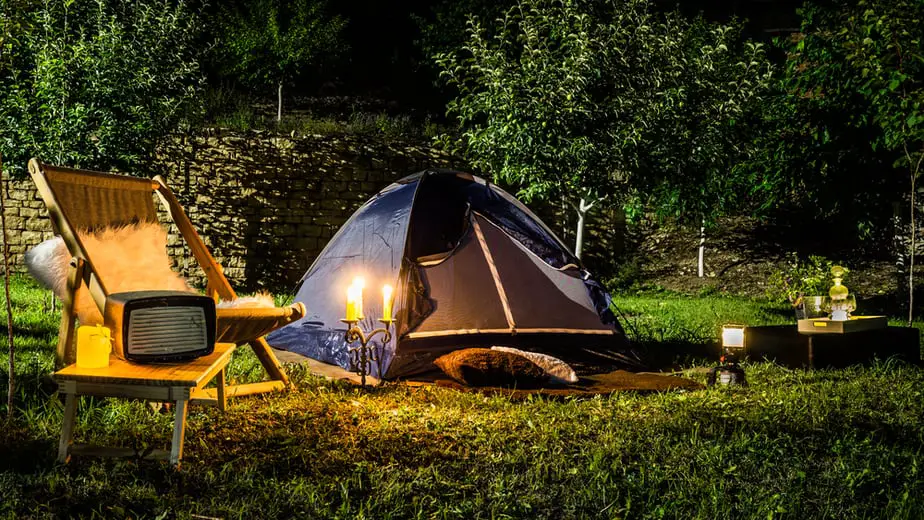 The leaves are changing colors. The weather is getting cooler. Fall is finally here! Time to get outside and enjoy nature with your family and friends.  What better way than…