Our Featured Content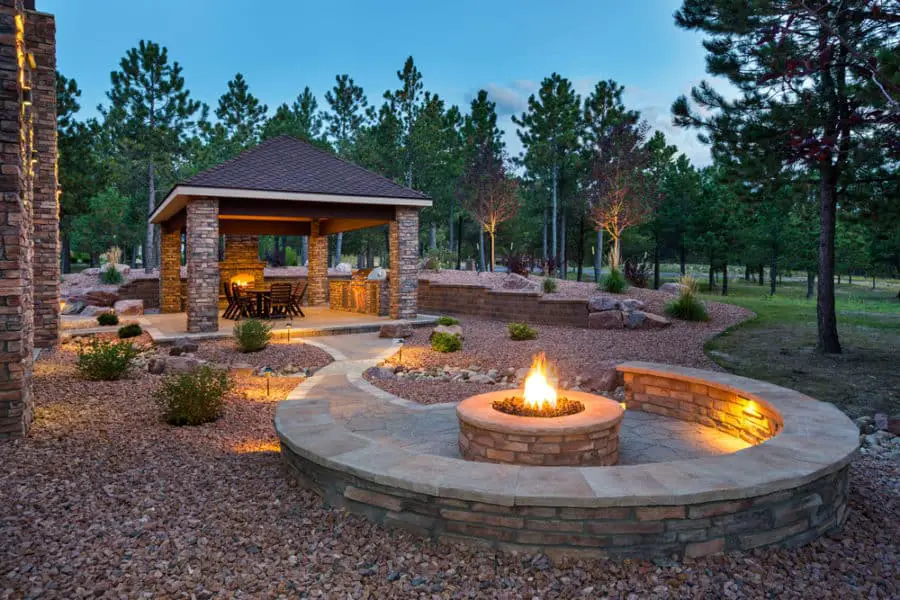 A fire pit can easily be one of the most convenient and fun additions to your house. On top of adding a decorative touch to any space, it serves a…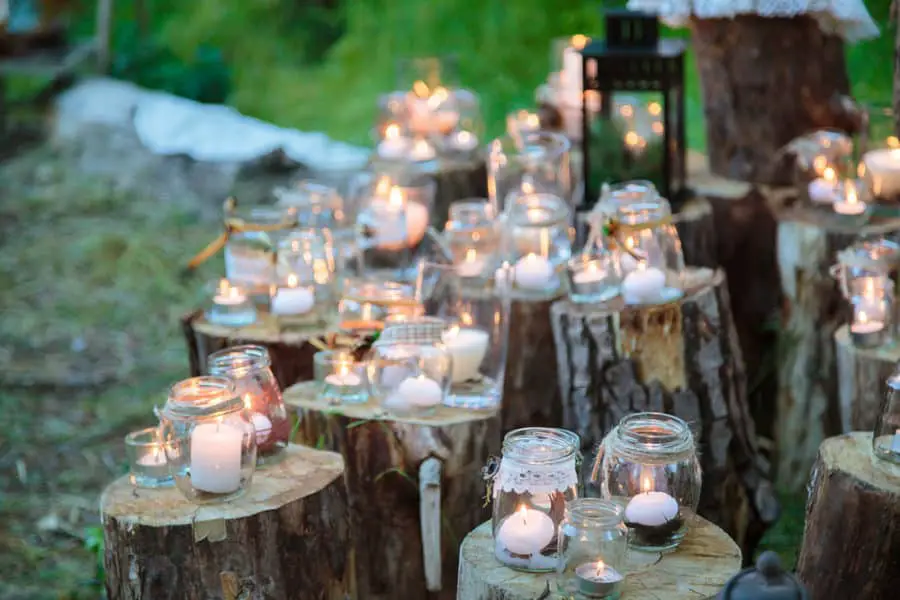 For those who live in wooded areas with fallen or cut trees, transforming tree trunks into something decorative and eye-catching for your garden is a wonderful way to repurpose unused…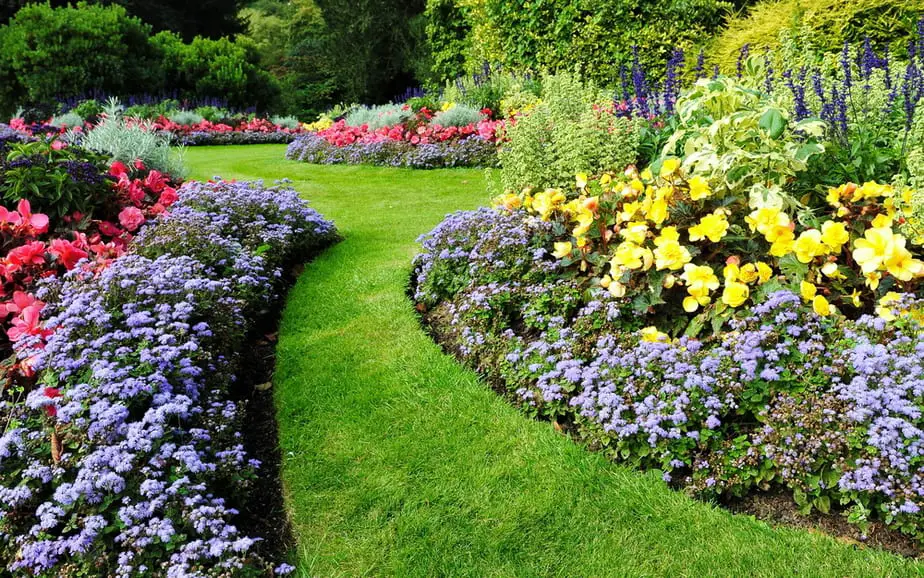 Landscaping can be expensive – ridiculously expensive. We all love the idea of updating our yards from time to time (but without going broke, thanks) to keep our homes beautiful and tasteful….
Recent Buying Guides and Reviews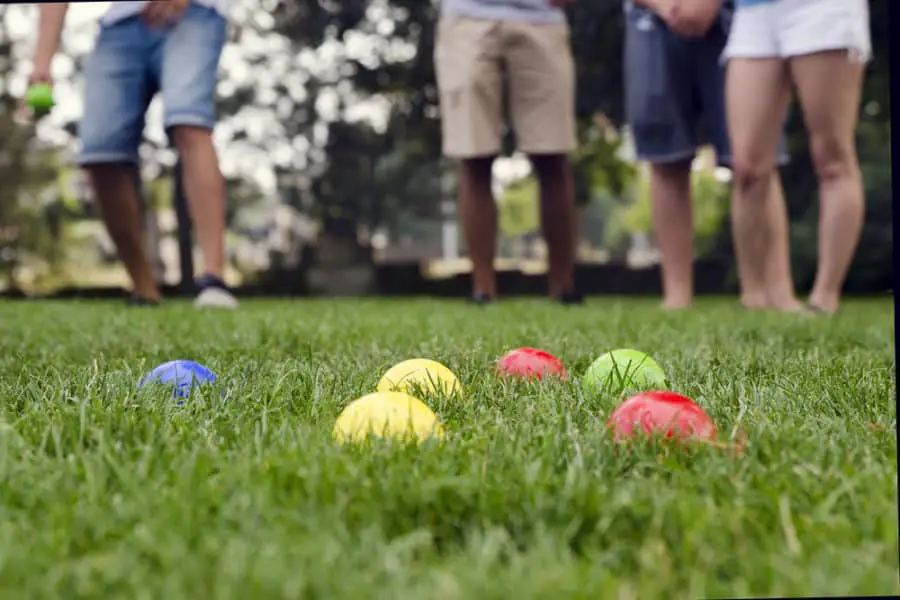 Finding the best bocce ball set that meets regulation bocce ball standards will help you participate in the world's oldest game. A game that has been played by royalty, nobility,…
Latest Blog Posts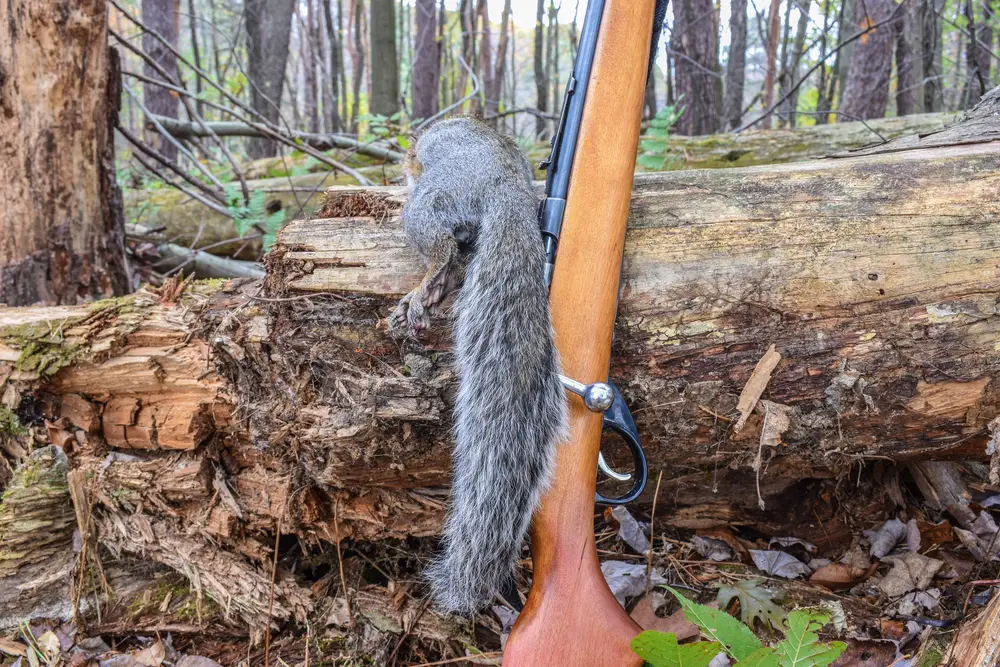 Having a squirrel infestation is never a good thing, and the problem is, they're extremely elusive and smart when it comes to avoiding danger, which makes them difficult to catch….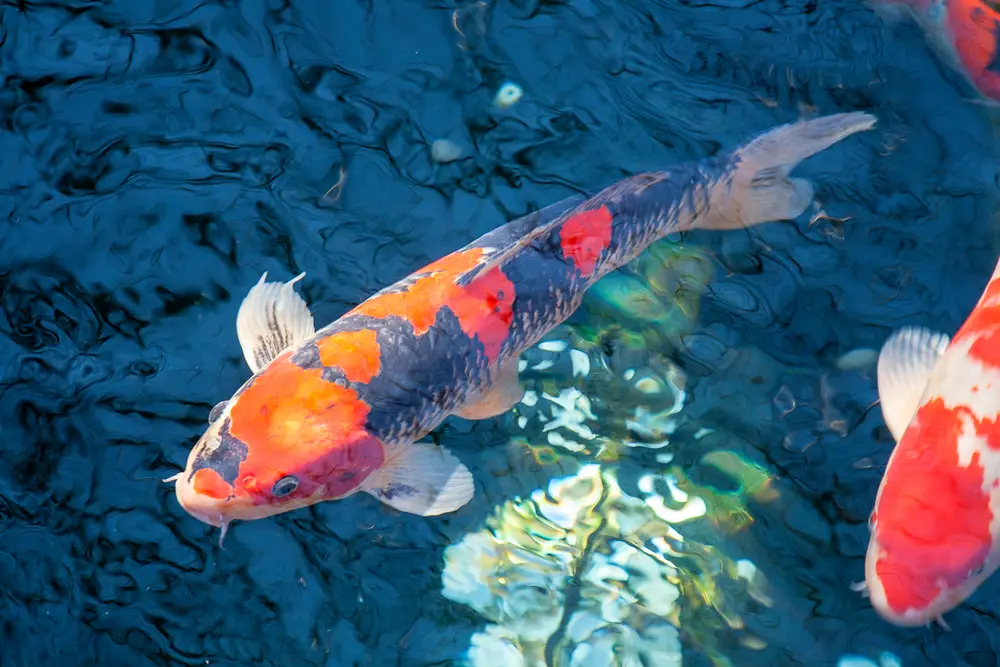 How much do Koi fish cost? Koi is a carp species, and it's among the most expensive pet fish around the globe. An average koi fish can cost anywhere from…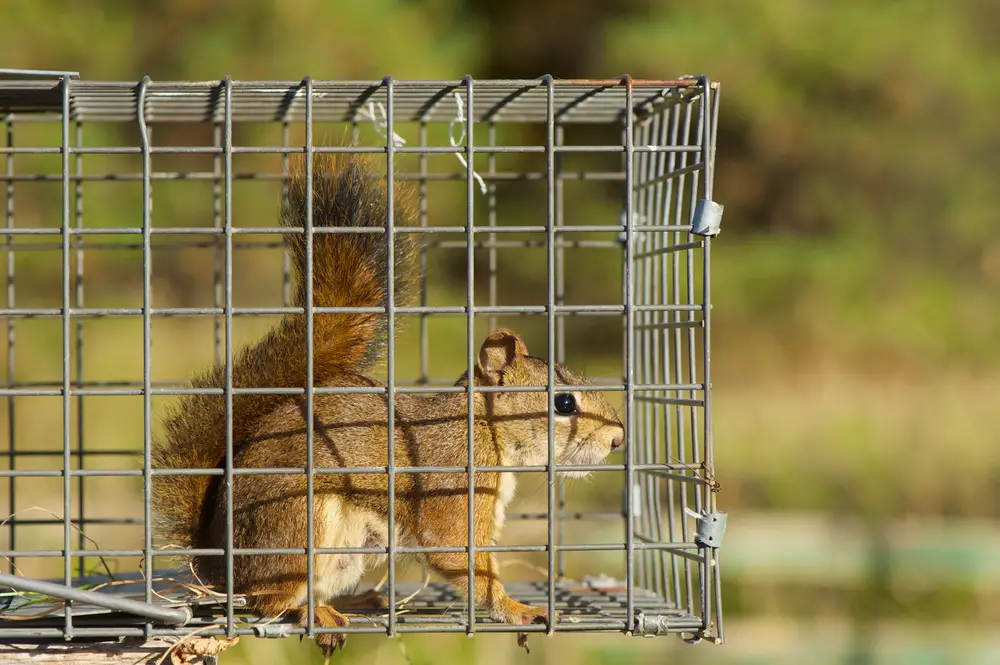 Squirrels aren't as harmless as they appear. They can cause a lot of harm to your yard, and they're even worse if they happen to find a way inside your…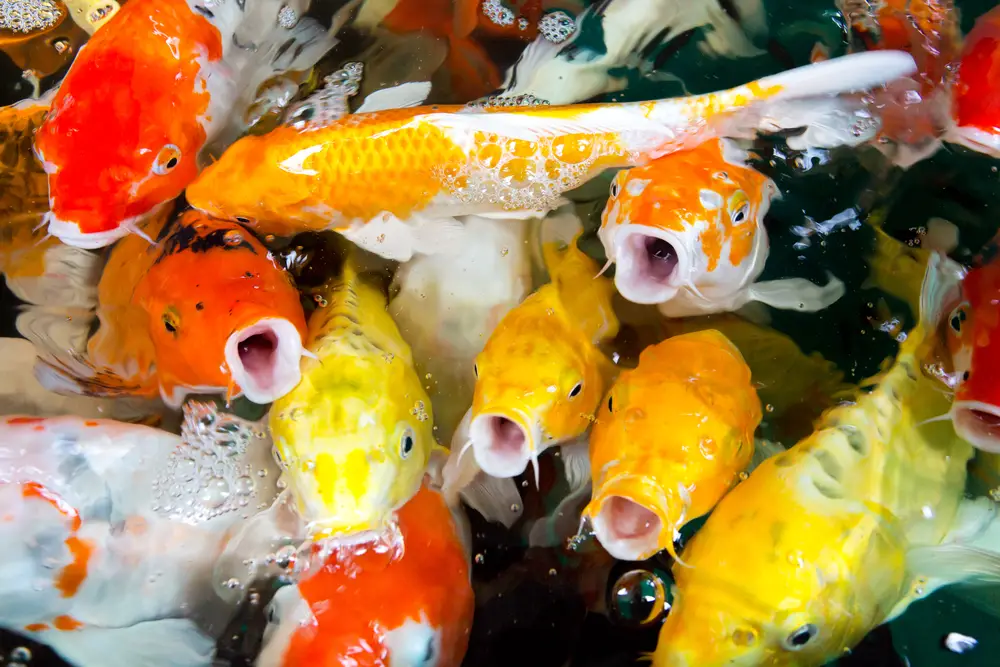 Koi fish are favorites of most people who keep ponds or aquariums in their homes. Because of their vibrant colors, these fish are almost as popular as goldfish for decoration…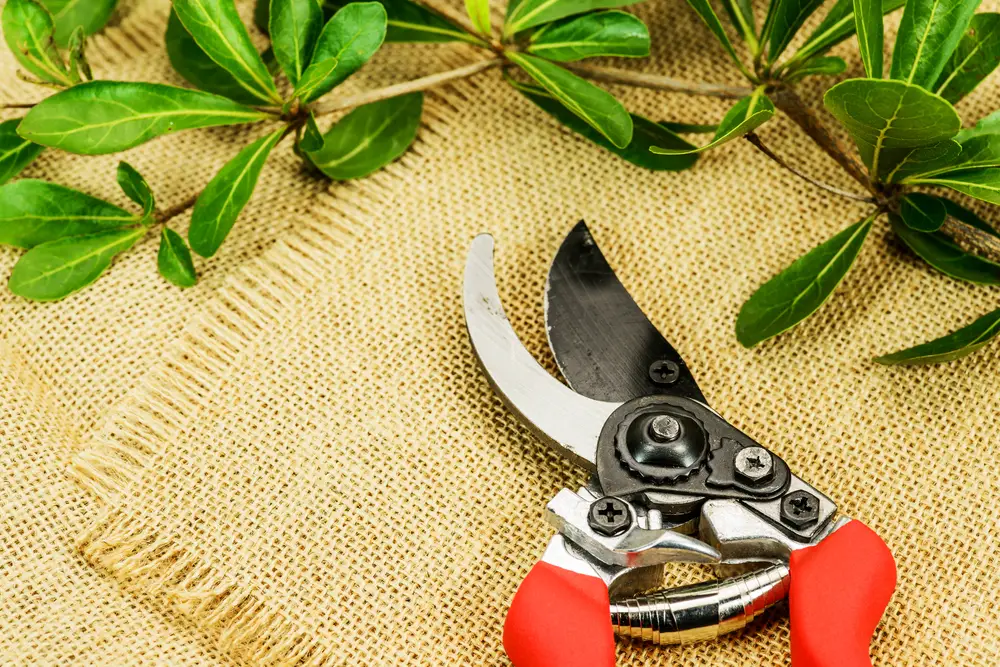 Attempting to cut branches and stems using a pair of dull garden shears is a nightmare job. You keep cutting and cutting to no avail! If you learn how to…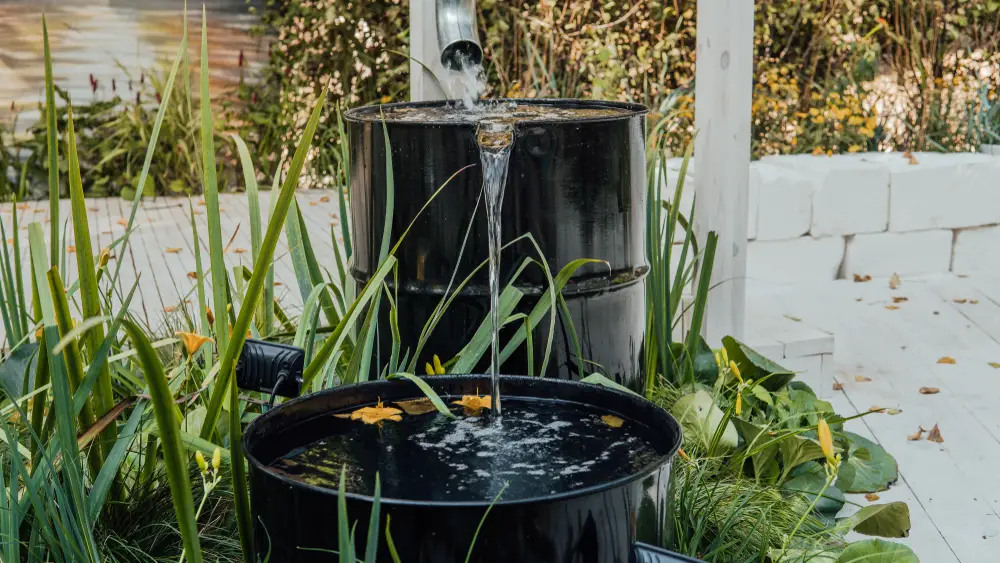 If you want to know how to build a rain garden, we've put together this simple step-by-step guide to help you get the job done! The typical purpose of home…
Just like their larger rodent siblings, chipmunks can be a nuisance to anyone who has a garden. Sure, they're really adorable, but their cute looks will be the last thing…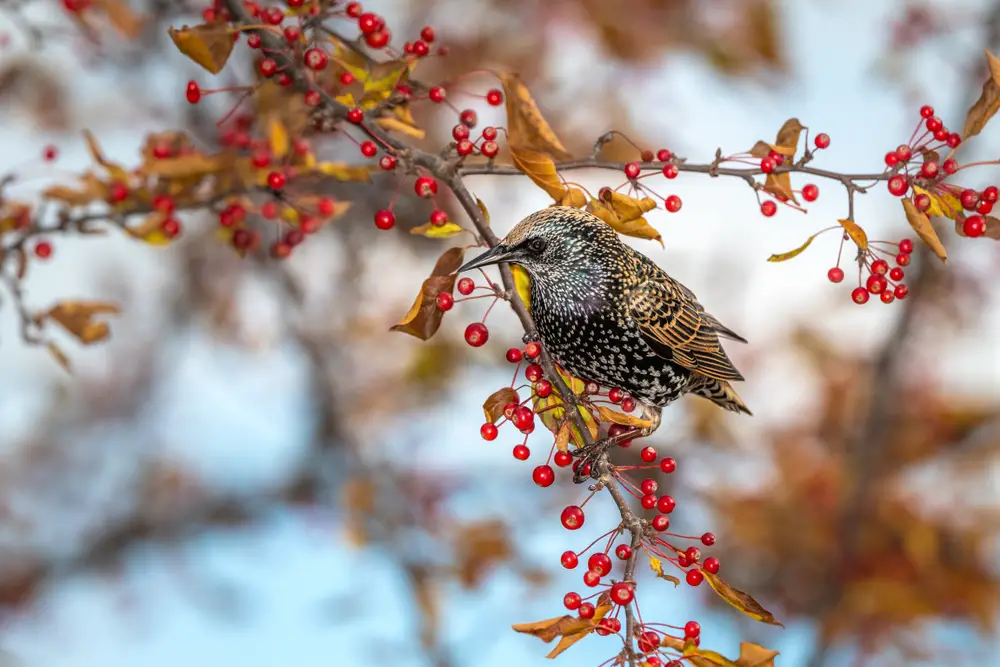 There are 450 species of birds in the Great Lakes State. If you're wondering how many of these you can commonly see in your backyard in Michigan, then this article…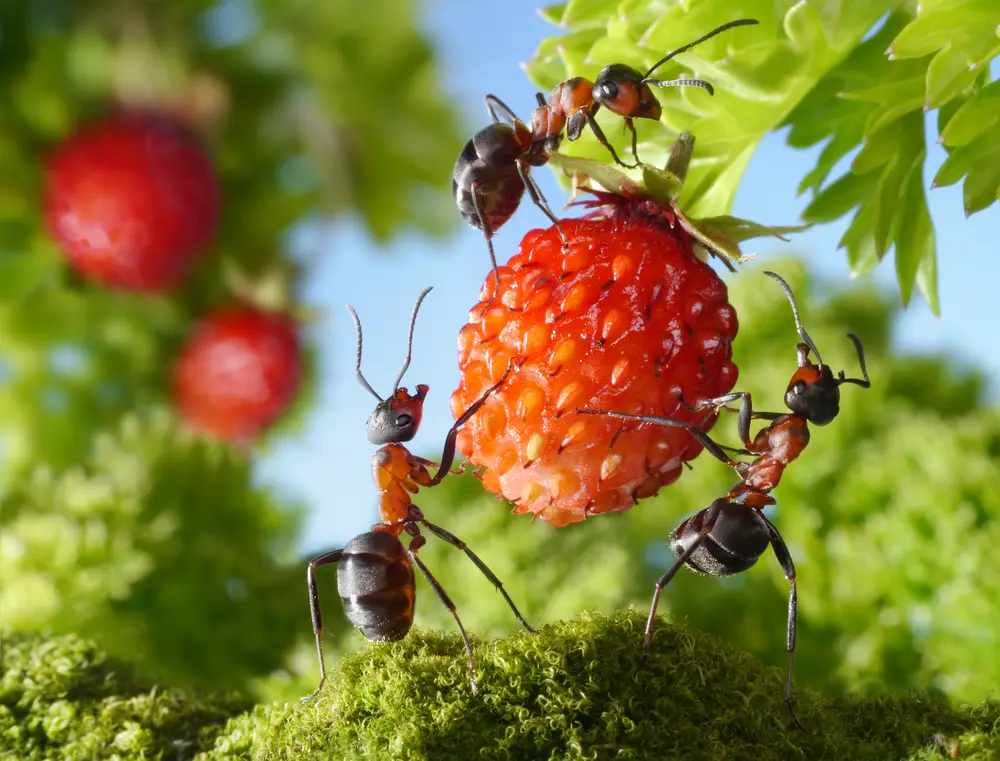 If you want to know how to get rid of ants in the garden, this article's got you covered! Ants are among the most common types of insects on the…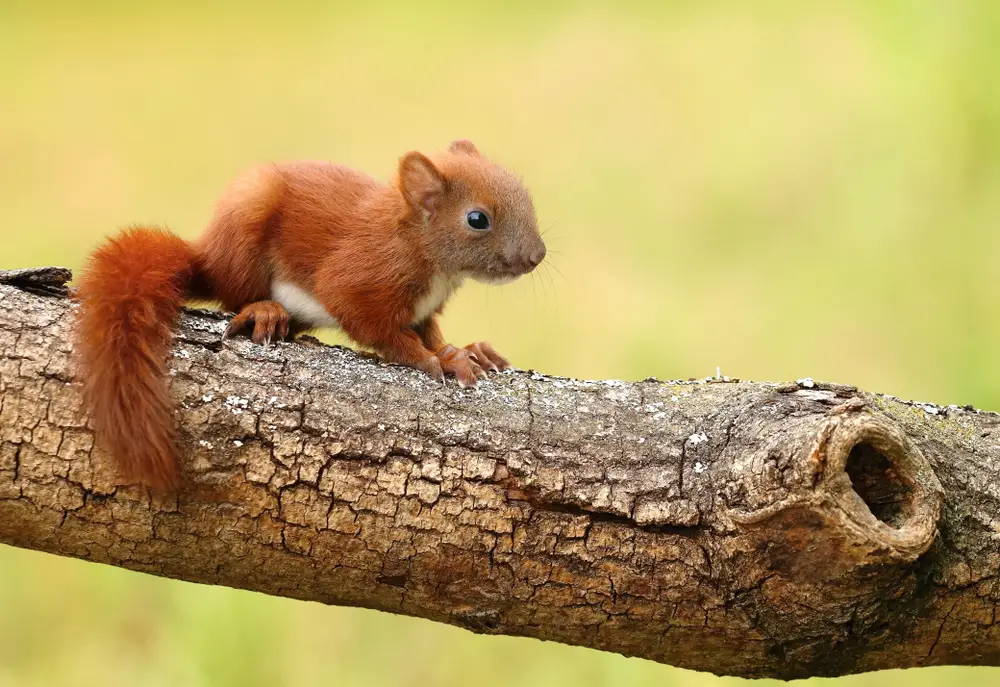 Unlike many animals in the wild, baby squirrels can't survive on their own and they require great care until they're old enough to leave the nest. If you come across…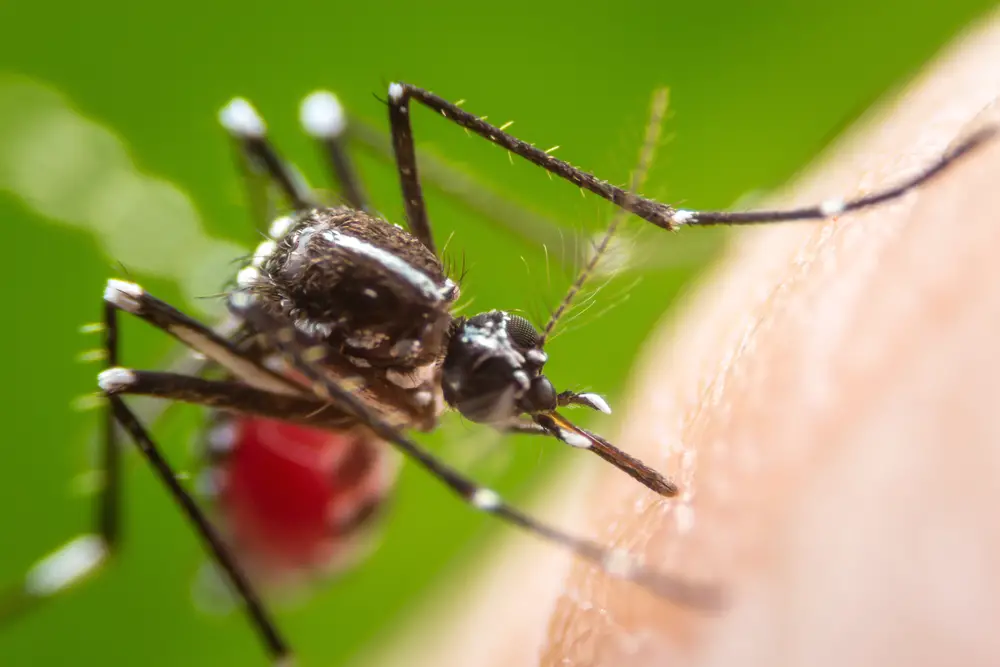 Mosquitoes have an uncanny ability to track humans, do their vampire thing, and simultaneously dodge the rebounding slaps! In the following sections, we'll check out a variety of solutions to the…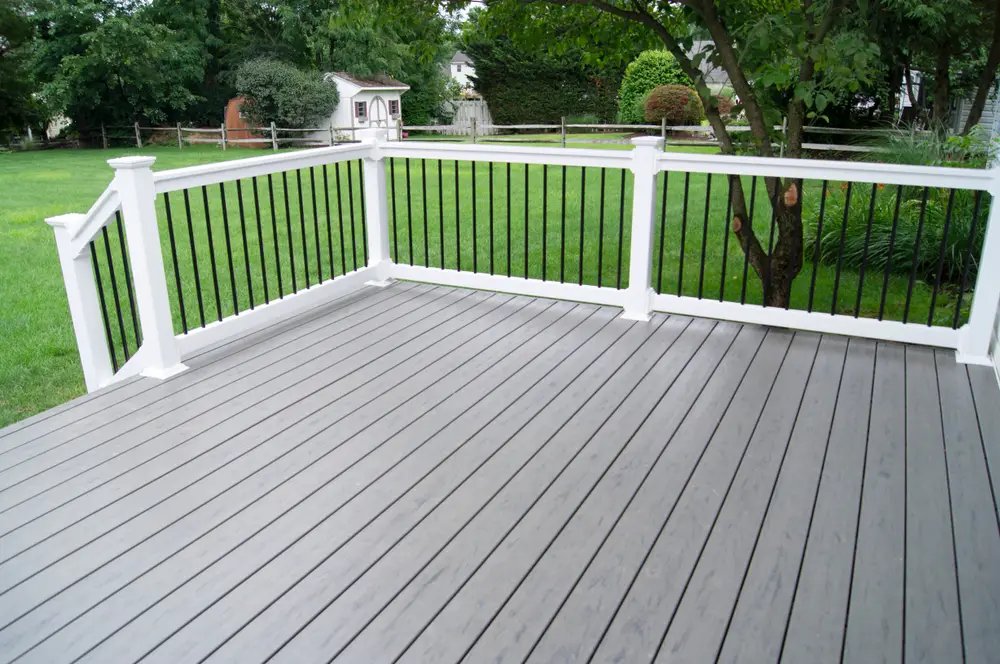 Though both decks and patios are great options to consider, choosing one over the other can be a challenge, and that's where this guide comes in! We'll walk you through…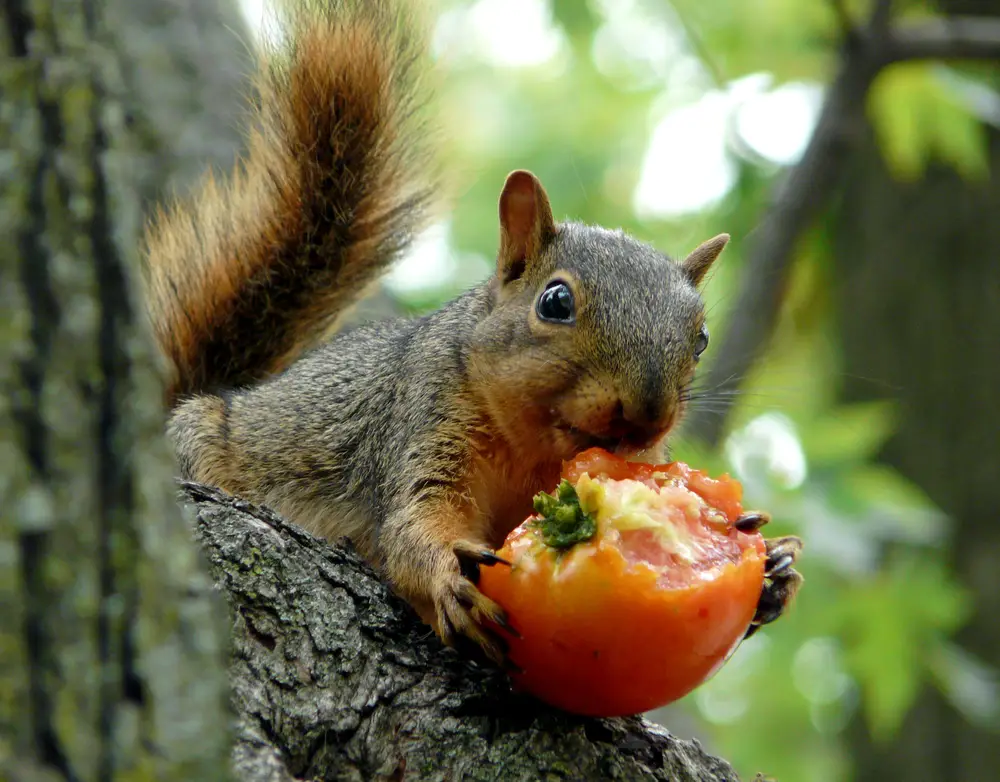 Do squirrels eat tomatoes? In this article, we'll not only answer this question but also share tips on how to tell if a squirrel is raiding your tomato crops and…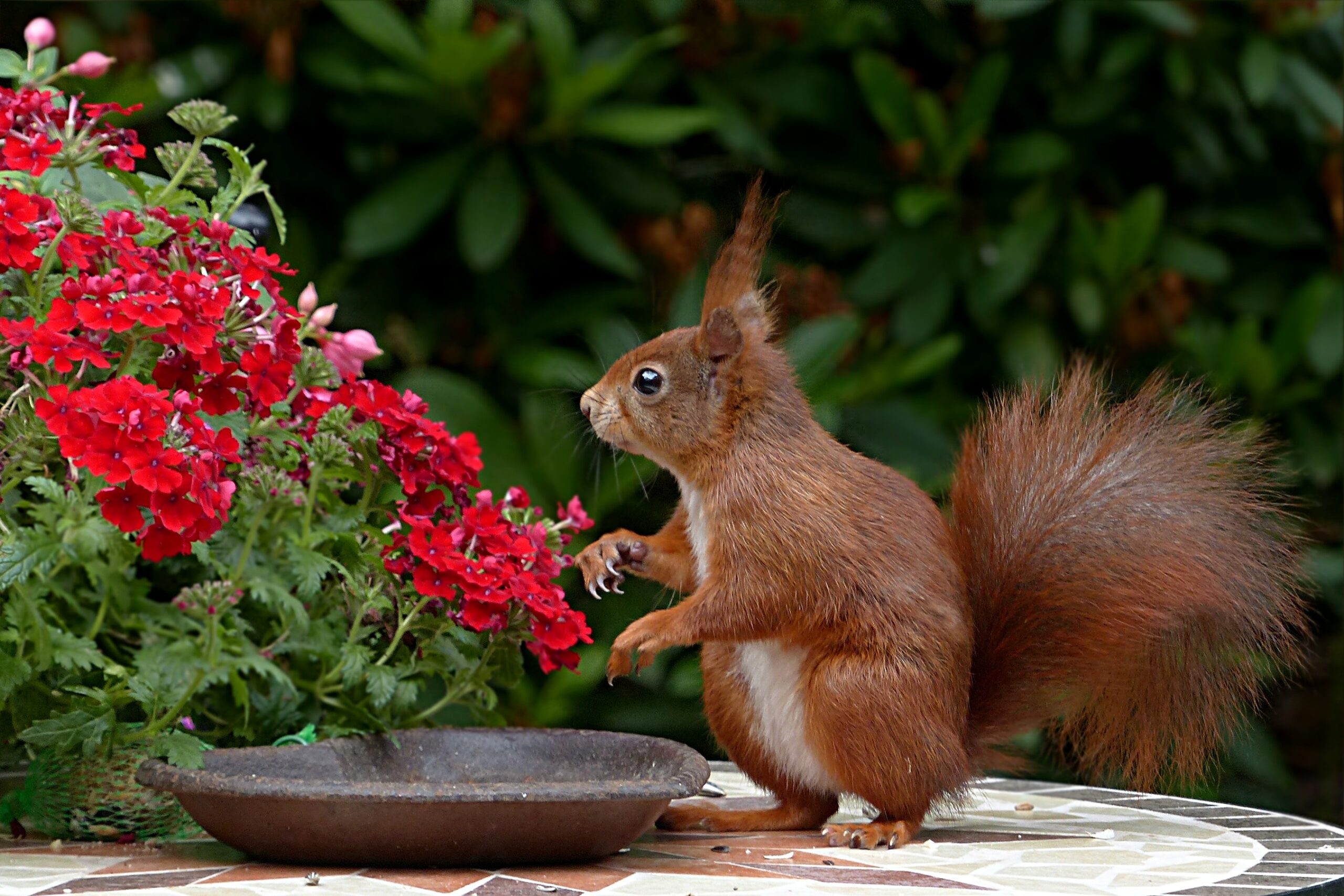 Are squirrels nocturnal? You may have seen a squirrel or two hopping around your yard, but will these bushy-tailed rodents stay up throughout the night? In this article, we answer…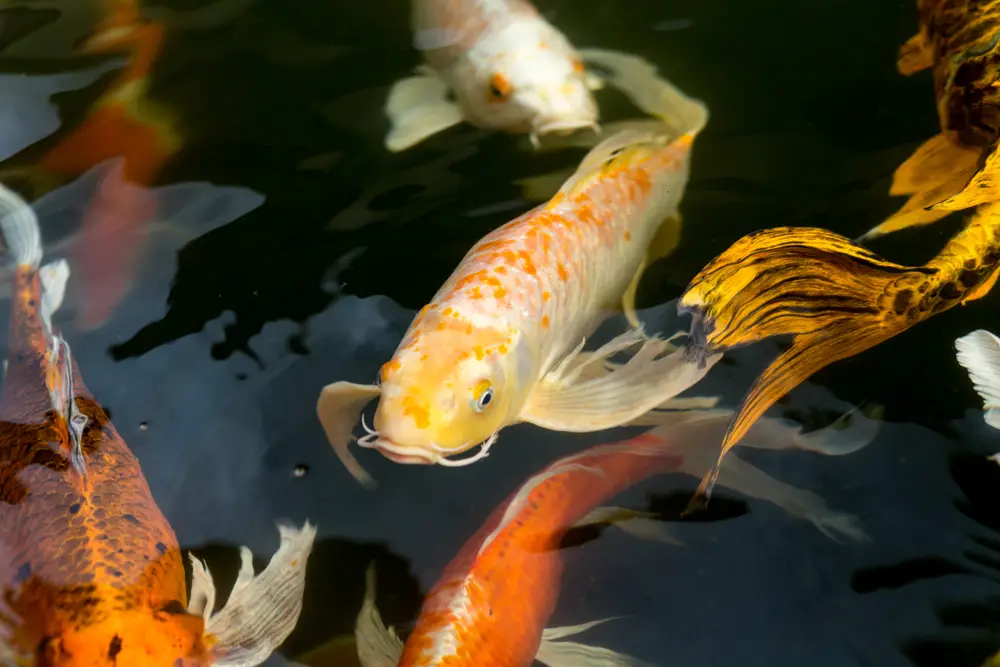 Koi fish are among the most popular ornamental fish breeds on the planet. These species of fish are known for their mesmerizing colors as well as their peaceful nature. Moreover,…