Our Featured Content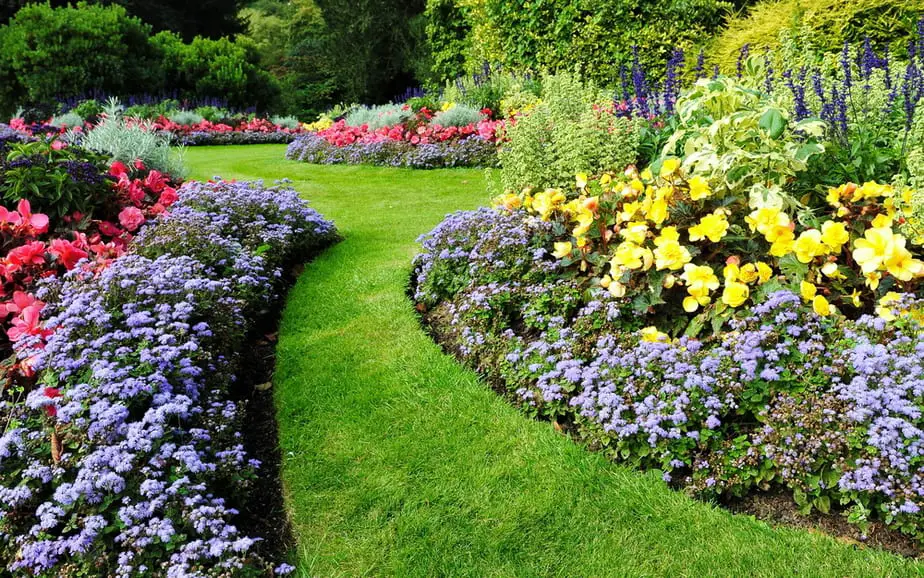 Landscaping can be expensive – ridiculously expensive. We all love the idea of updating our yards from time to time (but without going broke, thanks) to keep our homes beautiful and tasteful….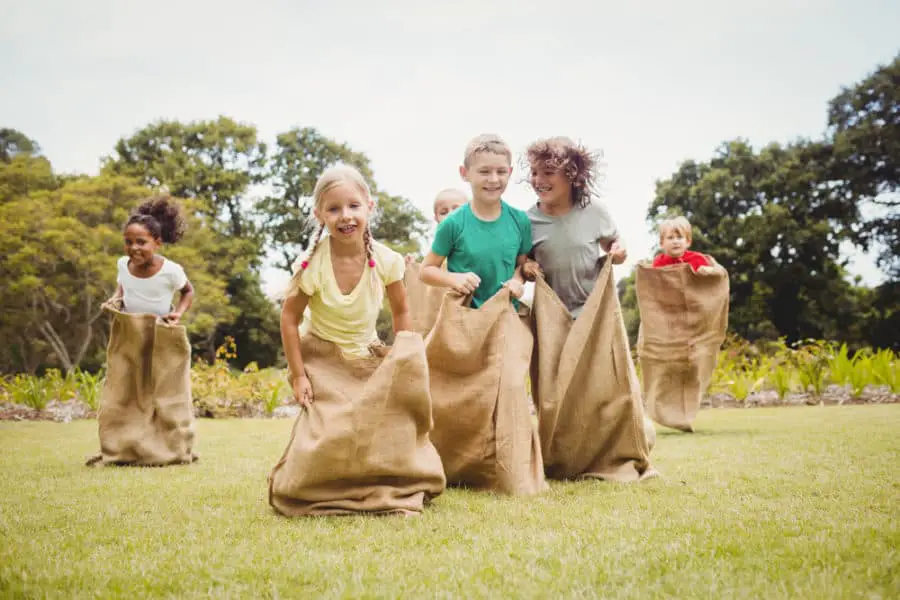 Need backyard game ideas to get your family and friends outside for some good old-fashioned fun? Kids are spending more time indoors than ever before, but that doesn't mean our…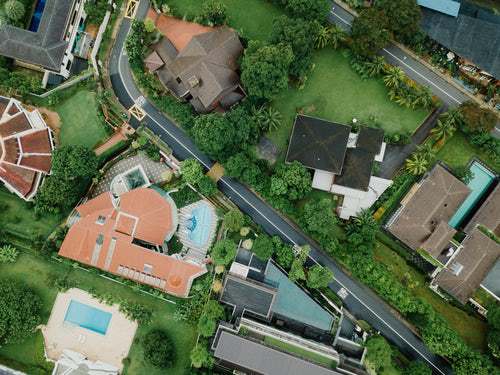 Your home is your sanctuary, and your backyard is one of the best places to kick your shoes off. Everyone wants their yard to be a place of relaxation and…
Recent Buying Guides and Reviews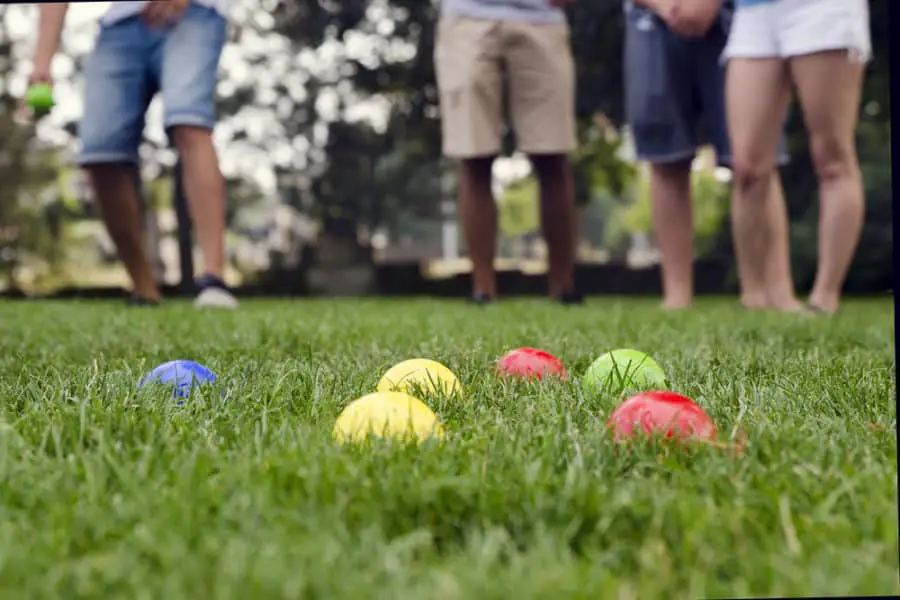 Finding the best bocce ball set will help you participate in the world's oldest game. A game that has been played by royalty, nobility, peasants, presidents, and regular people all…
Latest Blog Posts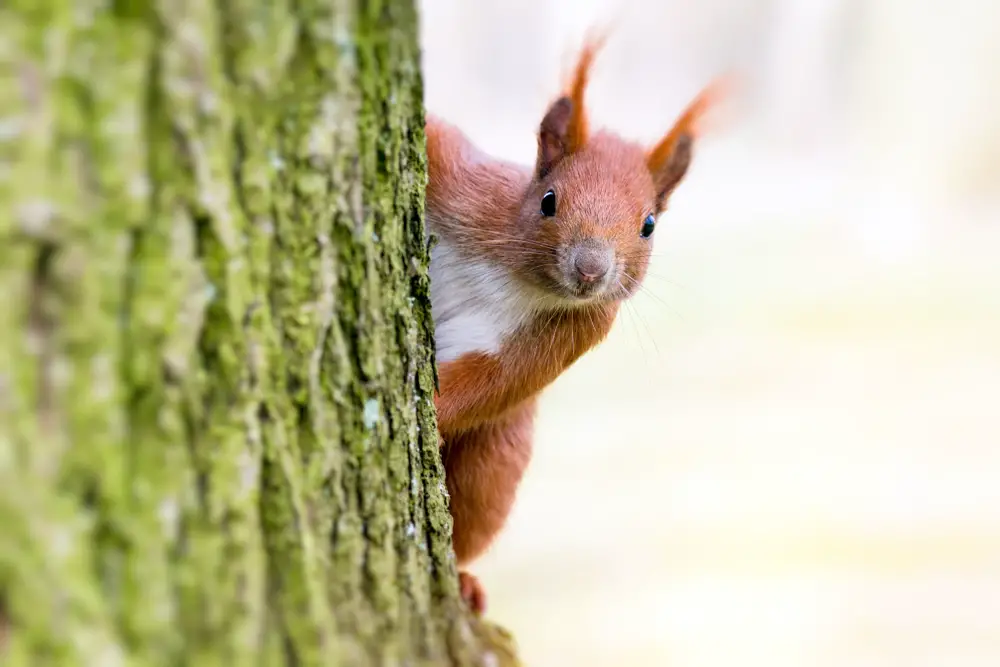 Maybe you've noticed damage in your garden or a hole on the side of your house. If you've had problems with these furry rodents gnawing and wreaking havoc, you may…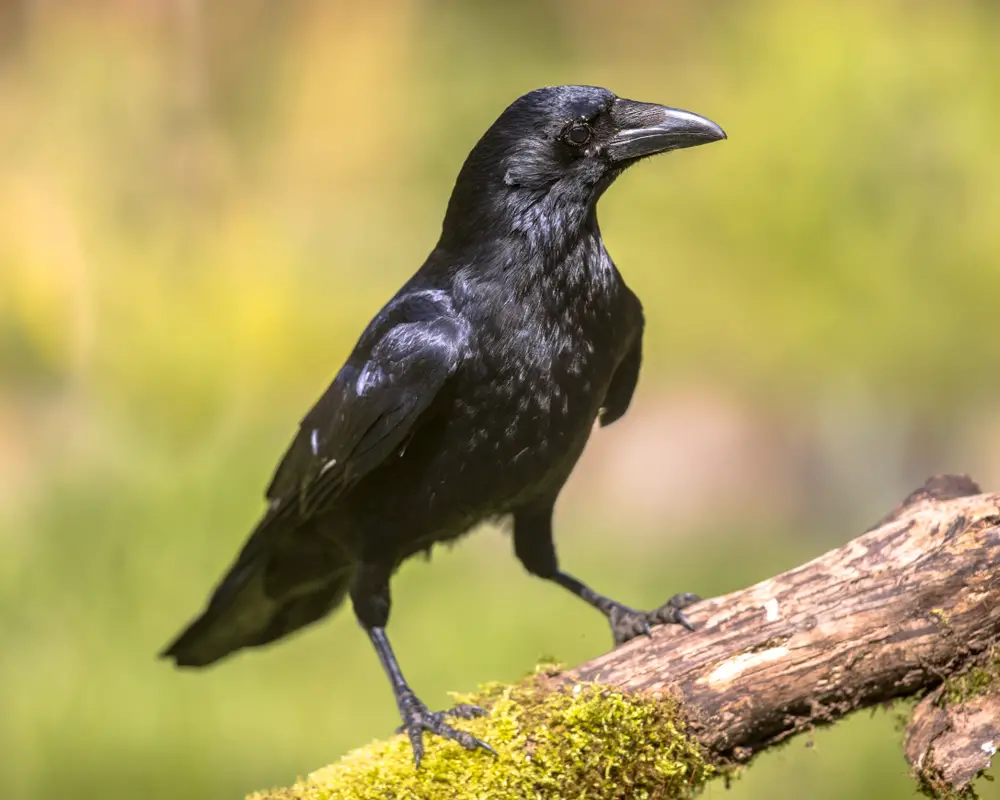 They squawk and make a fuss about everything. If you have them around, you'll certainly welcome a way to learn about how to get rid of crows in your backyard…
If you're suffering from a rat infestation, your own home can suddenly become a source of anxiety. Scratching in the walls, scuffling in the attic, and mysterious droppings on your…
A traditional, manual screwdriver is a great choice for many tasks. Tinkering with electronics, tightening up a single screw in a piece of furniture, or performing fine, delicate tasks are…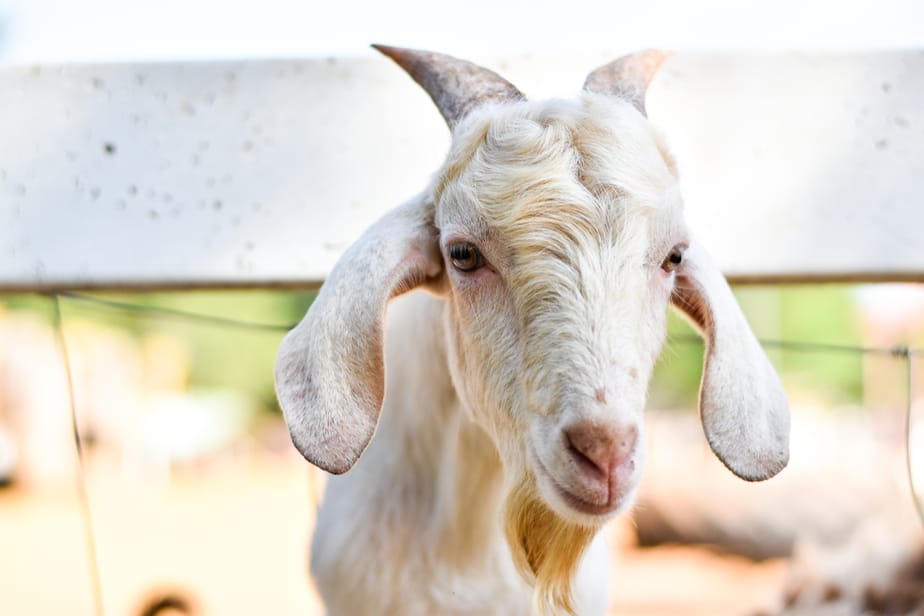 Goats are adorable, funny, and curious animals that have stolen the hearts of pet owners everywhere. If you've been looking to by a goat or two, we have 10 steps…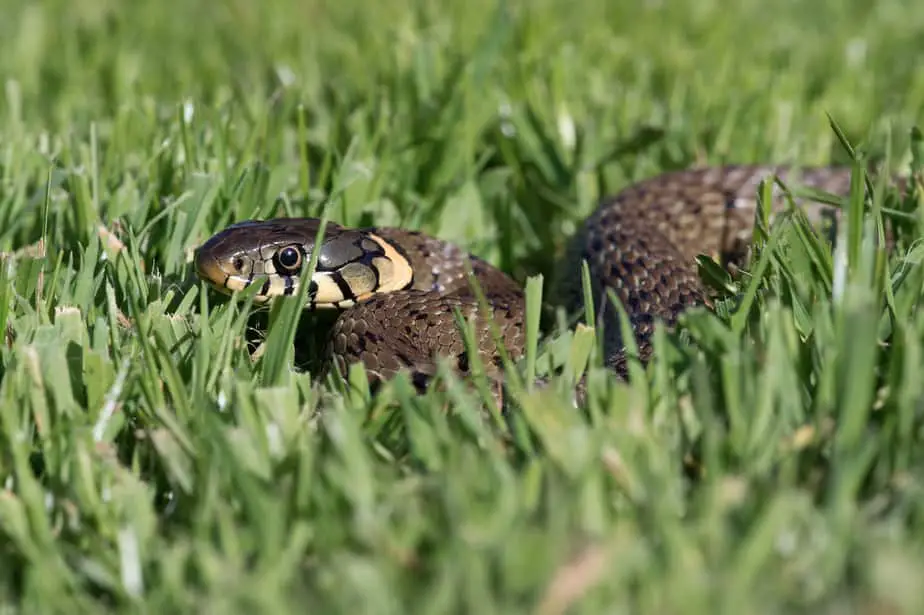 Although having non-venomous snakes can actually be good for your backyard (to keep out rodents and pests), it doesn't mean you're forced to live near them. Learning how to avoid…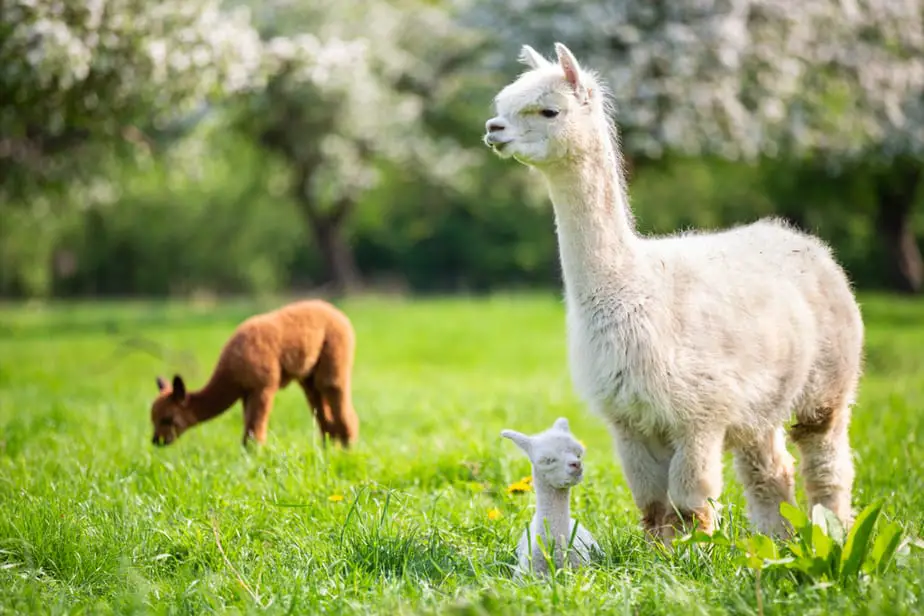 Have you ever looked at the friendly grin of an alpaca and wondered if you could keep an alpaca in your backyard? Well, the answer might surprise you. As it…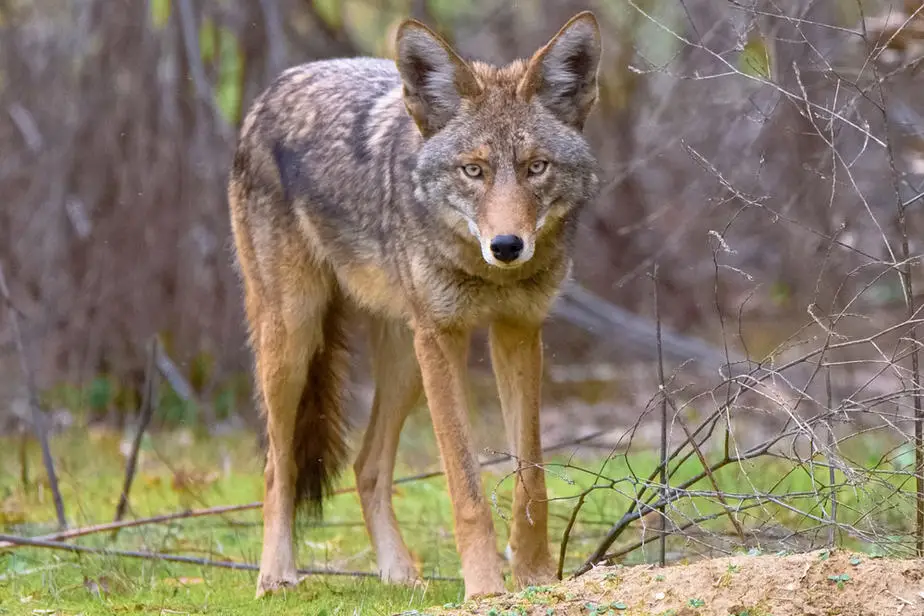 We understand how upsetting having coyotes in your backyard can be. And your concerns are valid, given the figures on human-coyote encounters. There were 367 reported attacks on humans between…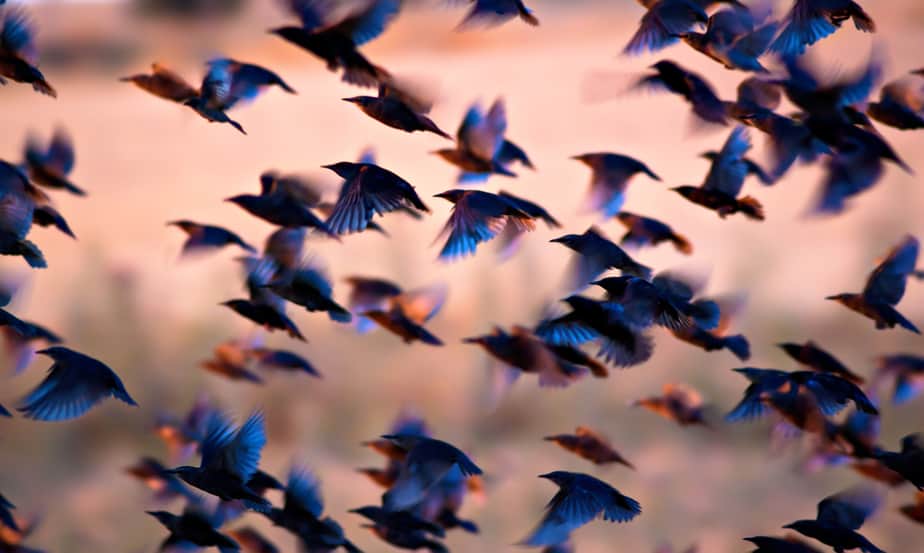 For as small as they are, our feathered friends can cause a lot of damage when gathered in masses. If you've had problems with them creating holes on the side…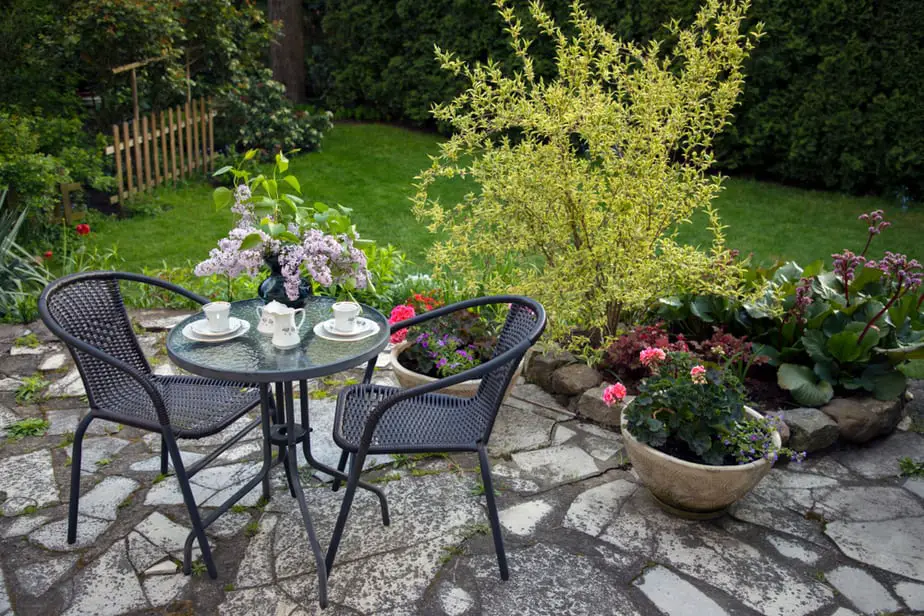 Okay, it's time to admit it. You have yard envy because you think your yard is tiny compared to your neighbors. Instead of lamenting about your lack of space, we…
Mosquitoes. Just mentioning the word is enough to put a homicidal glare in the eye of any outdoors-lover and have most of us itching at phantom bites in our flesh….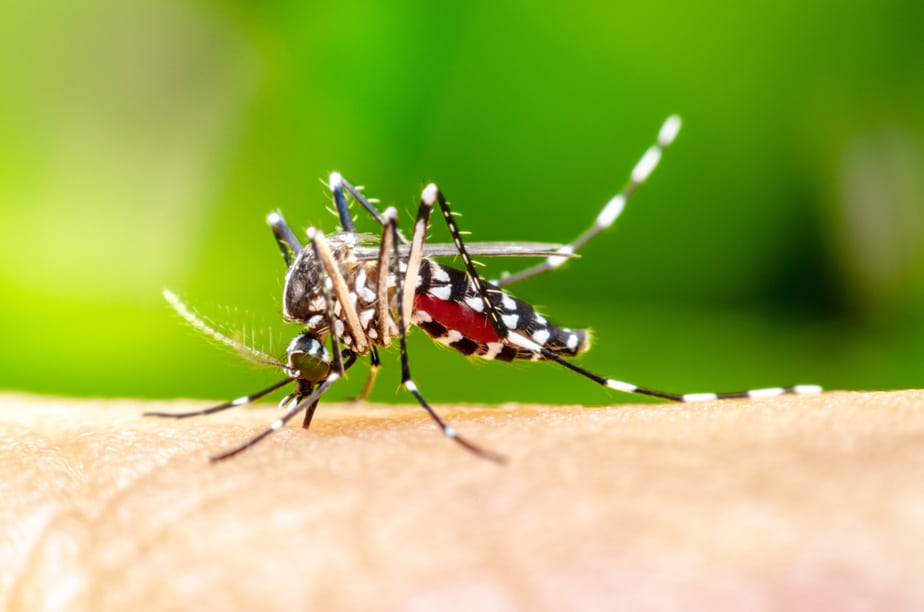 Sadly, finding the best mosquito repellent for yards isn't as simple as plumping for the first decent-looking and well-packaged product we come across at the store or in a Google…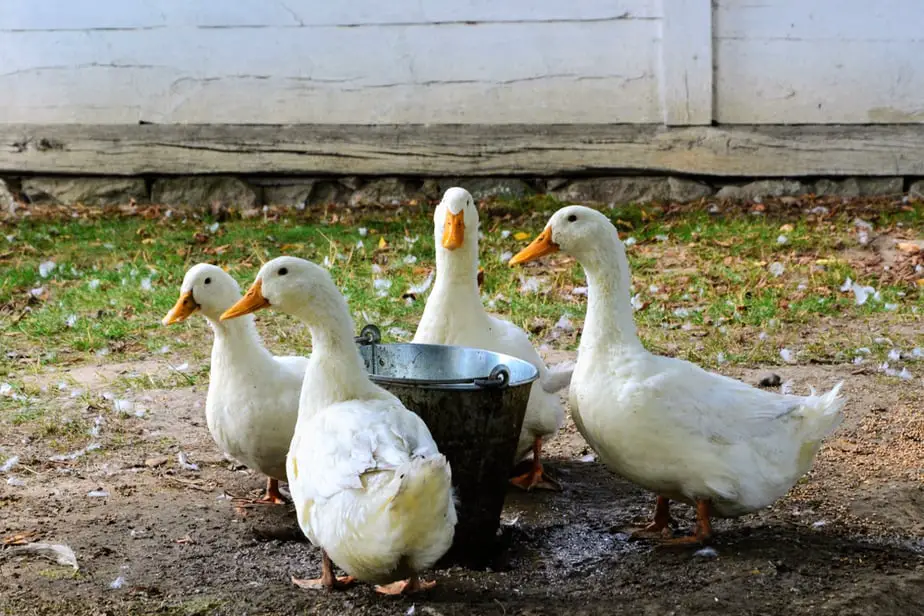 If you live in the country or in one of the bedroom communities where it is allowed, learning how to raise ducks in your backyard is a rewarding activity for…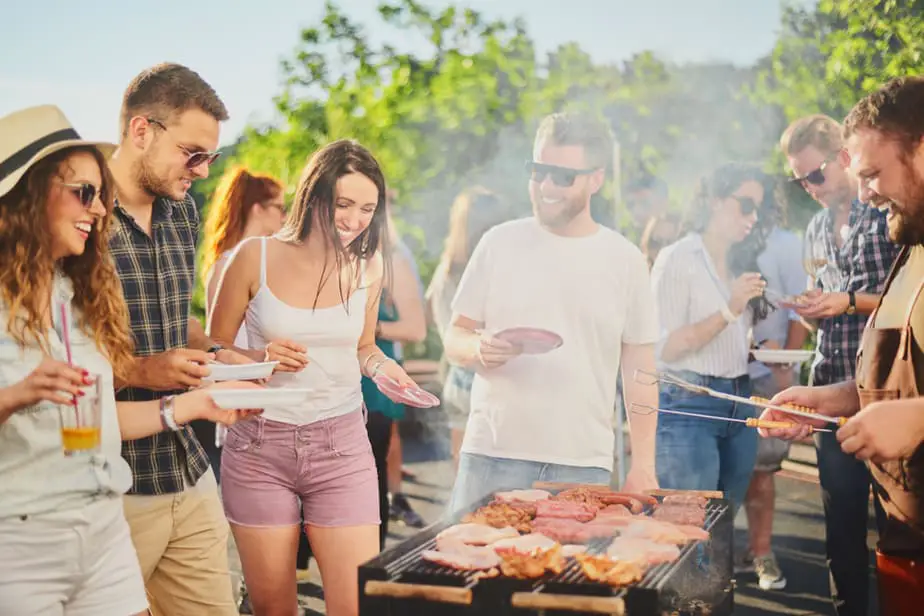 Is there anything better than having your friends and family over, heating up the grill, and enjoying the weather in your backyard? Adding in a few BBQ party games for…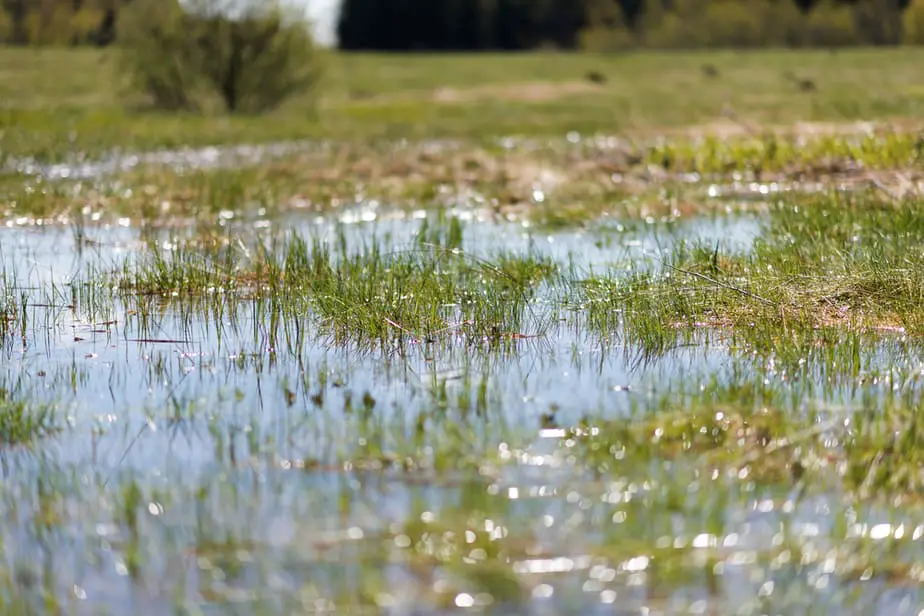 You only need to experience it once to know that it's the worst of the worst. Just one time, and you'll be scrambling to learn how to fix backyard flooding…