Our Featured Content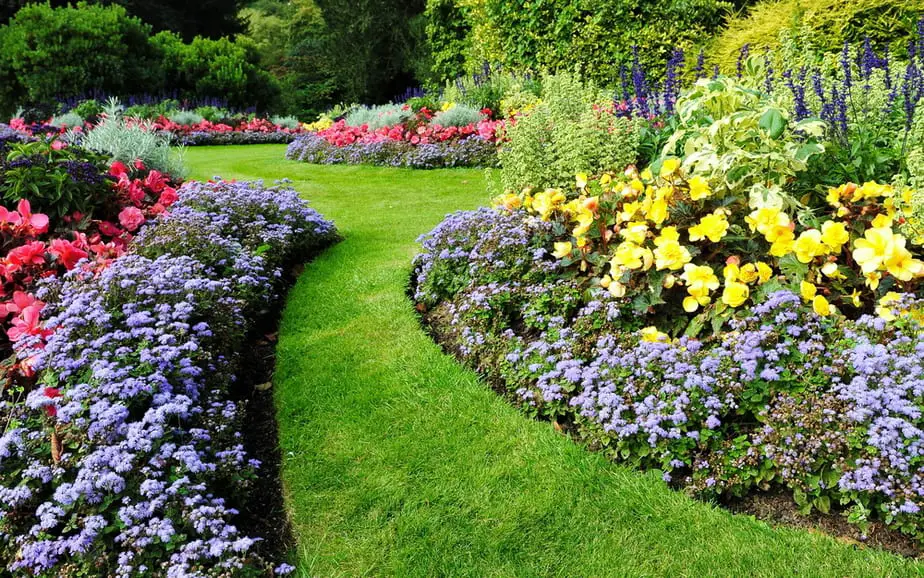 Landscaping can be expensive – ridiculously expensive. We all love the idea of updating our yards from time to time (but without going broke, thanks) to keep our homes beautiful and tasteful….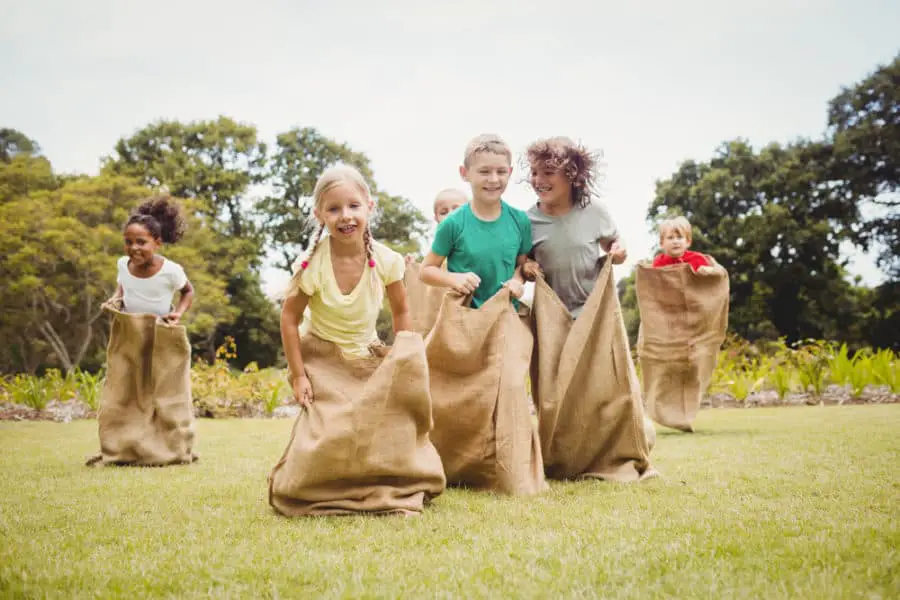 Need backyard game ideas to get your family and friends outside for some good old-fashioned fun? Kids are spending more time indoors than ever before, but that doesn't mean our…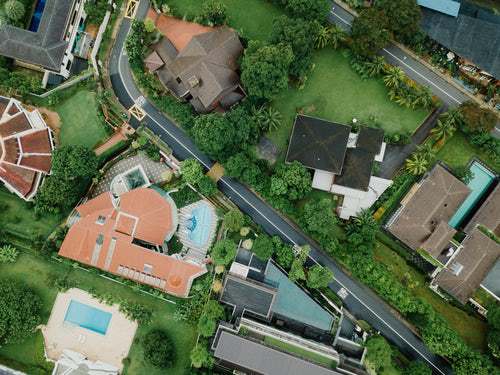 Your home is your sanctuary, and your backyard is one of the best places to kick your shoes off. Everyone wants their yard to be a place of relaxation and…
Recent Buying Guides and Reviews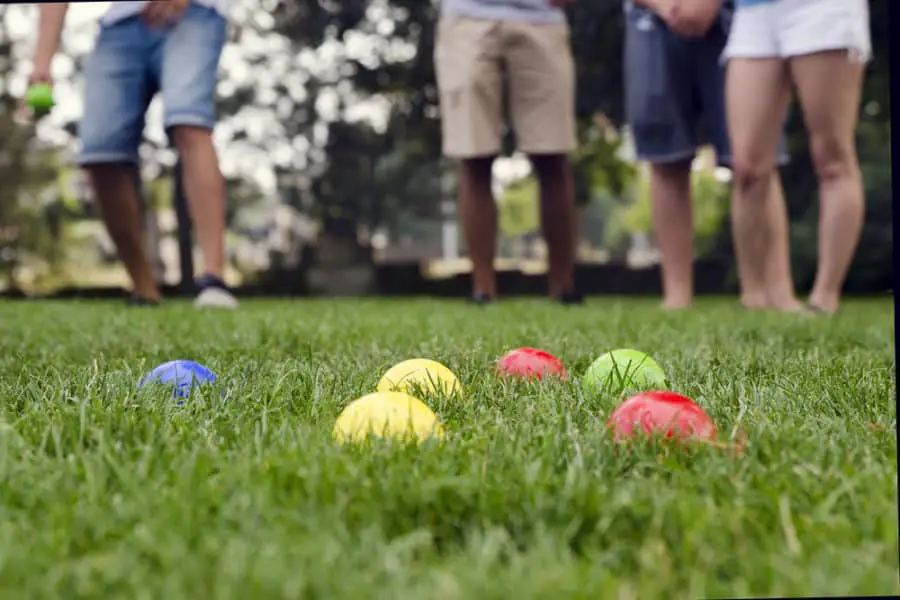 Finding the best bocce ball set will help you participate in the world's oldest game. A game that has been played by royalty, nobility, peasants, presidents, and regular people all…
Latest Blog Posts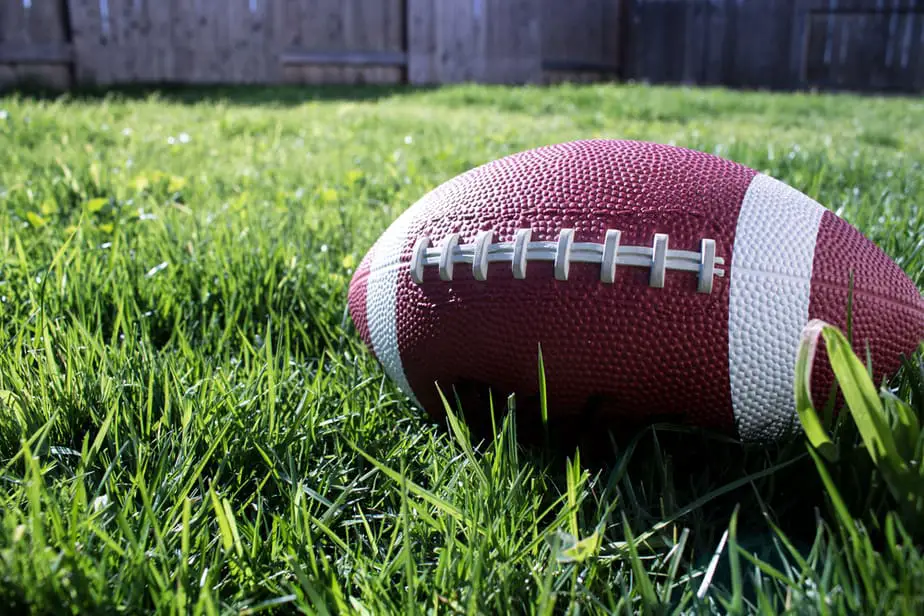 Tossing the pigskin is an American family tradition. Whether for the annual Turkey Bowl, the Super Bowl, or just a pick-up game, a football field in your backyard is sure…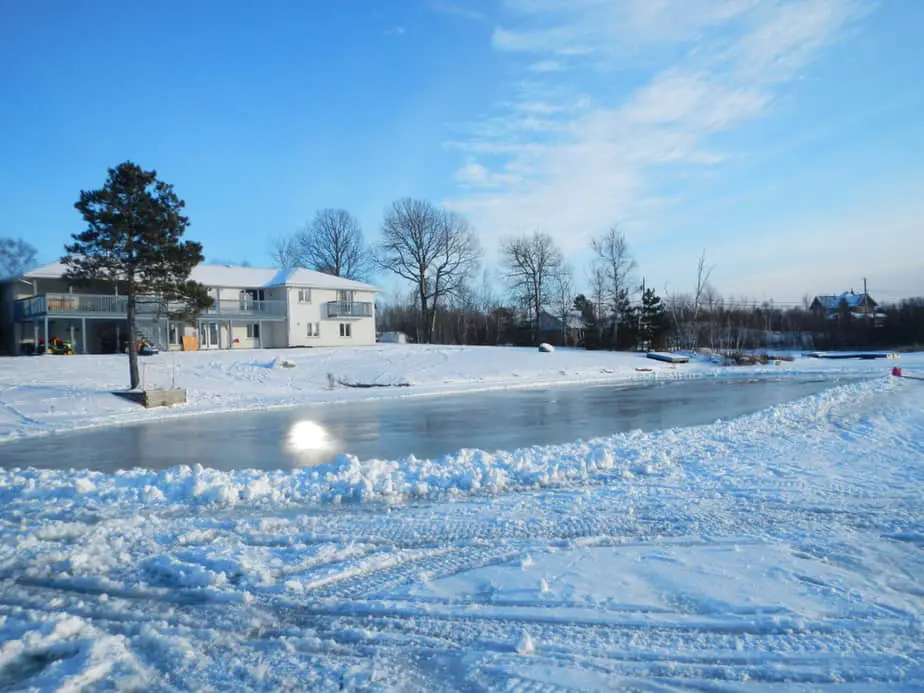 How magical would it be to have a backyard ice skating rink? Does someone you love play hockey or just love to ice skate? Why not build a do-it-yourself ice…
Having a lush, green lawn makes you want to be outside in your yard and perhaps spruce up your landscaping, too. Learning how to put grass in your backyard is…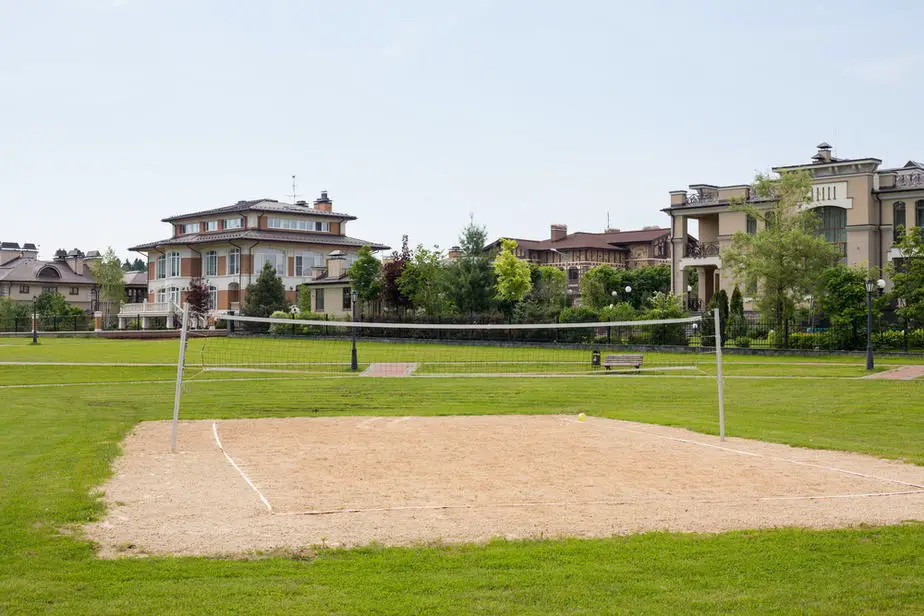 Are you looking for a backyard activity that's fun, active, and competitive? If so, then volleyball may be what you're after. The great thing about this sport is that you…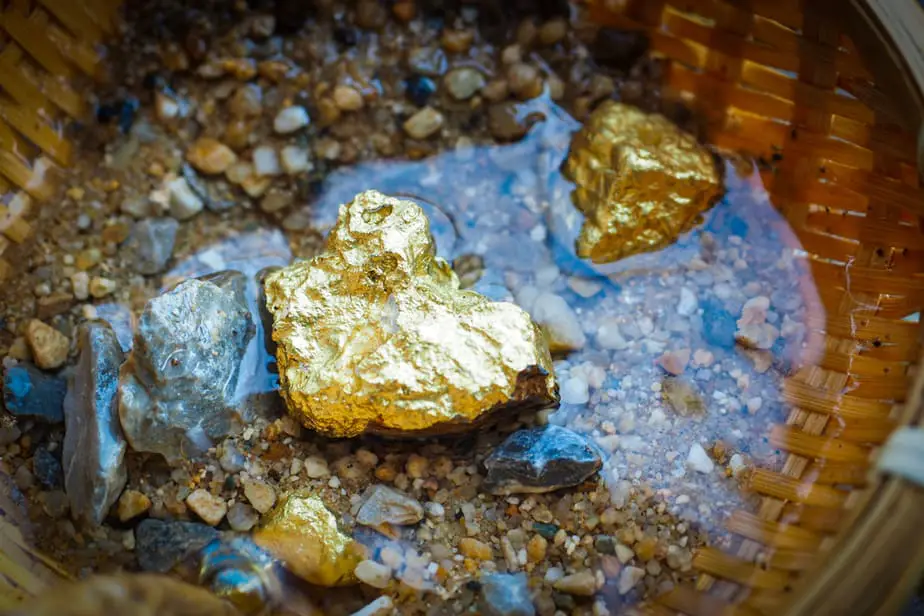 The gold rush never truly did die out, so if you're wondering how to find gold in your backyard you may be in luck. If you have a river or…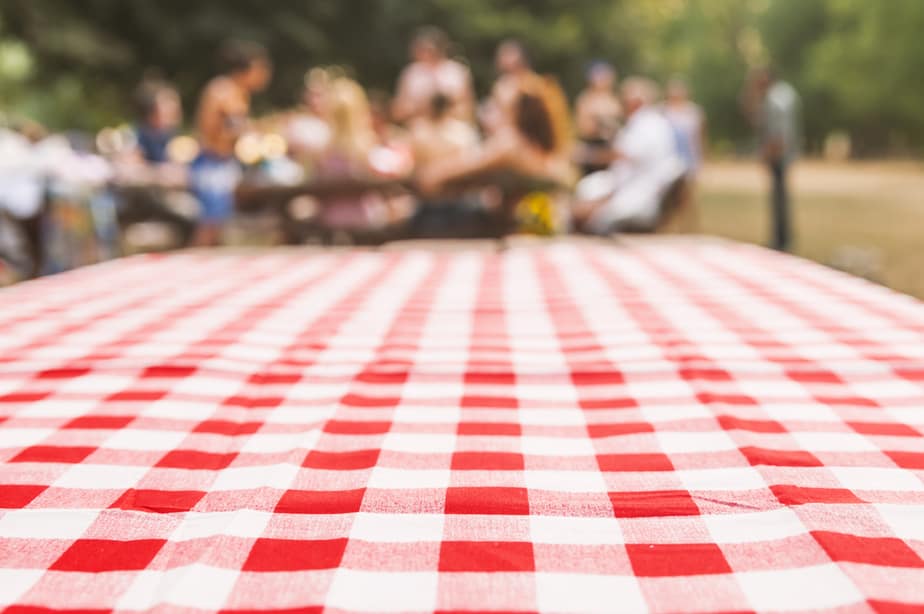 Fresh open-air, nice weather and good company create the perfect recipe for a picnic gathering of any size. Games are a must-have at any large picnic gathering. We have rounded…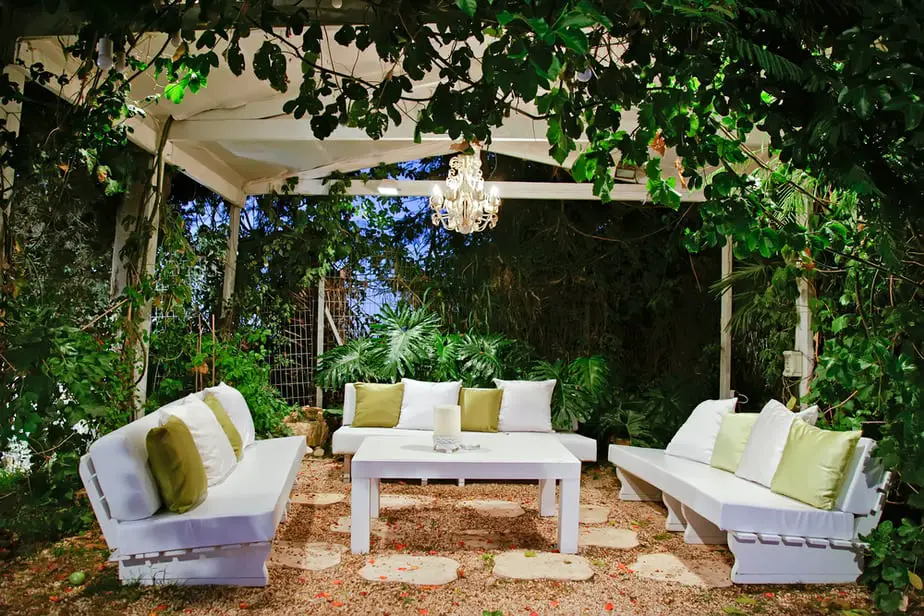 Perhaps your ideal way to wind down after a hard day at work is to retreat to your deck with a cold drink and just chill. But maybe traffic, rambunctious…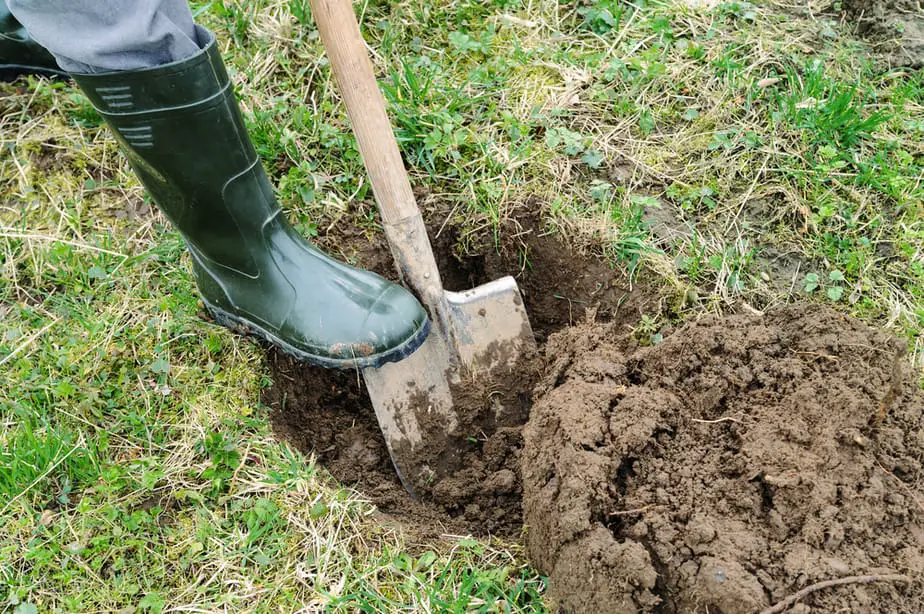 Perhaps you've seen the PSAs or billboards warning people not to take a shovel to their backyard without taking some necessary precautions. When asking if you can dig a hole…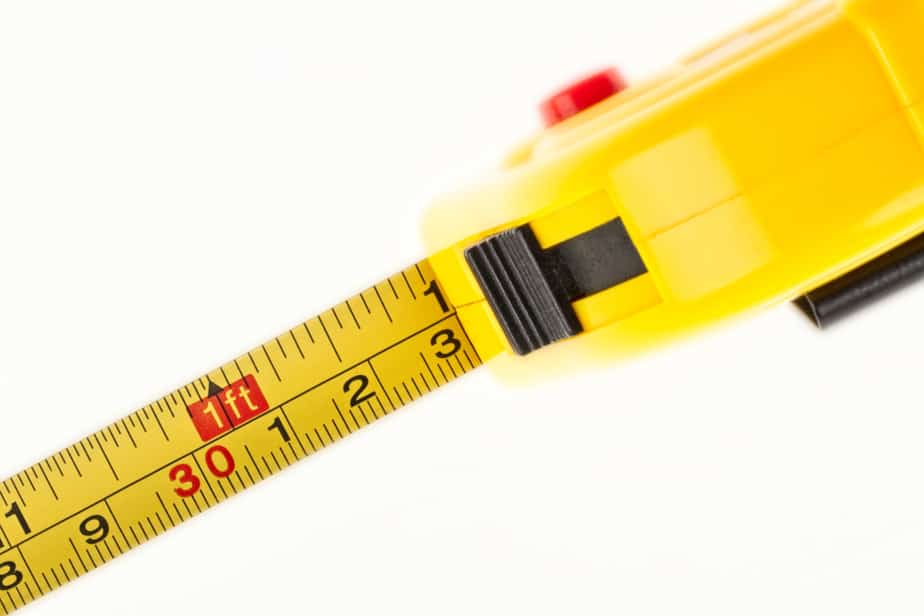 If you're planning on making a major change to your yard you may need to know how to measure a backyard. Most people measure their backyard to get the right…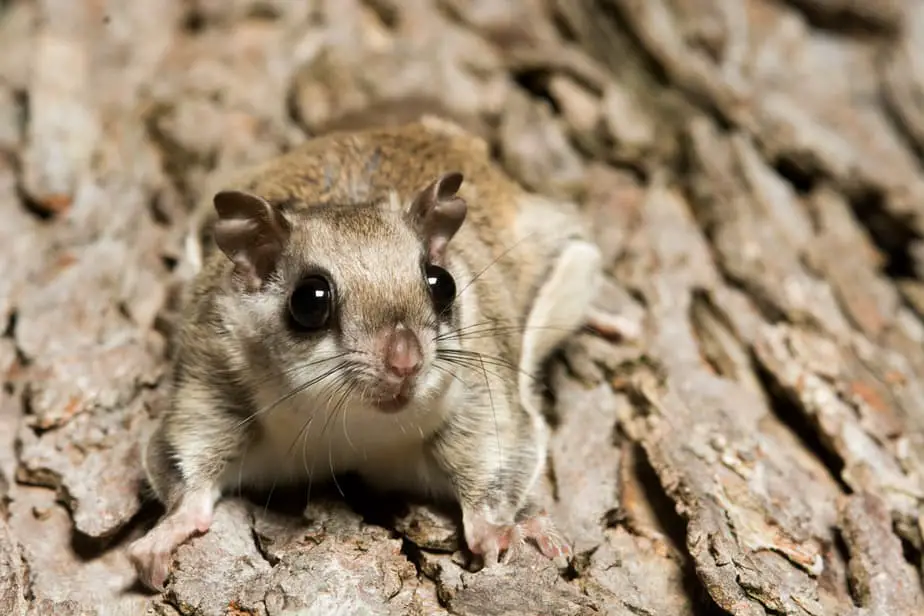 Watching flying squirrels glide from tree to tree can be an exciting experience for children and adults alike! Flying squirrels are also nicknamed, "Fairy Diddles" because they have magical-like characteristics….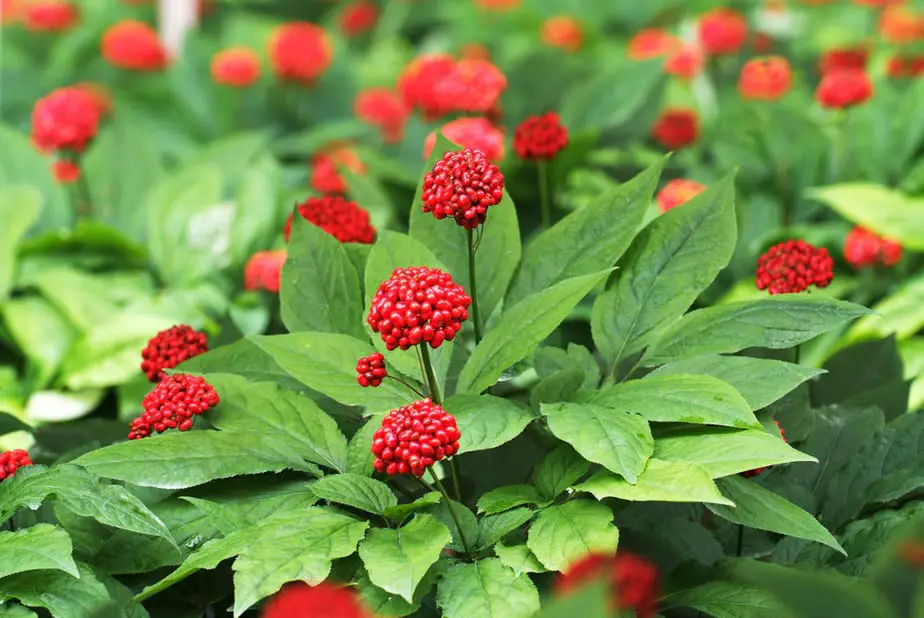 The ginseng market is a massive one, with wild growing plants fetching the most money, which is why you may be asking how to grow ginseng in your backyard. Legal…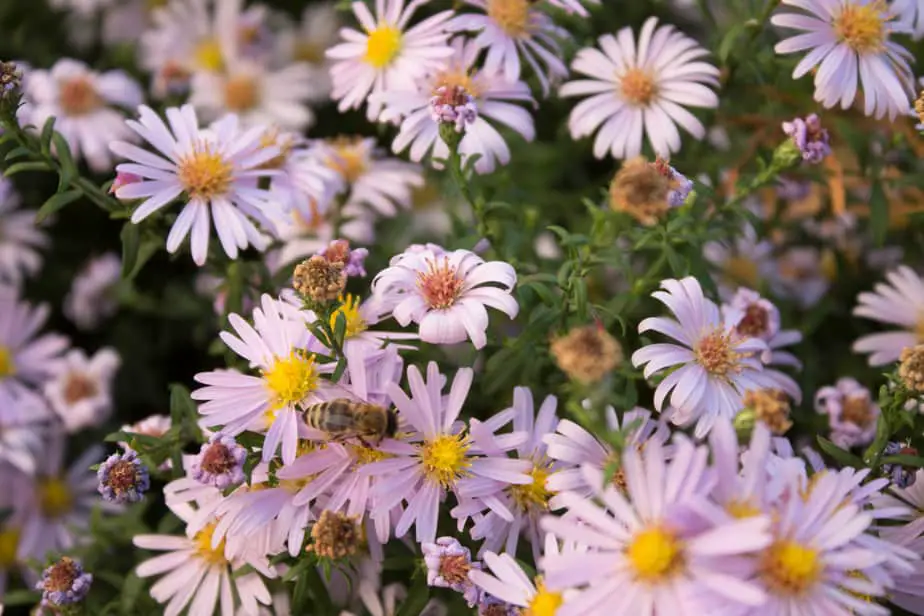 If you're a conscious gardener, then you know just how important native flowers can be to your local ecosystems. Learning how to grow wildflowers in your backyard isn't too difficult…
From the Three Little Pigs to Babe and Wilbur, pigs have long been beloved characters from our favorite books, cartoons, and films. So it's no surprise that fans of these…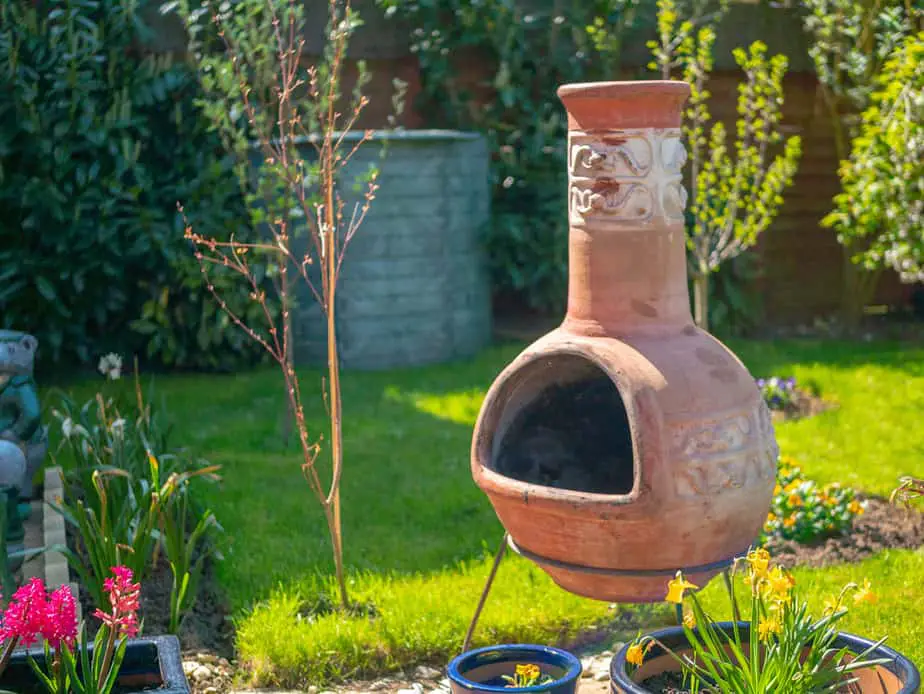 If you're looking for the best clay chiminea you may be out of luck. Most chimineas aren't made of clay any longer. Thankfully, though, they are made of stronger materials…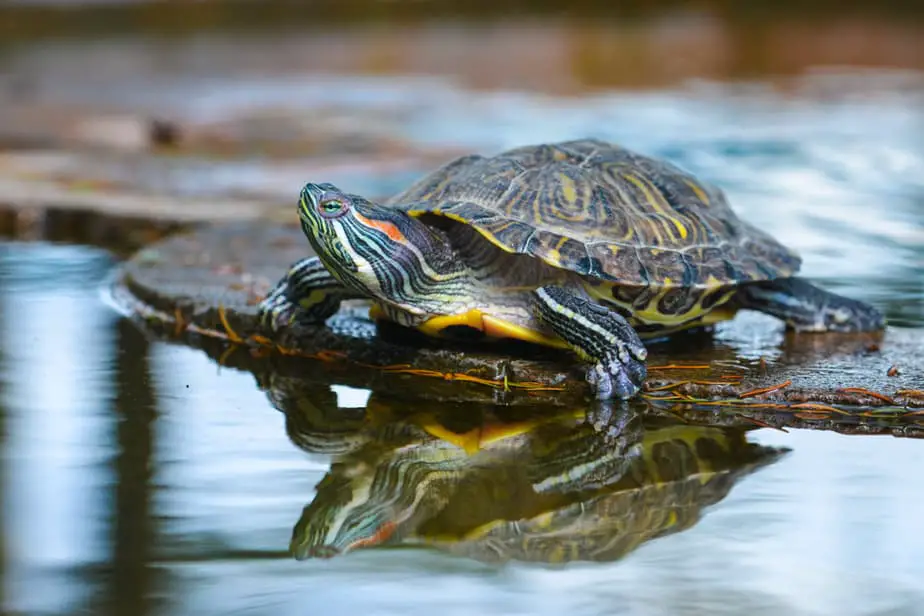 Turtles are adorable, and you may be asking how to make a turtle pond in your backyard. From their shells to their swift little scrambles into bodies of water, a…