Have you ever wondered why people have dry river beds in their landscaping? Did you know that can help put a stop to drainage issues and can prevent ruts in your lawn?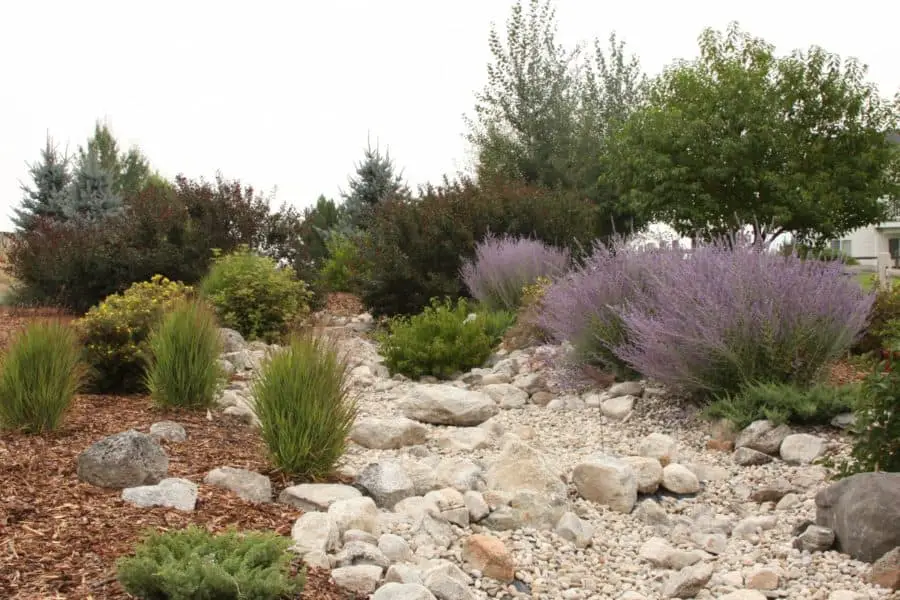 Another fantastic thing about dry river beds is that they look stunning! Your garden, terrace or yard will look so much better and different once you install one. Granted, you can always hire a professional, but that takes all the fun out of it! Below are some dry river bed landscaping ideas some tutorials on how you can do it yourself.
See how you can landscape on a budget, here!
1. Backyard Dry River Bed
Pink and Green Mama decided to give her backyard a facelift. They added various landscaping and a dry river bed to increase the appeal. The result is beautiful. Get inspired here.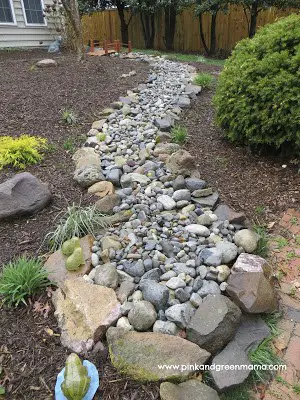 2. Dry Creek Bed
DIY Network gives a detailed description of how to include a dry creek bed into your landscaping. It will take about a day worth of work, but it will transform your space. Check it out.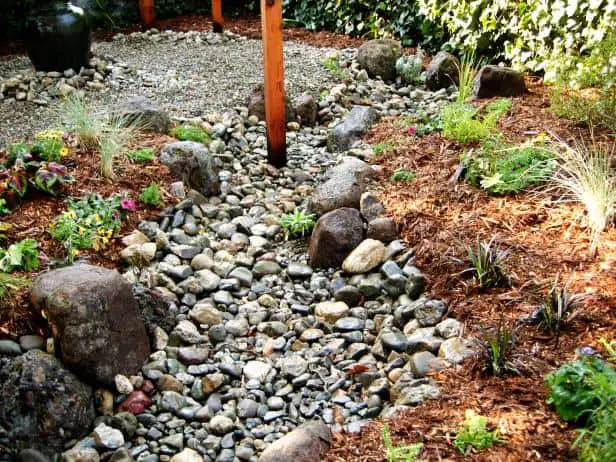 3. DIY Dry Stream
Jan Johnsen at Garden Therapy talks about how to make your very own stunning dry stream. You will be blown away by how gorgeous it is! The contrasting colors of the plants with the rocks is perfect. Take a look.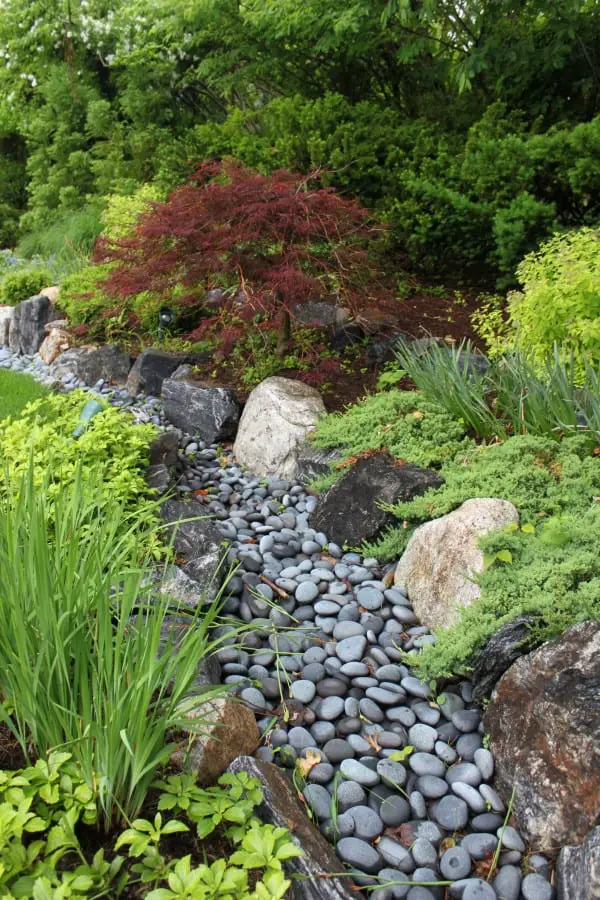 4. Weekend Dry Creek Bed
If you have a weekend and want to put in your dry creek bed, you should see how State by State Gardening recommends to do it. They give you lots of details and photos to get you started. Look at this here.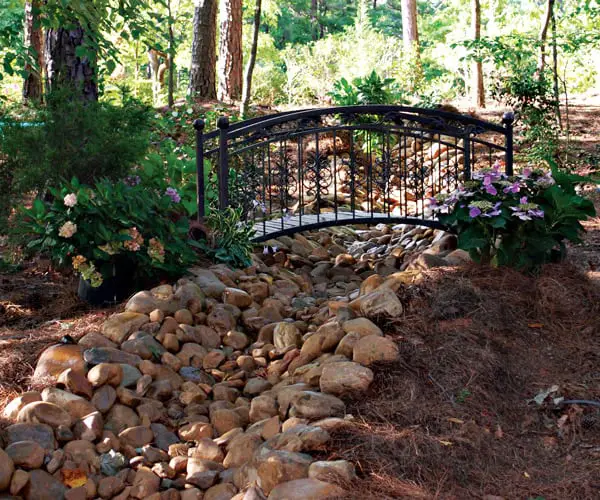 5. Dry River Bed For Drainage
Mary at Gardening Know How offers some great tips on the reasons to add a dry river bed for drainage issues and also how to complete the project. Take a peek at what she says.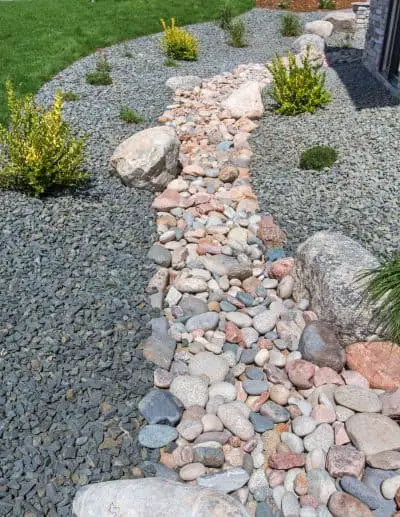 6. Dry River Rock Garden
The Happy Housie wanted to take their eye sore yard and transform it into a gorgeous, relaxing oasis. When they installed the dry river rock garden, it turned out beautifully! See what they did.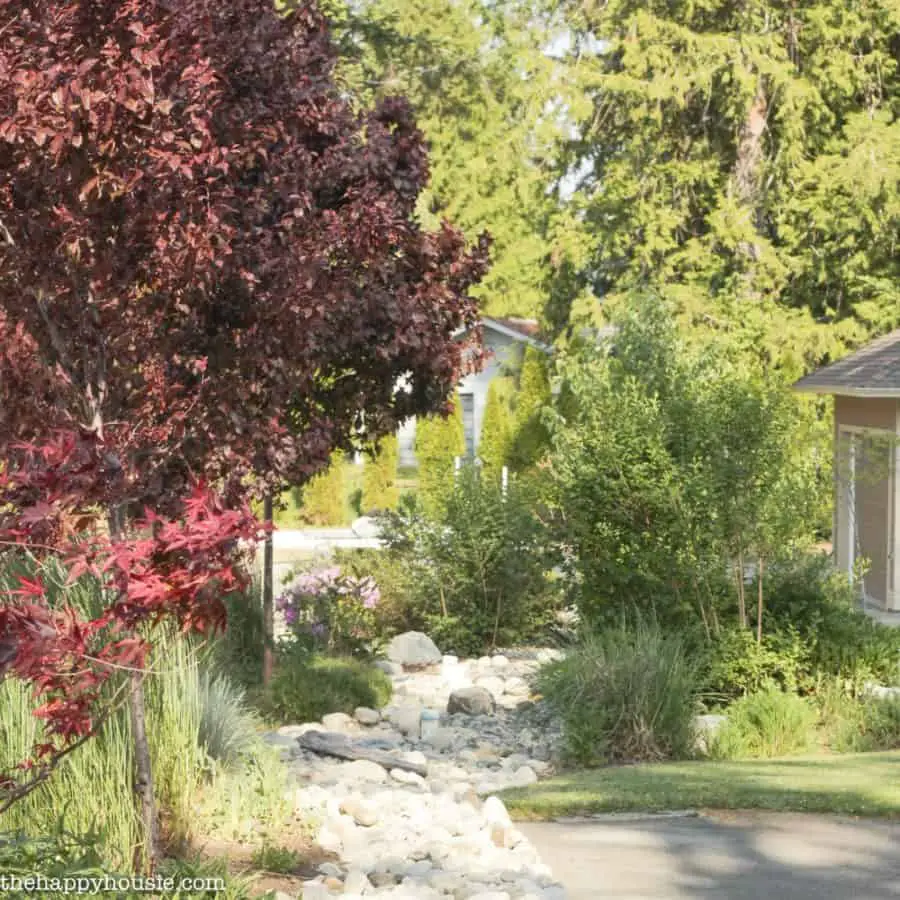 7. DIY Dry Creek Bed
The Spruce gives tons of instructions and tips that will help you put in a dry creek bed by yourself. They even provide tips on which plants to include too. Check out how they did it.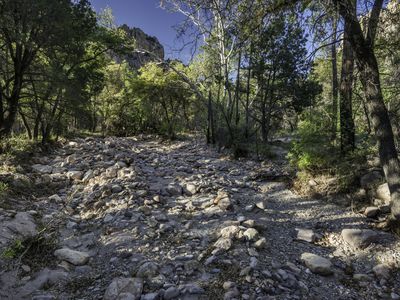 8. Build A Dry Creek Bed
Over at Sunset, they provide no-fuss instructions on how to put in a dry creek bed yourself. What they did is so inspiring and looks great with the plants they chose too. Take a look for yourself.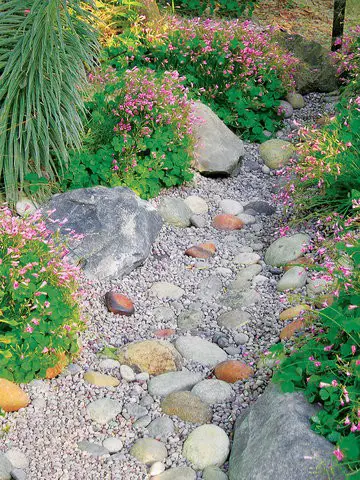 9. Design Your Own Dry Creek Bed
Leslie at Deeply Southern Home was inspired to put in a dry creek bed because they had issues with drainage. Plus, they wanted to add some marvelous landscaping too. Take a look.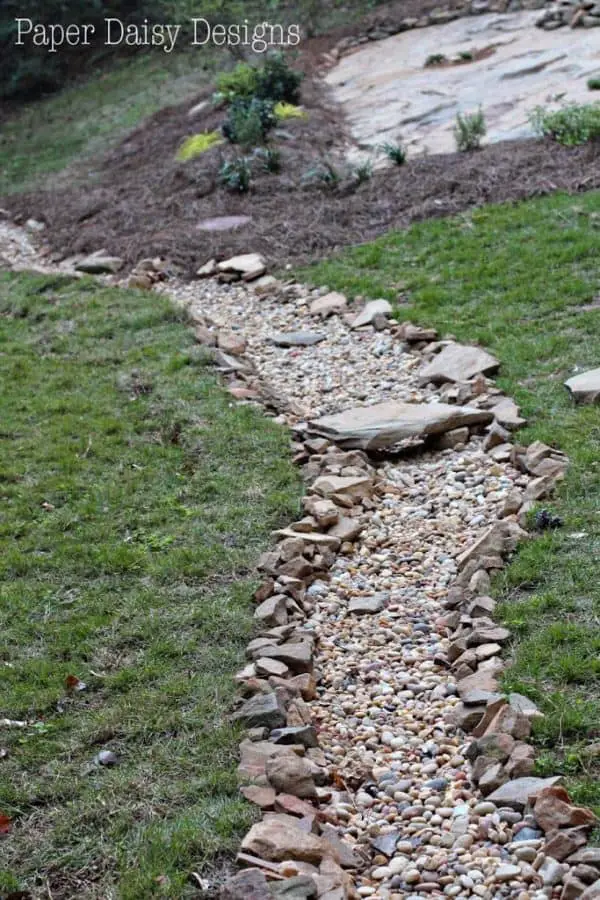 10. DIY Dry Streambed
Southwest Boulder & Stone show you how you can build your won dry streambed with seven easy to follow steps. The result is stunning! Check out how.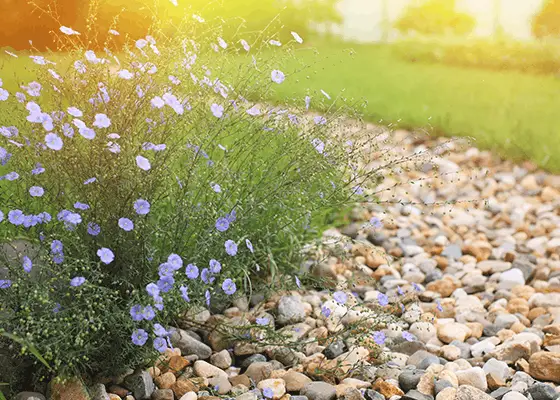 11. Homemade Backyard Dry Stream
SFGate has provided a guide on how to make a dry backyard stream with rocks and a few other materials to aid in water runoff. See how you can make your own.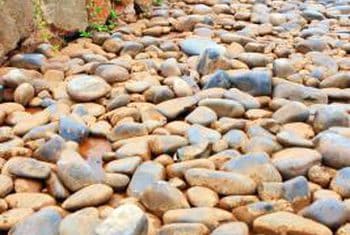 12. Dry Stream Bed
Fine Gardening has many photos of a great dry stream bed at a home in Montana. This is pure beauty, and the dry stream does its job. Take a peek.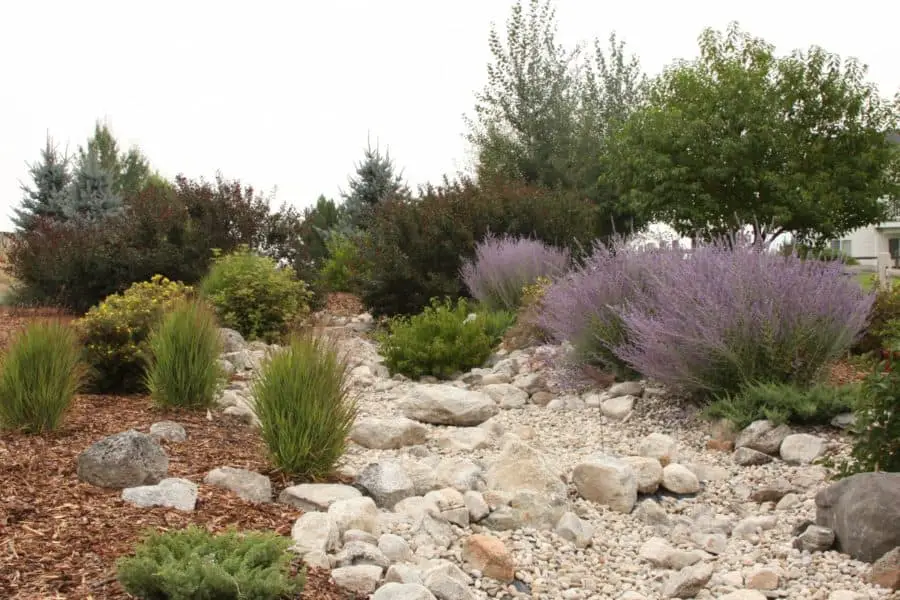 13. Beneficial Dry River Bed
Jan at The Golden State Newspaper explains the importance of installing a dry river bed and why you should think about doing to the same thing. This photo will inspire you to get started on your next task. Take a look.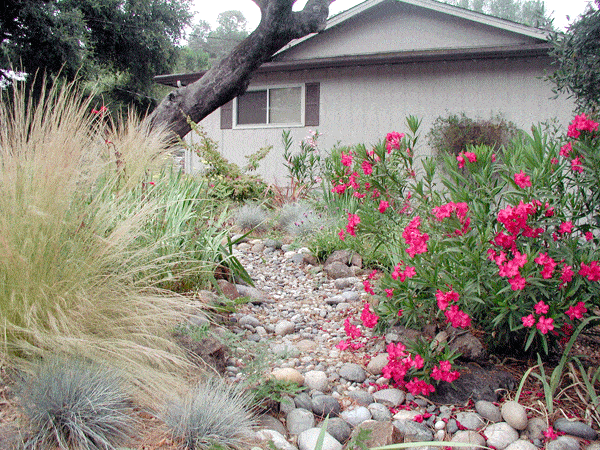 14. How To Build A Dry Creek
Married to Plants shares a detailed tutorial with tons of photos on how you can make your dream of a dry creek a reality. You are going to want to look at this here.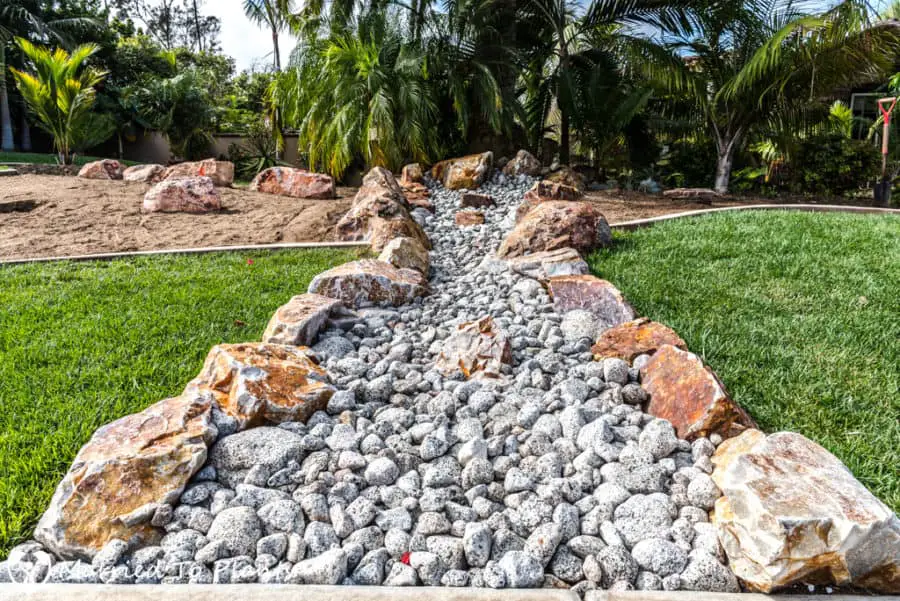 15. Natural Looking Dry Rock Bed
Town Mouse and A Country Mouse have started the project of putting in a natural looking dry rock bed. They give you tons of helpful advice and some facts that will help you understand. Check out their progress.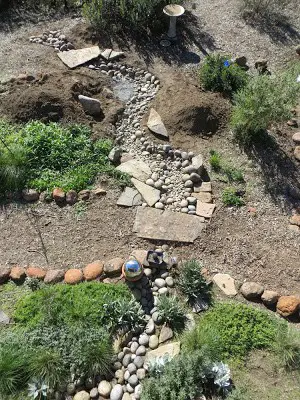 16. Easy Dry Creek
Debbie at Hometalk provides a quick look at how easy it was for her to put in a dry creek. It looks fantastic, and it is a bonus that she didn't have to put in a ton of effort. Take a look.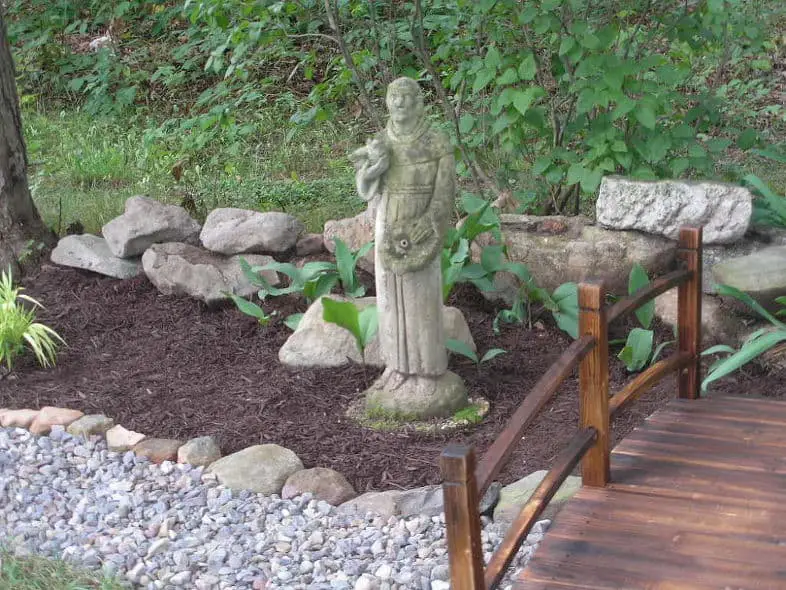 17. Create A Dry Creek Bed
Jay at Houzz shares several photos and information to give you some inspiration. Several stunning dry creek beds are sure to get your mind wondering what you can do. Look here.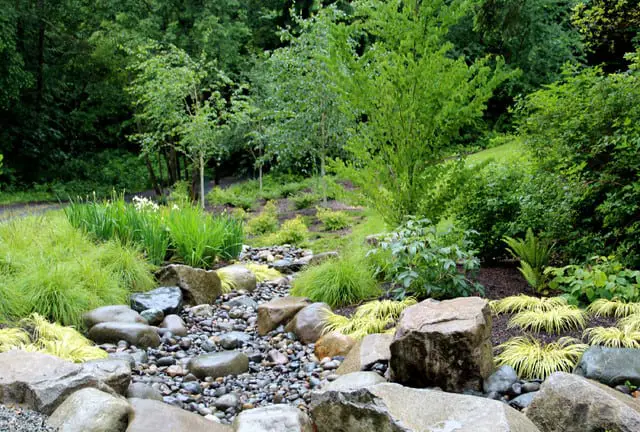 18. How To Make A Good Dry Rock Bed
Kate Presents gives several pointers on what you need to know about making an excellent dry rock bed. You don't want one that isn't going to hold up. She has several different photos to look at too. Check it out.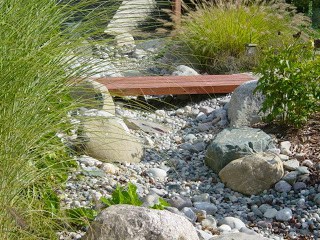 19. Low Maintenances Dry Rock Bed
Birdz of a Feather shares on Hometalk how he had space in the backyard that he needed to fill in with something so he wouldn't have to mow it. The results are lovely! Find out what he did here.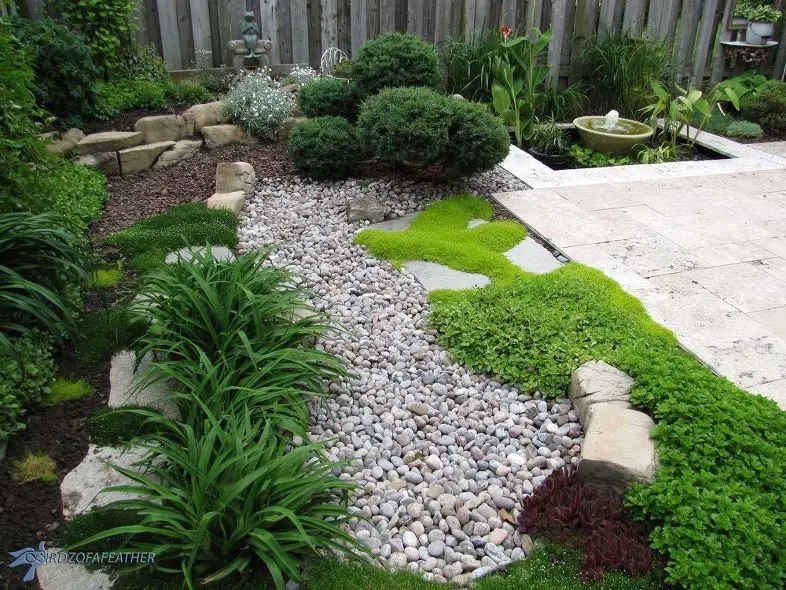 20. Creating Your Own Dry Creek
Better Homes & Gardens share how to divert water for drainage and look stunning at the same time. You are going to love how beautiful this turned out. Check out their tutorial.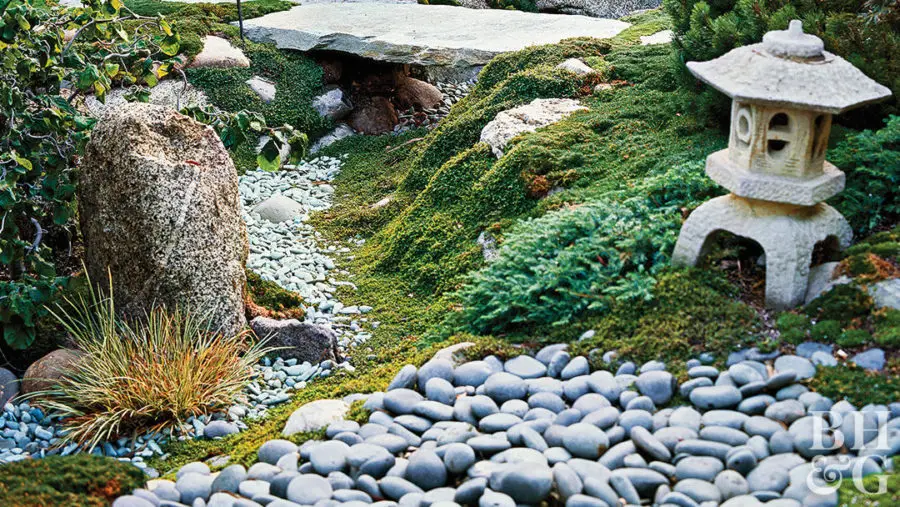 21. DIY Dry Rock Garden
We Didn't Come Here For The Grass wrote a fantastic article about how they spruced up their backyard with a dry rock garden. It was a lot of work, but completely worth it. I like the red bridge they added too.  See how it looks.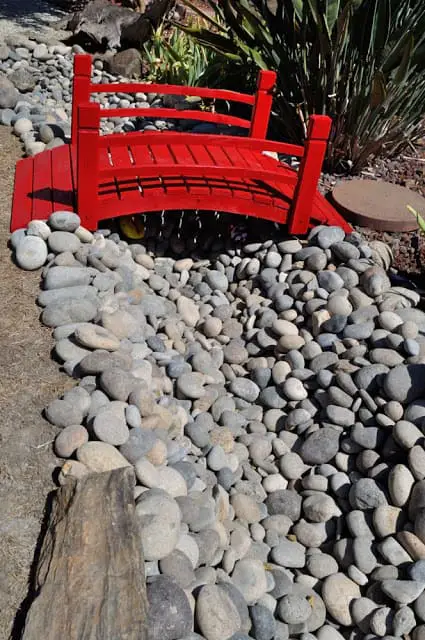 22. Gorgeous Dry River Bed
Gardenista shares the results of a dry river bed located at the Tiger Glen Garden. It is simply exquisite! You have to take a look at this one of a kind garden. See here.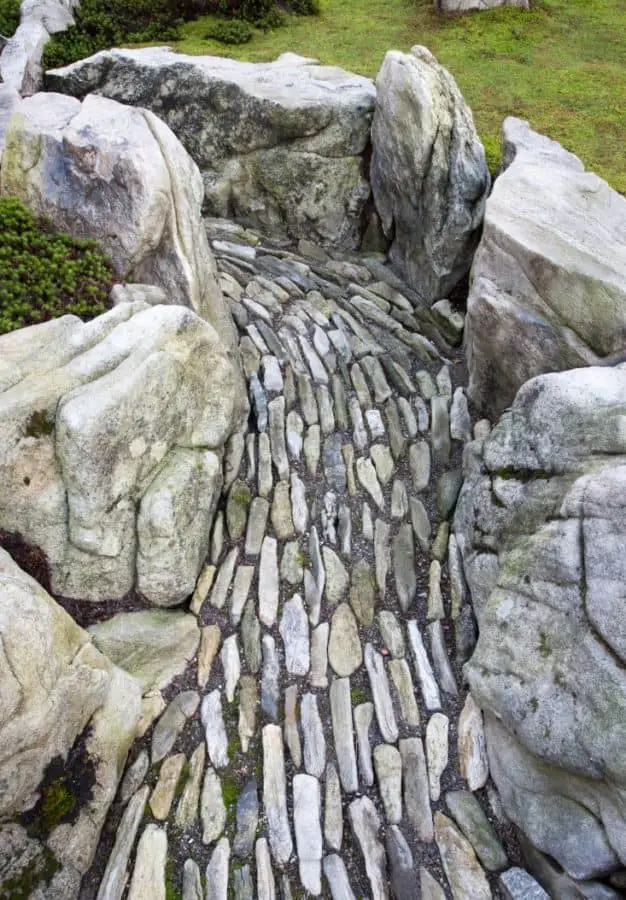 23. Dry Creek Bed
Kerry at RC Willey talks about his desperate need for resolving a drainage problem. He finally decides it was time to put in a dry creek bed. He has added a few photos he is using for some inspiration. Take a look.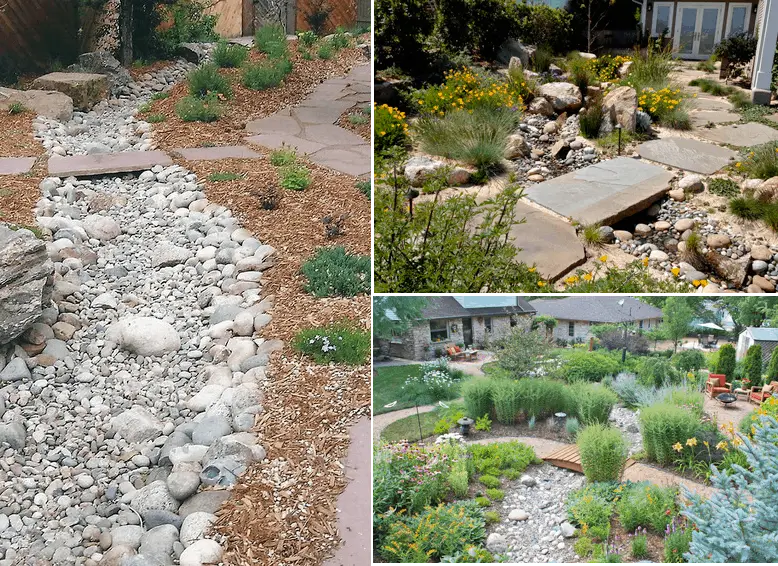 24. Creating A Dry Creek
Laurie Bloomfield at Do It Yourself shares everything you need to know about installing a dry creek. Your landscaping will look fantastic after this project. Check it out.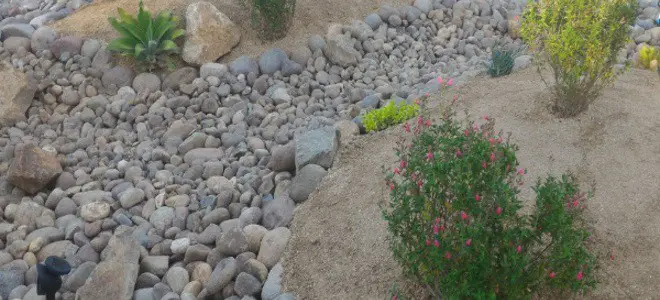 25. DIY Dry Creek Bed
Art of Stone Gardening often gets asked why it is essential to add in a dry creek to your garden. They explain water erosion and the harm it can cause. They have several photos that will awaken your creative juices. Find them here.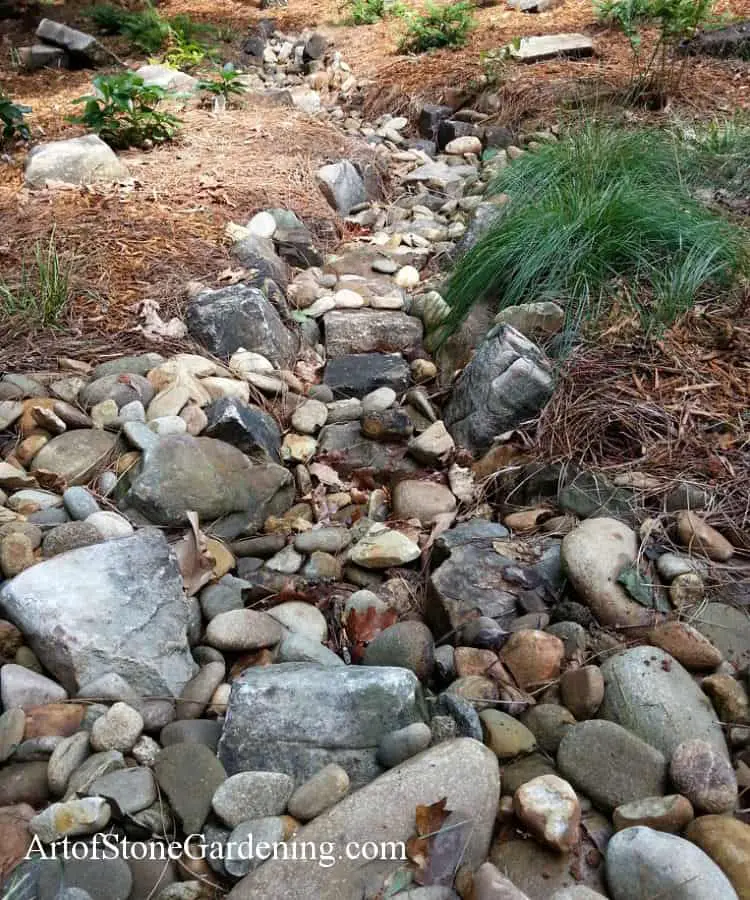 I hope you found some great dry river bed landscaping ideas that will work for your very own dry rock bed! Which style is your favorite?