Our Featured Content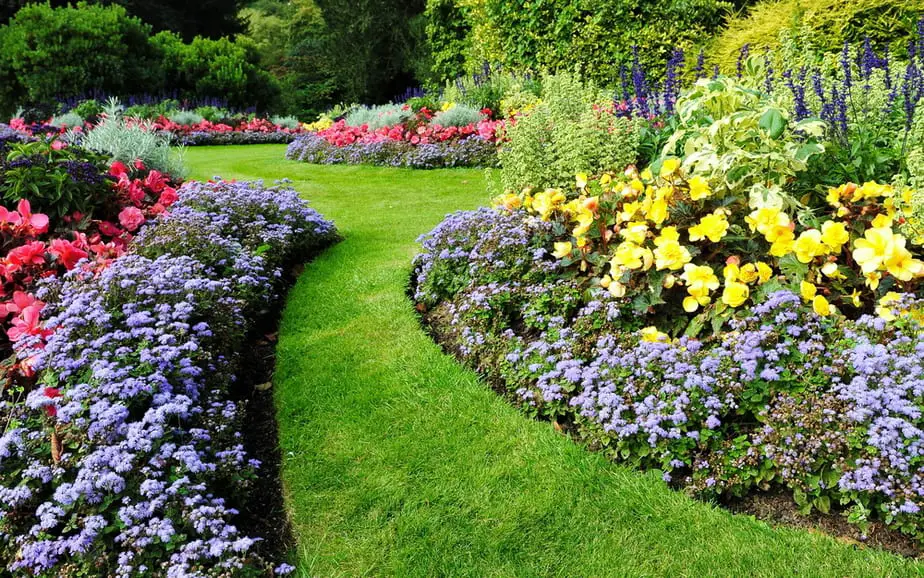 Landscaping can be expensive – ridiculously expensive. We all love the idea of updating our yards from time to time (but without going broke, thanks) to keep our homes beautiful and tasteful….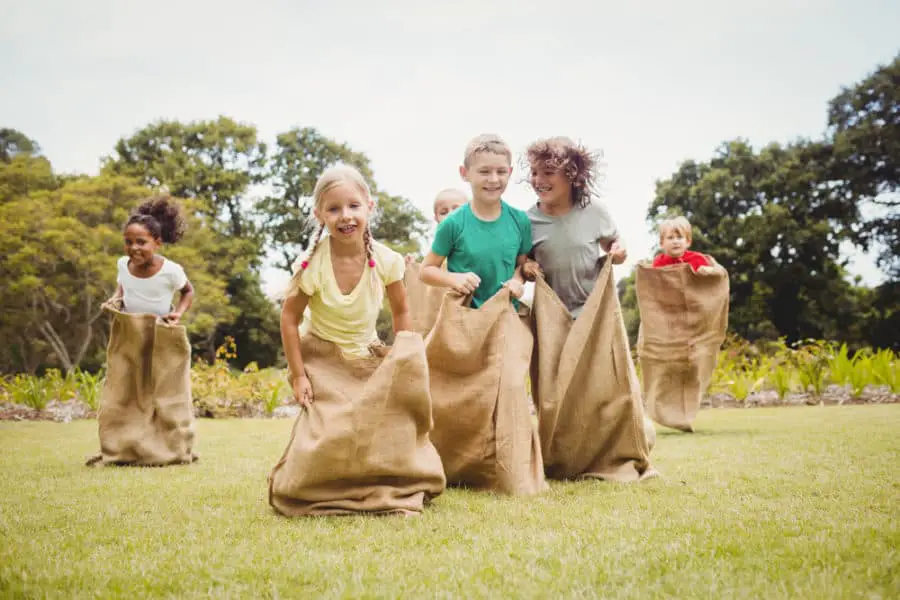 Need backyard game ideas to get your family and friends outside for some good old-fashioned fun? Kids are spending more time indoors than ever before, but that doesn't mean our…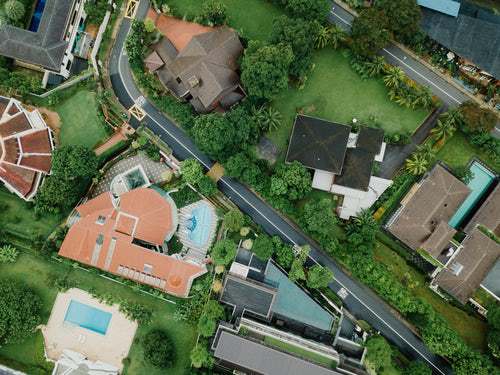 Your home is your sanctuary, and your backyard is one of the best places to kick your shoes off. Everyone wants their yard to be a place of relaxation and…
Recent Buying Guides and Reviews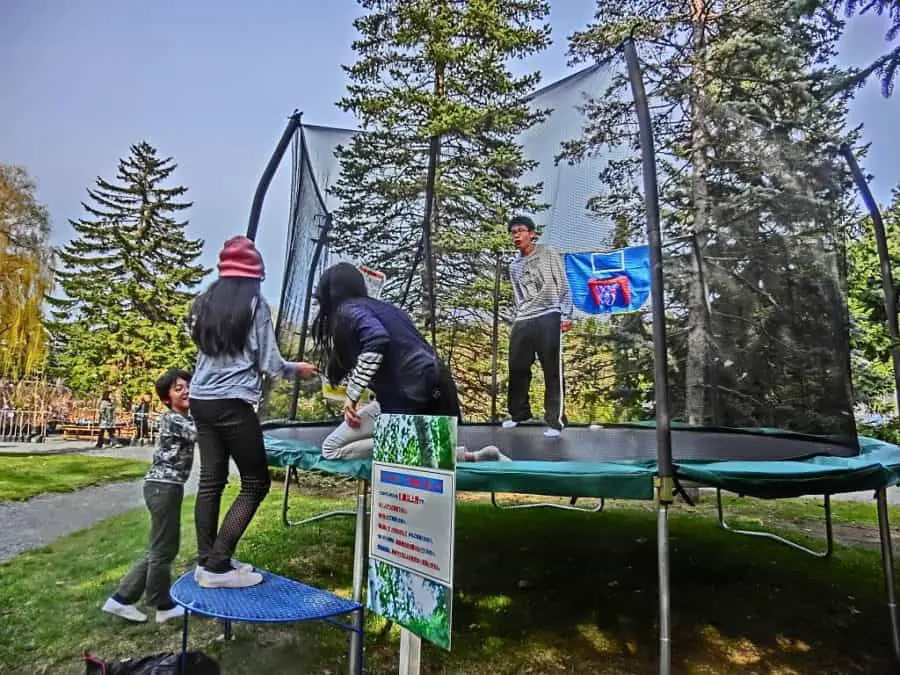 Trampolines are among the most entertaining toys you can have in your backyard. A good trampoline will provide you and your family with endless amounts of joy, and is both…
Latest Blog Posts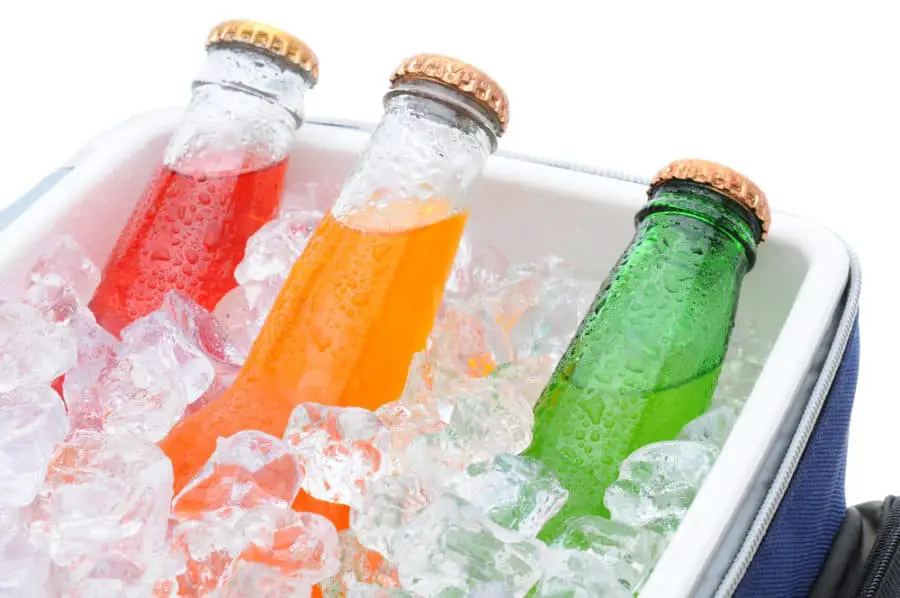 Everybody is looking for value. This buying guide is about finding the best cooler for the money. We have talked about the best coolers for keeping ice and the best…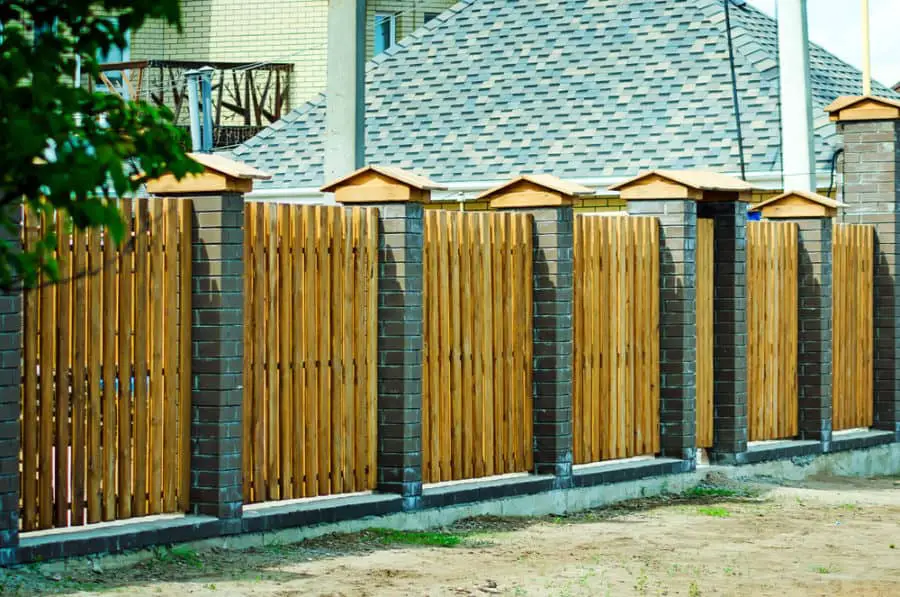 Related posts: 70 of the Best Backyard Design Ideas 21 White Picket Fence Ideas for Your Home [with Pictures] 29 Unique Fence Gate Ideas to Customize Your Yard and Property…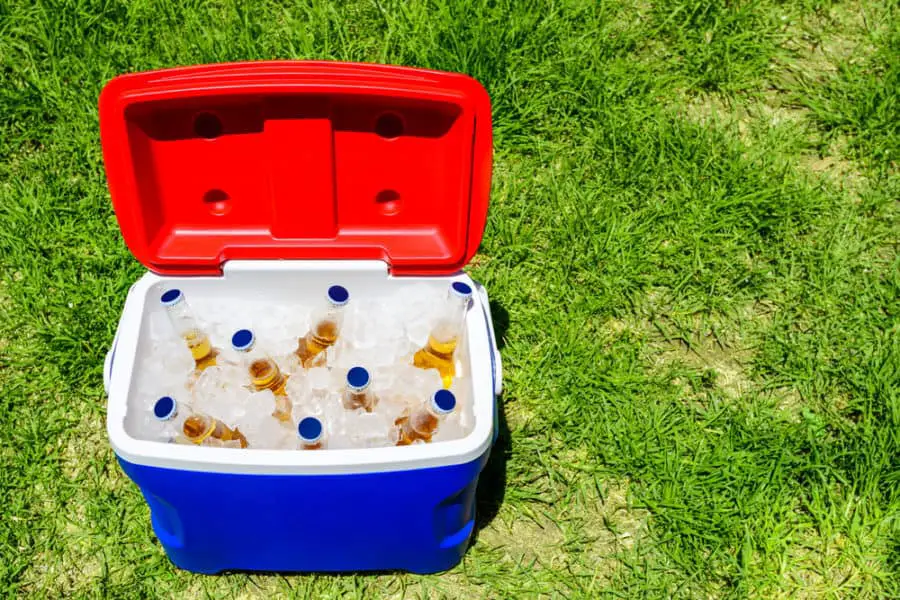 It's not fun to reach into a cooler for a cold drink and find semi-cool beverages floating in water that has had several hands plunged into it. It's even worse…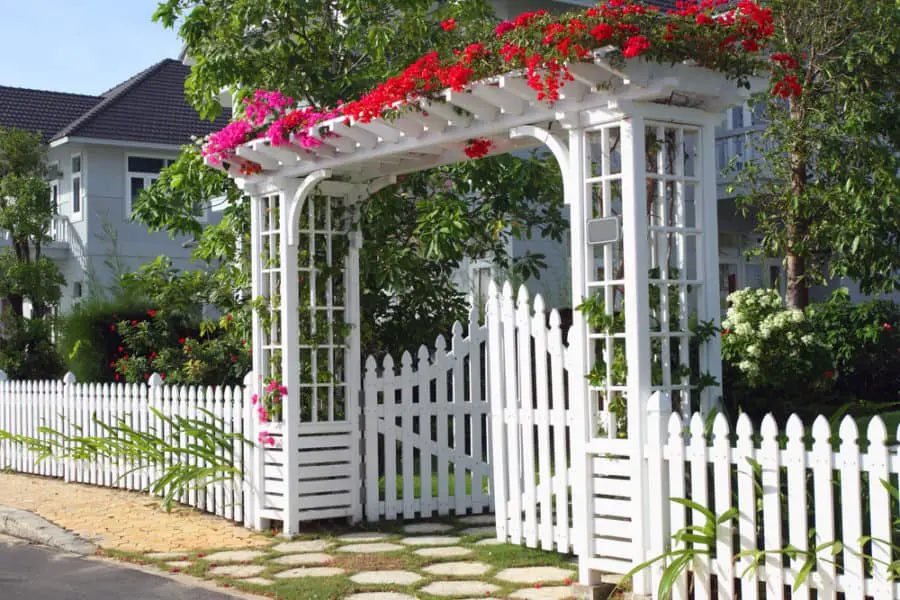 When it comes to your garden, you may wonder, "How do I get started?" You make a list that includes soil, plants and a water hose along with gardening tools….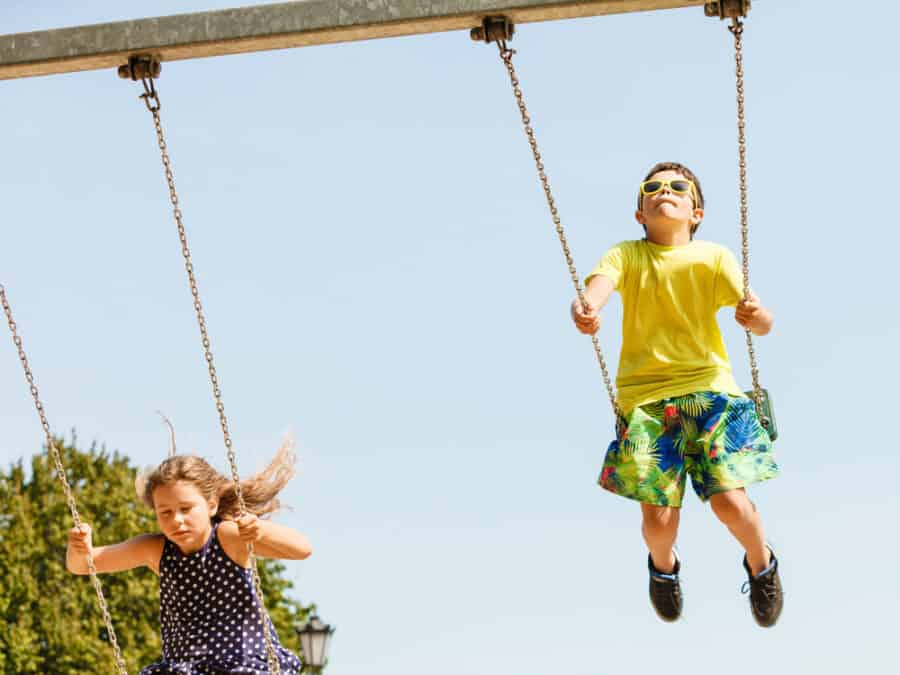 Have your kids outgrown the swing set you just bought a couple of years ago? This is a problem every parent faces. As kids grow older, they need different toys….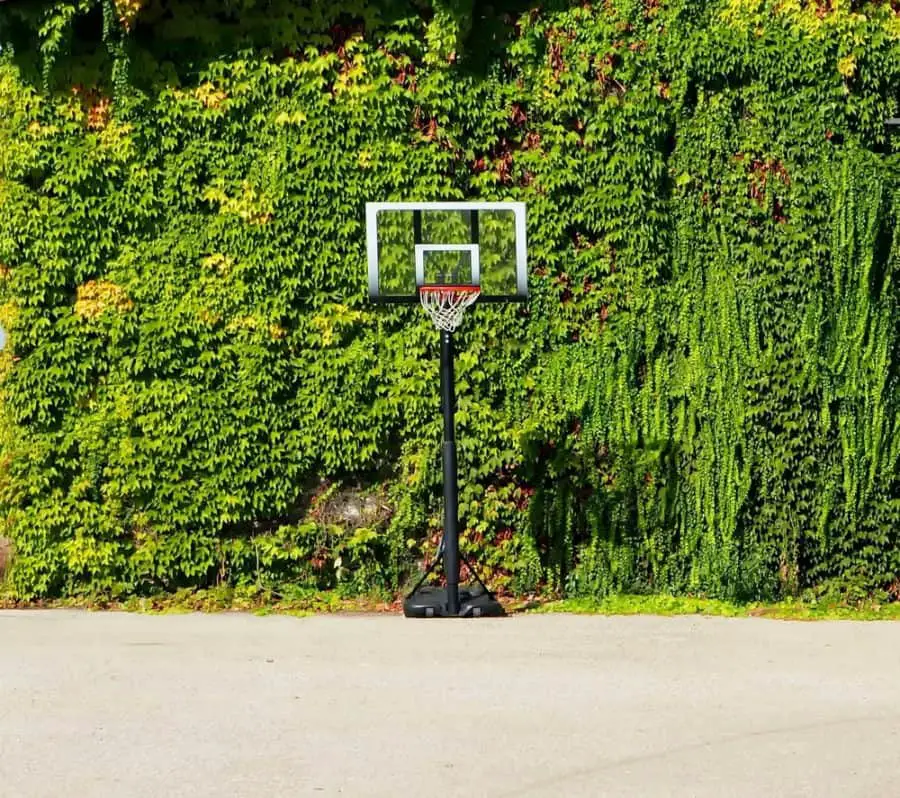 The game of basketball is a great source of entertainment. Playing it brings family members, friends, and neighborhoods closer together, creating lasting bonds and rivalrous comradery. And while the competitive…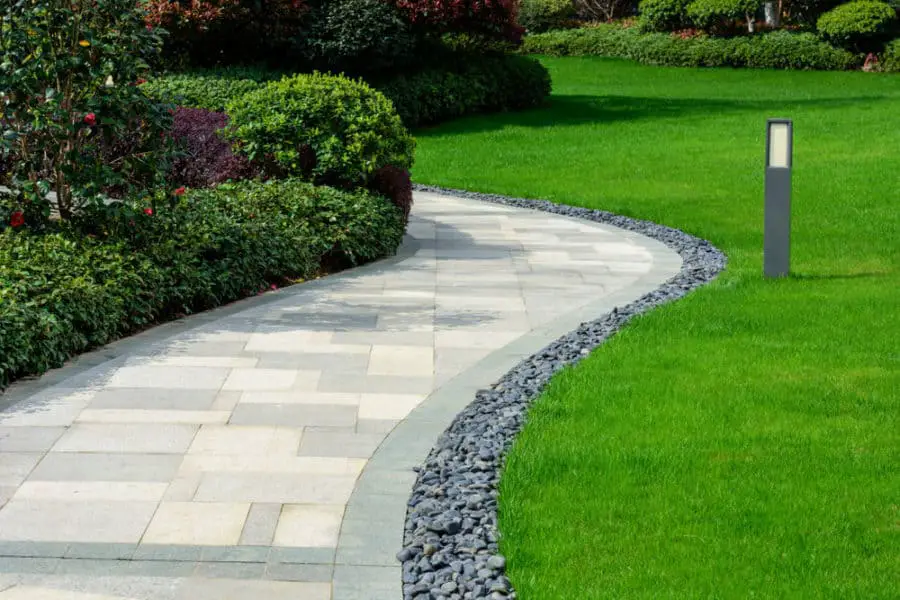 A walkway is more than just a place to walk from the sidewalk to a home or building. It makes up an important part of the scenic landscape in your…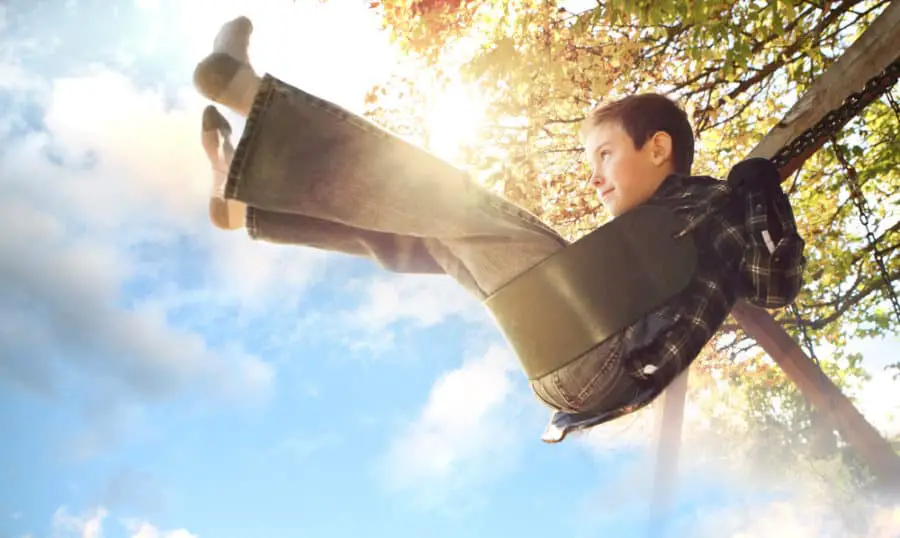 The backyard can host a wide range of equipment from grills to swimming pools. In small yards, there is room for an outdoor swing set, but the amount of space…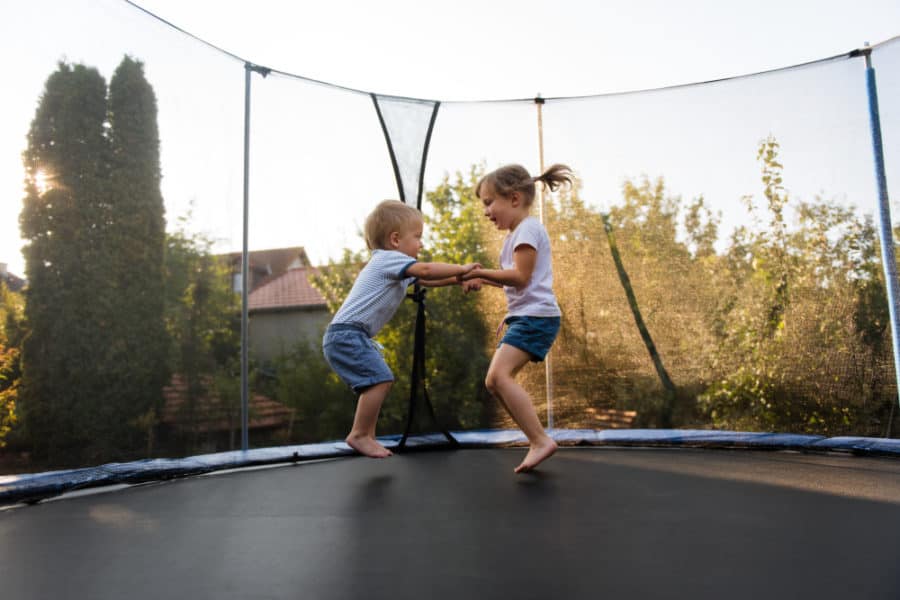 When it comes to having fun, few things are more exciting to children than trampolines. They give kids superhuman abilities, letting them to fly through the air like their favorite…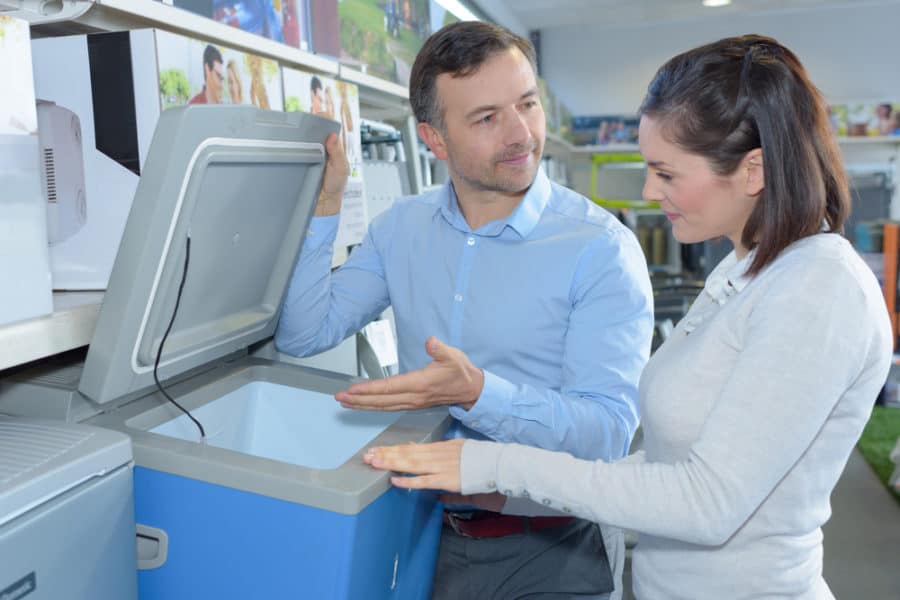 Are you an outdoors enthusiast? An angler looking to keep his catch from getting spoiled? Or just someone who likes a nice chilled beer on a hot summer afternoon. You…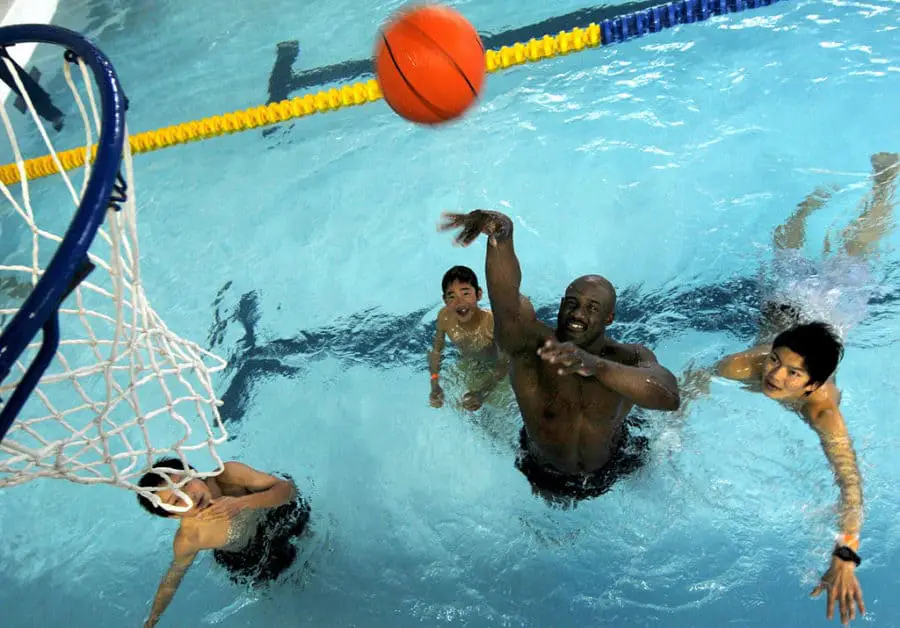 Want to work on your cannonball and jump shot at the same time? Maybe you want to make an excellent dunk compilation or get your kids to spend their summers outside….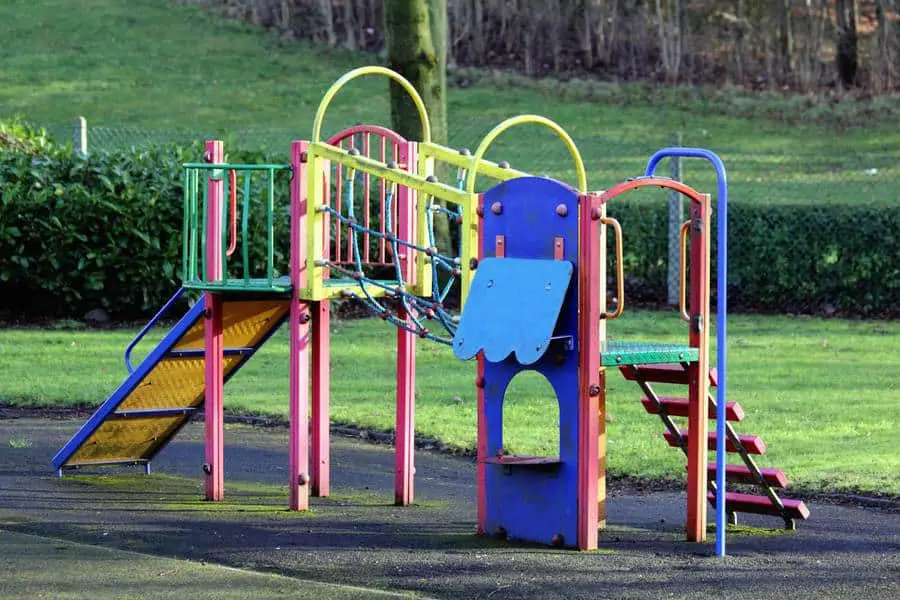 When it comes to backyard playgrounds, everyone has a different definition of what is the best. Children think that the best playground has the most equipment that they can play…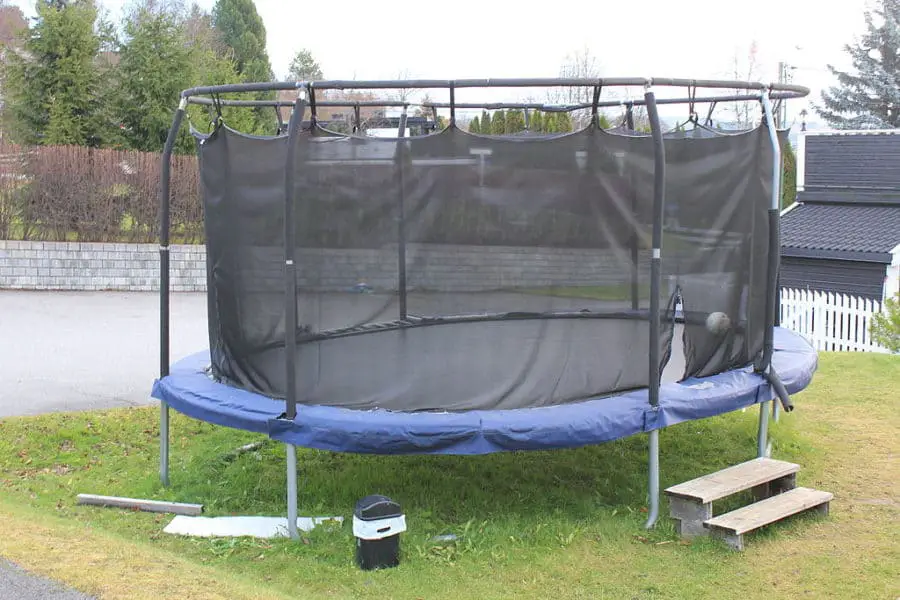 Whether your goal is having fun, getting fit or encouraging family-friendly activities, a trampoline is a great addition to any backyard. There are quite a few trampoline options available, but…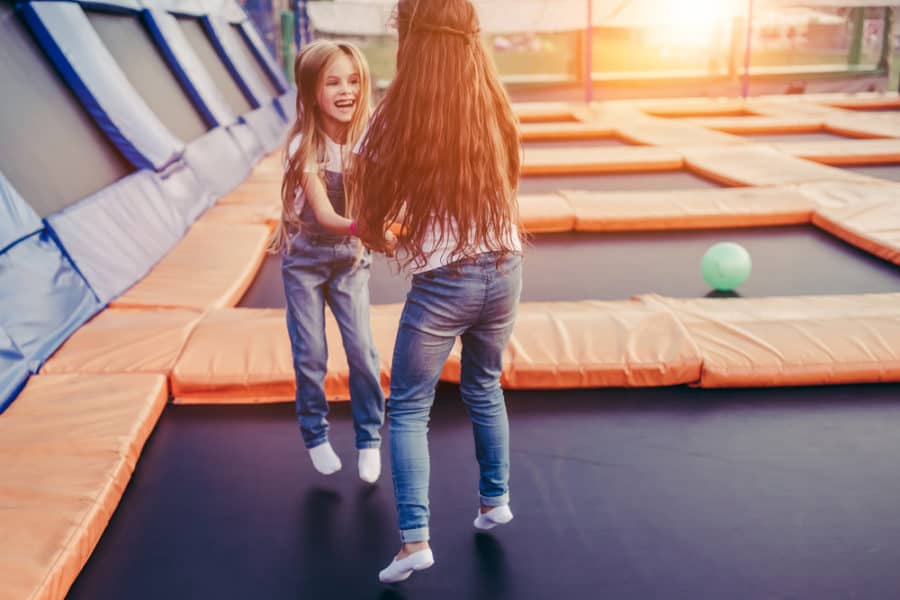 Since their inception in the mid 1930s, trampolines have truly revolutionized exercise, sports, and backyard entertainment. Their use in circuses, carnivals, and other theatrical spectacles has added tremendous entertainment value,…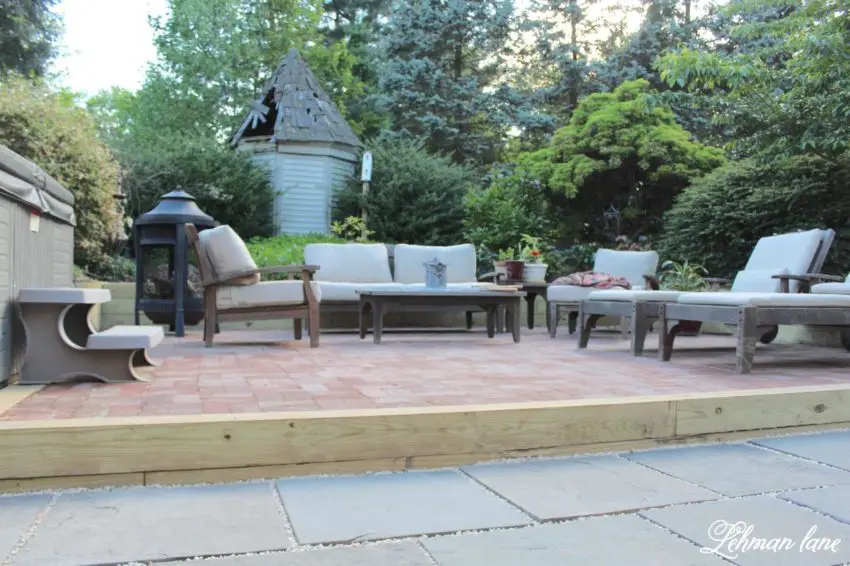 Are you looking to update your outdoor living space? If so, I have the perfect list of brick patio ideas that are going to give your backyard the facelift it…