Our Featured Content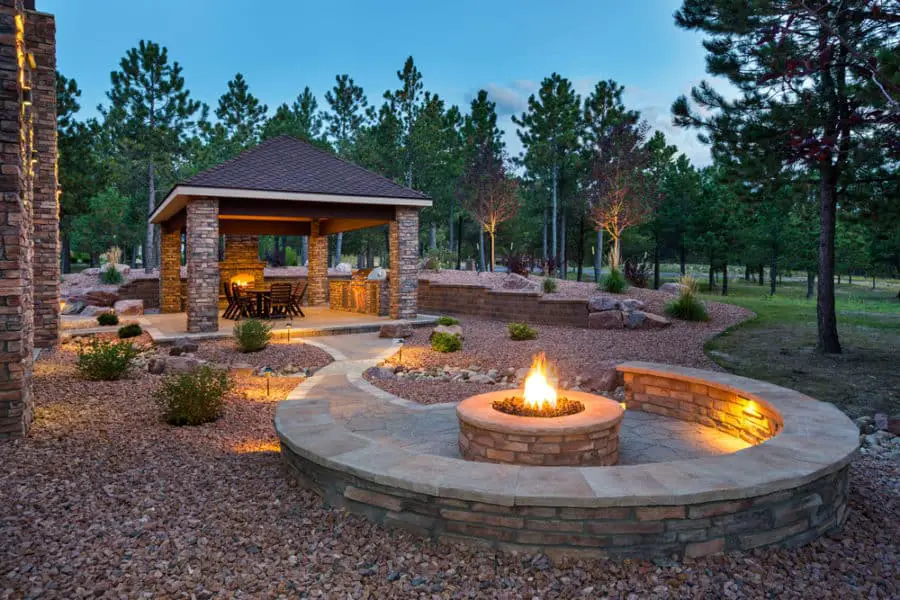 A fire pit can easily be one of the most convenient and fun additions to your house. On top of adding a decorative touch to any space, it serves a…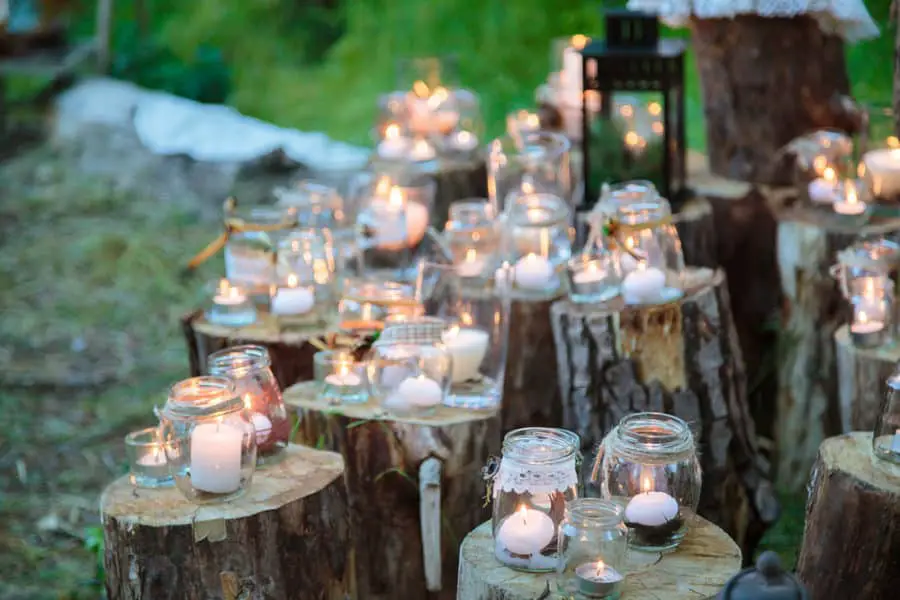 For those who live in wooded areas with fallen or cut trees, transforming tree trunks into something decorative and eye-catching for your garden is a wonderful way to repurpose unused…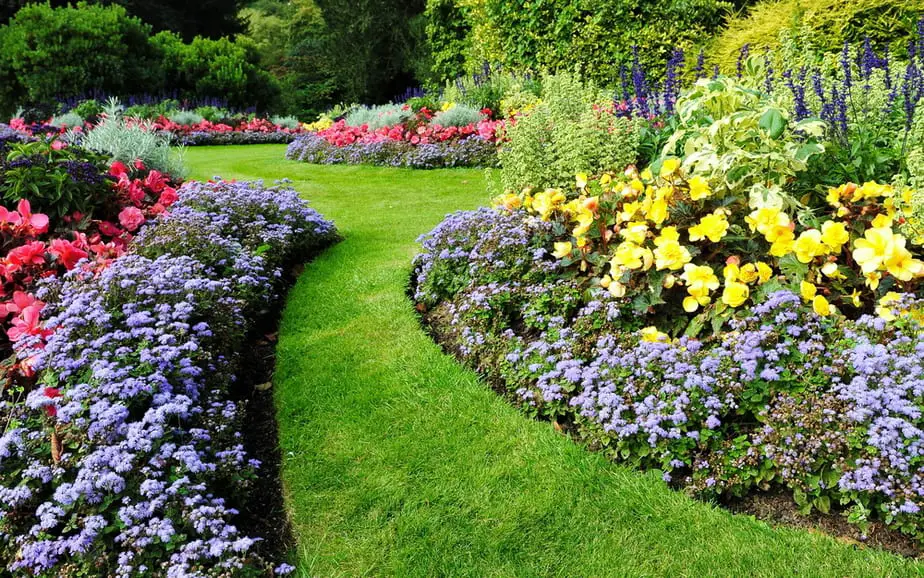 Landscaping can be expensive – ridiculously expensive. We all love the idea of updating our yards from time to time (but without going broke, thanks) to keep our homes beautiful and tasteful….
Recent Buying Guides and Reviews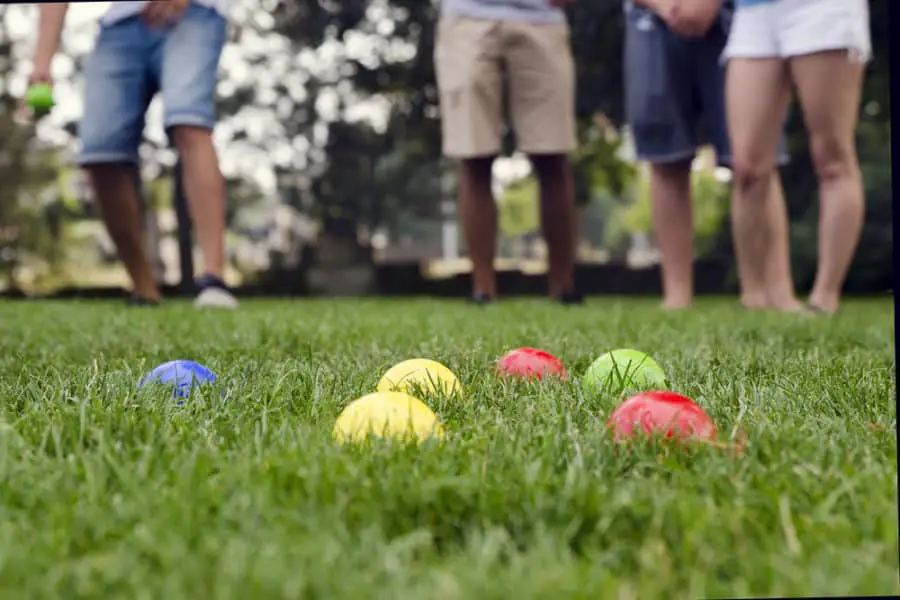 Finding the best bocce ball set that meets regulation bocce ball standards will help you participate in the world's oldest game. A game that has been played by royalty, nobility,…
Latest Blog Posts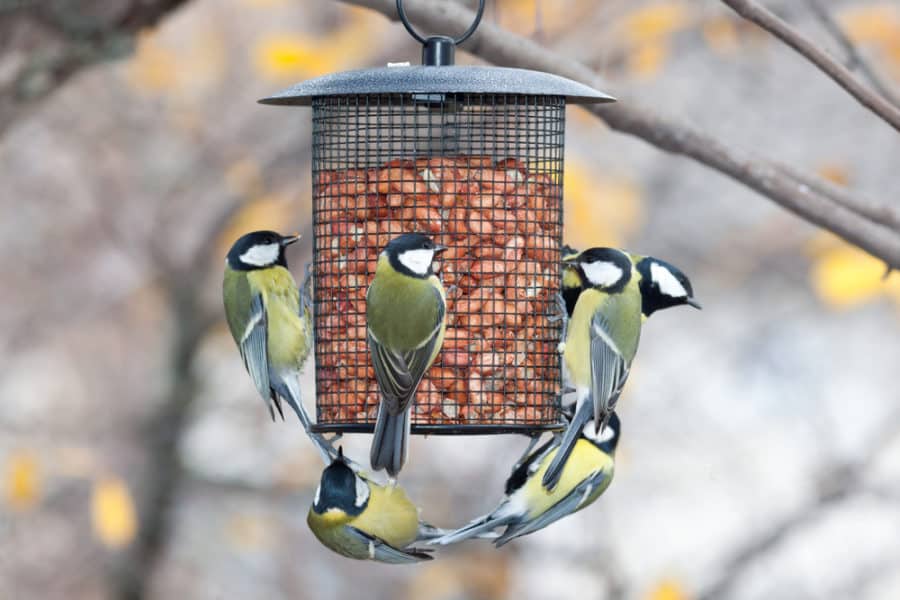 If you're looking for the best bird feeder to bring a little more birdsong to your mornings and color into your afternoons, you've come to the right place. With all…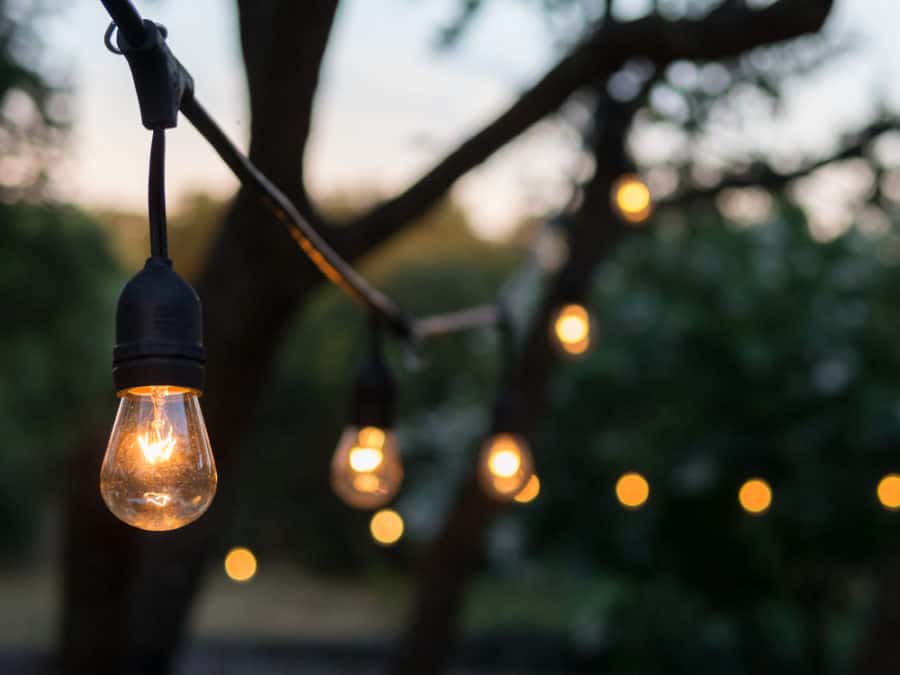 Rope lights are a fun and simple way to dress up any area for any occasion. These easy-to-install, low-cost lights create a huge impact when it comes to adding mood and…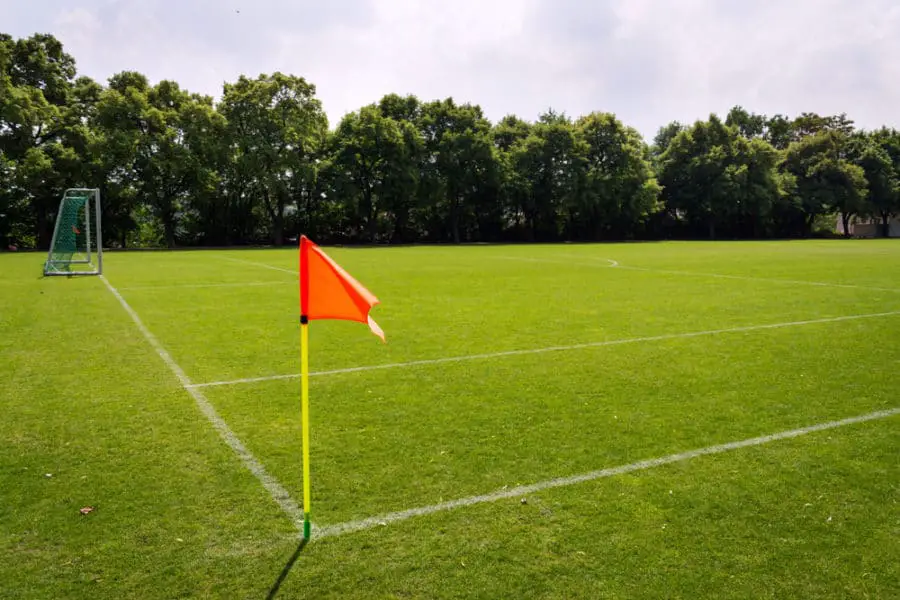 If you're planning on playing flag football anytime soon, then you should really check out our picks for the best flag football sets of this year. Flag Football has quickly…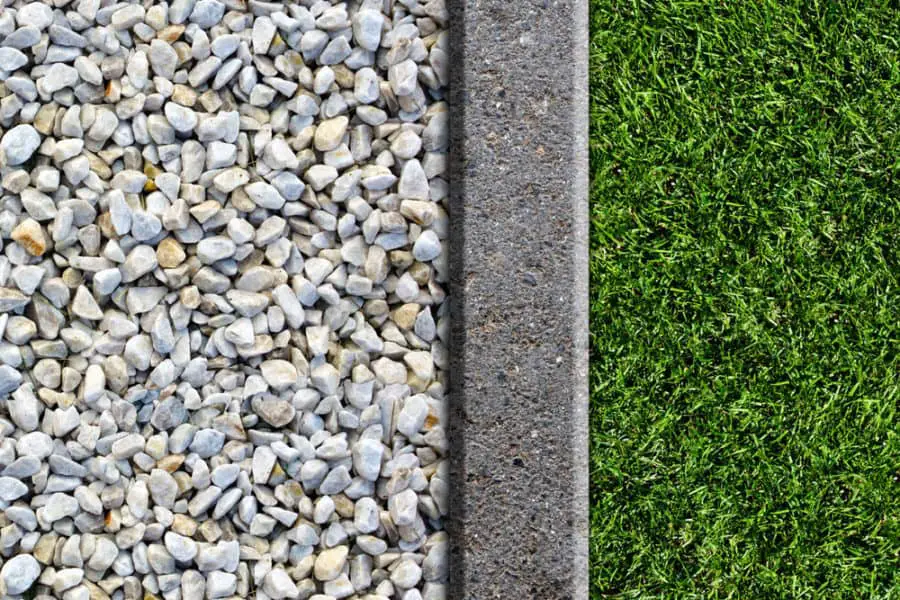 When you go to a museum, do you ever notice the frames on the art pieces? Most of them are chosen carefully so that they complement the style of artwork….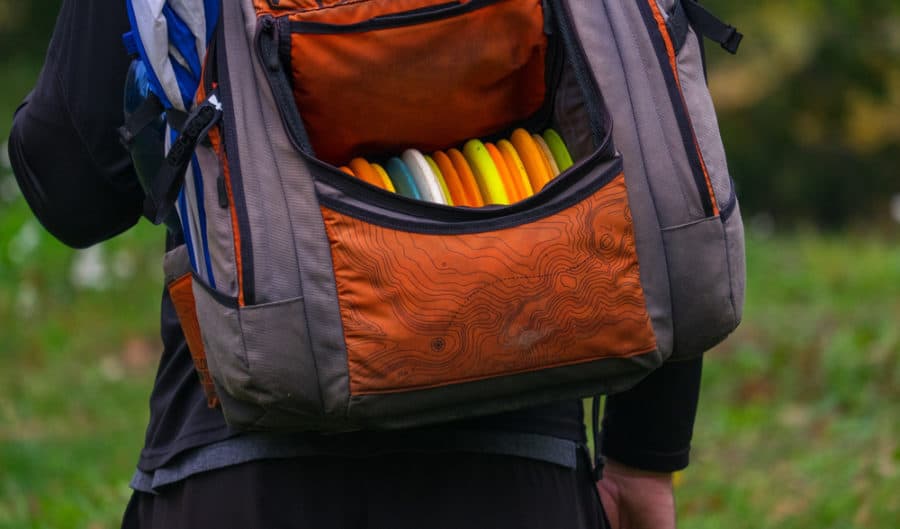 Regardless of the level of experience or skill, a high-quality bag should be an essential component of every disc golf player's game. This valuable tool makes the game more fun…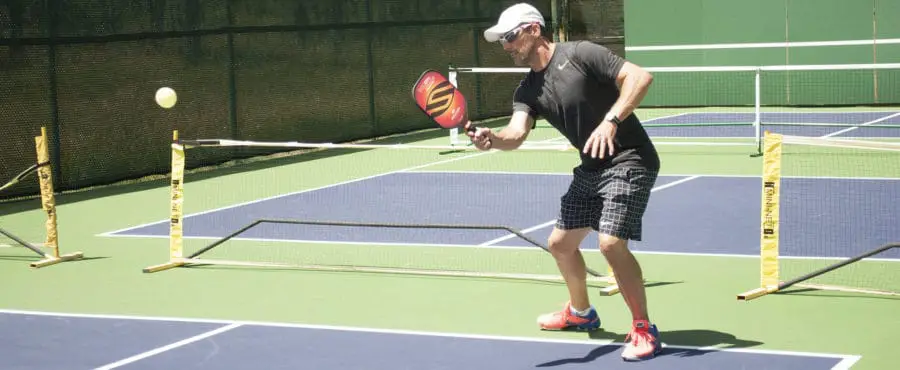 Pickleball is a fun sport that combines different elements of tennis, badminton and ping pong into one; and like these three sports (or any sport for that matter), a good…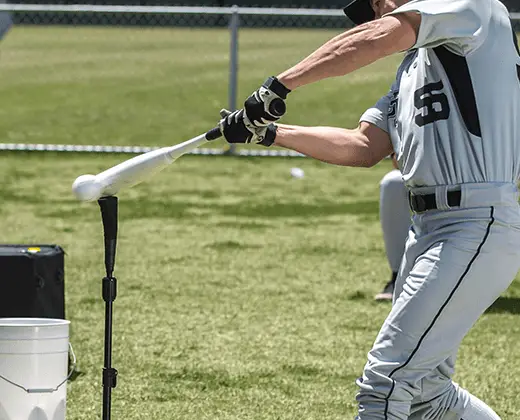 Baseball and Softball are very popular games, played especially in the United States. Occasionally, those who are passionate about the game, take it up professionally as well. Either way, regardless…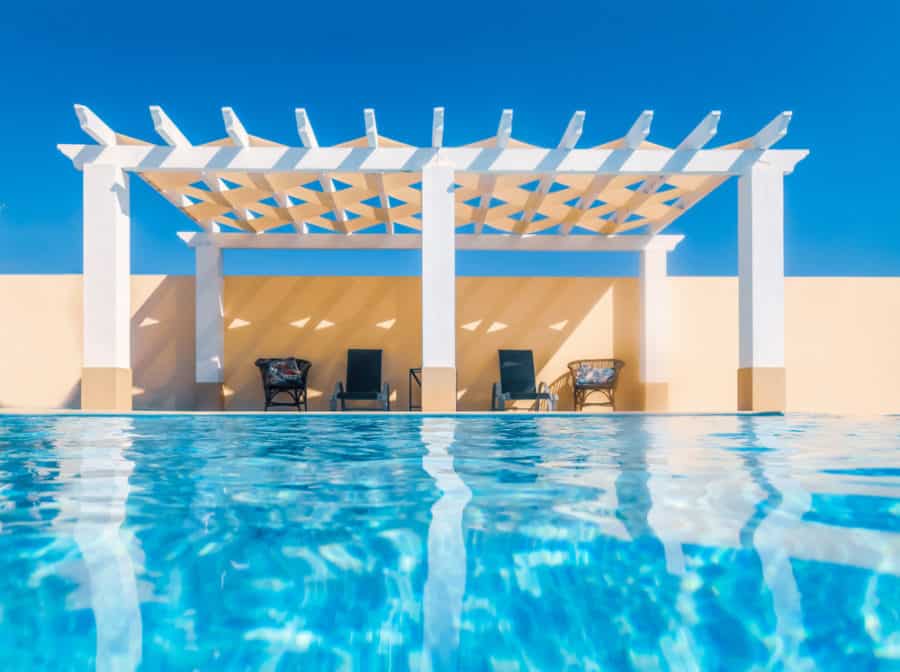 Here are 37 pergola ideas to help with designing your custom outdoor space. The Latin word pergula means a projecting eave. The English pronunciation of pergola has been in use since…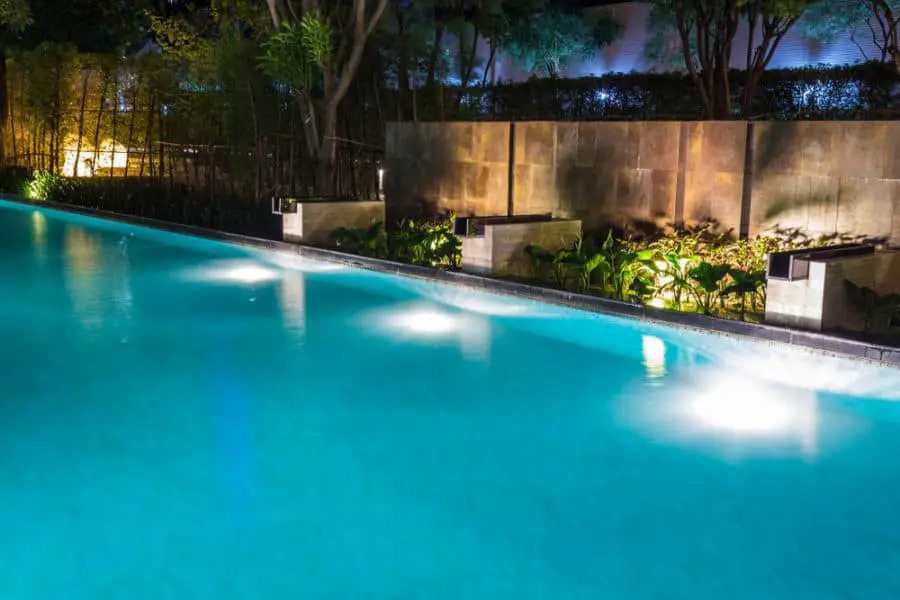 Are you looking to give your backyard pool a new look? Having a pool can be very refreshing (they keep you healthy, too), not to mention the addition to the…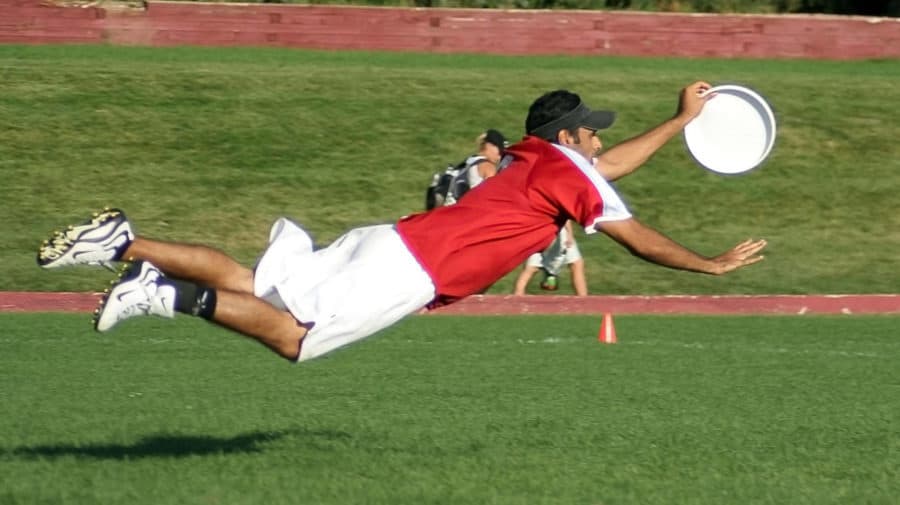 If you're looking to step your Ultimate game up to the next level, getting yourself a quality pair of cleats (and Discs, as we discuss in our Best Ultimate Frisbee…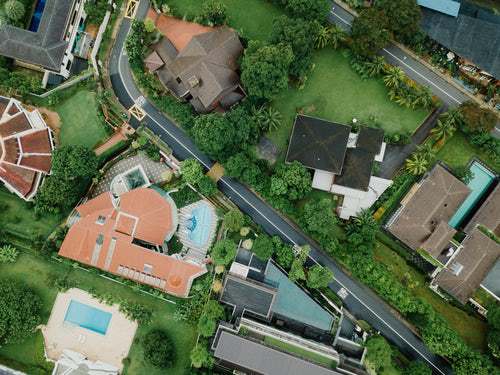 Your home is your sanctuary, and your backyard is one of the best places to kick your shoes off. Everyone wants their yard to be a place of relaxation and…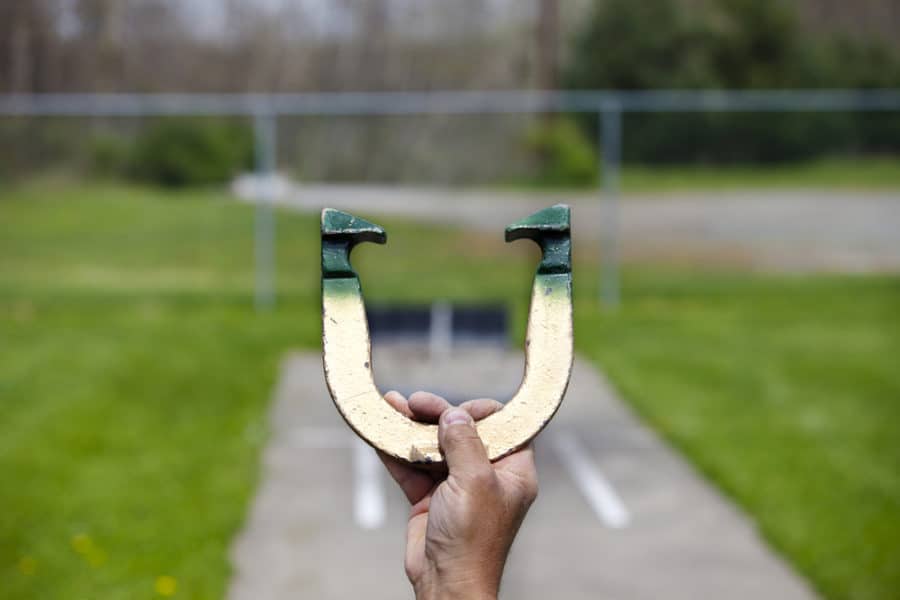 Horseshoes is a classic backyard activity and an excellent addition to your games collection, whether you want to set up a court in your backyard, bring it along with you…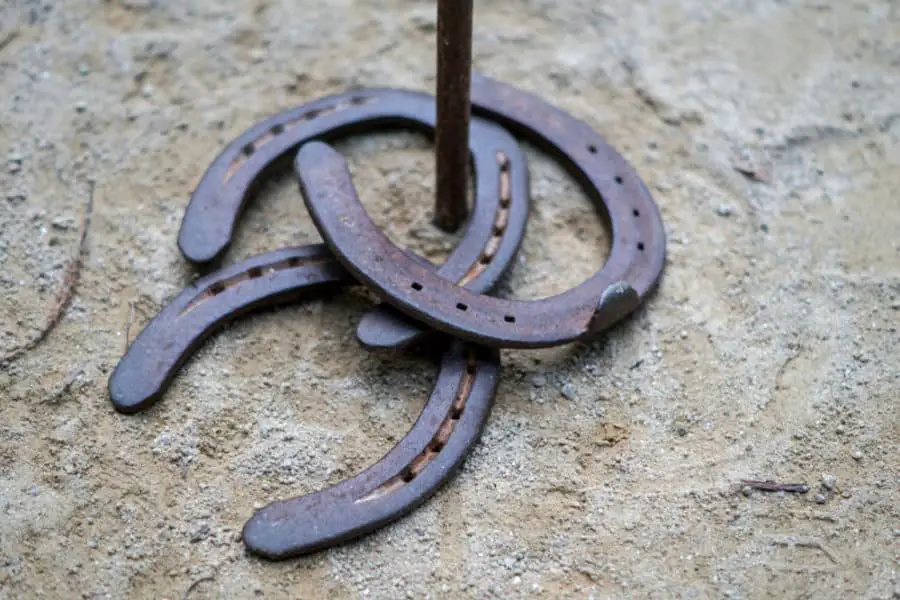 A whole lot of people have put a whole lot of time into determining what the best way to throw a horseshoe is. It's a tricky skill to master, and…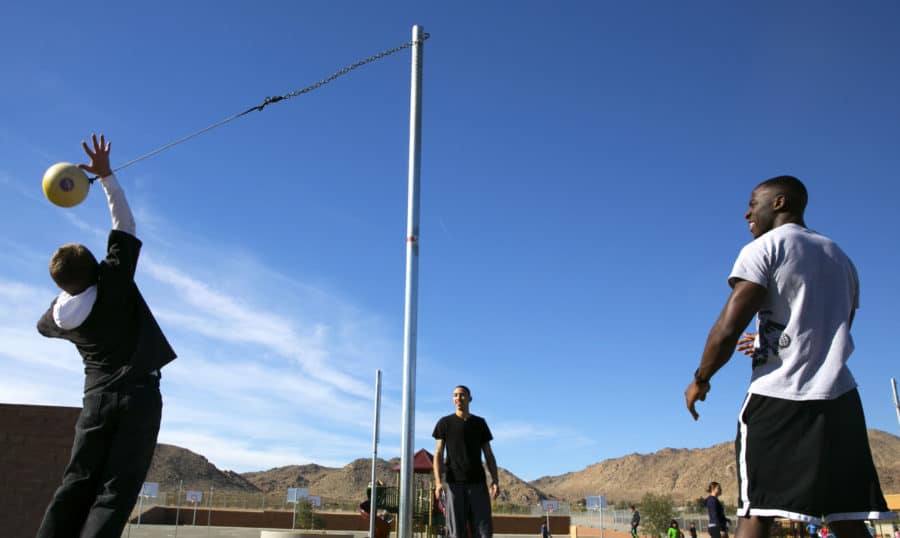 Ah, tetherball, that sweet playground game that fills us with a sense of nostalgia for our childhoods and gets children itching for recess. While we may look back on it…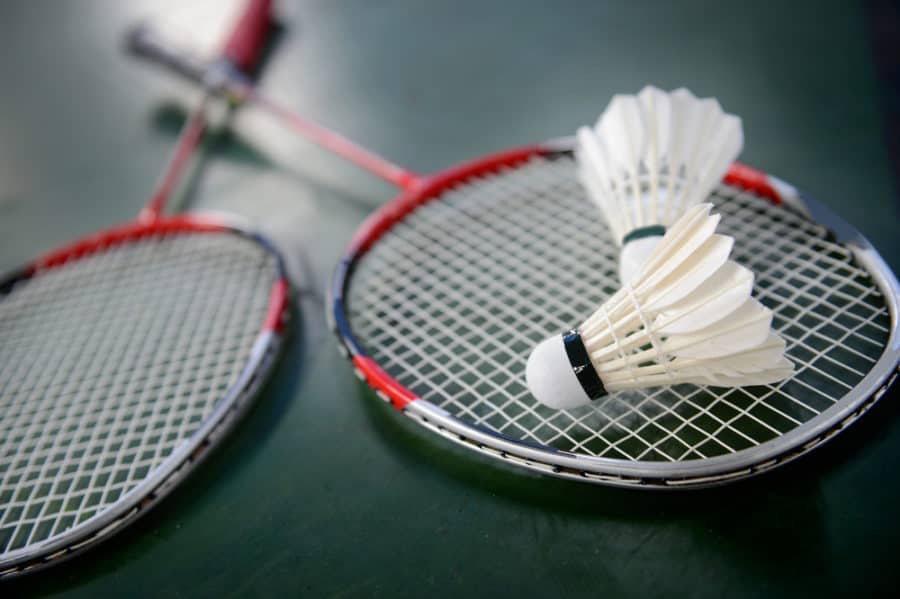 You don't need to spend a ton to get the best badminton racket in the world. In fact, you can get a half-decent one for under $15 Similarly playing with…