Our Featured Content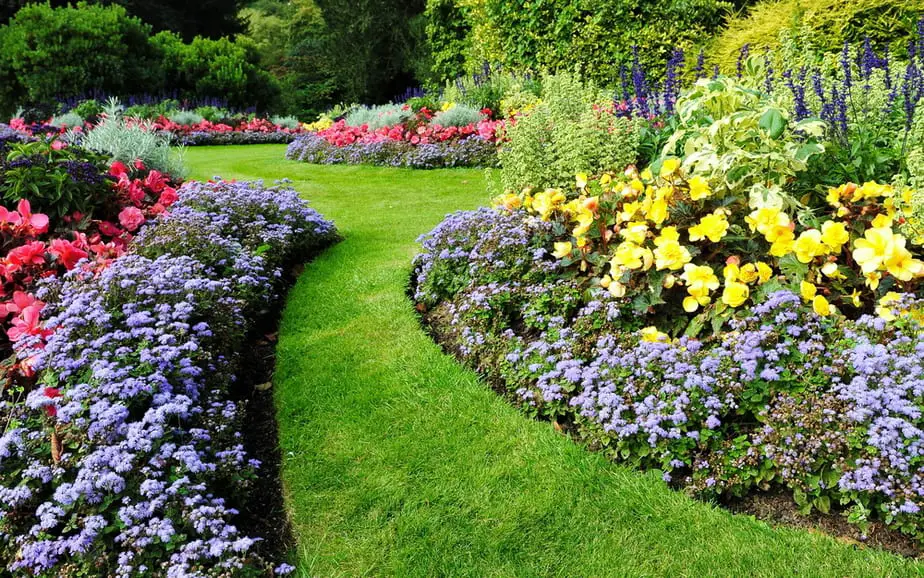 Landscaping can be expensive – ridiculously expensive. We all love the idea of updating our yards from time to time (but without going broke, thanks) to keep our homes beautiful and tasteful….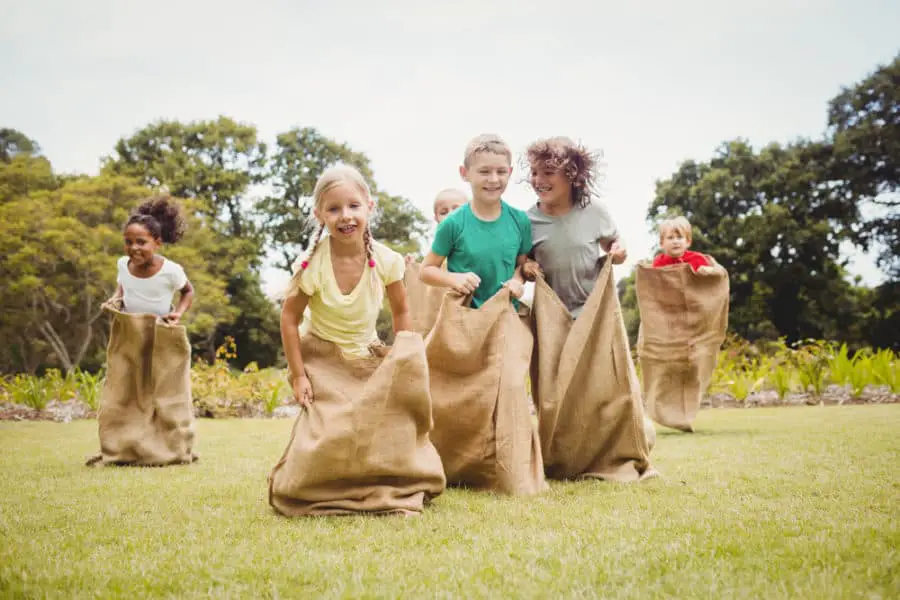 Need backyard game ideas to get your family and friends outside for some good old-fashioned fun? Kids are spending more time indoors than ever before, but that doesn't mean our…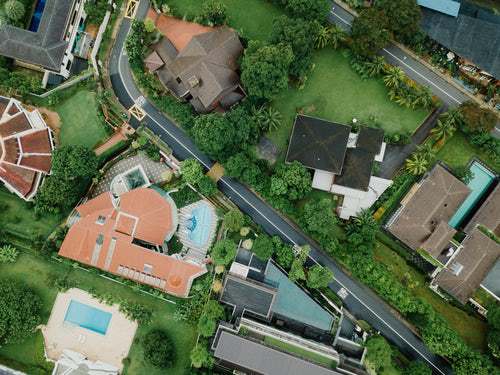 Your home is your sanctuary, and your backyard is one of the best places to kick your shoes off. Everyone wants their yard to be a place of relaxation and…
Recent Buying Guides and Reviews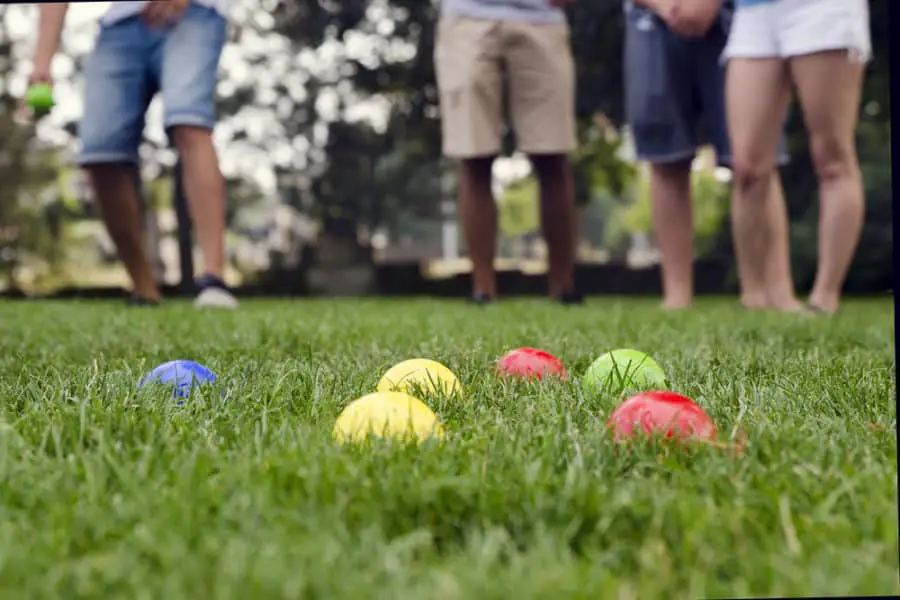 Finding the best bocce ball set that meets regulation bocce ball standards will help you participate in the world's oldest game. A game that has been played by royalty, nobility,…
Latest Blog Posts
A shuffleboard table will be an awesome addition to your home game room. With this guide we hope to help you find the best shuffleboard table for your home. Shuffleboard…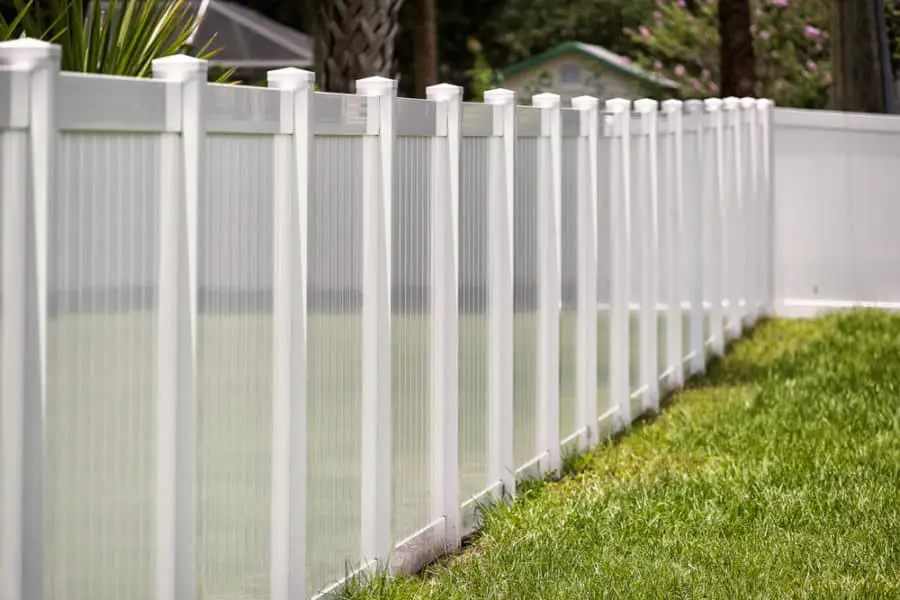 Close your eyes and imagine your ideal home. Does it come with a white picket fence? A lush green front yard lined with a beautiful white picket fence has come to symbolize…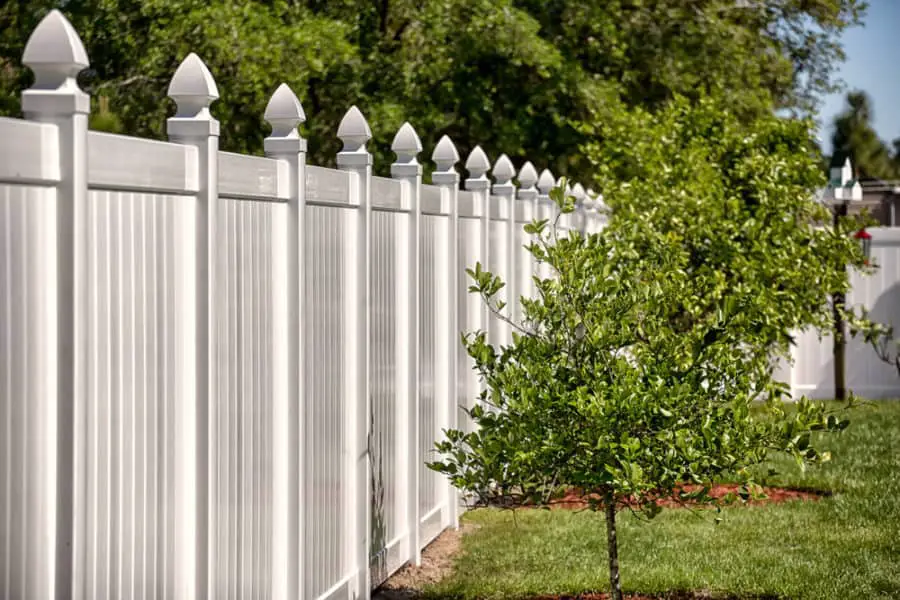 Since its conception and later introduction in the 1980s, vinyl fences have become an increasingly popular alternative to wood, metal, and brick. With fencing in particular, vinyl has become one…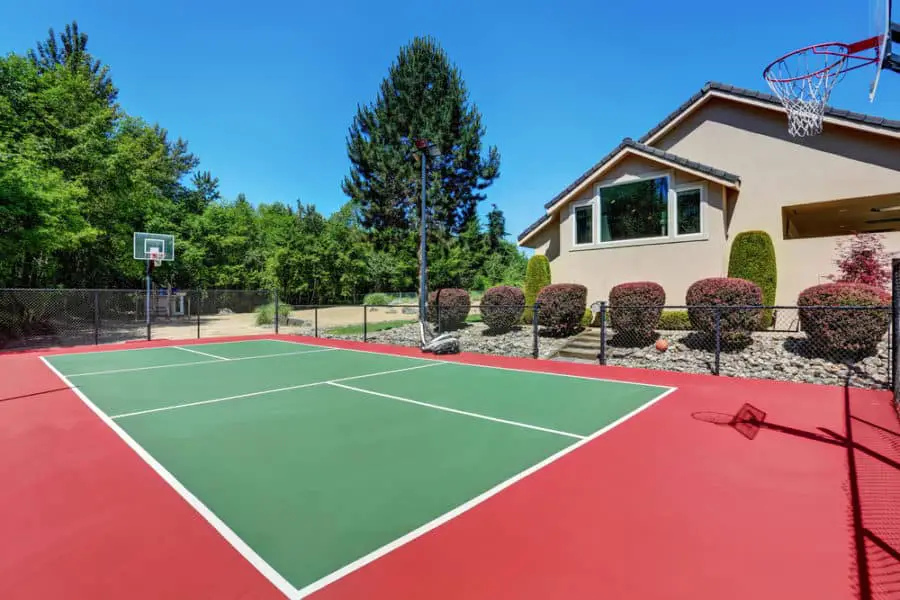 Big or small, short or tall, there are dozens, if not hundreds, of different ways to build a basketball court in your yard. While some backyard basketball court ideas may…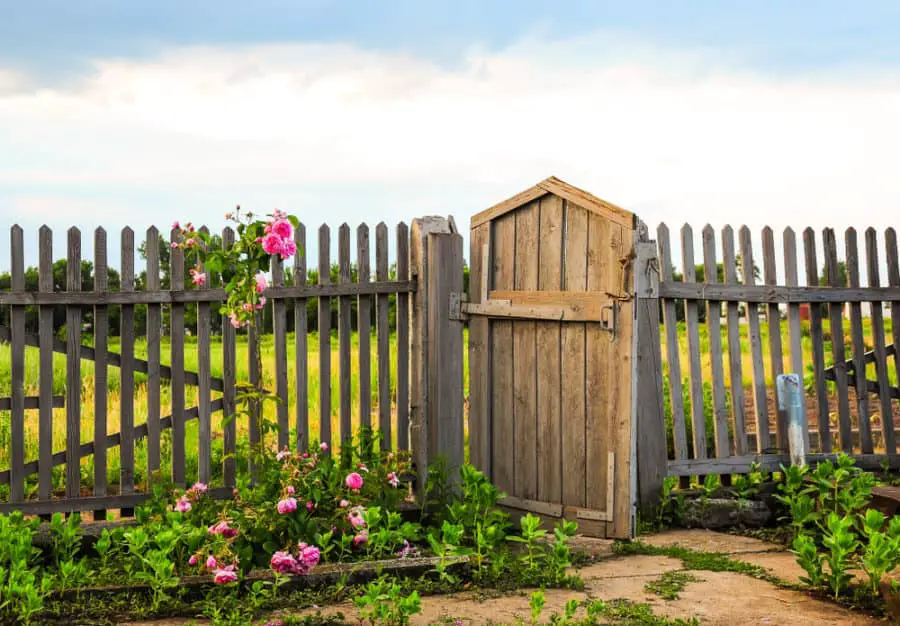 A gate can provide privacy, security, and dress up the look of your house or property. Here are 29 fence gate ideas that will inspire you to create a unique…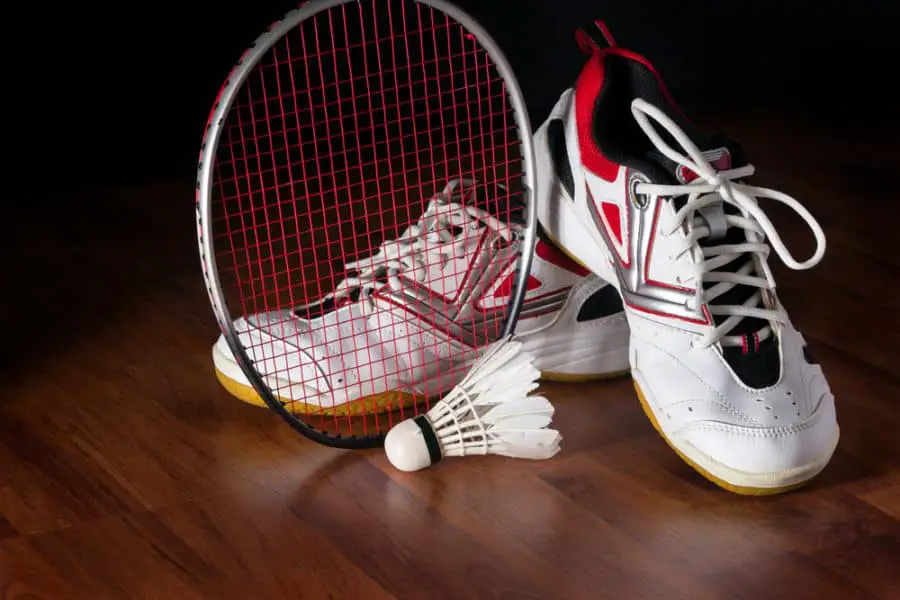 Good badminton shoes are crucial for superior performances on the badminton court. Tennis players wear tennis shoes, while soccer players wear cleats. The main purposes is to add traction on…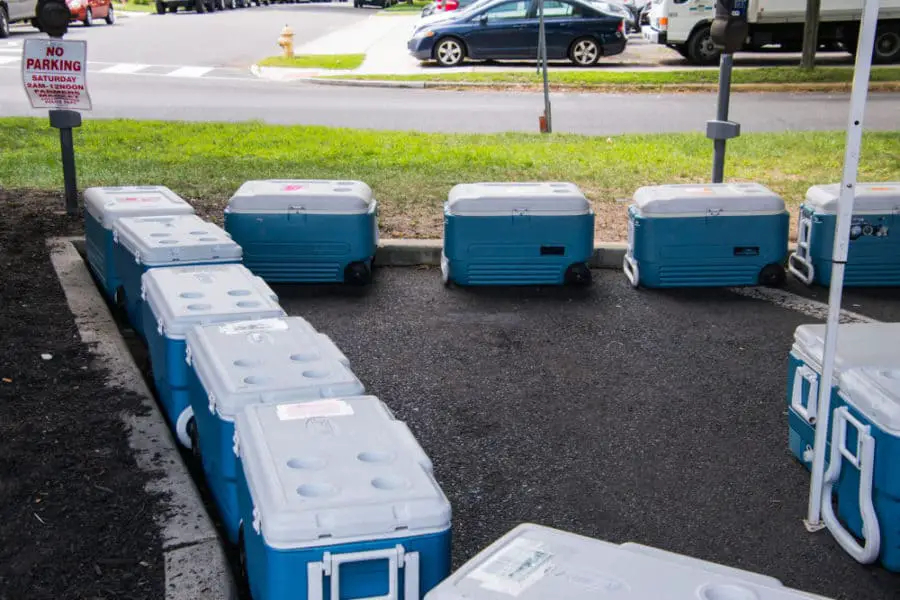 Whether it's the $450 tundra yeti or a $30 Coleman, coolers weigh a ton. A fully loaded 40-quart cooler weighs almost 94 pounds. Would you want to lug it around…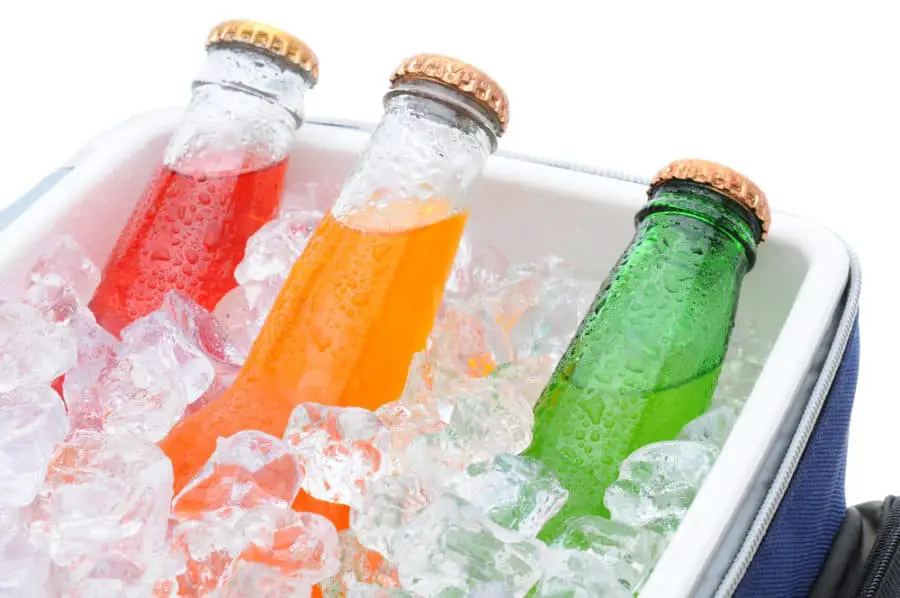 Everybody is looking for value. This buying guide is about finding the best cooler for the money. We have talked about the best coolers for keeping ice and the best…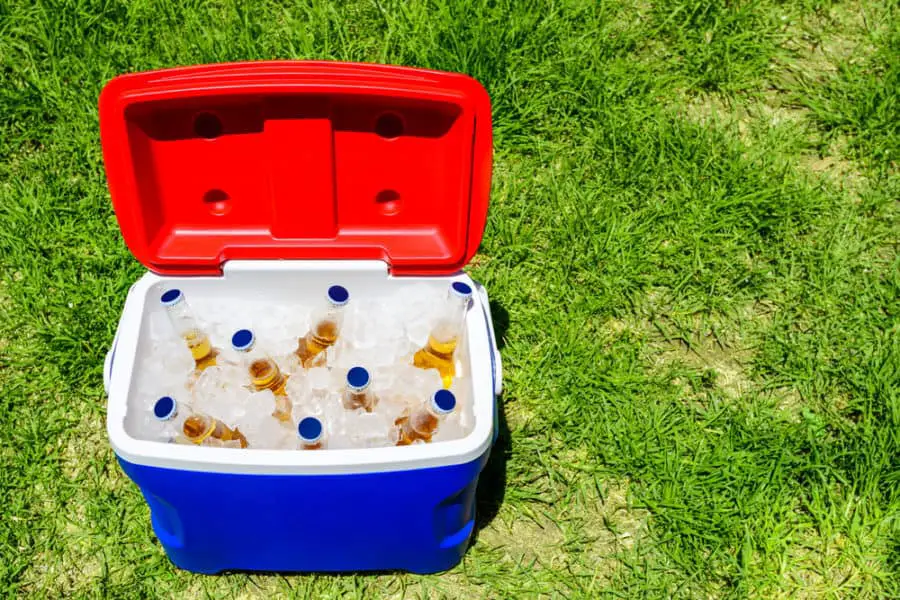 It's not fun to reach into a cooler for a cold drink and find semi-cool beverages floating in water that has had several hands plunged into it. It's even worse…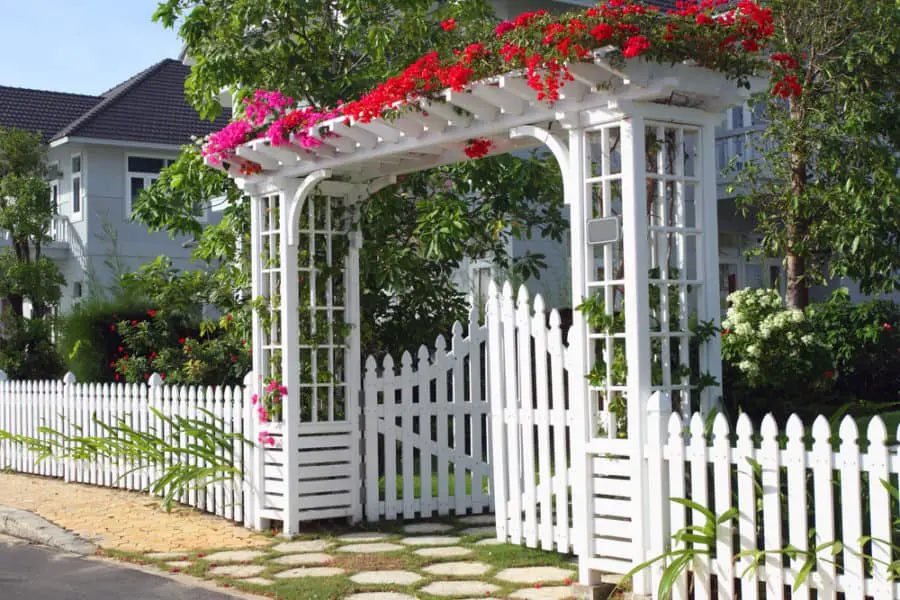 When it comes to your garden, you may wonder, "How do I get started?" You make a list that includes soil, plants and a water hose along with gardening tools….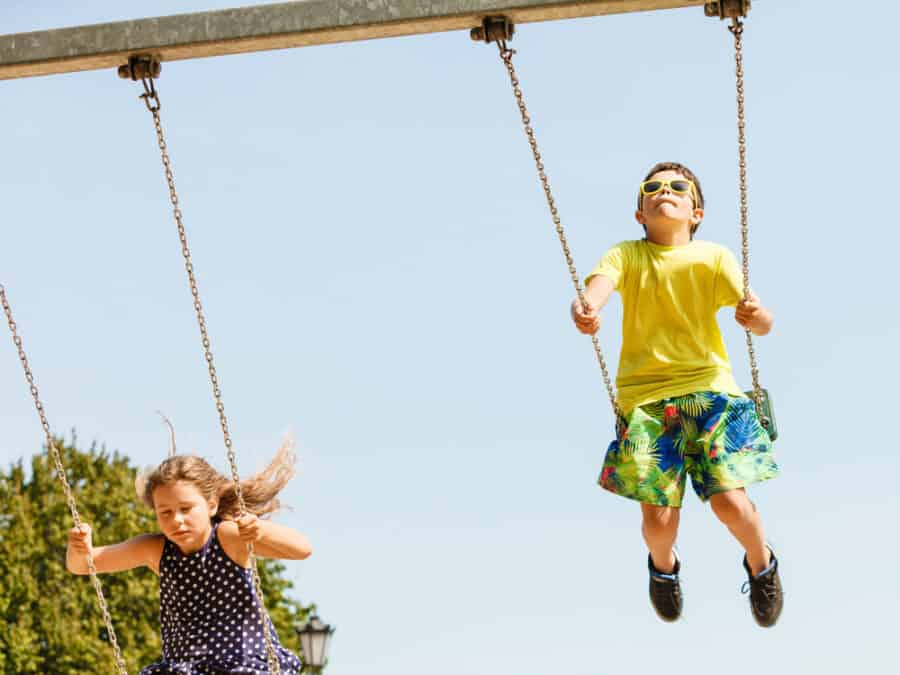 Have your kids outgrown the swing set you just bought a couple of years ago? This is a problem every parent faces. As kids grow older, they need different toys….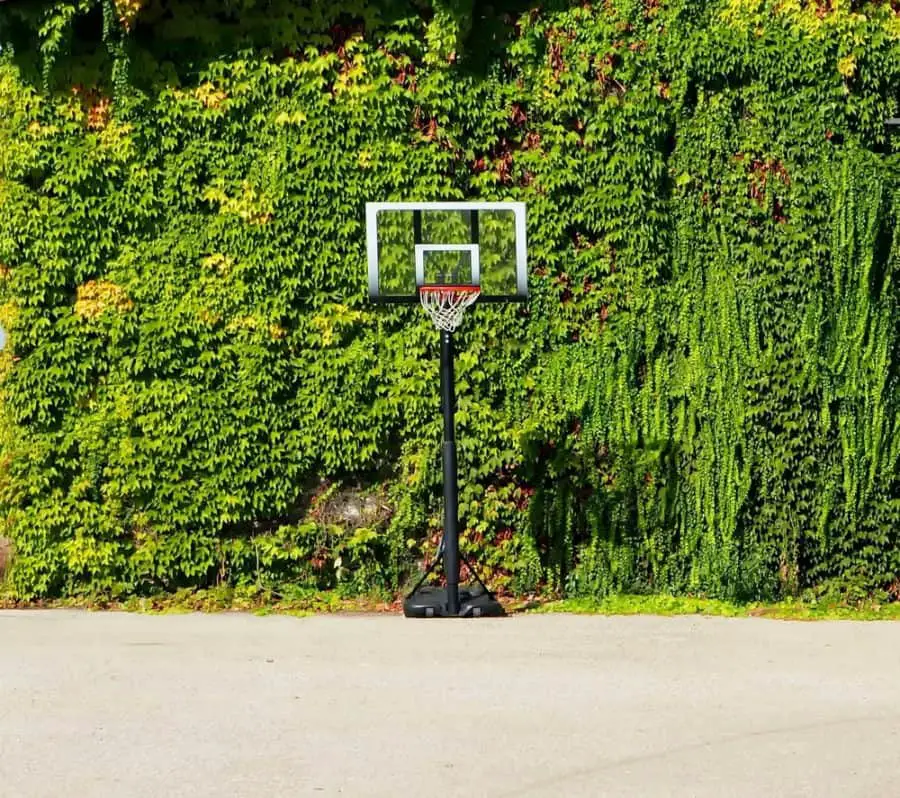 The game of basketball is a great source of entertainment. Playing it brings family members, friends, and neighborhoods closer together, creating lasting bonds and rivalrous comradery. And while the competitive…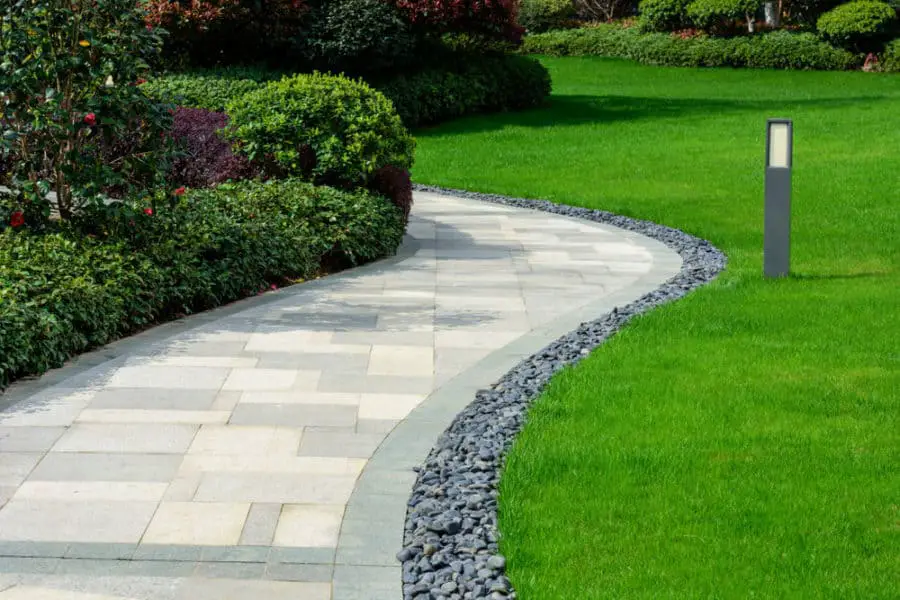 A walkway is more than just a place to walk from the sidewalk to a home or building. It makes up an important part of the scenic landscape in your…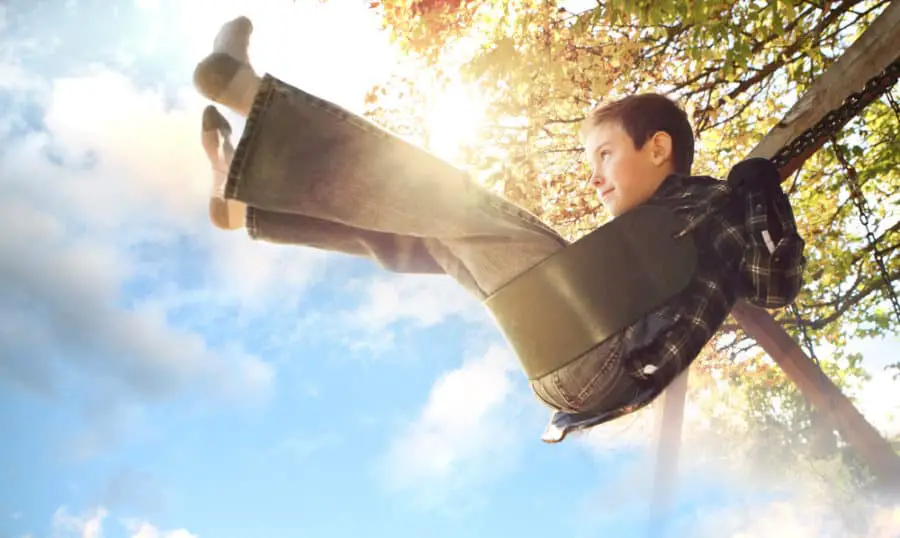 The backyard can host a wide range of equipment from grills to swimming pools. In small yards, there is room for an outdoor swing set, but the amount of space…