Our Featured Content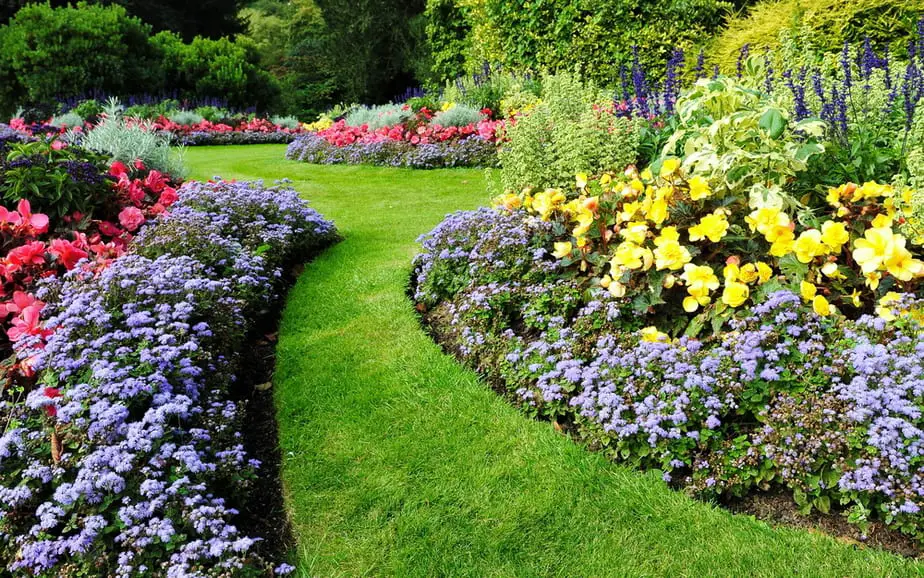 Landscaping can be expensive – ridiculously expensive. We all love the idea of updating our yards from time to time (but without going broke, thanks) to keep our homes beautiful and tasteful….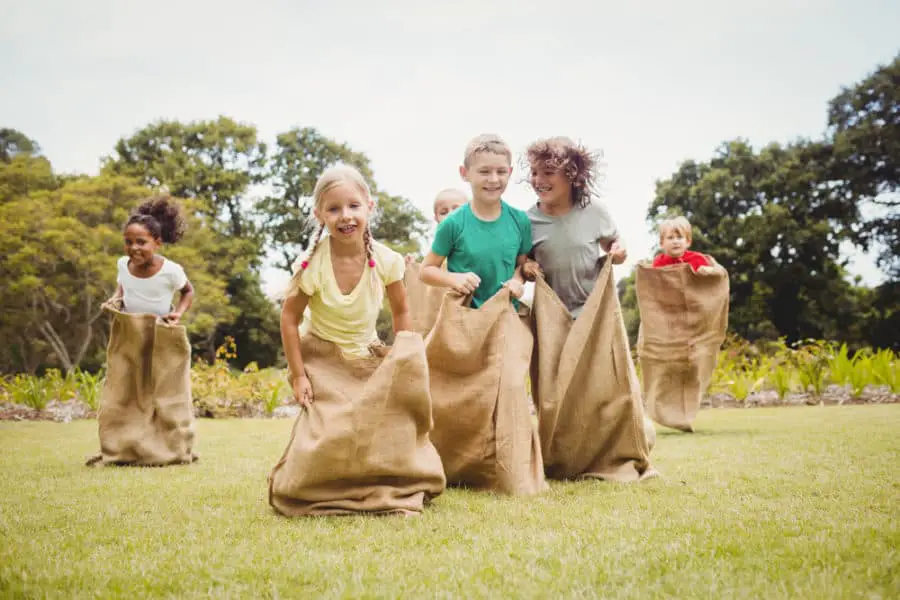 Need backyard game ideas to get your family and friends outside for some good old-fashioned fun? Kids are spending more time indoors than ever before, but that doesn't mean our…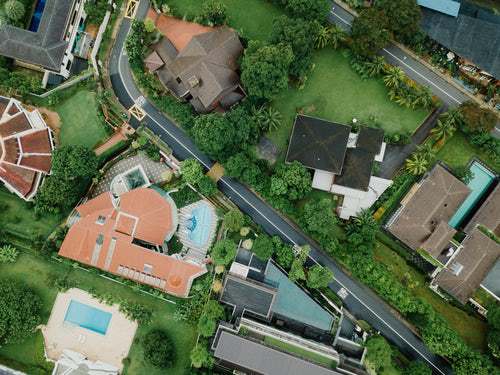 Your home is your sanctuary, and your backyard is one of the best places to kick your shoes off. Everyone wants their yard to be a place of relaxation and…
Recent Buying Guides and Reviews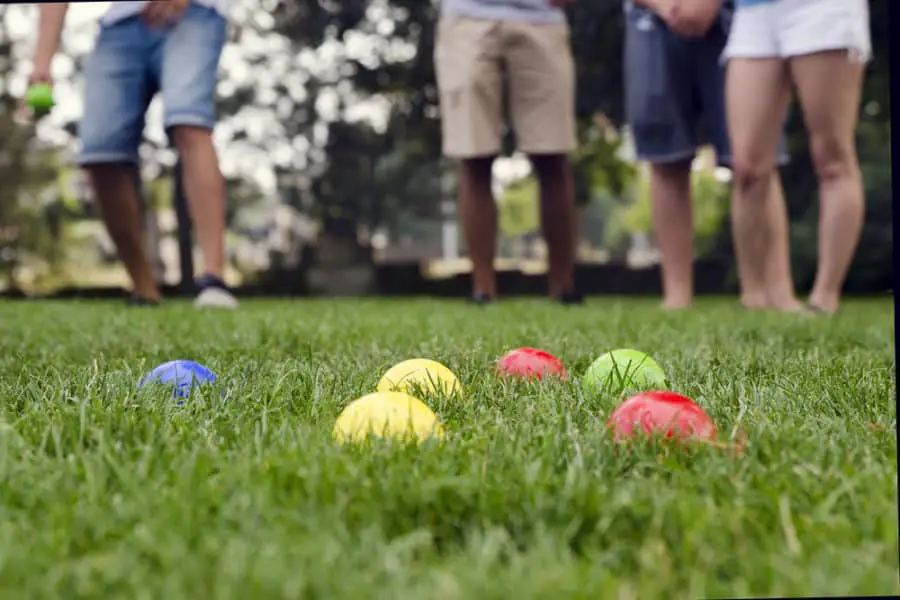 Finding the best bocce ball set will help you participate in the world's oldest game. A game that has been played by royalty, nobility, peasants, presidents, and regular people all…
Latest Blog Posts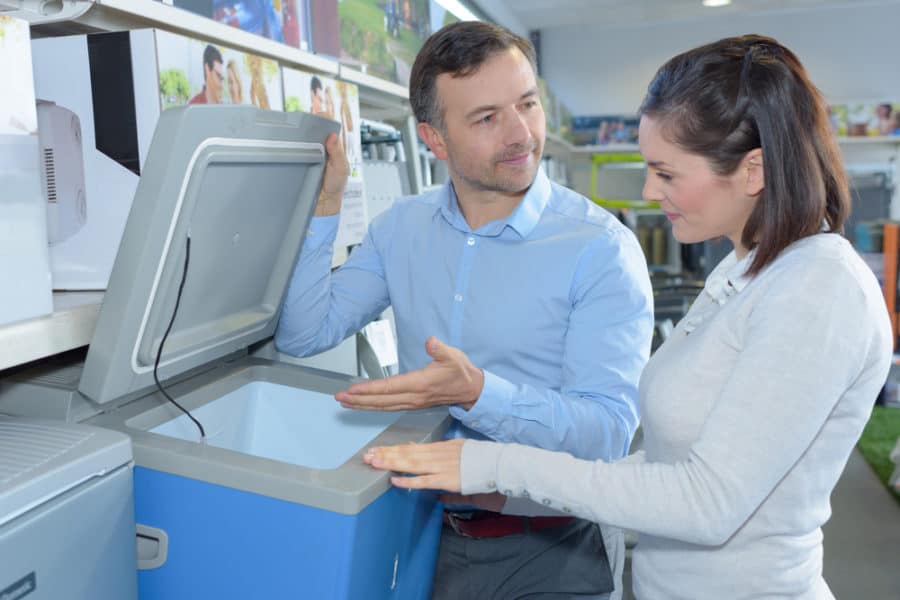 Are you an outdoors enthusiast? An angler looking to keep his catch from getting spoiled? Or just someone who likes a nice chilled beer on a hot summer afternoon. You…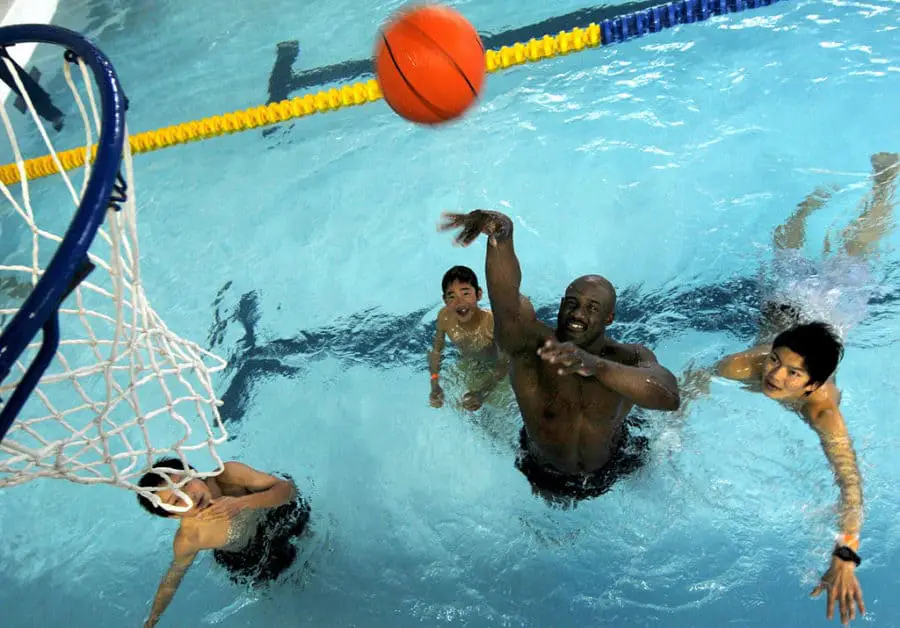 Want to work on your cannonball and jump shot at the same time? Maybe you want to make an excellent dunk compilation or get your kids to spend their summers outside….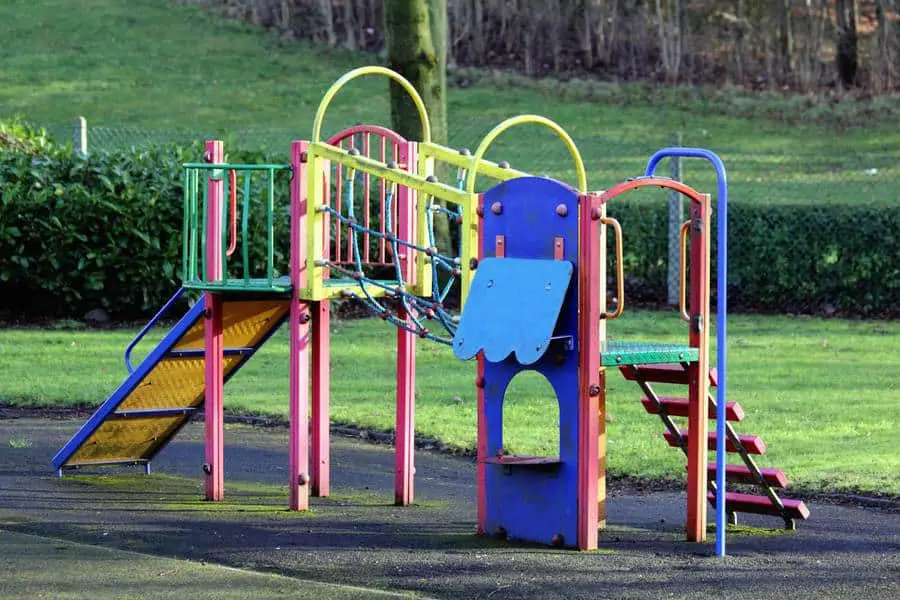 When it comes to backyard playgrounds, everyone has a different definition of what is the best. Children think that the best playground has the most equipment that they can play…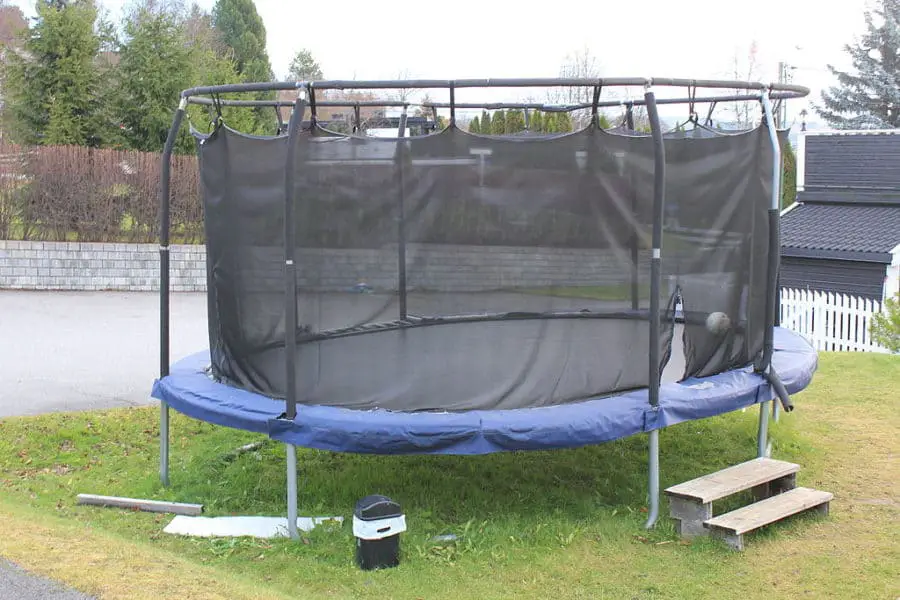 Whether your goal is having fun, getting fit or encouraging family-friendly activities, a trampoline is a great addition to any backyard. There are quite a few trampoline options available, but…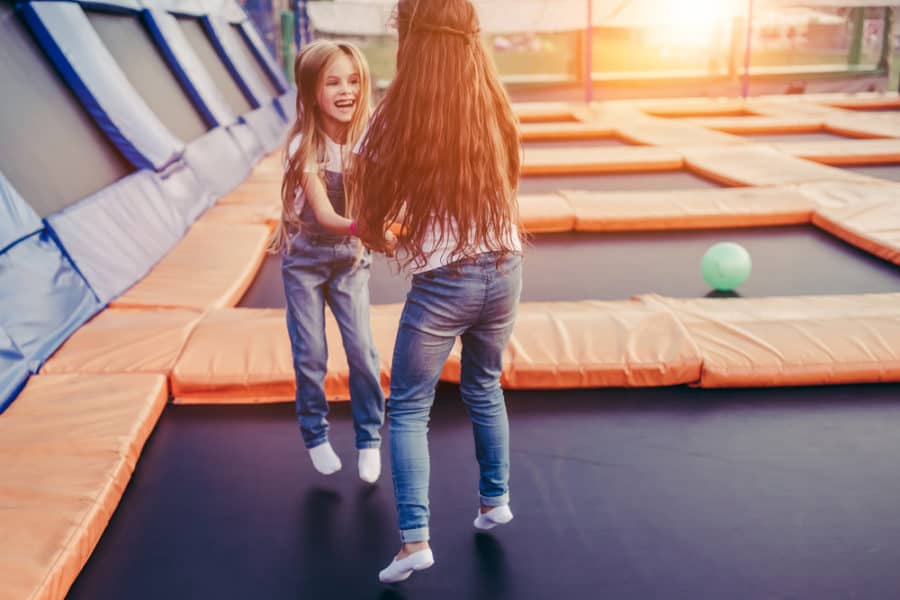 Since their inception in the mid 1930s, trampolines have truly revolutionized exercise, sports, and backyard entertainment. Their use in circuses, carnivals, and other theatrical spectacles has added tremendous entertainment value,…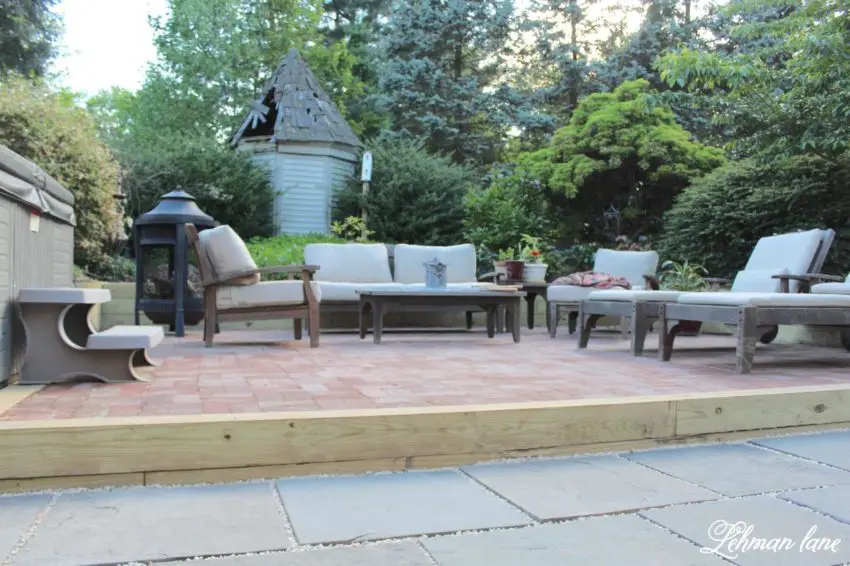 Are you looking to update your outdoor living space? If so, I have the perfect list of brick patio ideas that are going to give your backyard the facelift it…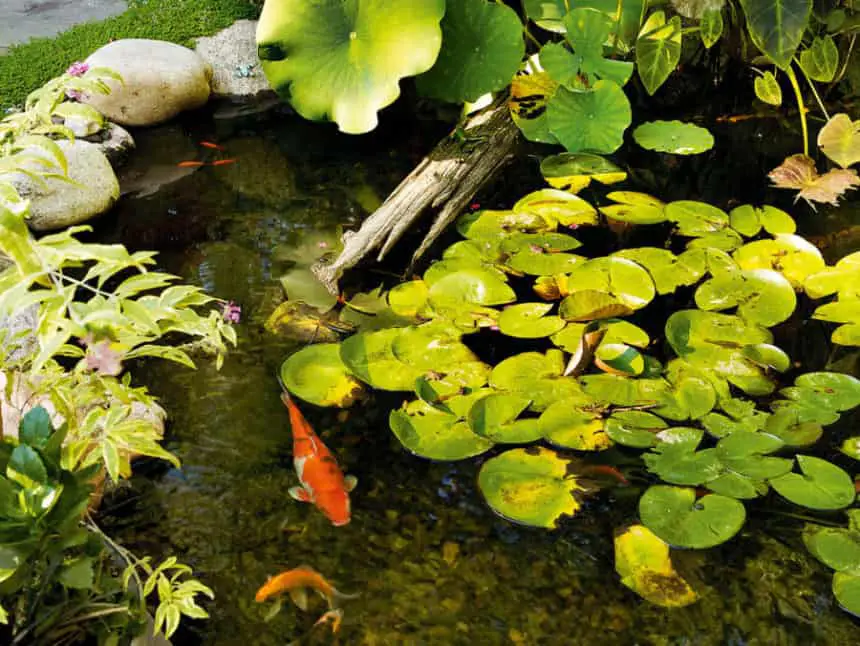 A koi pond is a beautiful water feature that can liven up any dull space. Imagine relaxing beside your very own gorgeous pond after a long day. The water running and…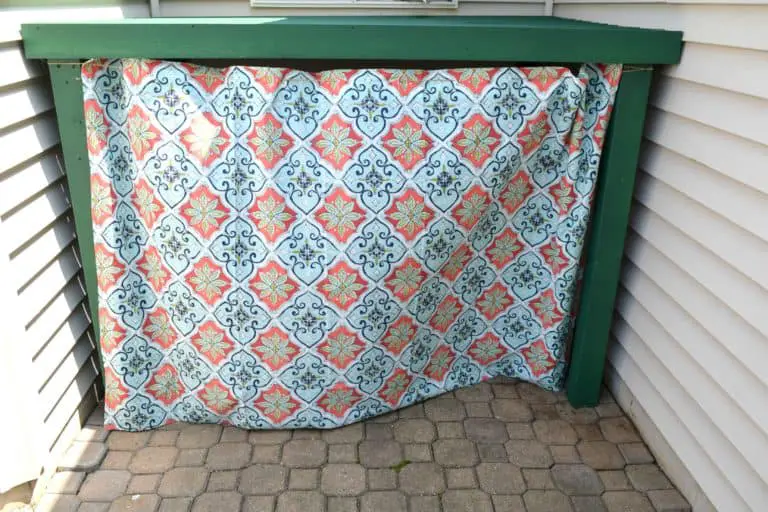 If your kid's toys are anything like mine, they completely take over my yard, garage, and house! I decided it was time to get organized once and for all, so…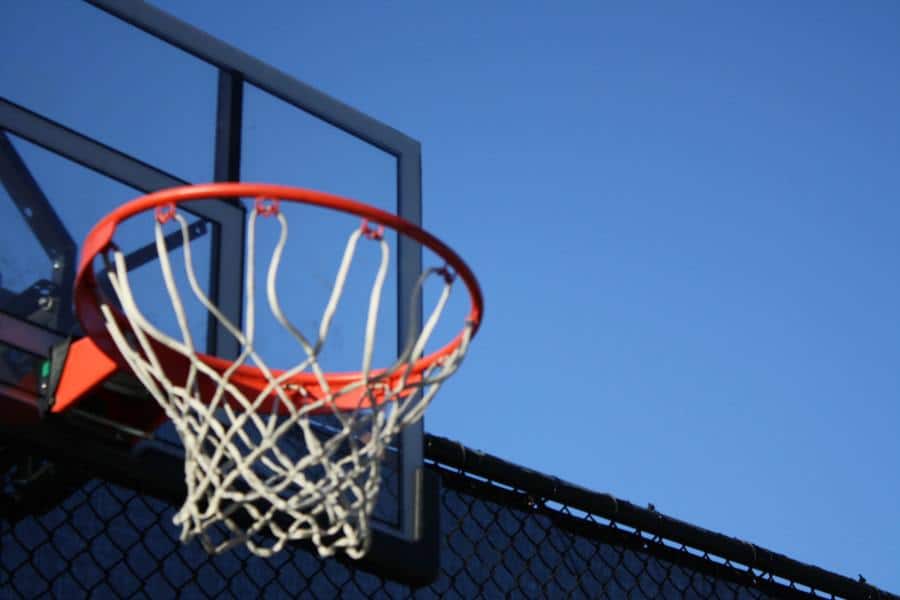 Getting a hoop in your backyard is more than just about basketball, it is an investment in your child's happiness. Some of my fondest memories growing up was playing one…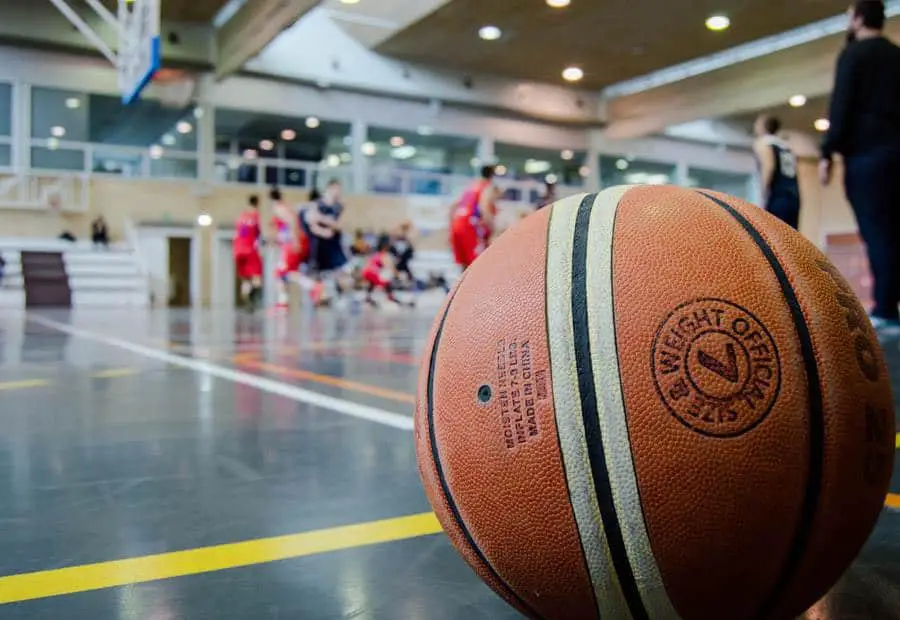 Playing basketball is all about getting the upper hand over the opponent. You want to be the best player who scores the most, runs the fastest and lasts the longest…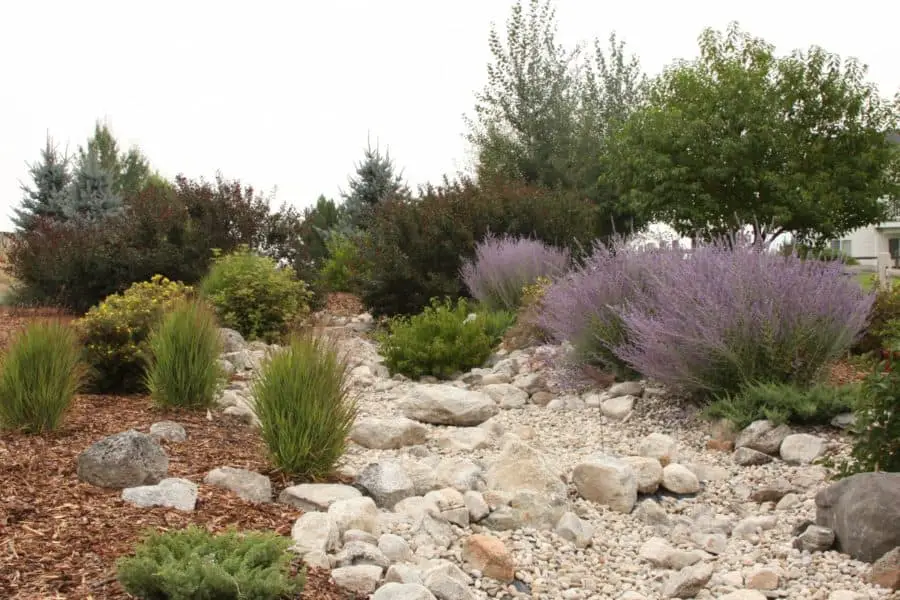 Have you ever wondered why people have dry river beds in their landscaping? Did you know that can help put a stop to drainage issues and can prevent ruts in…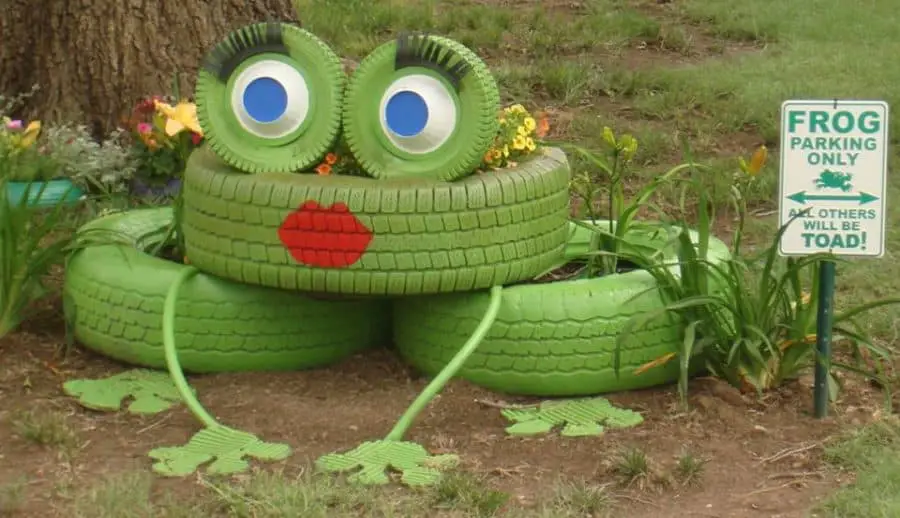 If you want to add some vibrant characters and color to your landscaping or outdoor living space, then these tire planter ideas are just what you need. By using old…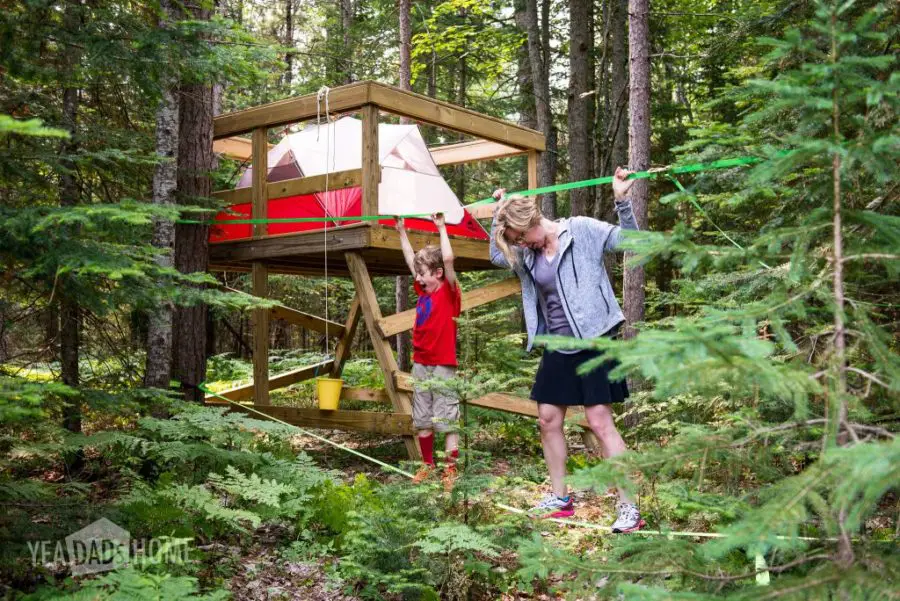 Every little kid dreams of having a treehouse that they can play in and have a special place to call their own. I have compiled of list of the most…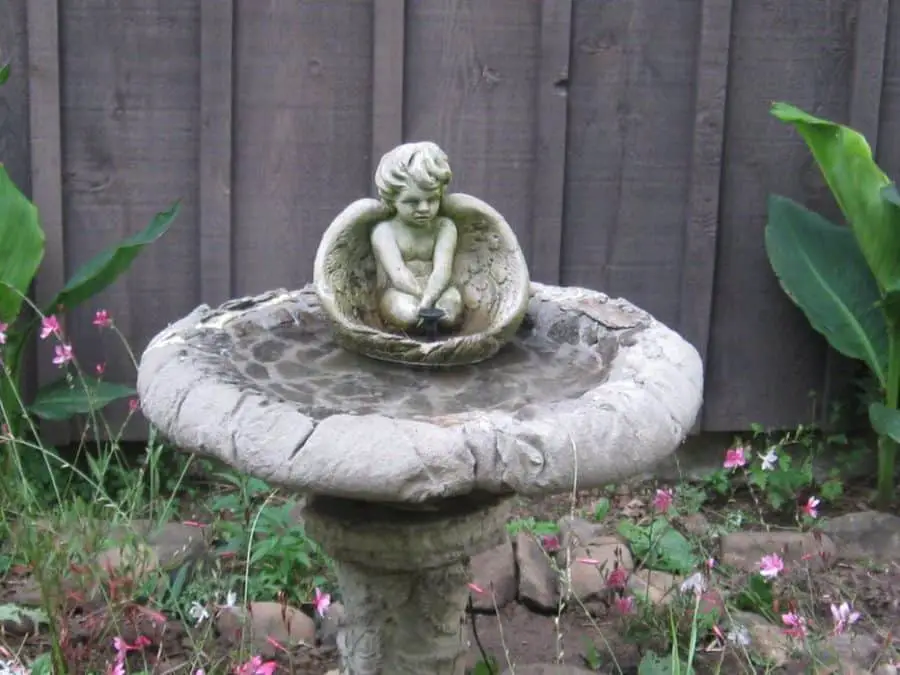 Looking to create an oasis for the bird's flying into your backyard? Check out these DIY bird bath ideas to transform your backyard or front into a little resting place…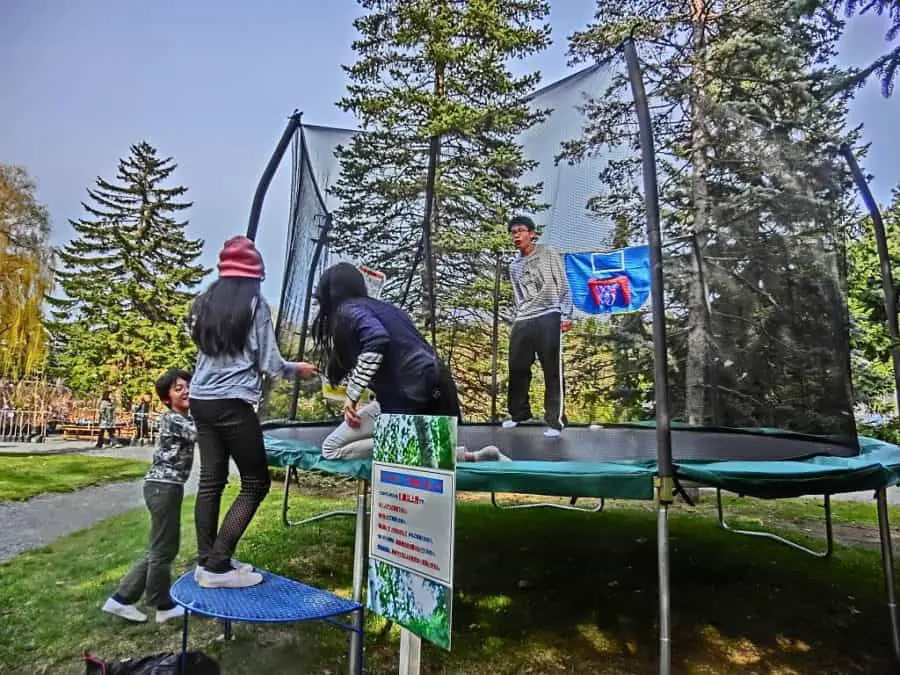 Trampolines are among the most entertaining toys you can have in your backyard. A good trampoline will provide you and your family with endless amounts of joy, and is both…