Our Featured Content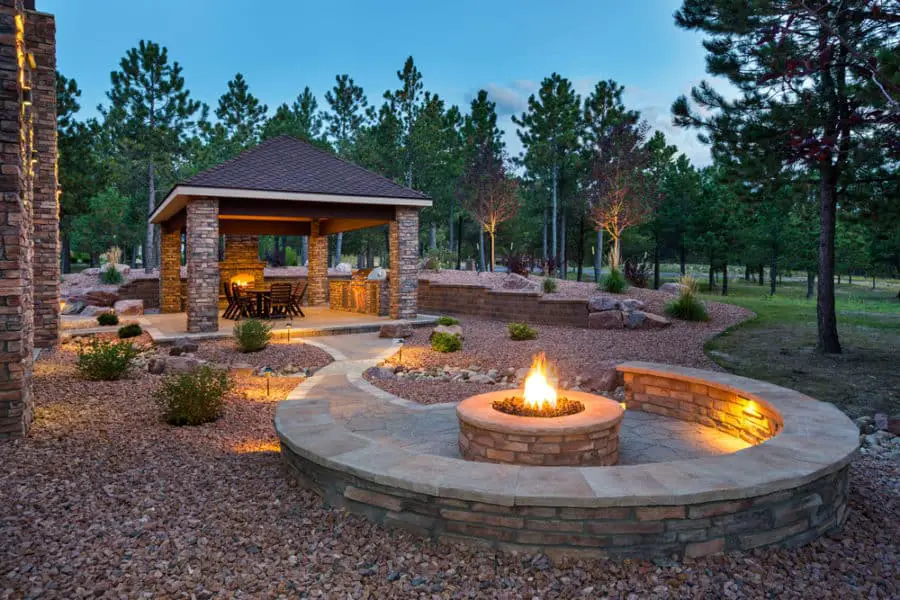 A fire pit can easily be one of the most convenient and fun additions to your house. On top of adding a decorative touch to any space, it serves a…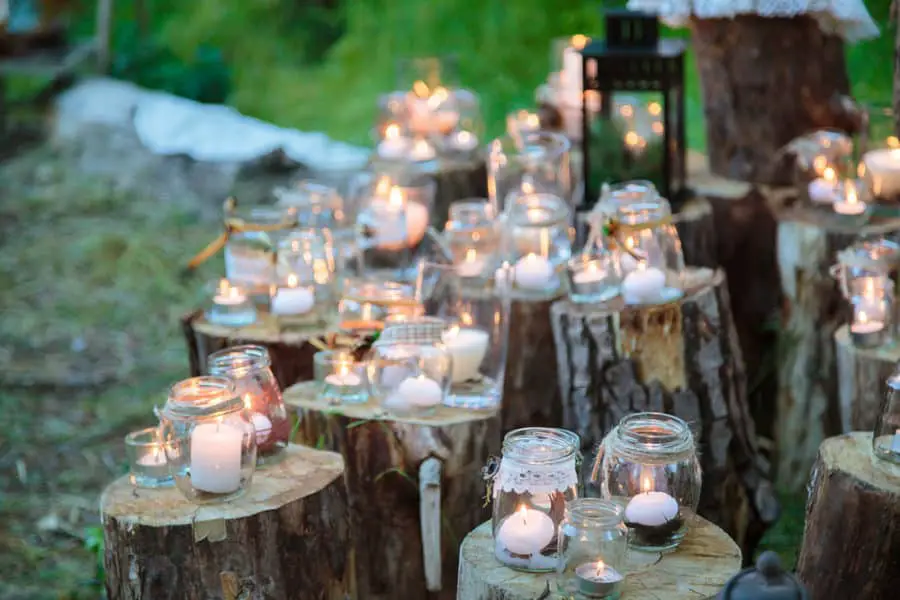 For those who live in wooded areas with fallen or cut trees, transforming tree trunks into something decorative and eye-catching for your garden is a wonderful way to repurpose unused…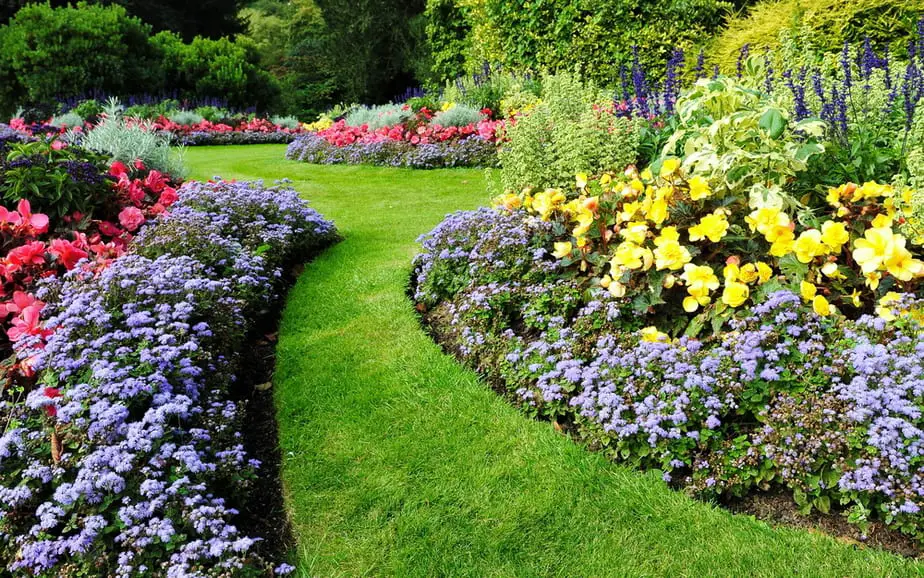 Landscaping can be expensive – ridiculously expensive. We all love the idea of updating our yards from time to time (but without going broke, thanks) to keep our homes beautiful and tasteful….
Recent Buying Guides and Reviews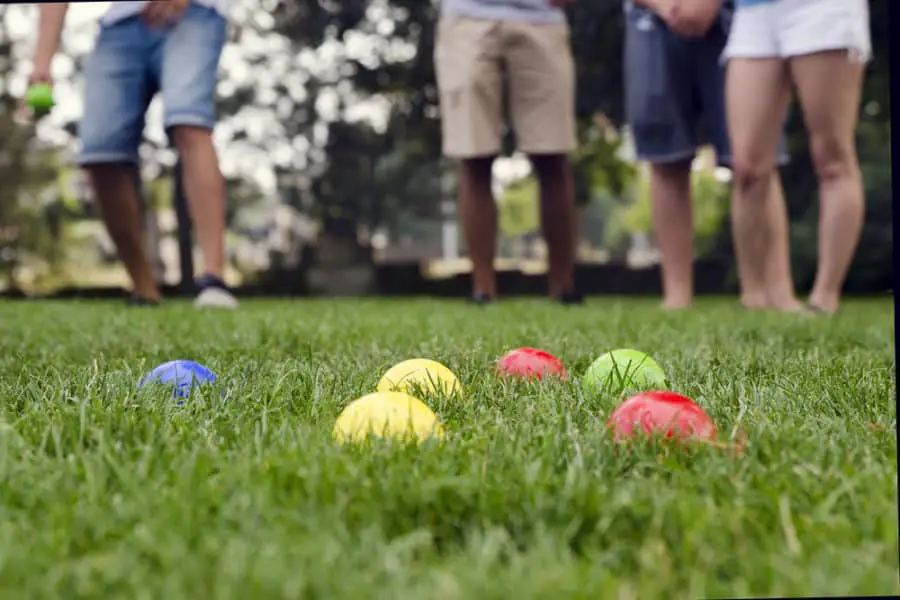 Finding the best bocce ball set that meets regulation bocce ball standards will help you participate in the world's oldest game. A game that has been played by royalty, nobility,…
Latest Blog Posts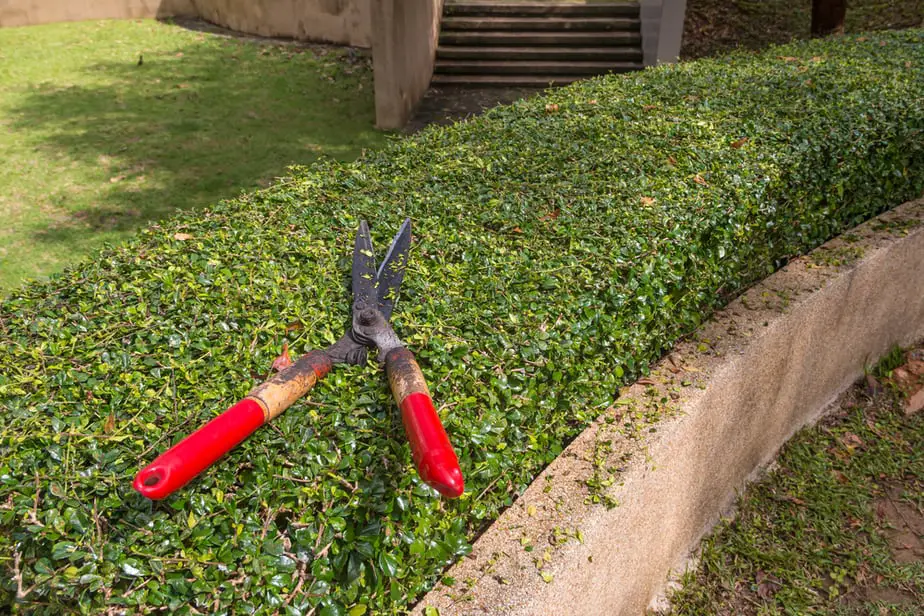 When it comes time to take care of the plants in your garden and keep them healthy, there's only one tool you need in your arsenal: a quality pair of…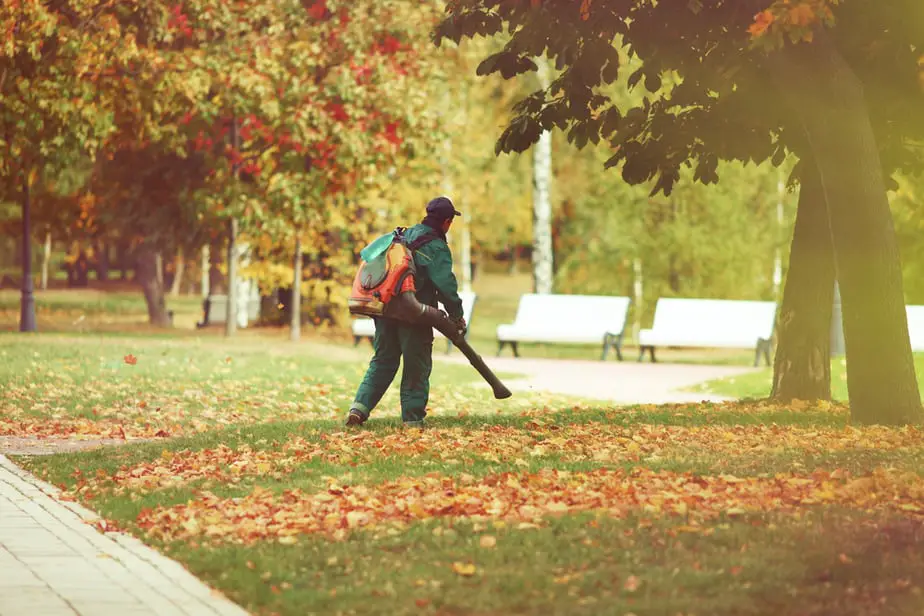 One of nature's most delightful sights is the changing of leaves as fall comes, but just because the trees are losing their leaves doesn't mean you need to lose your…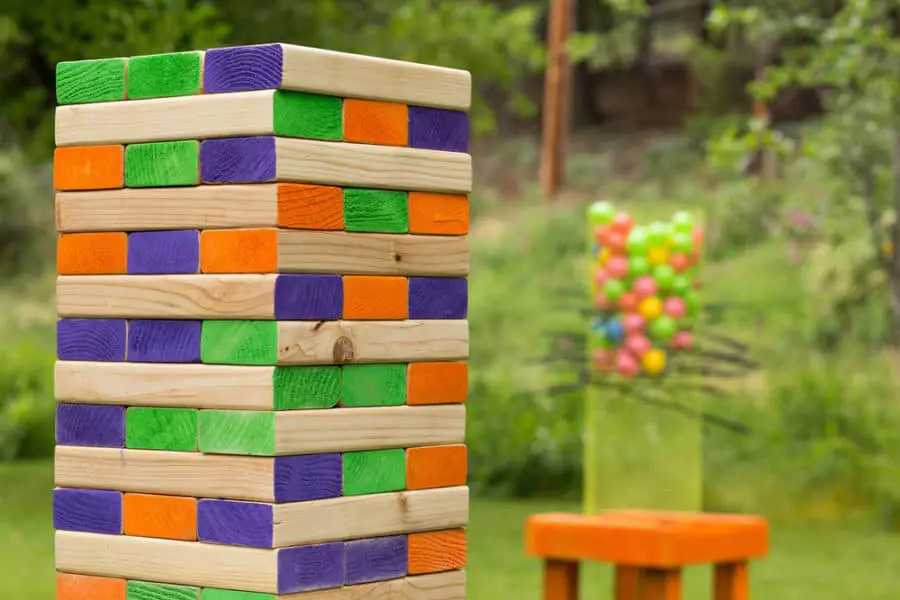 Whether you're hosting a picnic, barbeque, party, or wedding, nothing brings fun and laughter to the atmosphere quite like setting up an oversized game of giant Jenga as your centerpiece….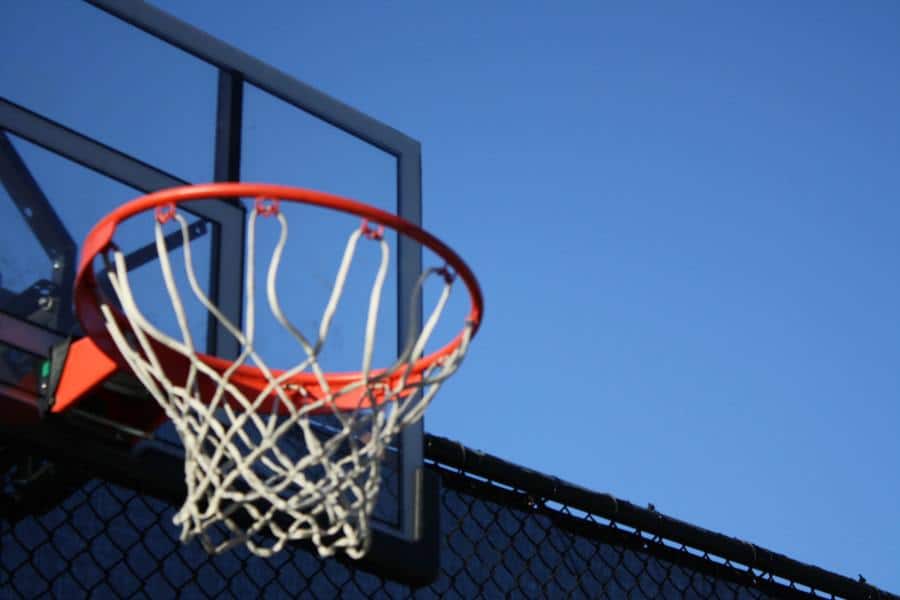 Getting a hoop in your backyard is more than just about basketball, it is an investment in your child's happiness. Some of my fondest memories growing up was playing one…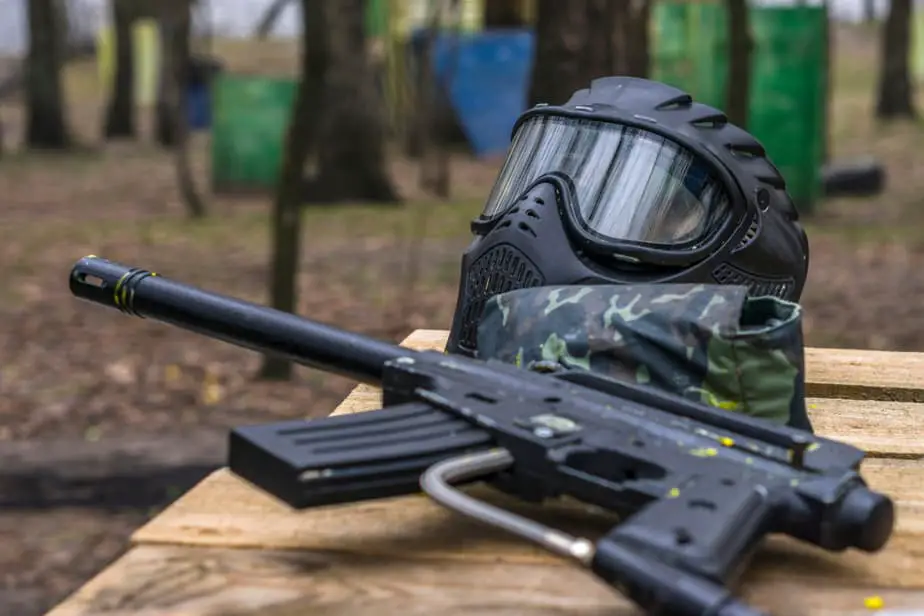 When you're an avid paintball player you need to look into getting the best paintball lube for gun cleaning. This helps keep your gun clean, accurate and helps ensure smooth…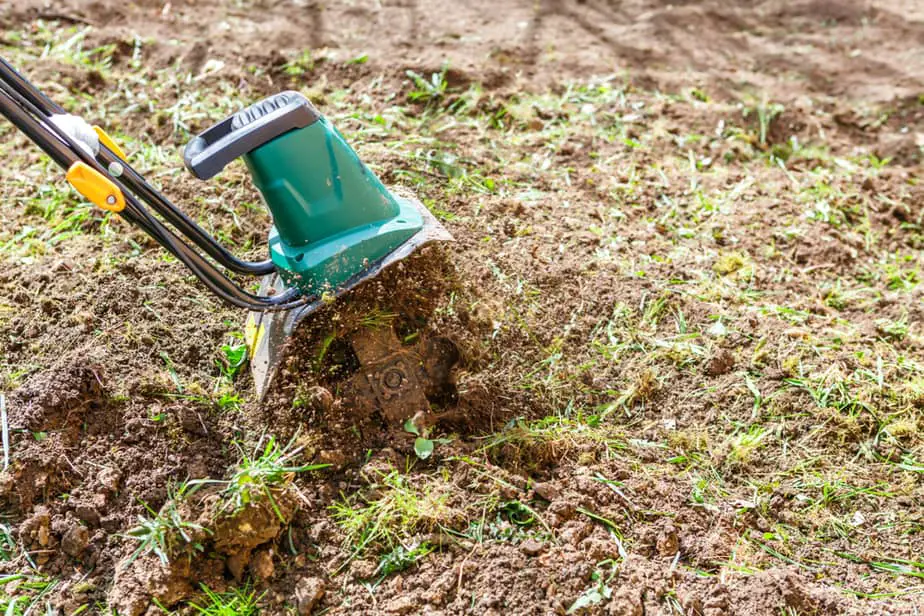 When it comes to keeping your garden under control, there are few tools as effective as a cultivator. If your garden is large and weeding it takes time and effort,…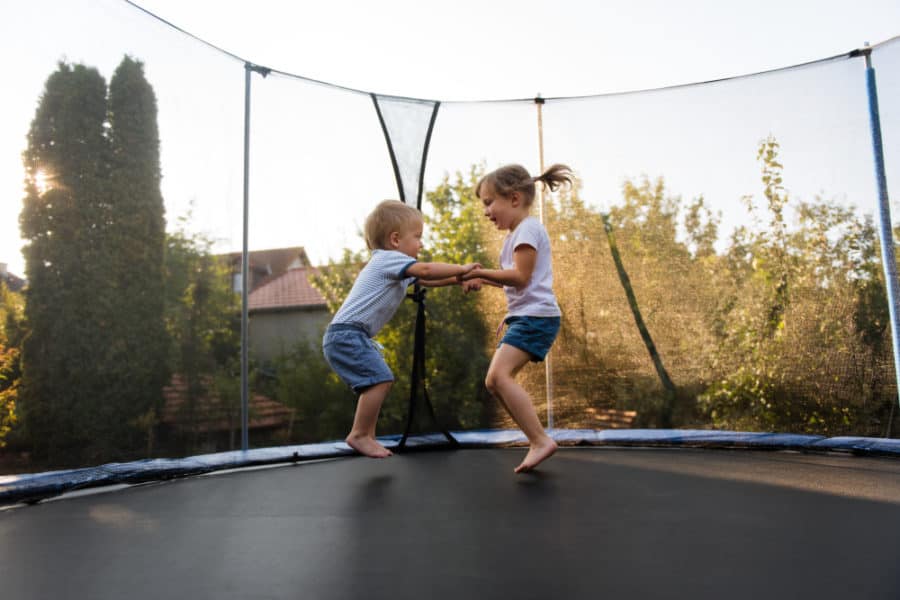 When it comes to having fun, few things are more exciting to children than trampolines. They give kids superhuman abilities, letting them to fly through the air like their favorite…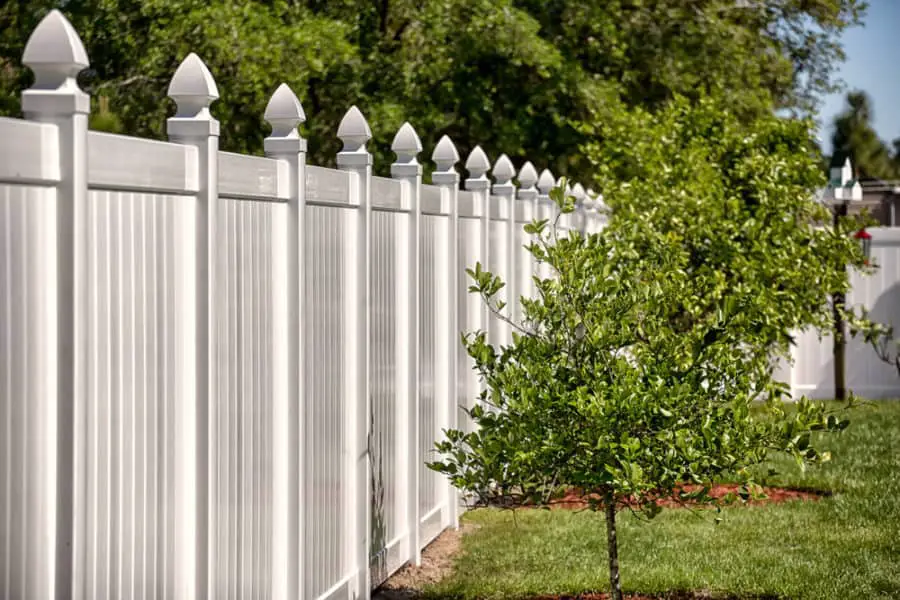 Since its conception and later introduction in the 1980s, vinyl fences have become an increasingly popular alternative to wood, metal, and brick. With fencing in particular, vinyl has become one…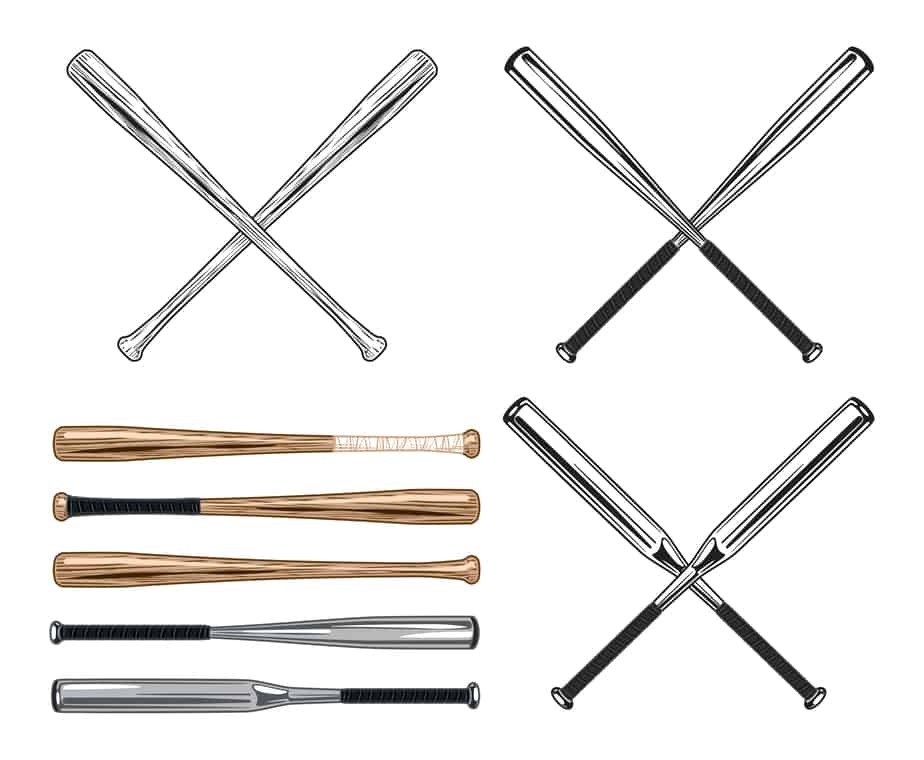 In this article, we'll be taking a look at the best Pro Wiffle Ball bat on the market today. Purists and old-school Wiffle Ball players from the '80s and '90s…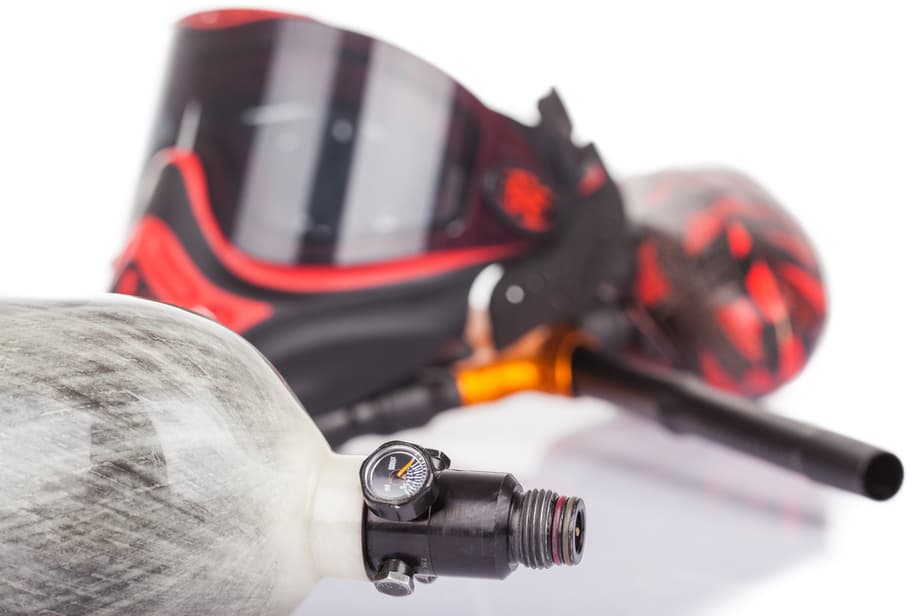 Have you been keen on finding the best paintball regulator? If you are wielding a newer paintball gun, chances are you haven't given it much thought. Most of today's newer…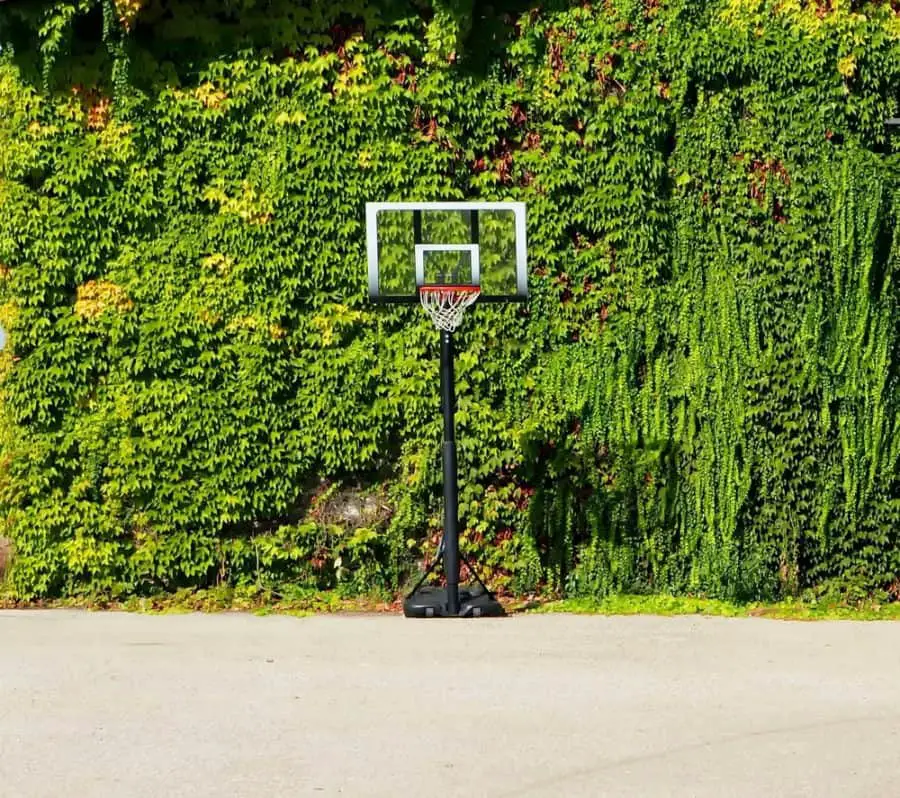 The game of basketball is a great source of entertainment. Playing it brings family members, friends, and neighborhoods closer together, creating lasting bonds and rivalrous comradery. And while the competitive…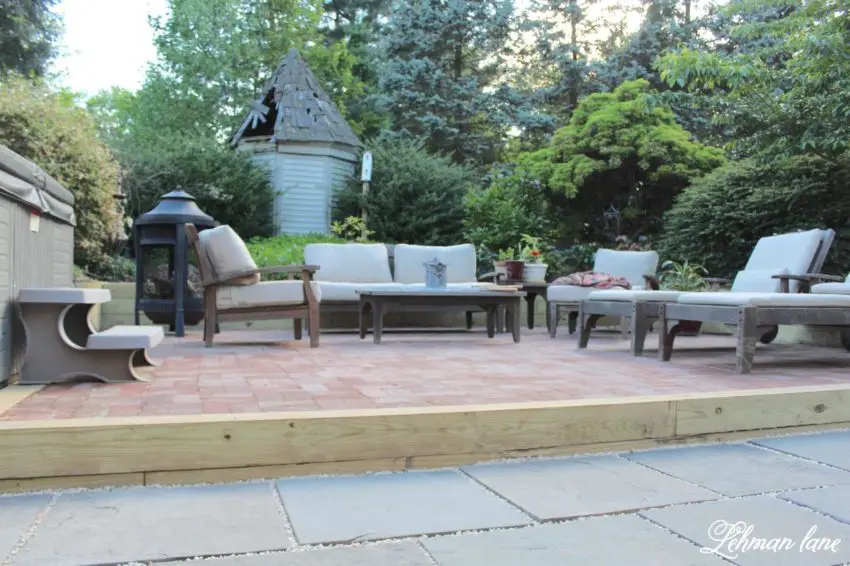 Are you looking to update your outdoor living space? If so, I have the perfect list of brick patio ideas that are going to give your backyard the facelift it…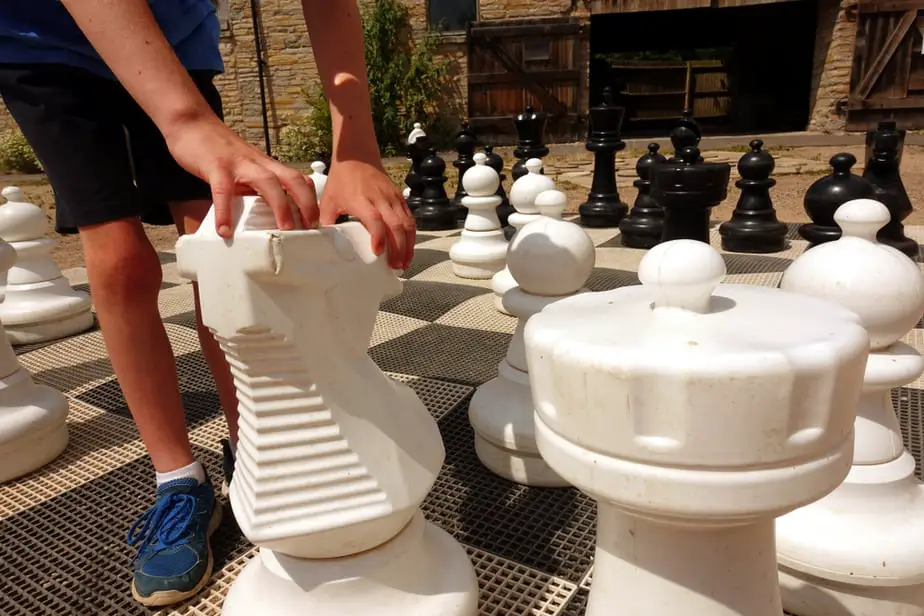 Nothing kicks the fun at your next outdoor event into overdrive like an oversized game! Partygoers and players of all ages will have a blast playing; it's all but guaranteed….
Everyone enjoys a different style of yard, and some people may not want a yard at all! However, if you are anything like me, you like to bring a bit…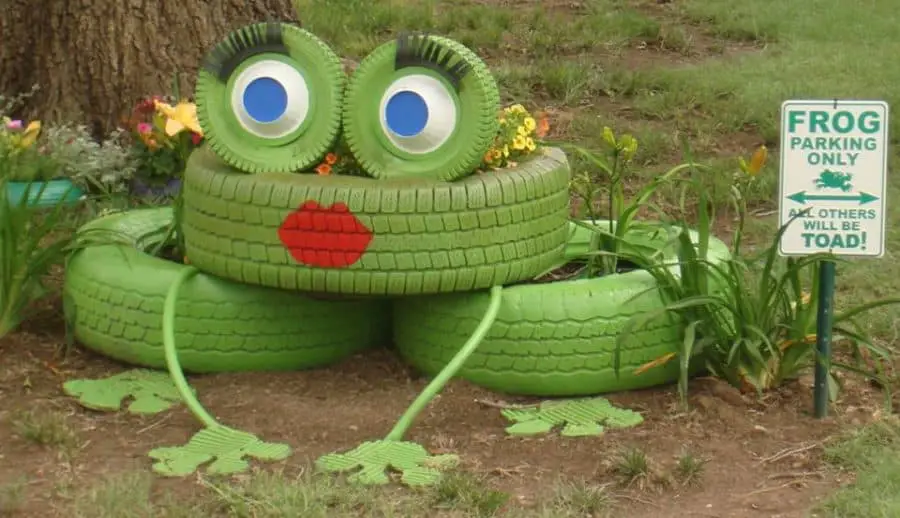 If you want to add some vibrant characters and color to your landscaping or outdoor living space, then these tire planter ideas are just what you need. By using old…