Our Featured Content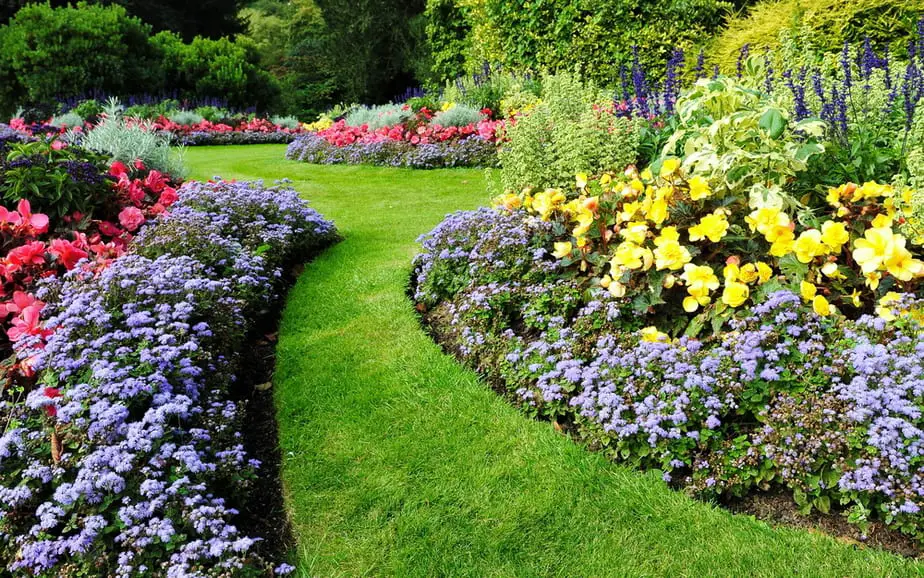 Landscaping can be expensive – ridiculously expensive. We all love the idea of updating our yards from time to time (but without going broke, thanks) to keep our homes beautiful and tasteful….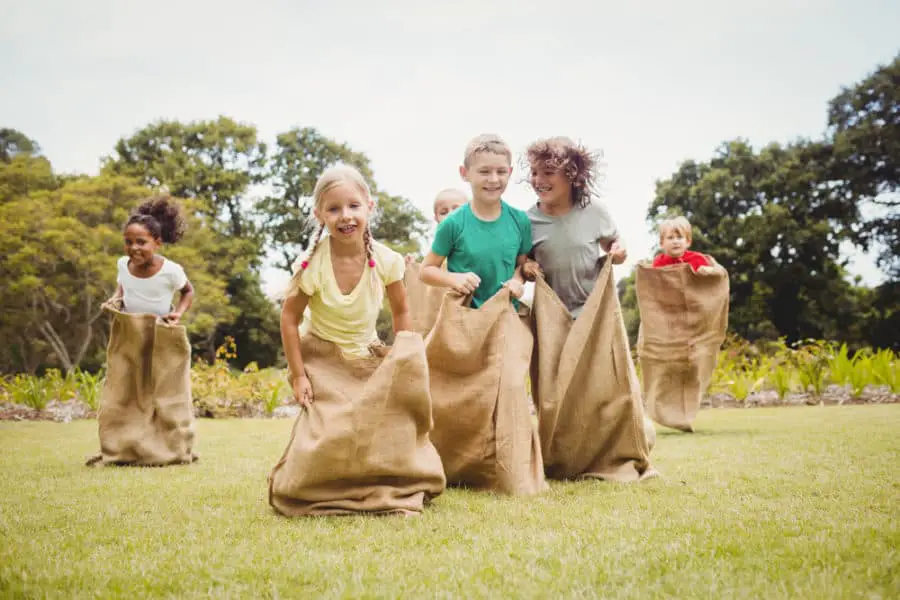 Need backyard game ideas to get your family and friends outside for some good old-fashioned fun? Kids are spending more time indoors than ever before, but that doesn't mean our…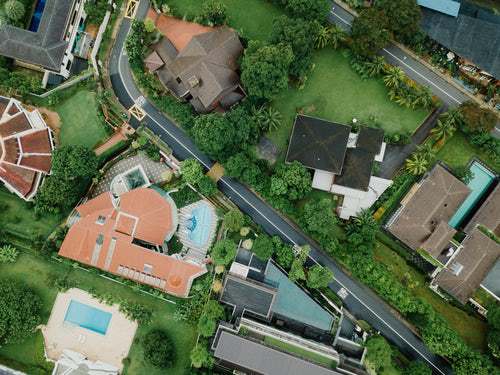 Your home is your sanctuary, and your backyard is one of the best places to kick your shoes off. Everyone wants their yard to be a place of relaxation and…
Recent Buying Guides and Reviews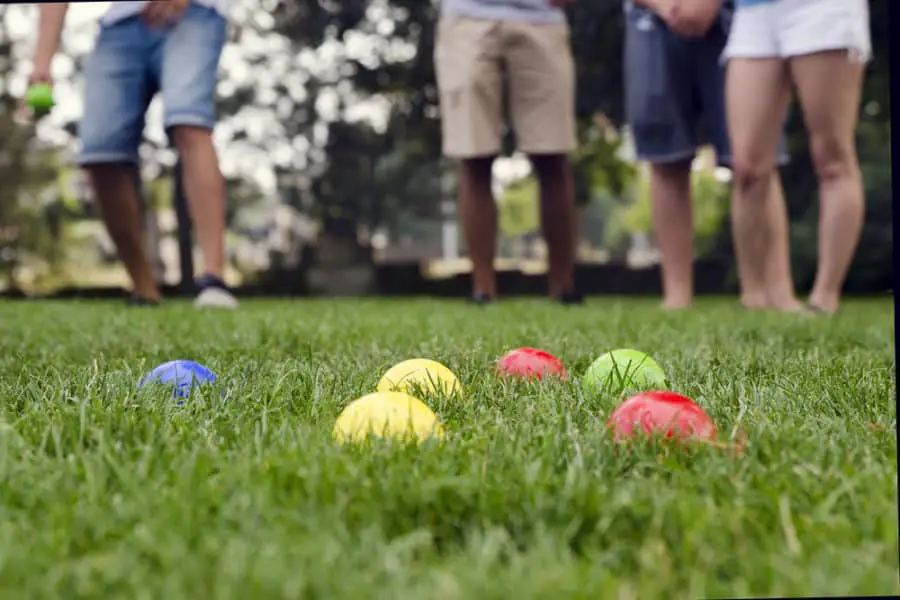 Finding the best bocce ball set will help you participate in the world's oldest game. A game that has been played by royalty, nobility, peasants, presidents, and regular people all…
Latest Blog Posts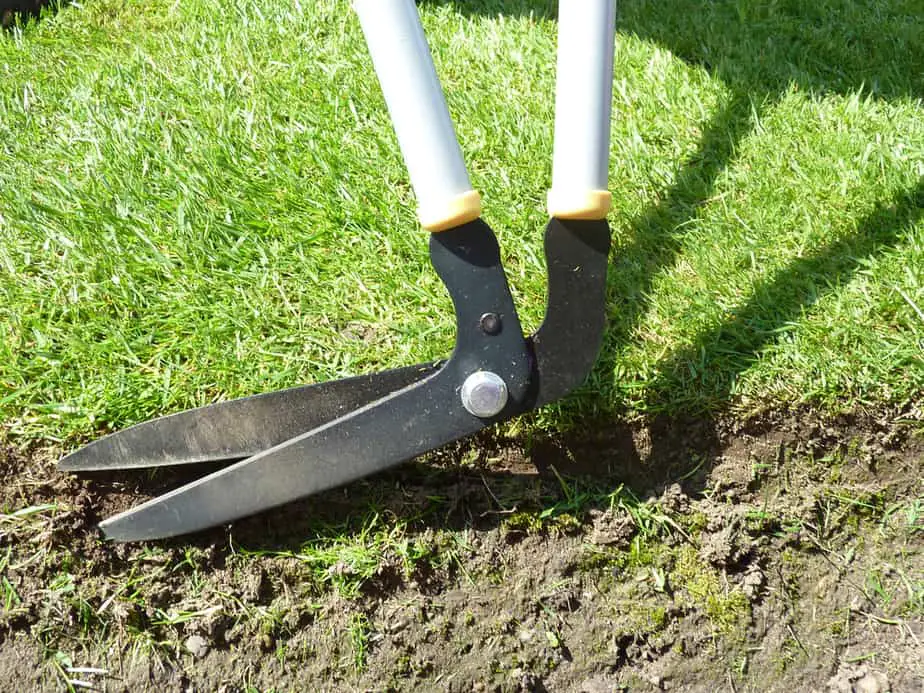 A long-handled lawn shear is a great option if you're wanting to snip and remove some grass that may be hard to get with your lawn mower, but you don't…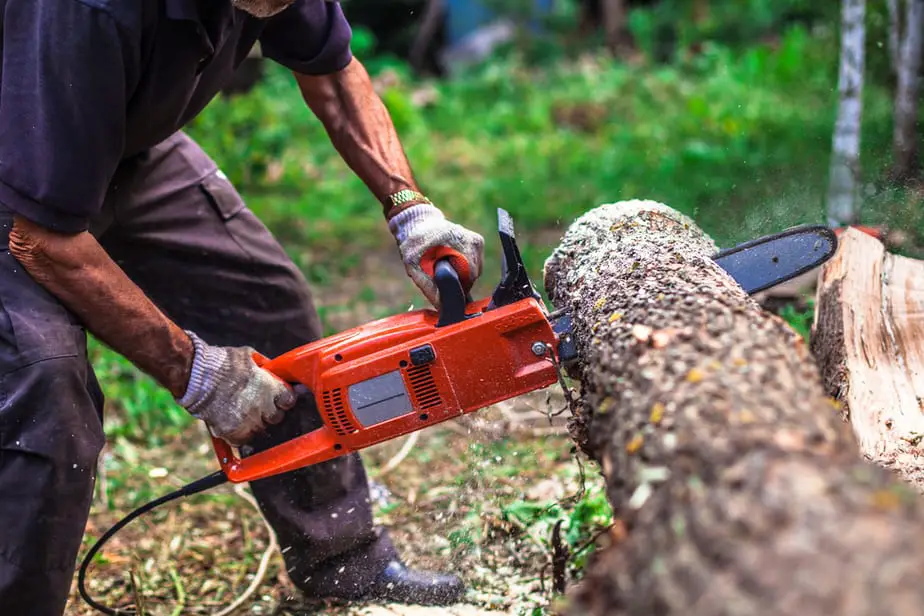 Electric chainsaws have undeservingly been getting a bad rep over the last few years. Many homeowners consider them frailer and less durable than their gas counterparts. This is only partly…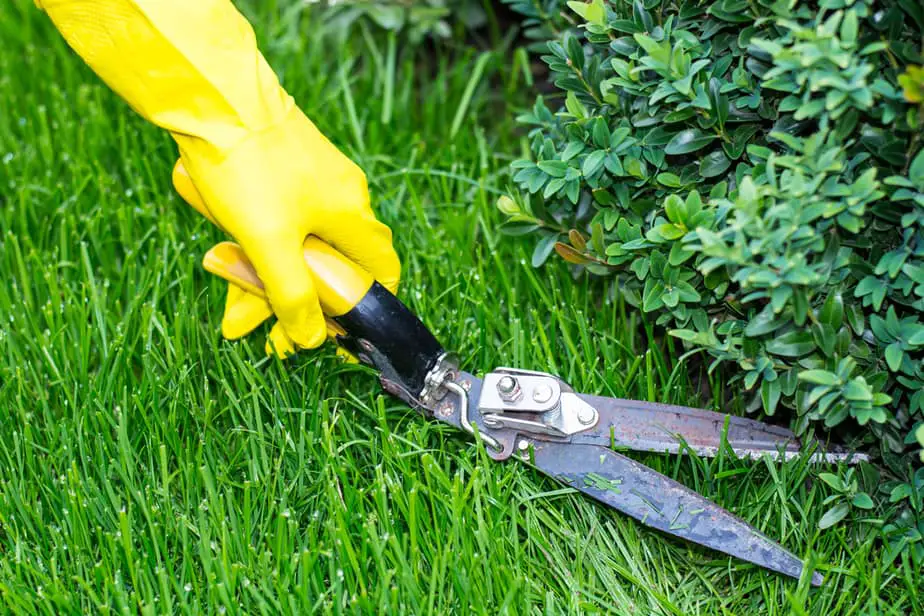 If you're looking to get the cut of your grass just right and are afraid that a great lawnmower can't handle the job, then a pair of grass shears will…
Maybe your hedges are growing and it's time for you to shape them up, or maybe it's time for your annual winter or spring trimming. Either way, nothing will help…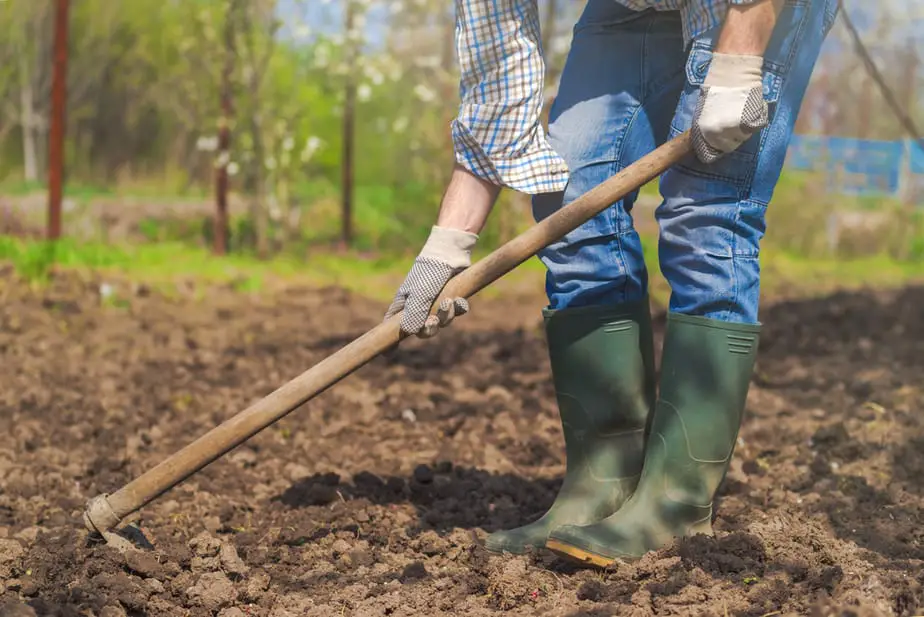 Whether gardening is your hobby or your livelihood, no garden toolset is complete without a garden hoe. It's a classic, versatile piece of equipment that will make a world of…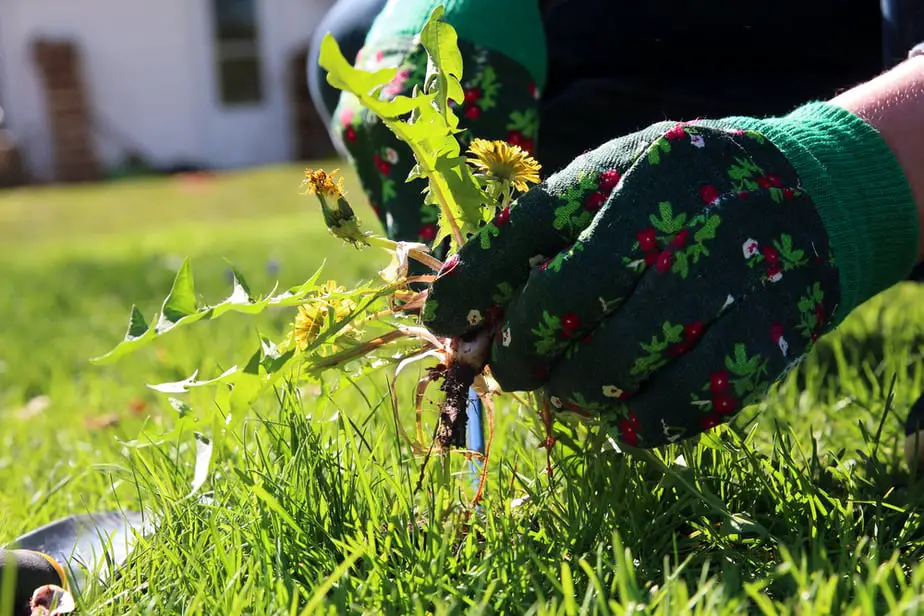 Not much more will go further to building the yard of your dreams than a good weed killer. Infectious growth of weeds can destroy the beauty of a yard by…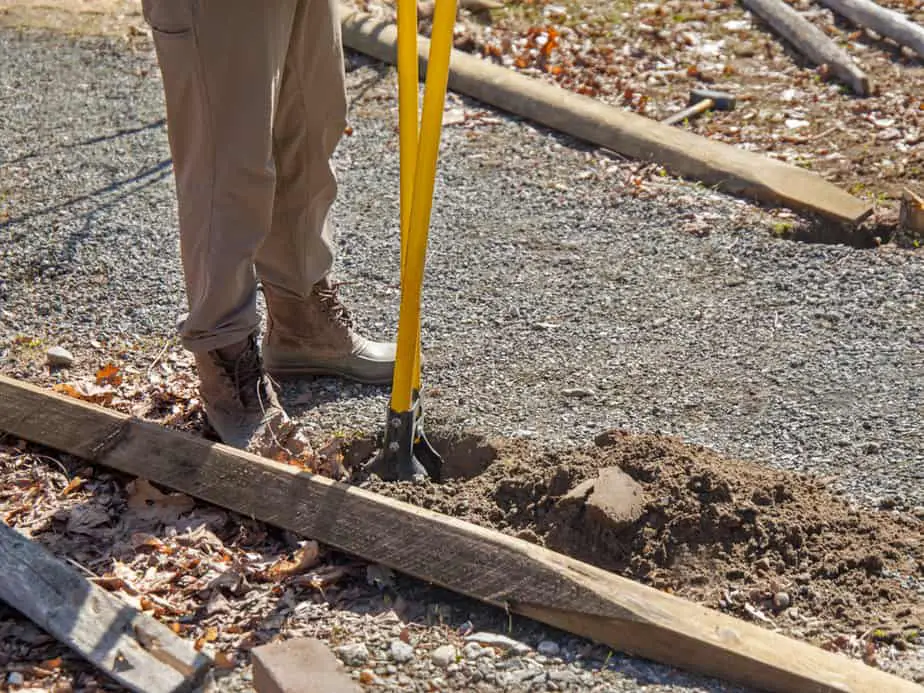 A good set of post hole diggers can go a long way in helping you achieve the yard of your dreams. If you're looking to set a fence, place a…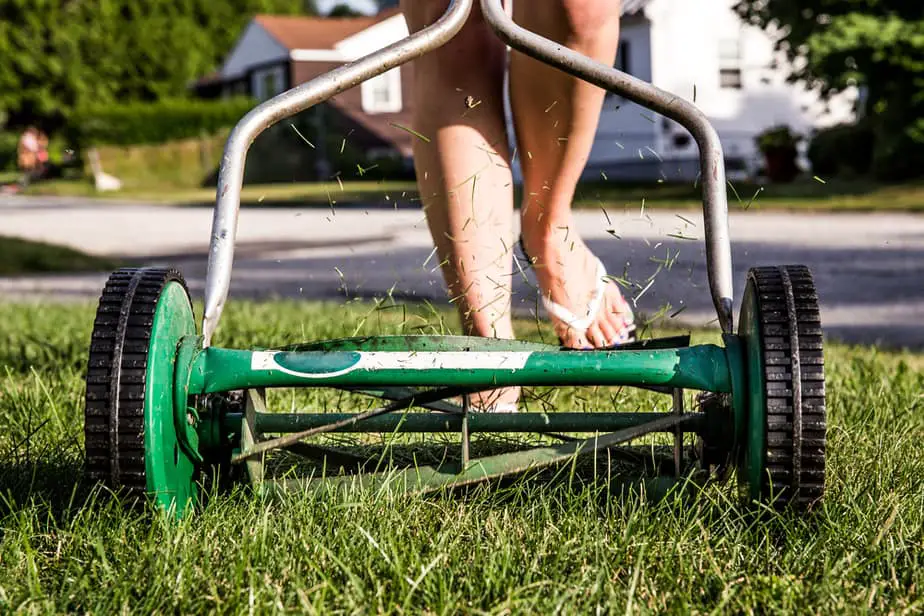 Most lawnmowers are heavy, a hassle, and hard to push. If you aren't using an electric mower, you're having to deal with gas refills, oil changes, and spark plug problems….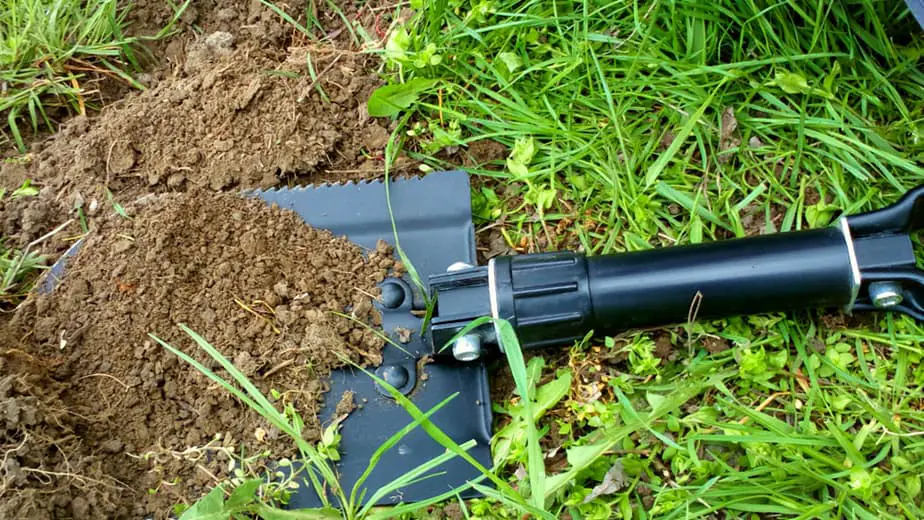 Folding shovels have become increasingly popular as of late for a few simple reasons: they are loaded with tools, easy to carry, and affordable. These tools often have a variety…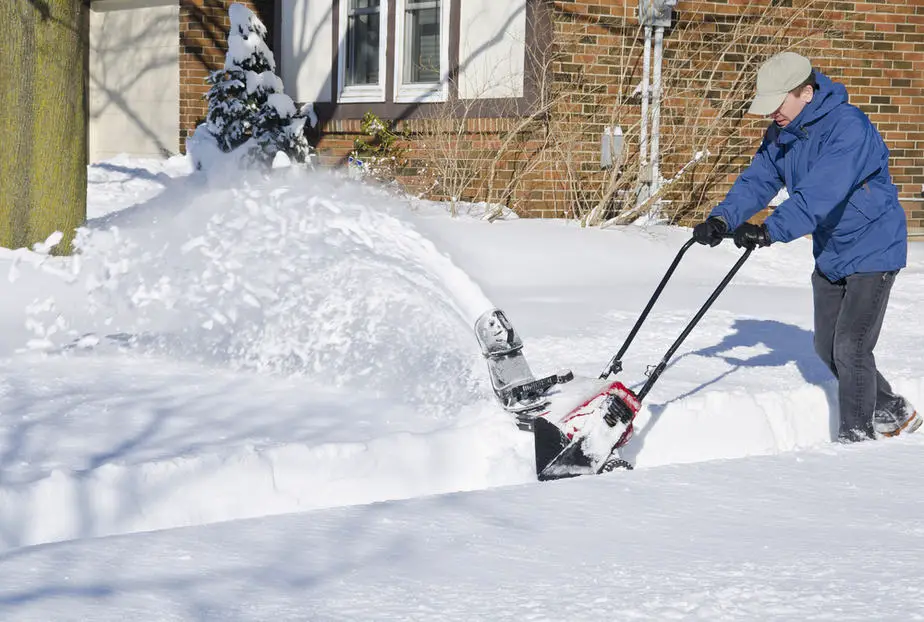 When the snow comes, it's important to be prepared with the best cordless snow blower to keep your outdoor spaces clear and accessible. Although they're not as powerful as gasoline-powered…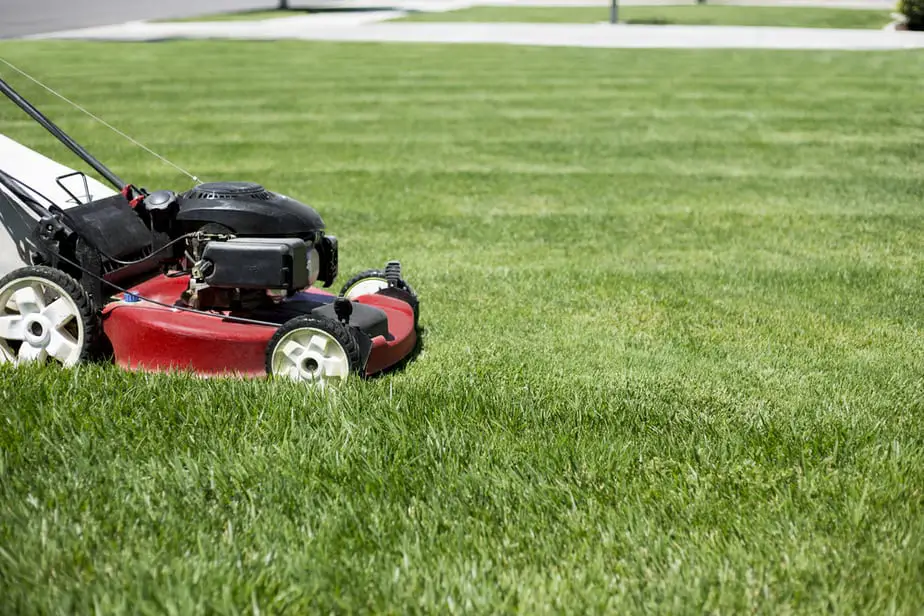 A push mower can be just what you need to get through the tough grass in your yard when you're not looking to spend the big bucks on a riding…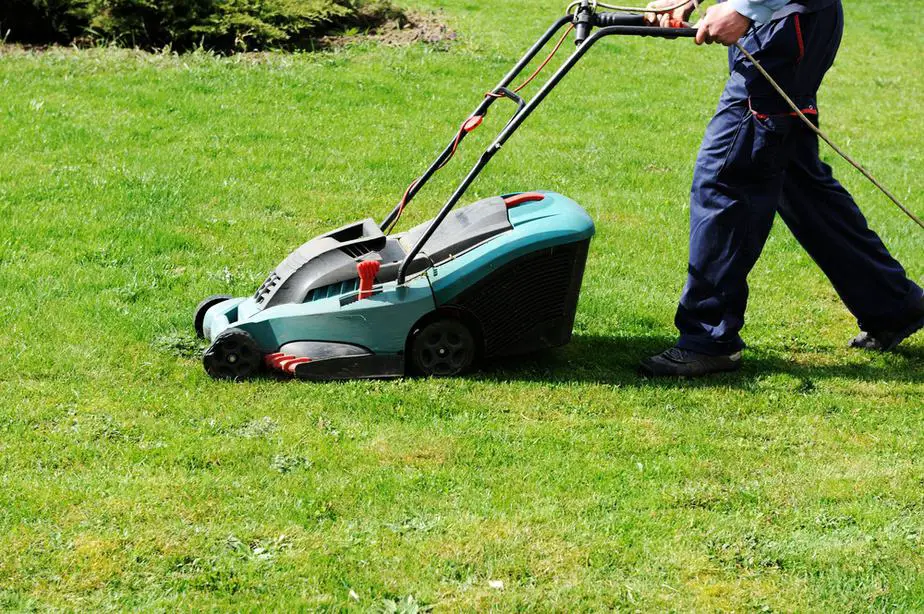 Electric lawnmowers have some features that their gas-powered cousins just cannot match: these mowers have a lot less recurring costs over their lifespan (no dealing with gas, oil changes, spark…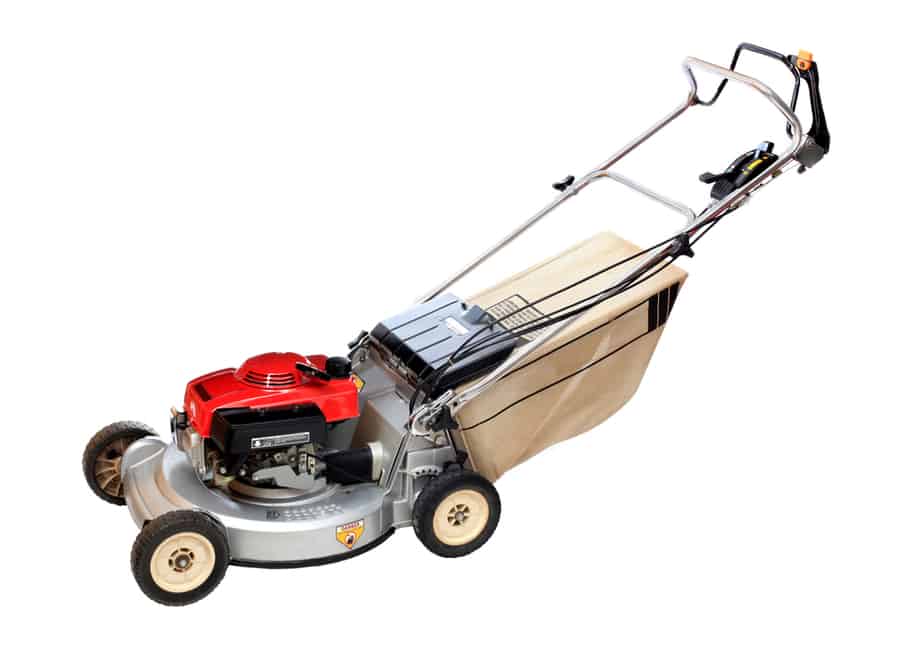 If you've got a yard that's too much work to walk but not quite big enough to ride (or your wallet isn't quite ready for a quality riding mower), then…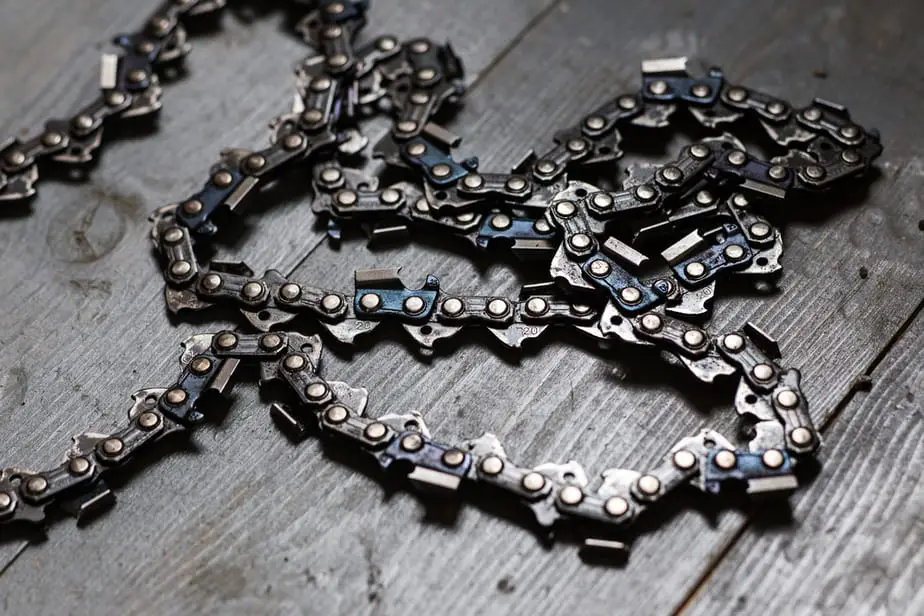 A chainsaw is often necessary if you like DIY projects or if you prefer to fix your home on your own rather than hire a professional. If you own a…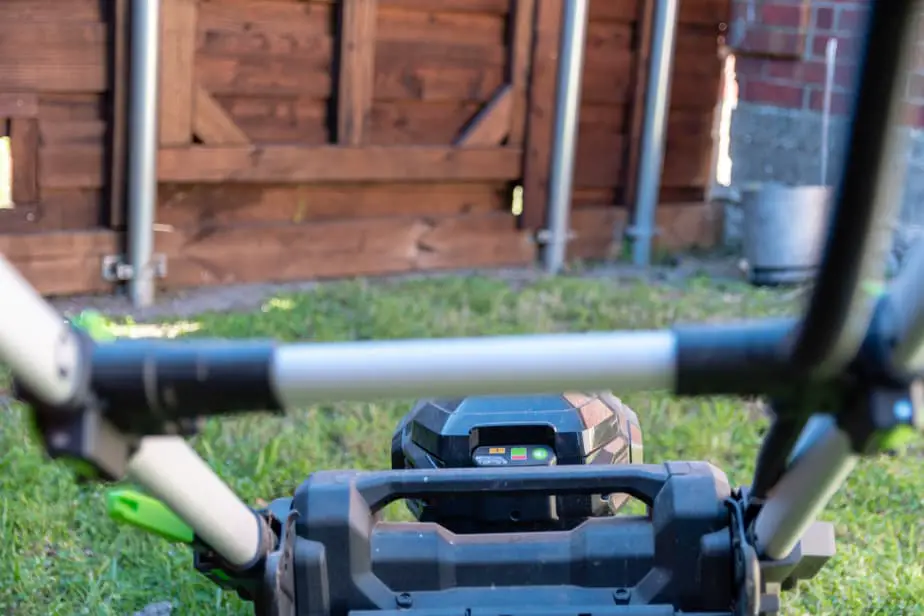 If you're looking to cut the grass on the cheap, protect the environment, and get rid of all those annoying spark plug changes, an electric lawnmower may be the key…