Our Featured Content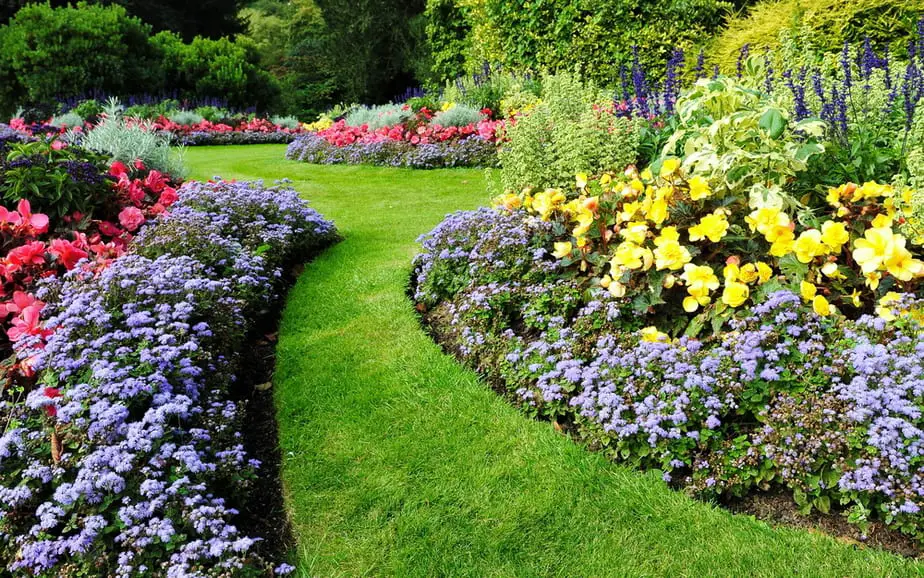 Landscaping can be expensive – ridiculously expensive. We all love the idea of updating our yards from time to time (but without going broke, thanks) to keep our homes beautiful and tasteful….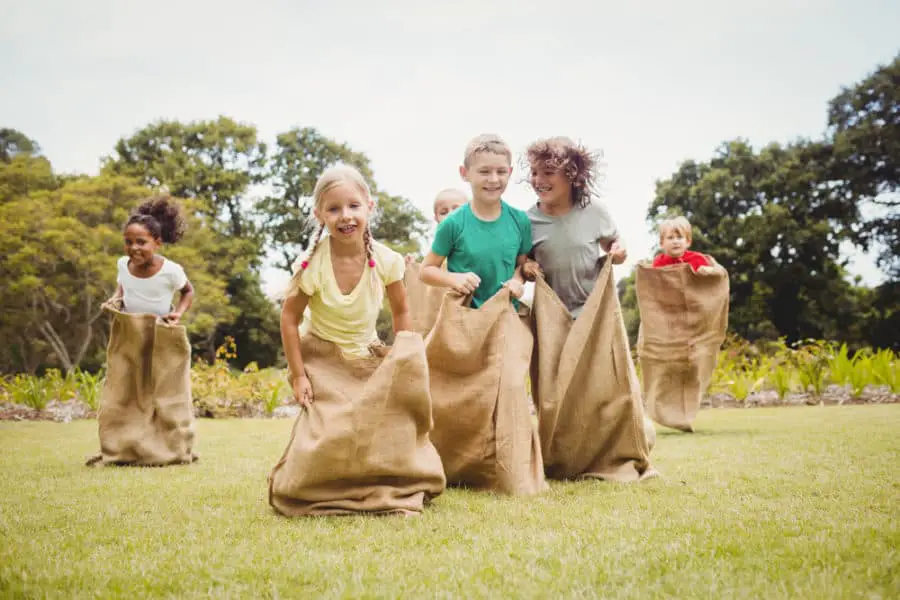 Need backyard game ideas to get your family and friends outside for some good old-fashioned fun? Kids are spending more time indoors than ever before, but that doesn't mean our…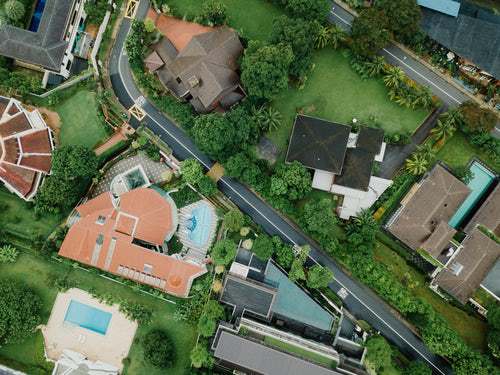 Your home is your sanctuary, and your backyard is one of the best places to kick your shoes off. Everyone wants their yard to be a place of relaxation and…
Recent Buying Guides and Reviews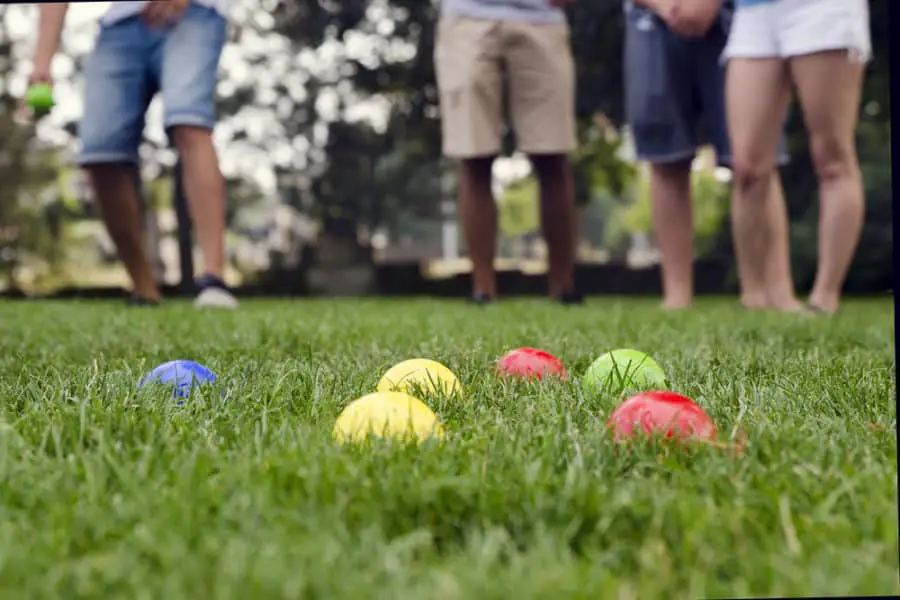 Finding the best bocce ball set will help you participate in the world's oldest game. A game that has been played by royalty, nobility, peasants, presidents, and regular people all…
Latest Blog Posts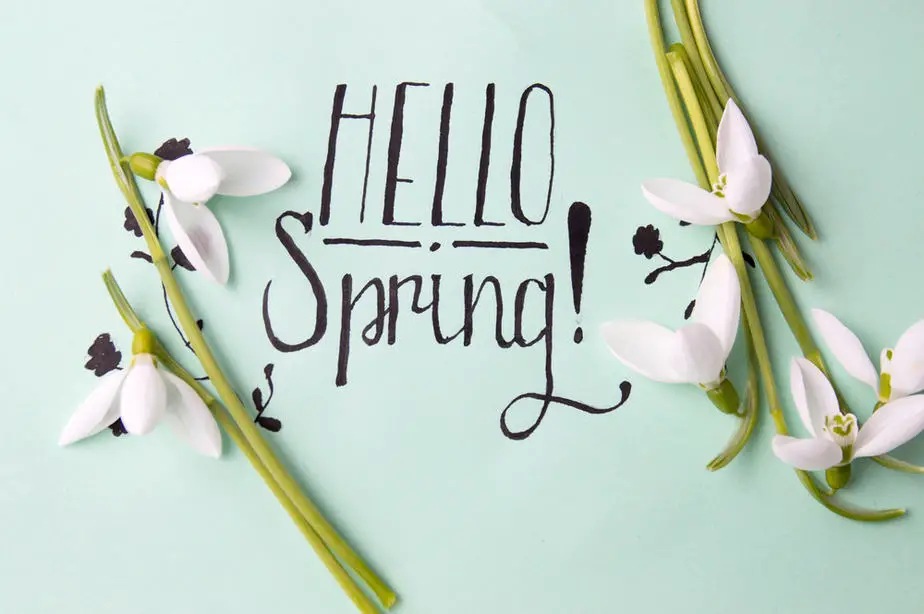 Springtime is one of the best seasons to tackle a spring bucket list, beyond obvious reasons it's a time for renewal and regrowth. With crocus flowers poking through the snow…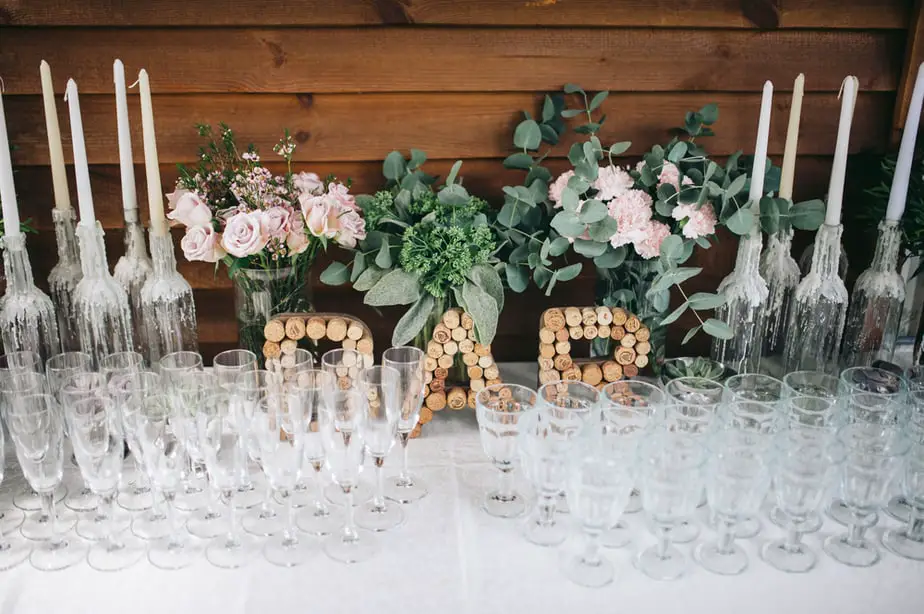 Maybe, you just want something small and intimate for your big day. Perhaps, it's your second time going to the altar. You don't want all the fuss, so you decide…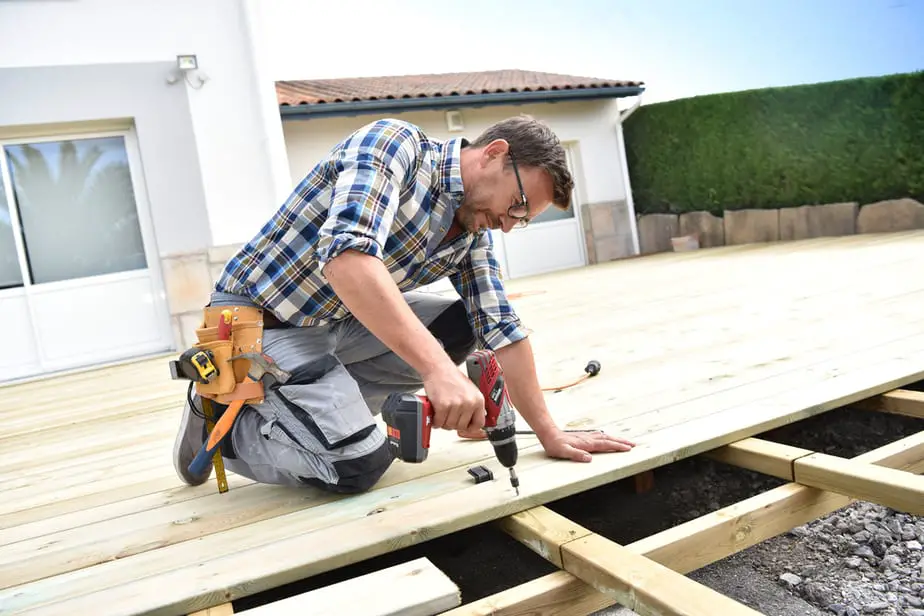 Summer brings pleasant temperatures and sunny days that beg you to get outside and enjoy them. Grilling out and dining alfresco is the epitome of making the most of the…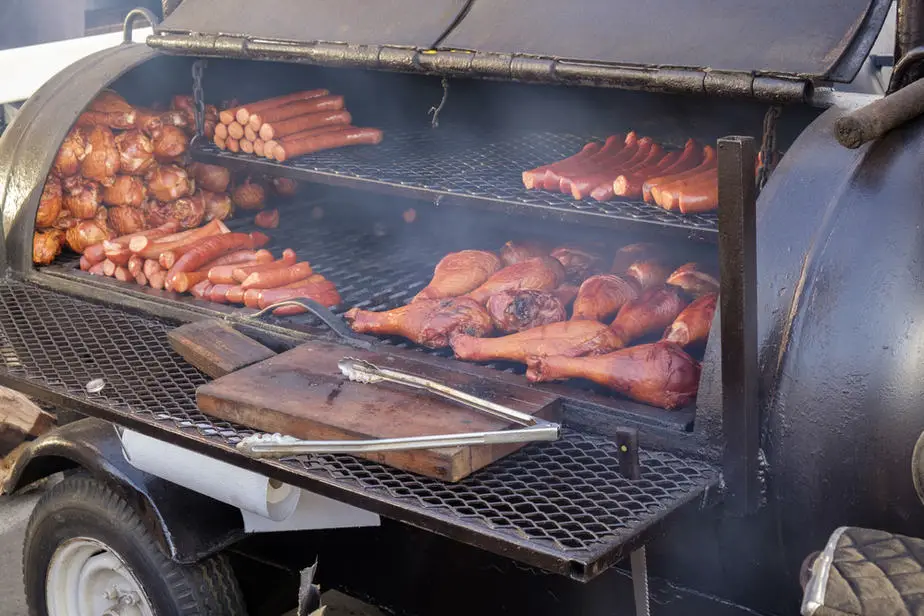 Fed up with all the prep, maintenance, cleaning, and ongoing costs involved in using a traditional, charcoal-burning smoker? If so, don't go thinking the only solution is to do your…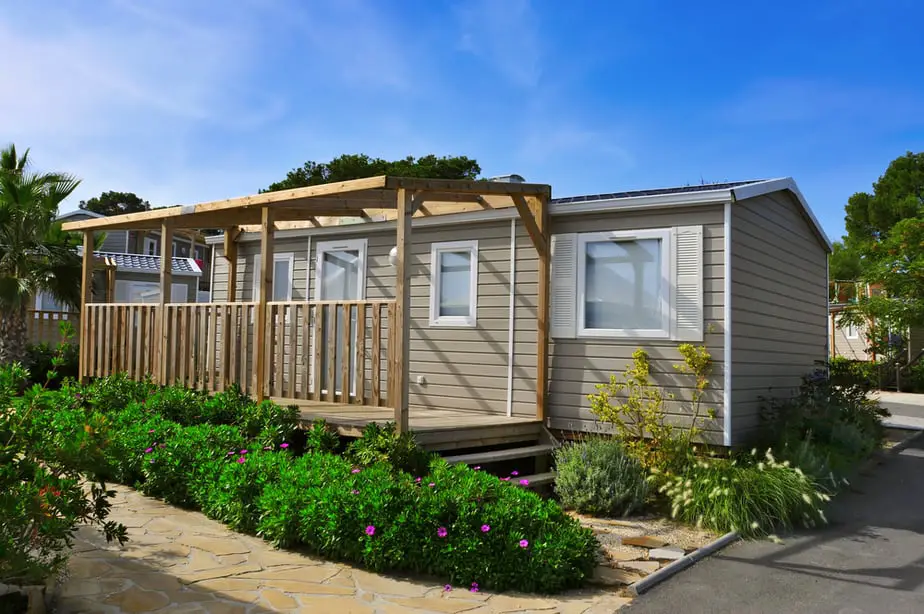 If you enjoy camping in an RV, you're in good company with nearly 16 million Americans participating in this activity. It may surprise you to know that people don't travel…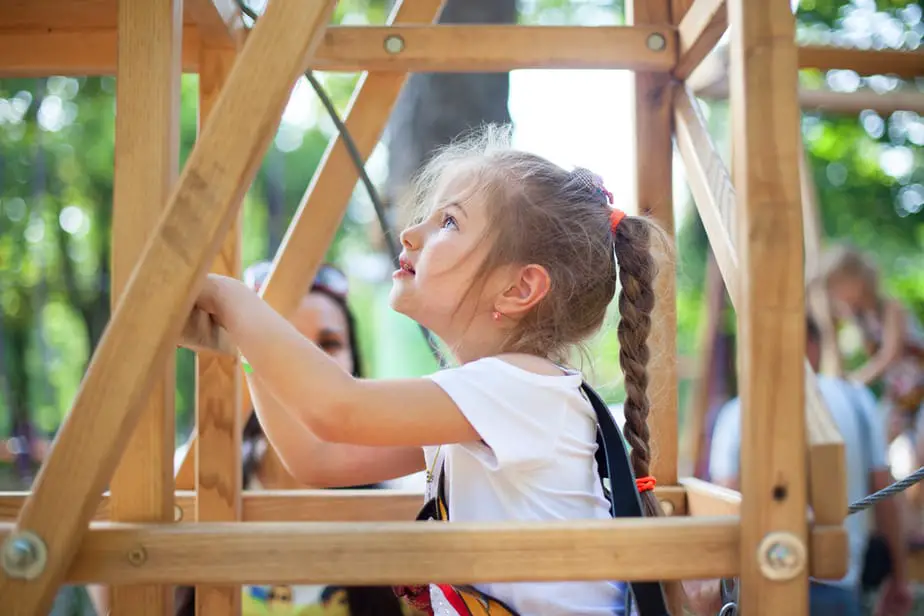 Obstacle courses are not only fun but beneficial for kids! Why not set up a simple obstacle course for kids in your backyard? More and more kids are stuck in…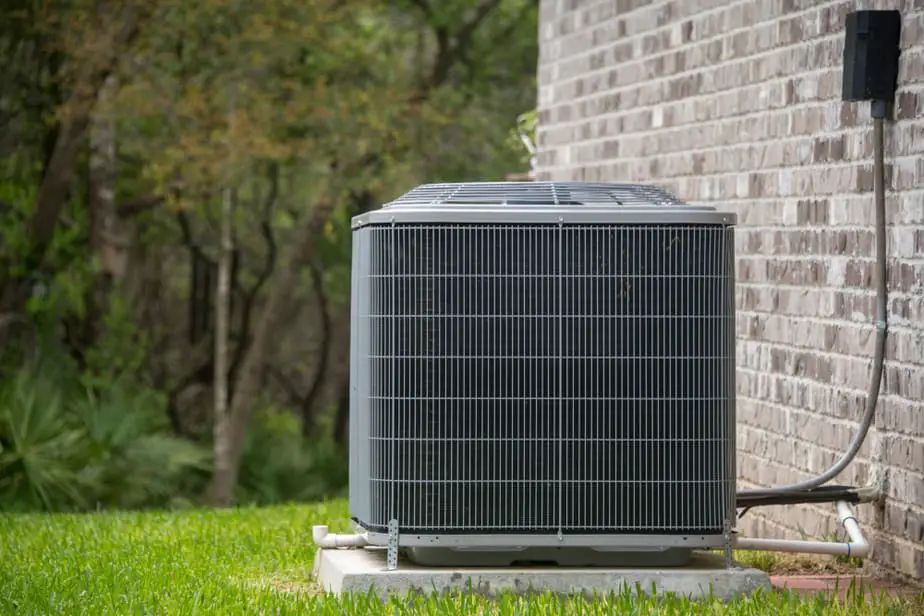 Having an HVAC system is a necessity, whether you live in a warmer or colder part of the country. But, let's face it. The compressor isn't the most attractive thing…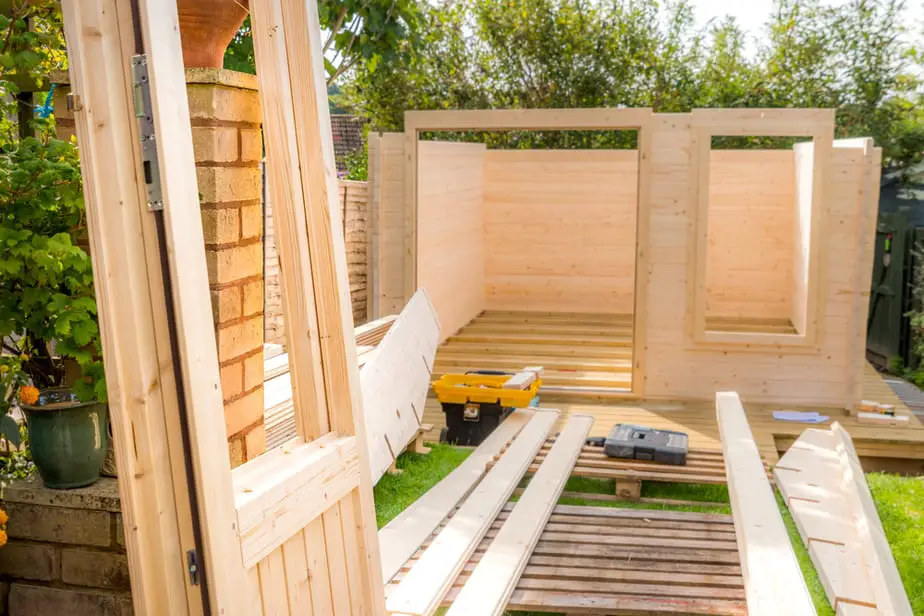 If you do any kind of landscaping, you've probably accumulated your share of garden tools. However, bringing them inside every time you're done with them isn't practical. In fact, it's…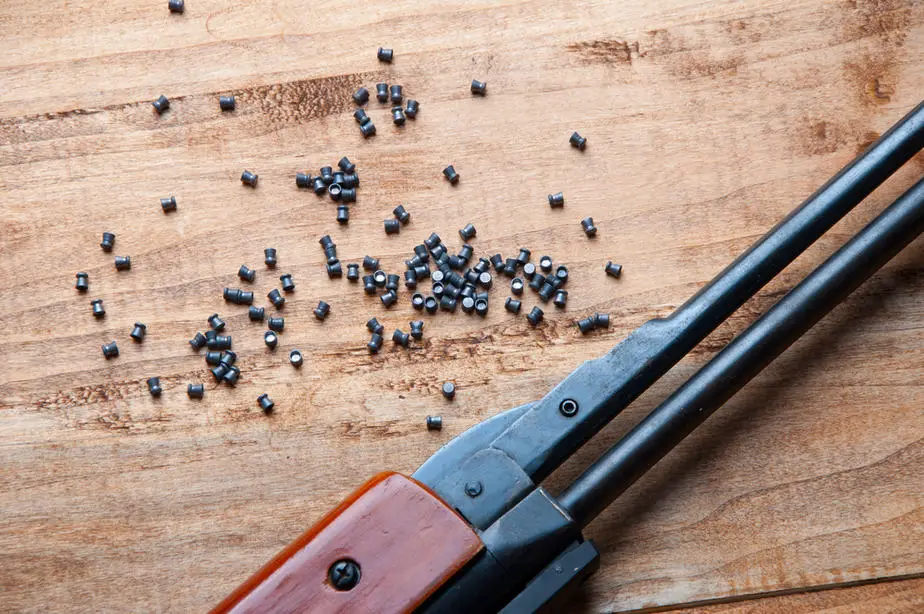 We've all seen the holiday classic movie, "A Christmas Story," where Ralphie's wish is to get a Red Ryder Carbine-Action 200-shot Range Model air rifle. And, yes, we'll admit to…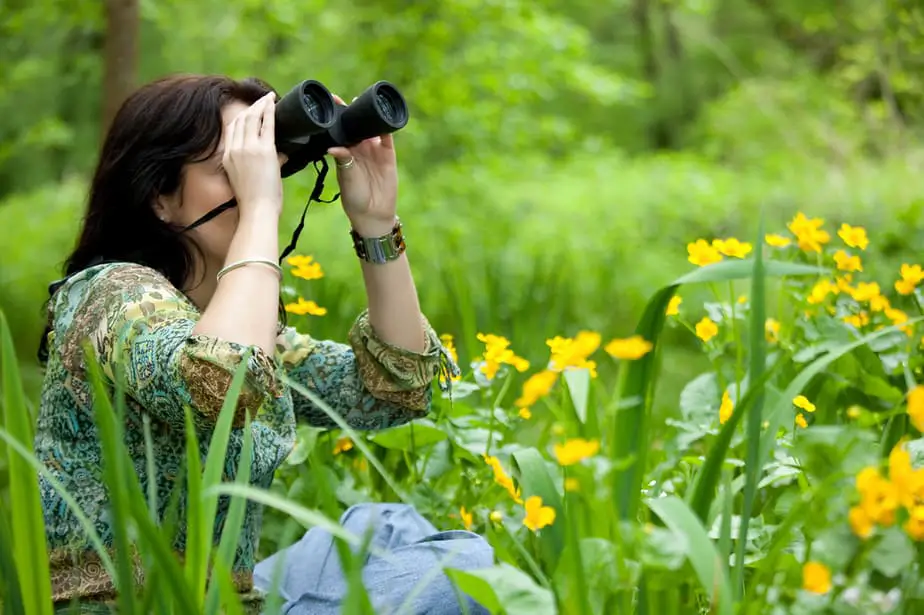 Finding the right gift ideas for backyard bird watchers is no easy feat. With the hundreds of birds they encounter, it's difficult to find them something that they haven't already…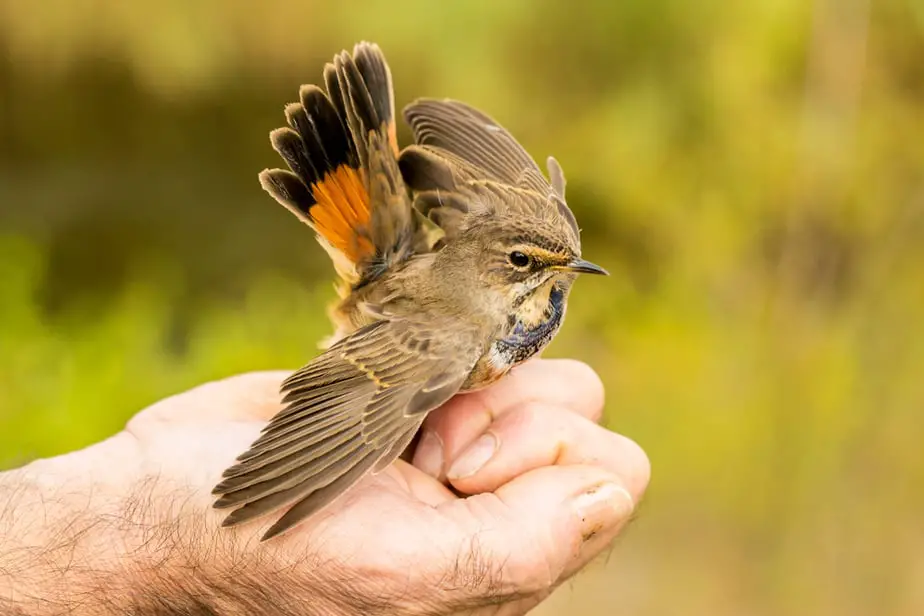 Have you ever wanted to know how to catch a wild bird in your backyard? Wild birds exist almost everywhere. They sing in the morning, eat pests that attack the…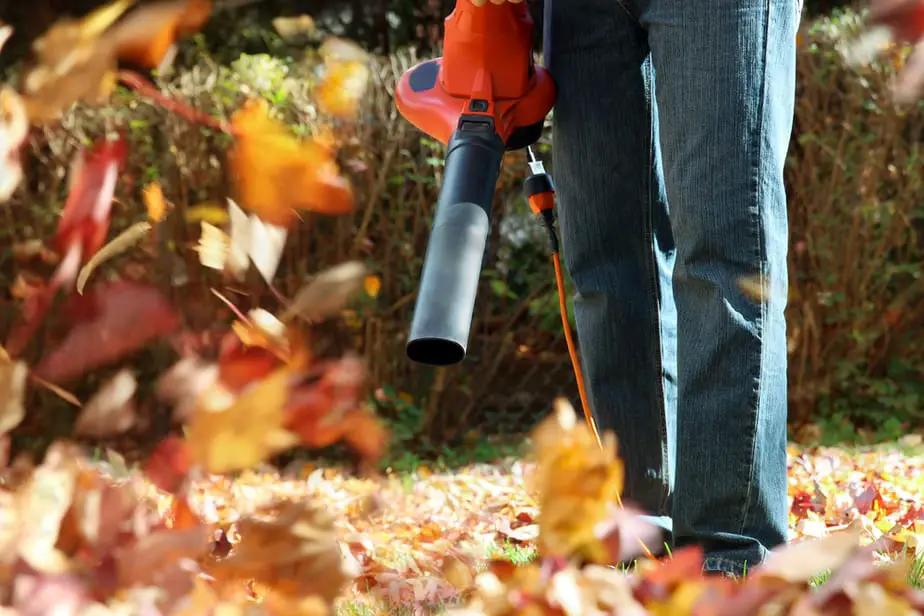 Using a leaf blower can really improve your ability to clean up your yard quickly and efficiently. In the fall when leaves seem to be everywhere, you likely don't want…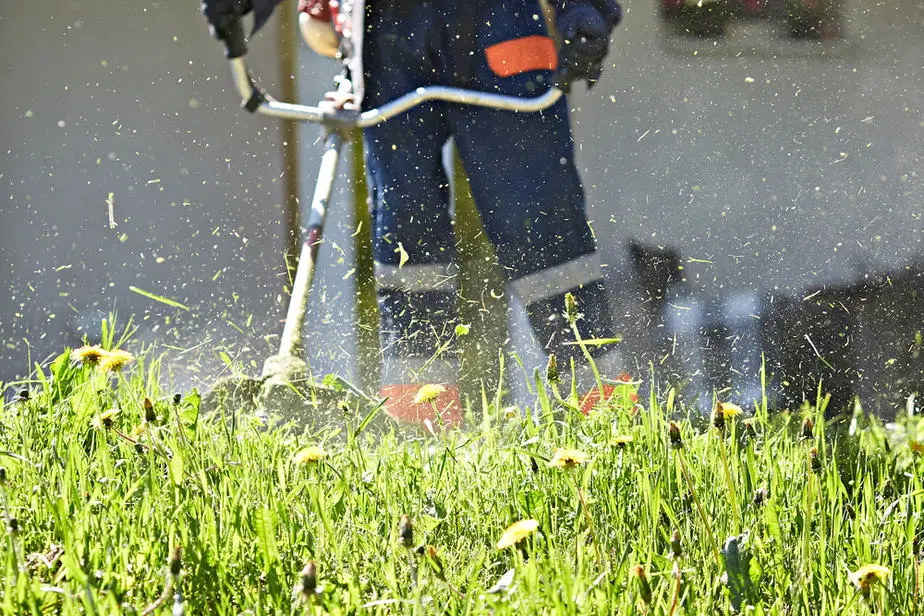 Everyone wants to own a beautiful lawn, but maintenance can be tough. If you struggle with long grass, overgrown weeds, and struggling cracked concrete full of crabgrass, you need a…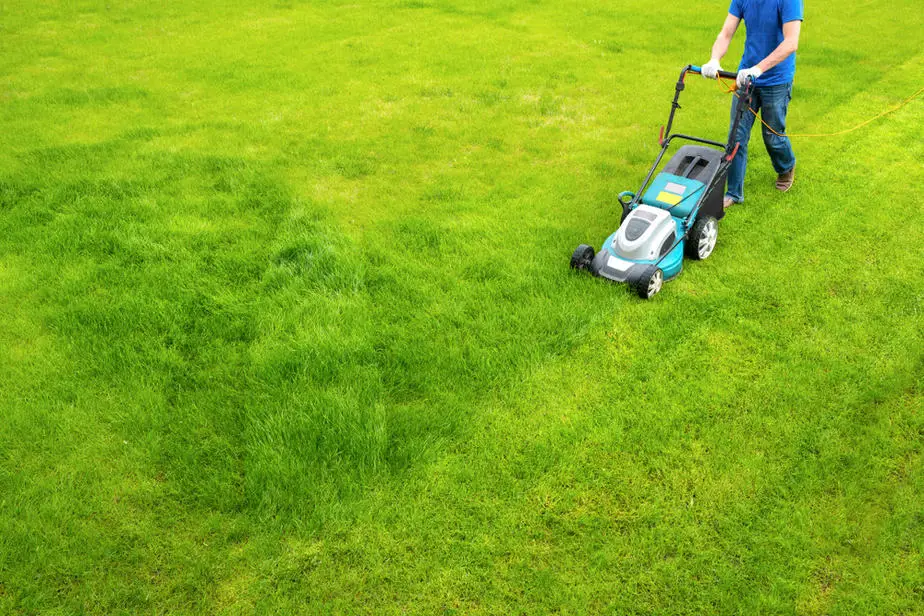 The perfect backyard doesn't look quite as perfect with an overgrown lawn. When it comes time to break out the mower, you've got two choices: electric vs gas lawn mowers….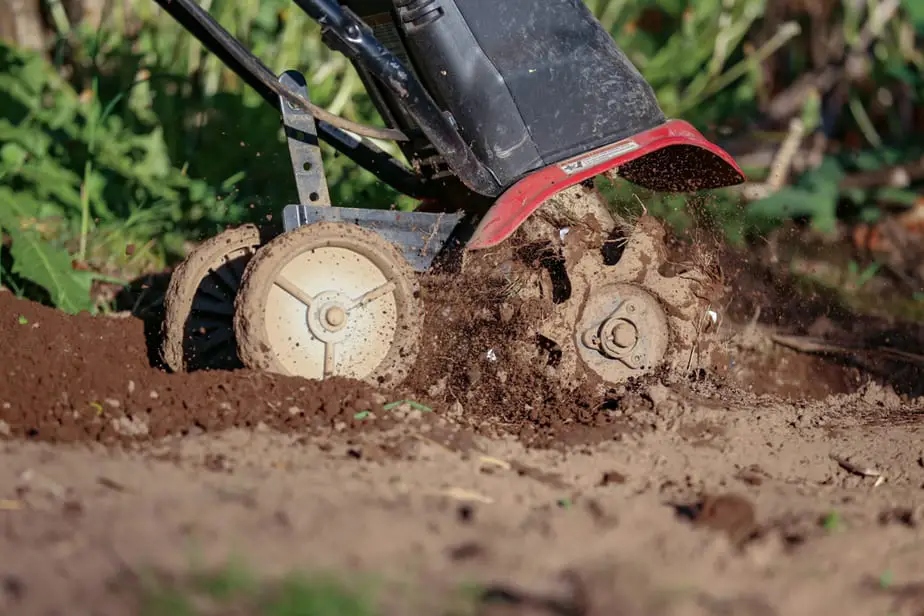 Preparing your backyard, garden or farmland for planting and fertilizing can be a daunting prospect if you aim to do it by hand. In fact, tilling or prepping your soil…