Our Featured Content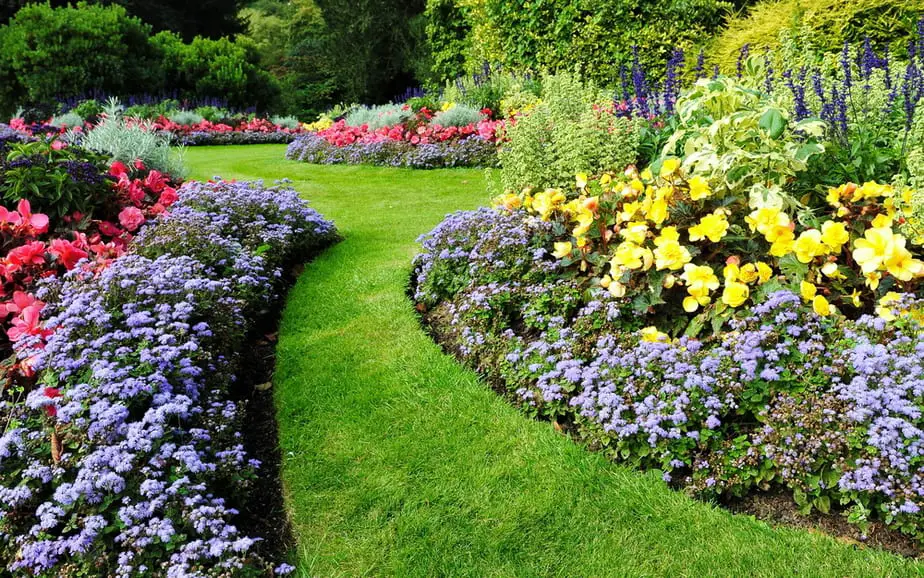 Landscaping can be expensive – ridiculously expensive. We all love the idea of updating our yards from time to time (but without going broke, thanks) to keep our homes beautiful and tasteful….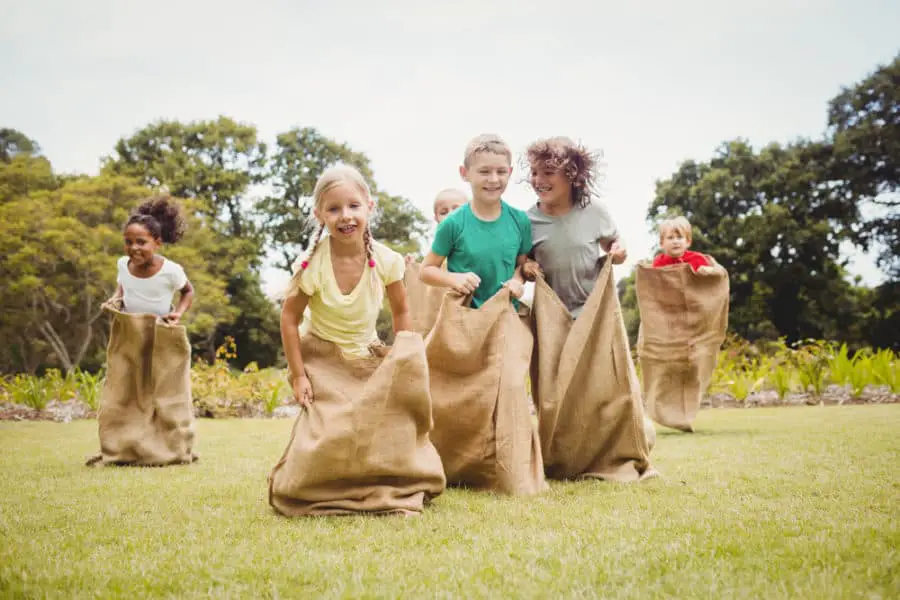 Need backyard game ideas to get your family and friends outside for some good old-fashioned fun? Kids are spending more time indoors than ever before, but that doesn't mean our…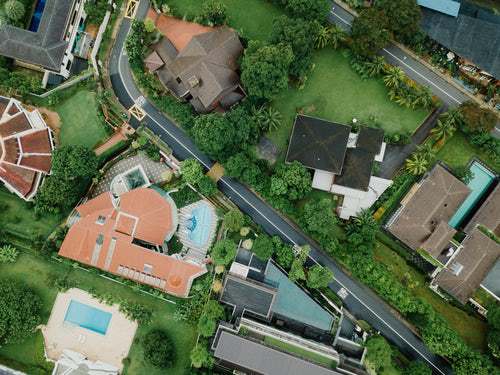 Your home is your sanctuary, and your backyard is one of the best places to kick your shoes off. Everyone wants their yard to be a place of relaxation and…
Recent Buying Guides and Reviews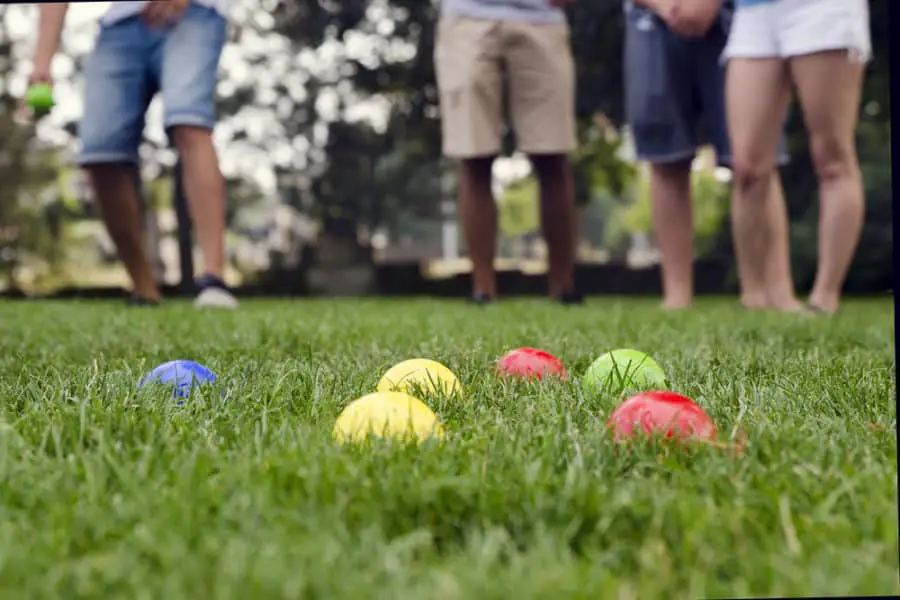 Finding the best bocce ball set will help you participate in the world's oldest game. A game that has been played by royalty, nobility, peasants, presidents, and regular people all…
Latest Blog Posts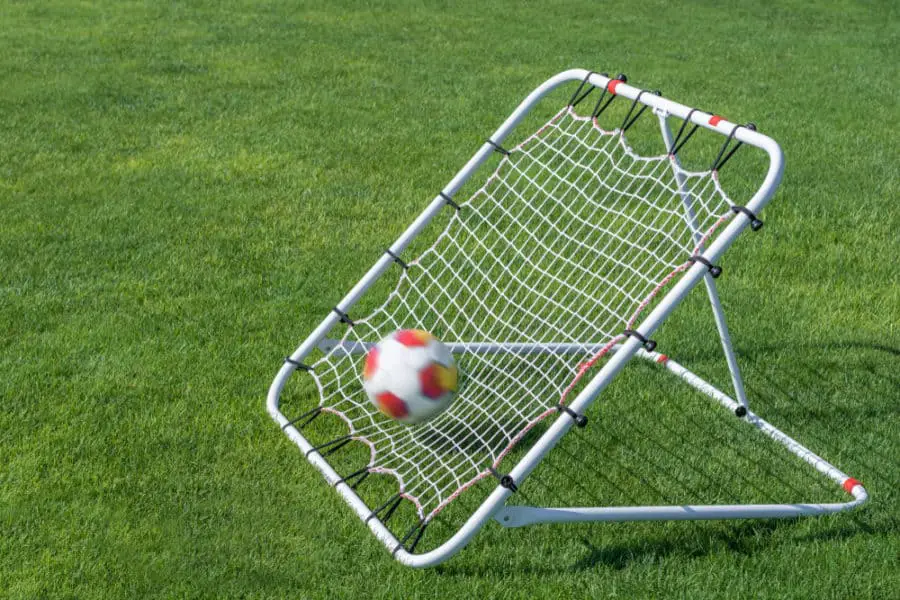 They say that a pass is only good if the player receiving it is skilled, and this concept applies to every other sport- hockey, soccer, basketball, you name it. This…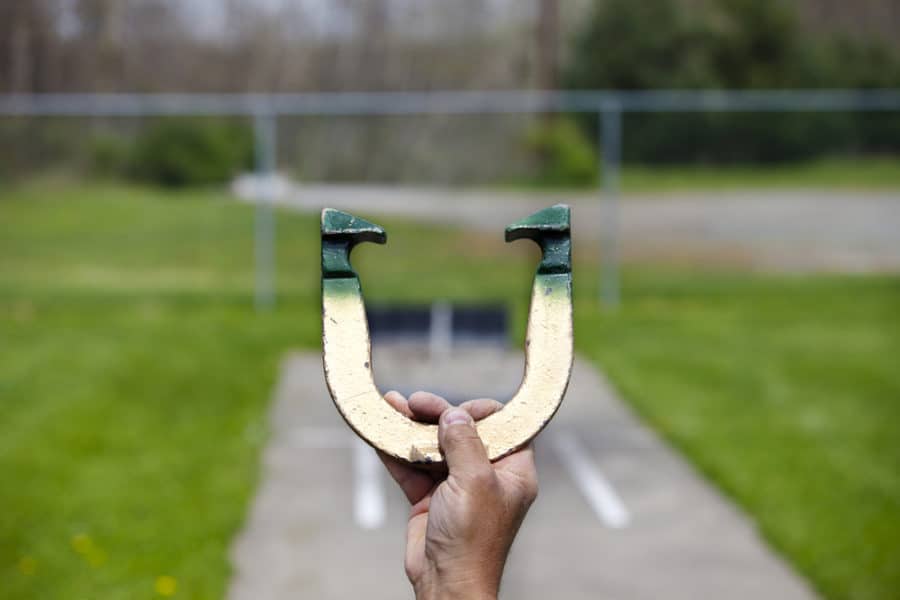 Horseshoes is a classic backyard activity and an excellent addition to your games collection, whether you want to set up a court in your backyard, bring it along with you…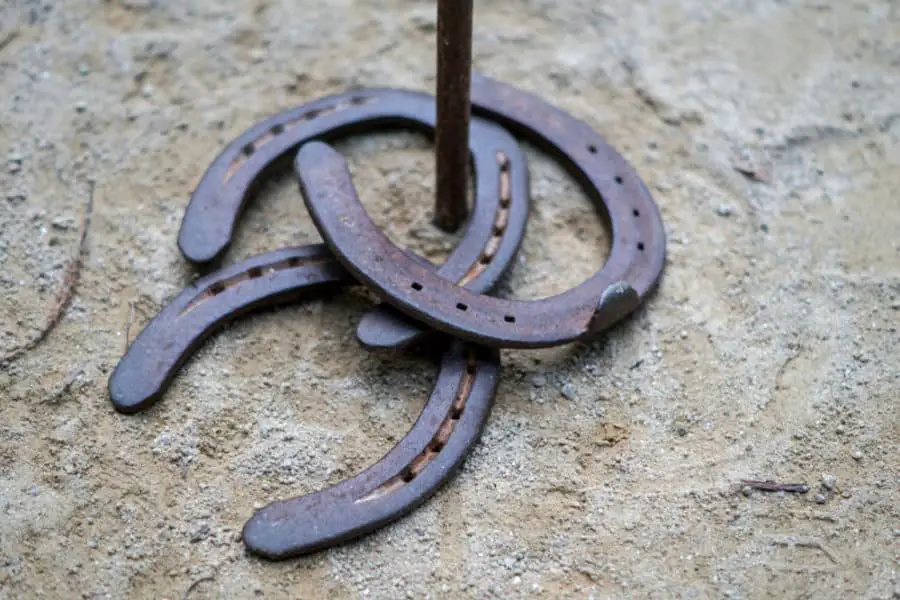 A whole lot of people have put a whole lot of time into determining what the best way to throw a horseshoe is. It's a tricky skill to master, and…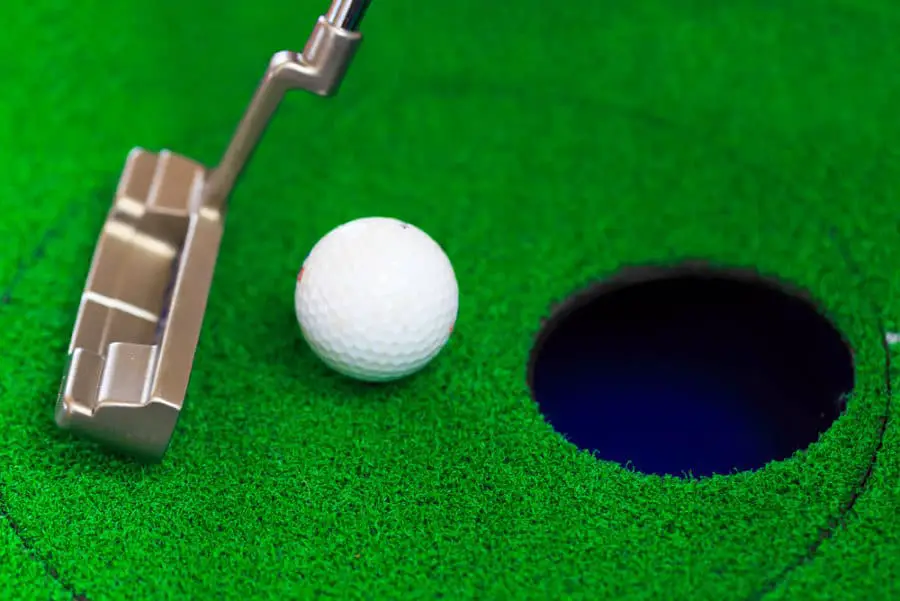 Looking for the best putting mats in the world? For many of us, indoor putting is the best way to improve our game. You might also use it as something…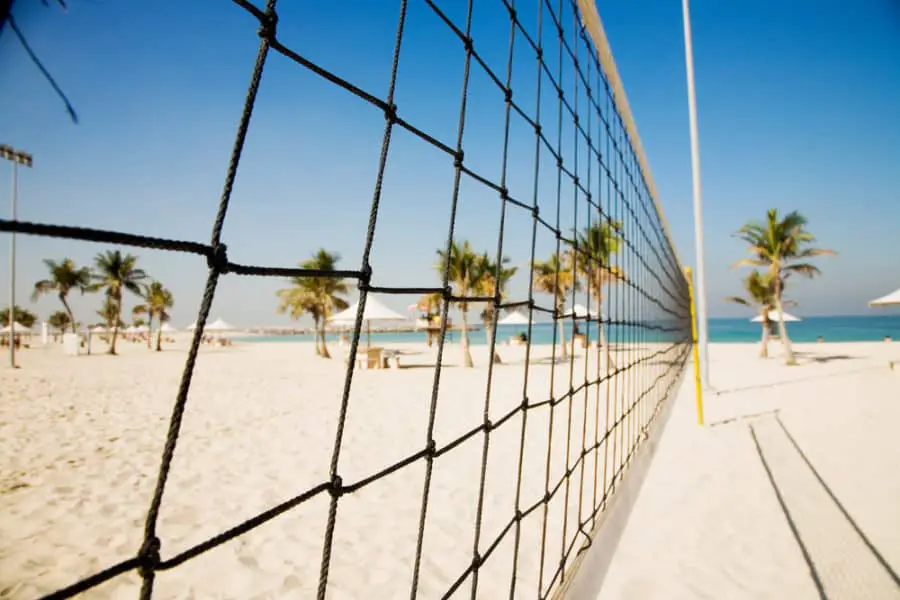 Are you looking for the best outdoor volleyball net for your backyard? You've come to the right place. You are most likely looking for a half decent net that can…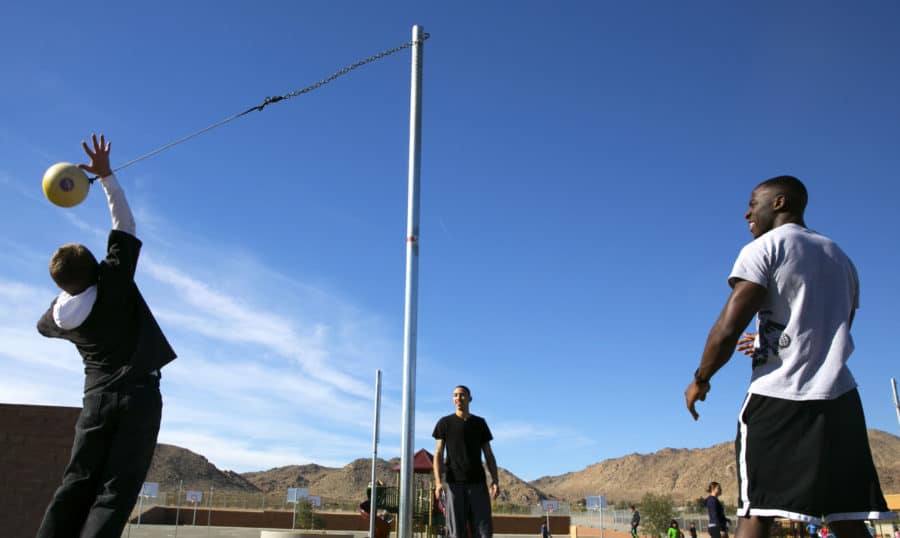 Ah, tetherball, that sweet playground game that fills us with a sense of nostalgia for our childhoods and gets children itching for recess. While we may look back on it…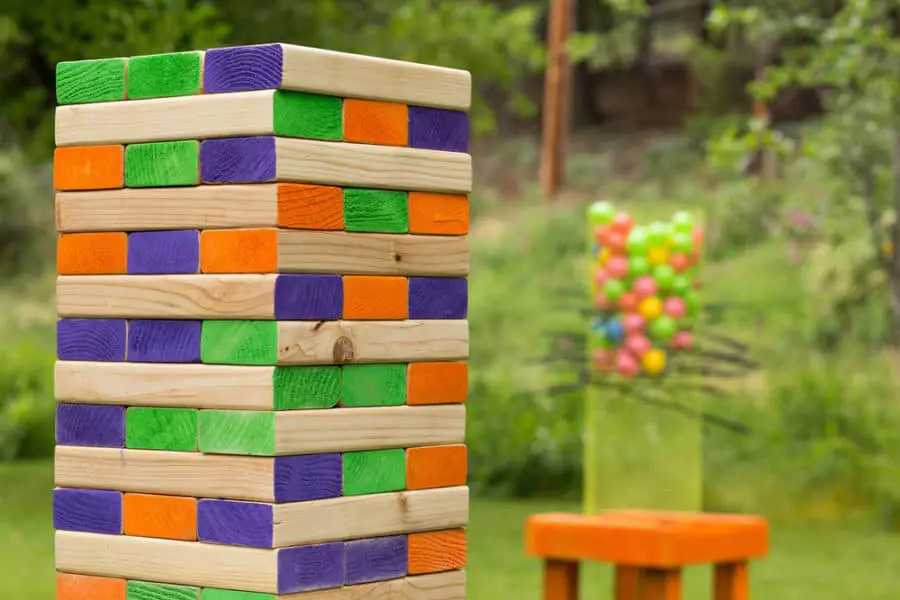 Whether you're hosting a picnic, barbeque, party or wedding, nothing brings fun and laughter to the atmosphere quite like setting up an oversized game of giant jenga as your centerpiece….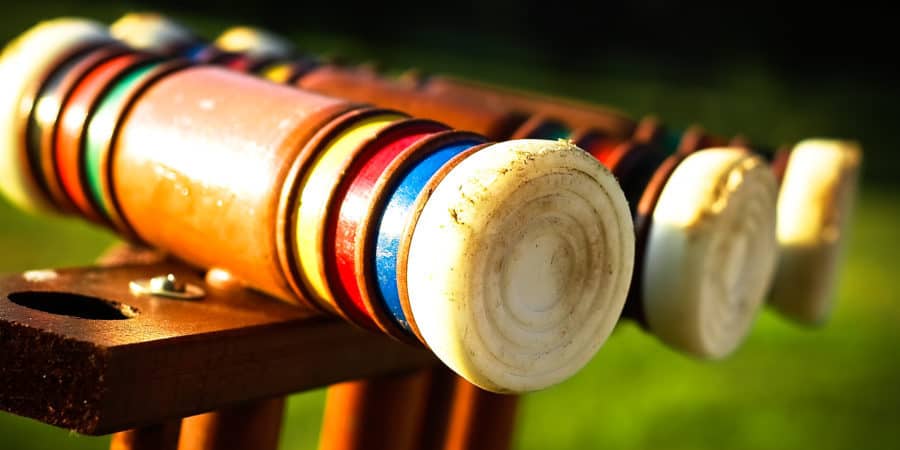 If you're looking for an excellent way to liven up your backyard or a great portable activity to bring to your next barbeque, croquet is the perfect activity for you!…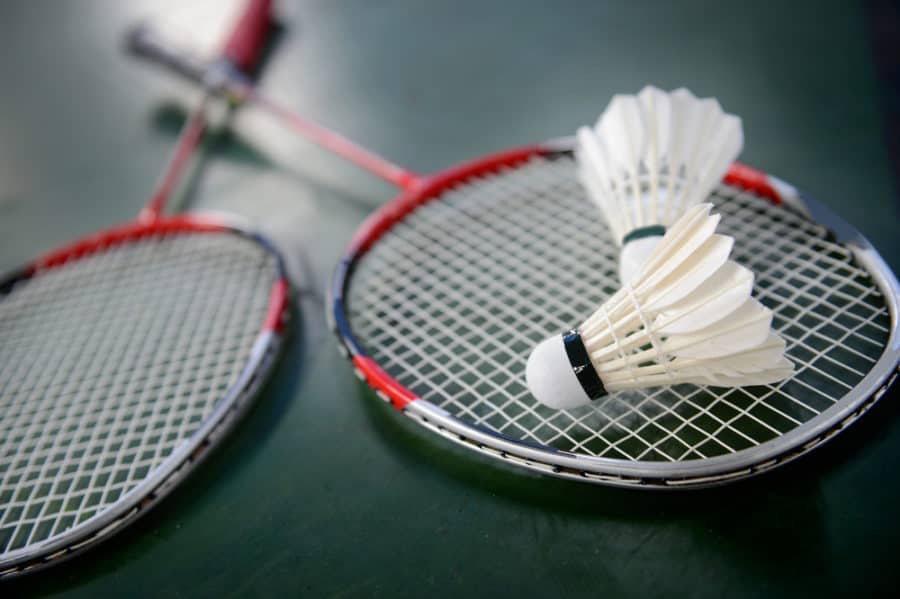 You don't need to spend a ton to get the best badminton racket in the world. In fact, you can get a half-decent one for under $15 Similarly playing with…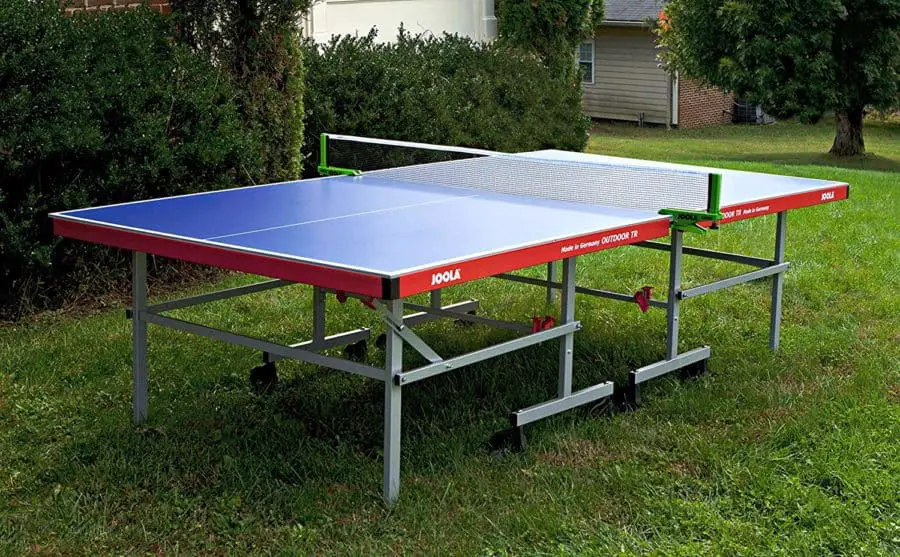 Ping pong is a fun indoor sport that you can take outside as well. It provides a great way of killing some time while bonding with family, friends or colleagues,…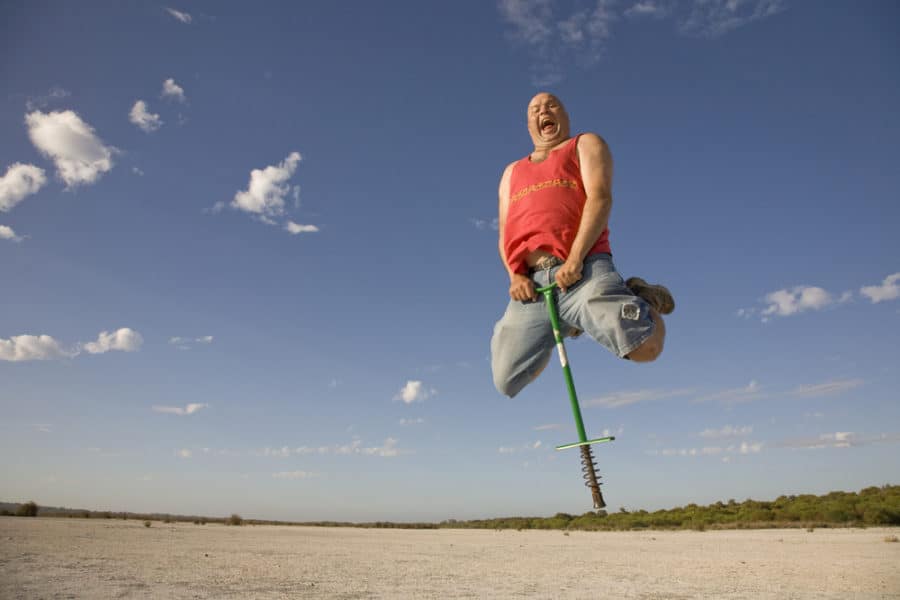 Since its creation in the 1920s, the pogo stick has been an image of childhood nostalgia and a niche tool for extreme sport junkies. These days you can get simple…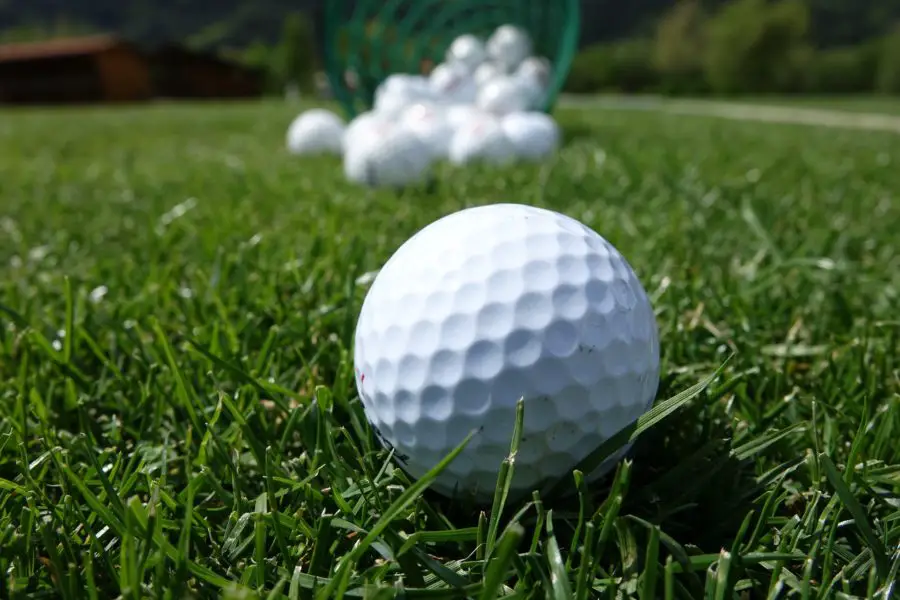 Golfing is one of the world's most leisurely pastimes and in our busy modern society, traveling miles to practice your drive just may not cut it anymore. Whether you're looking…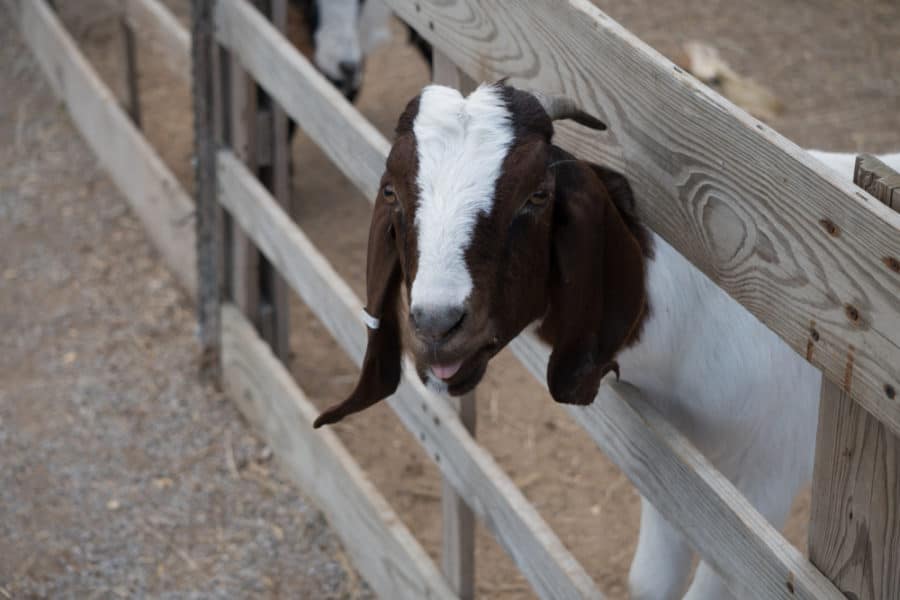 Here are 25 goat fence ideas to inspire you when creating a fence for your goat. Goats are amazing animals. They can be wonderful companions for humans and other animals….
A shuffleboard table will be an awesome addition to your home game room. With this guide we hope to help you find the best shuffleboard table for your home. Shuffleboard…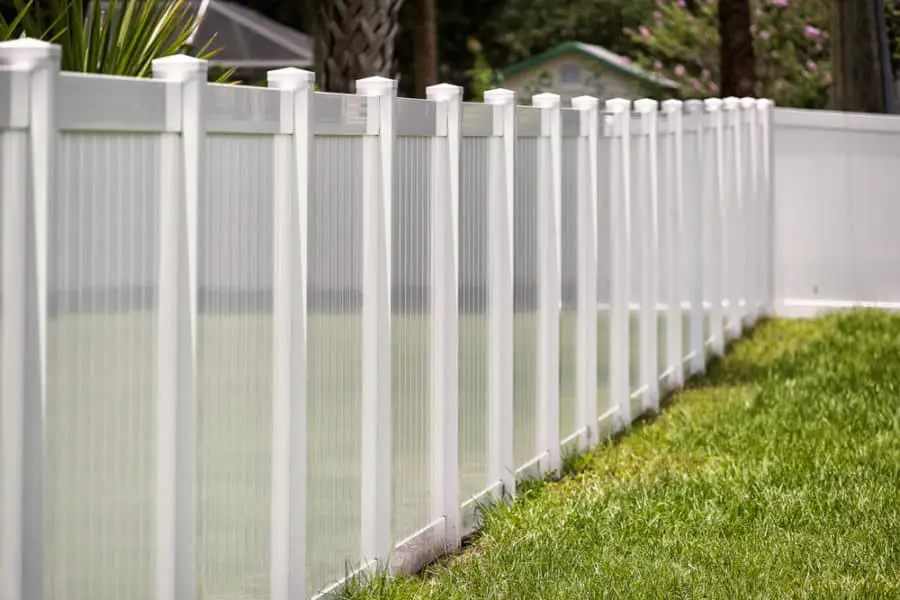 Close your eyes and imagine your ideal home. Does it come with a white picket fence? A lush green front yard lined with a beautiful white picket fence has come to symbolize…