Our Featured Content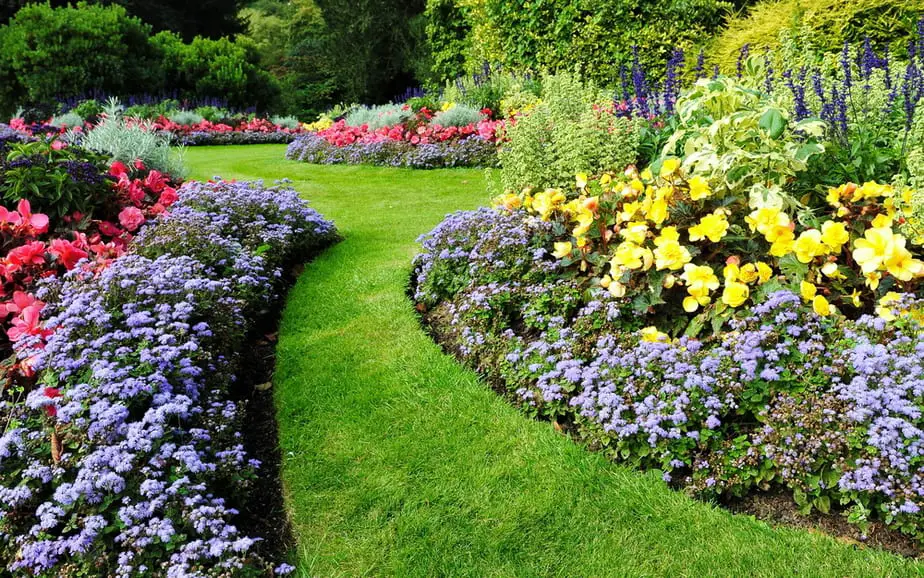 Landscaping can be expensive – ridiculously expensive. We all love the idea of updating our yards from time to time (but without going broke, thanks) to keep our homes beautiful and tasteful….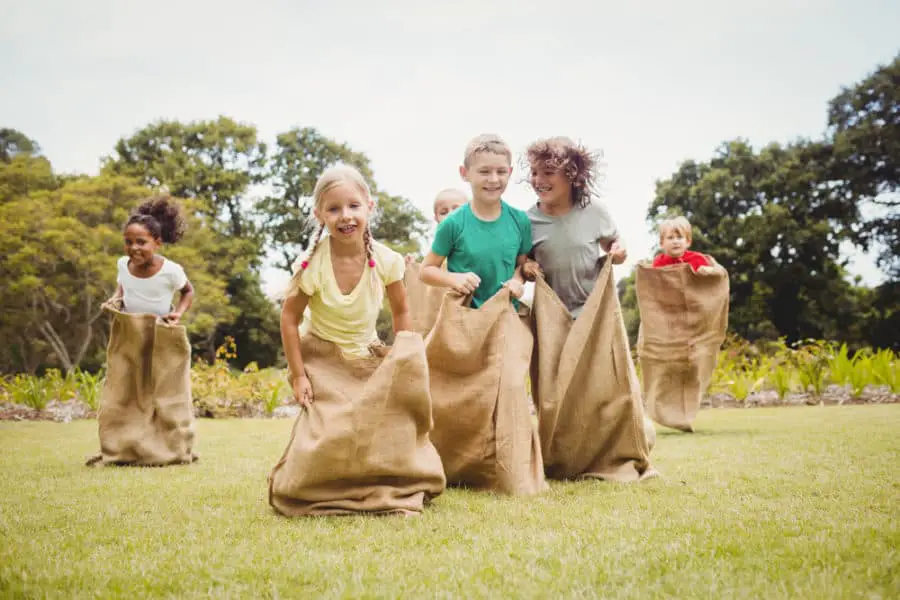 Need backyard game ideas to get your family and friends outside for some good old-fashioned fun? Kids are spending more time indoors than ever before, but that doesn't mean our…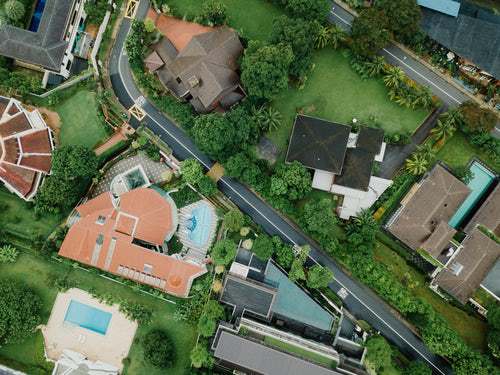 Your home is your sanctuary, and your backyard is one of the best places to kick your shoes off. Everyone wants their yard to be a place of relaxation and…
Recent Buying Guides and Reviews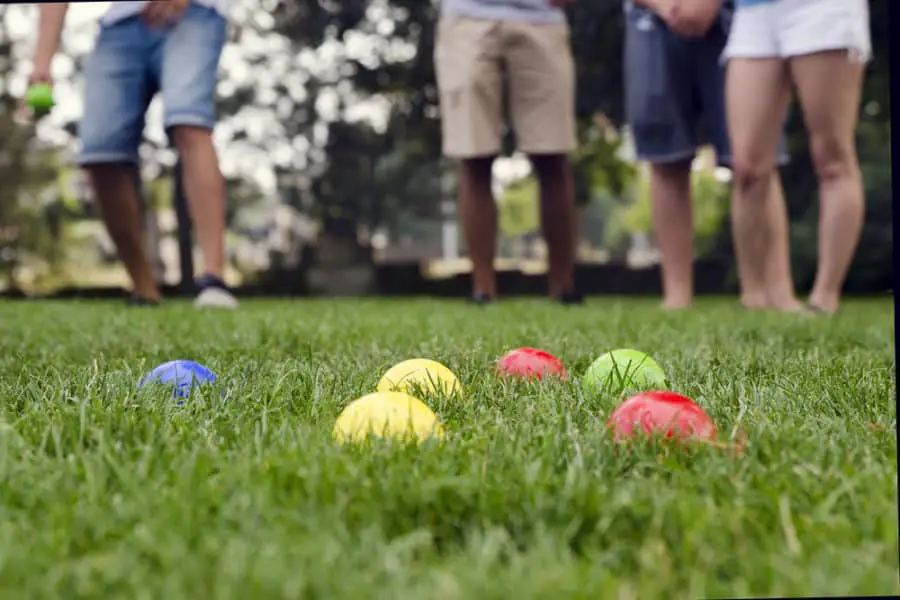 Finding the best bocce ball set will help you participate in the world's oldest game. A game that has been played by royalty, nobility, peasants, presidents, and regular people all…
Latest Blog Posts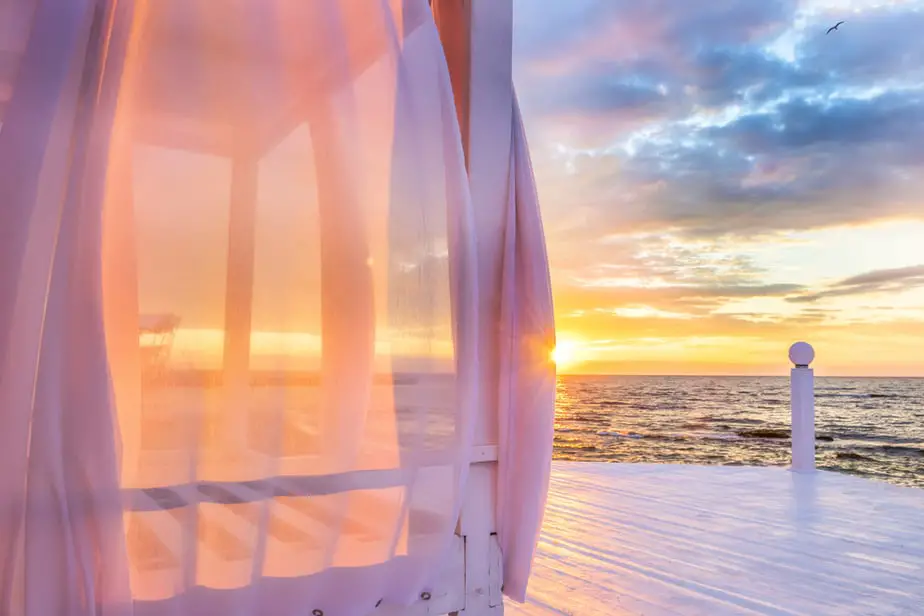 There's nothing better than lounging around on a shady porch on a hot summers day, out of sight to those around you and left to your moment of relaxation. And…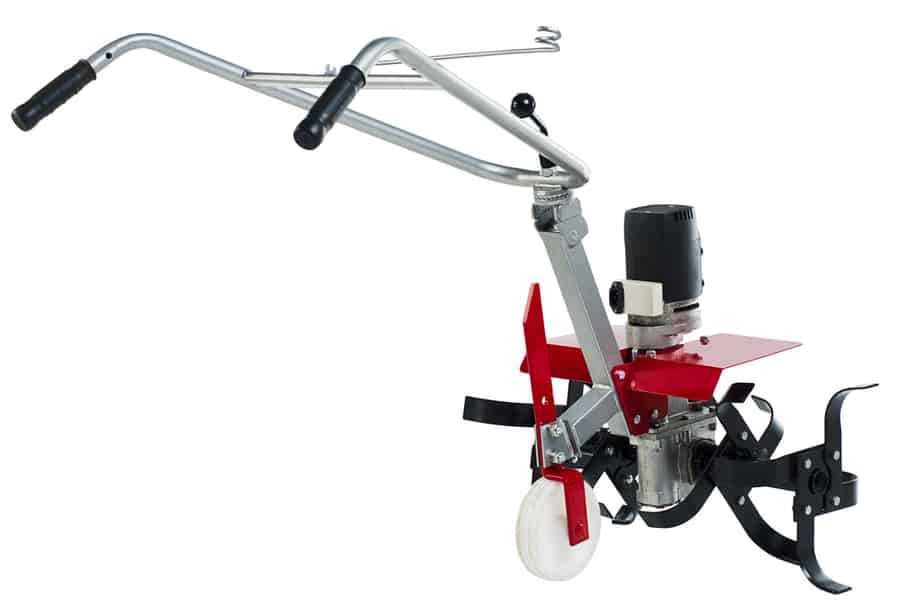 There's been a lot of talk about no-tilling methods to grow plants. The logic behind it is that the soil should be disturbed as little as possible. However, this is…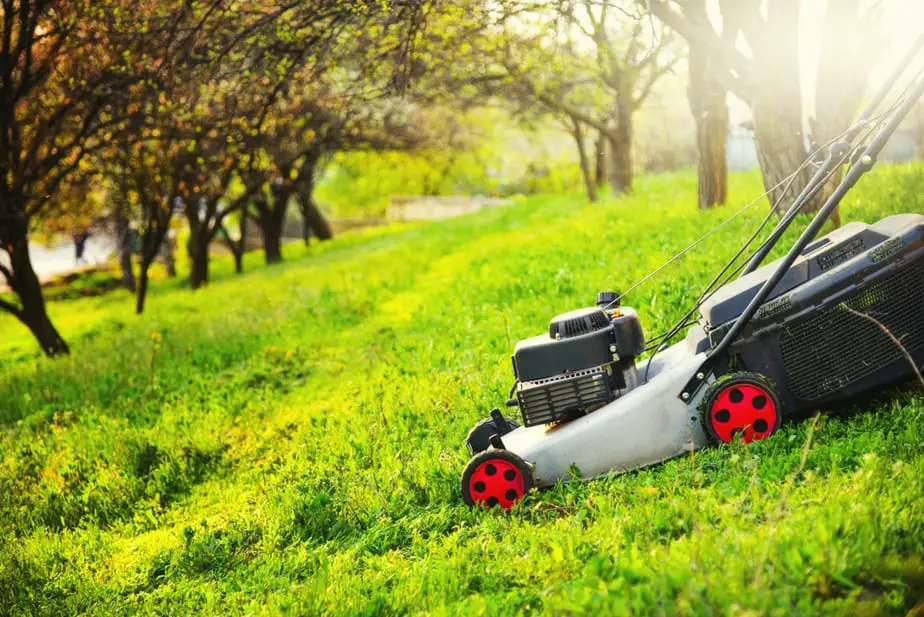 Having a hilly yard can cause all kind of trouble, cutting the yard not the least of them. Today we're going to take a look at the best lawn mower…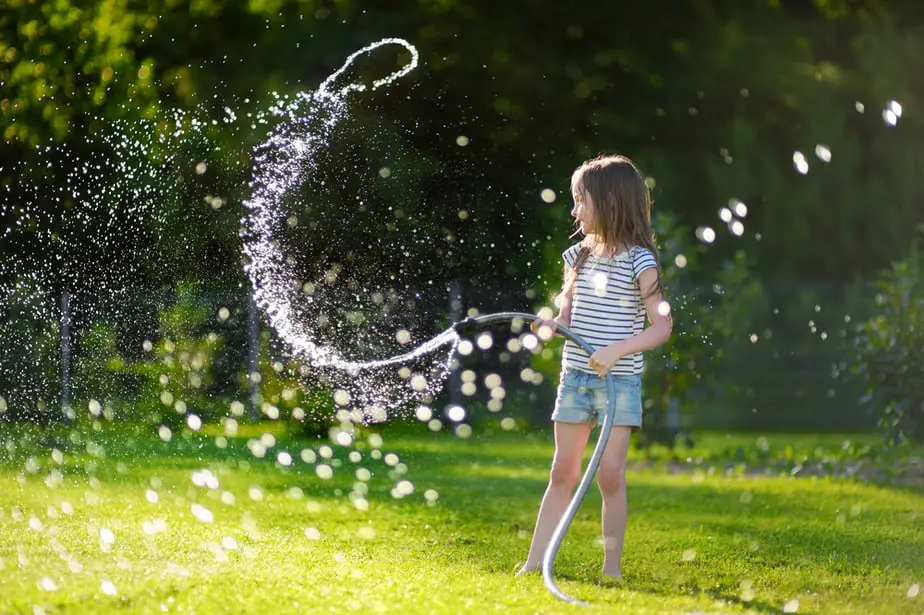 Water can be the biggest help or hindrance towards having the yard of your dreams. Regular garden hoses are clunky, hard to maneuver, and get tied up at the slightest…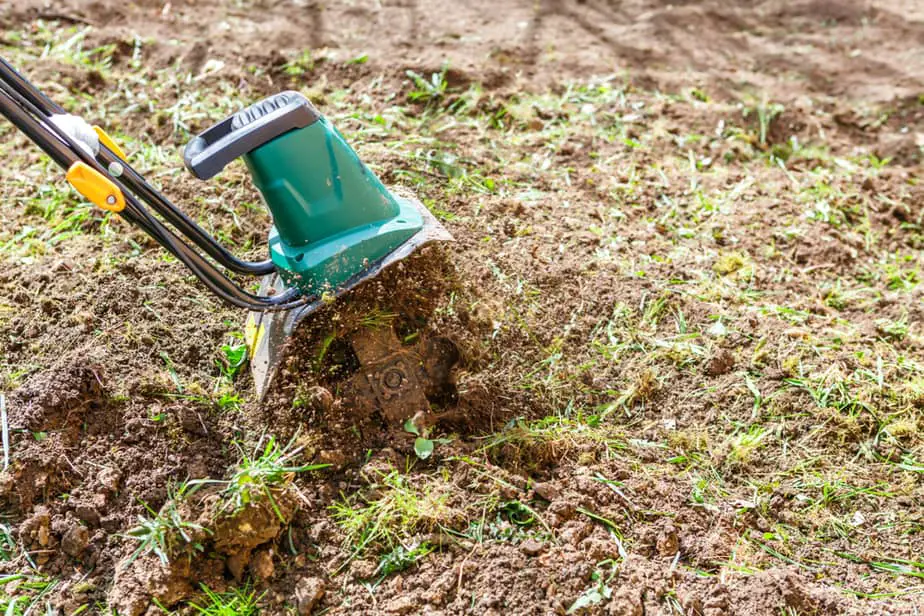 When it comes to keeping your garden under control, there are few tools as effective as a cultivator. If your garden is large and weeding it takes time and effort,…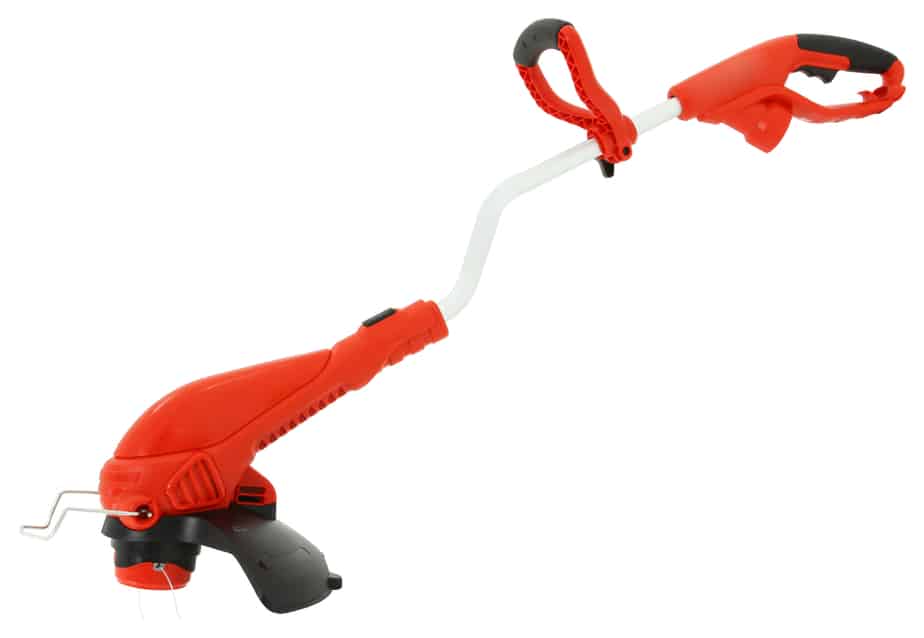 When your trusty electric lawnmower can't get where you need it to go, it's time to pull out the weed eater. But there are so many options, it can be…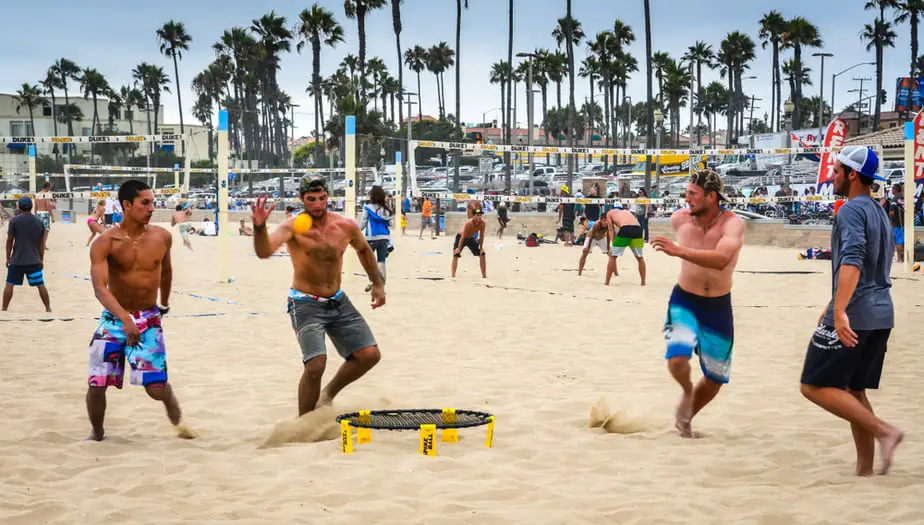 With more than four million players and countless tournaments, in this spikeball review, we'll share how it has become more than just another yard game. The basic premise is pretty…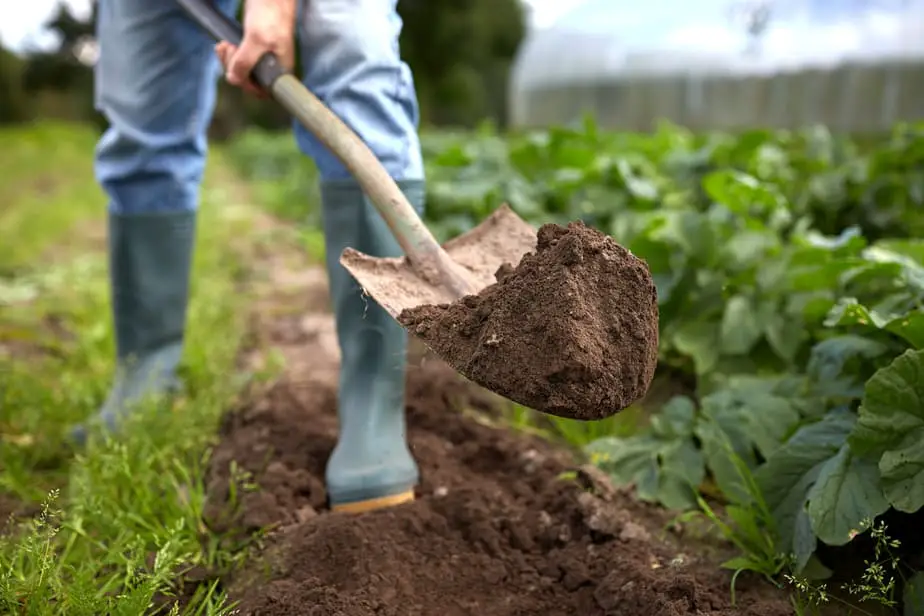 It's easy to overlook the importance of a shovel when you survey your tool shed, but having the best shovel for digging when the time comes will make your life…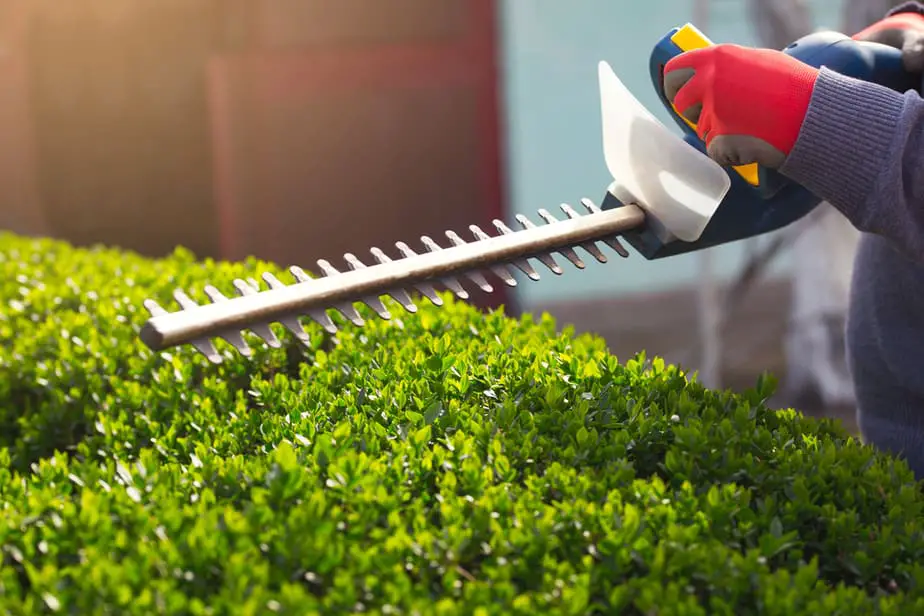 If you've got hedges that need trimming, there's no easier way to whip them in shape than by picking up an electric hedge trimmer. It does all the work for…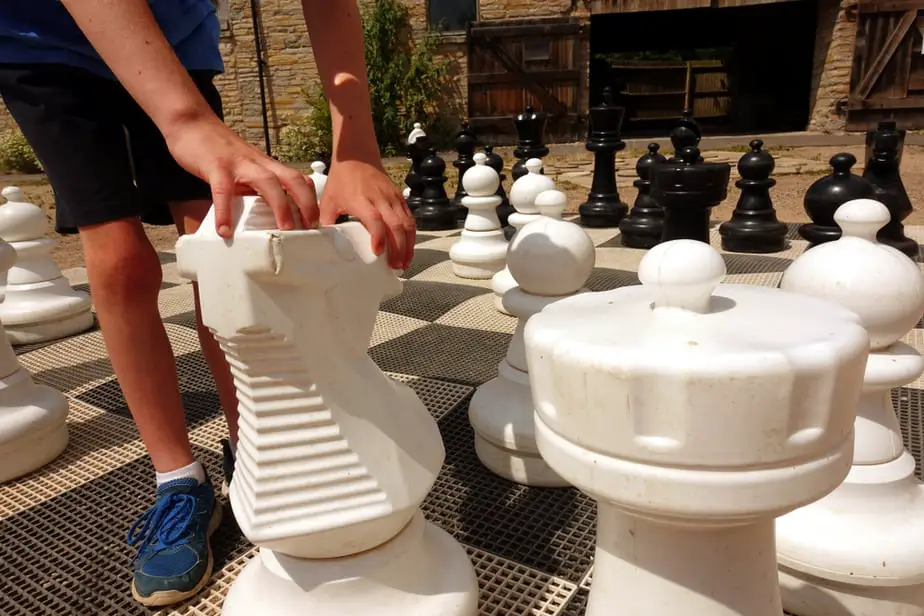 Nothing kicks the fun at your next outdoor event into overdrive like an oversized game! Partygoers and players of all ages will have a blast playing; it's all but guaranteed….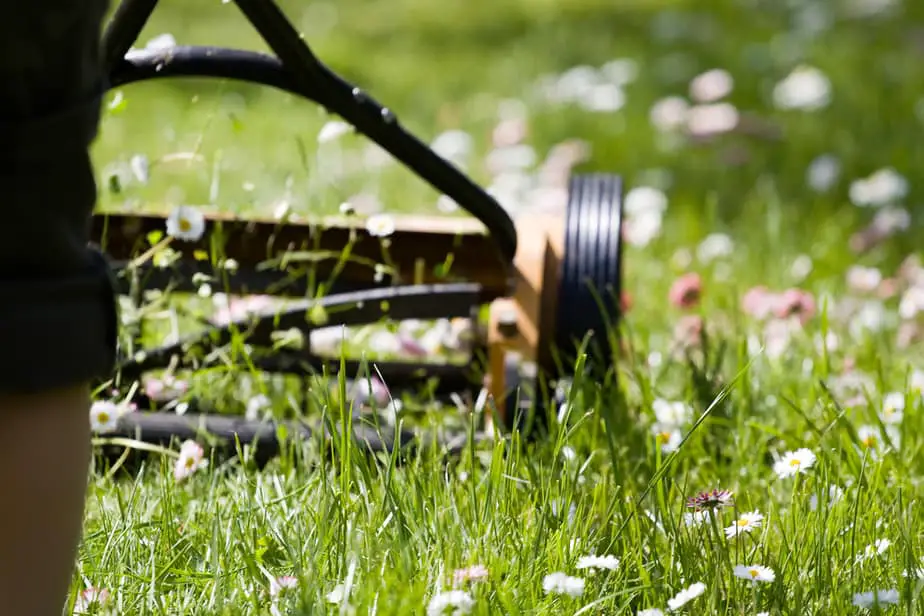 Manual mowers can help you to save some money, get in better shape, and get the exact look you want in your yard. We know that there are a lot…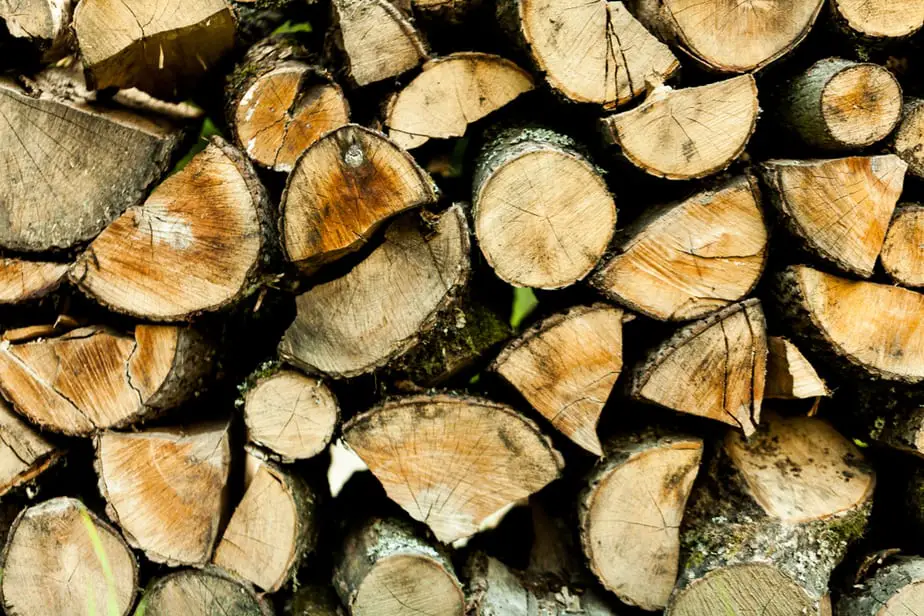 If you live in an area where the winters consist of mountains of snow, freezing winds, and ice-covered roads, then you know just how important having firewood can be. Winters…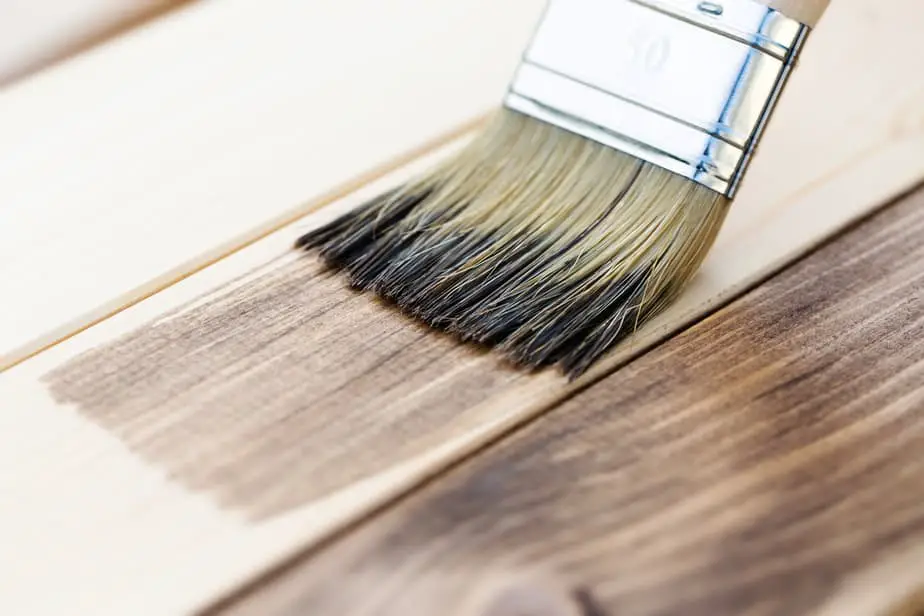 A beautiful deck completes your "Home". Over the years, a wooden deck has become an American tradition. However, the key to any good deck is maintenance. Maintain your deck well…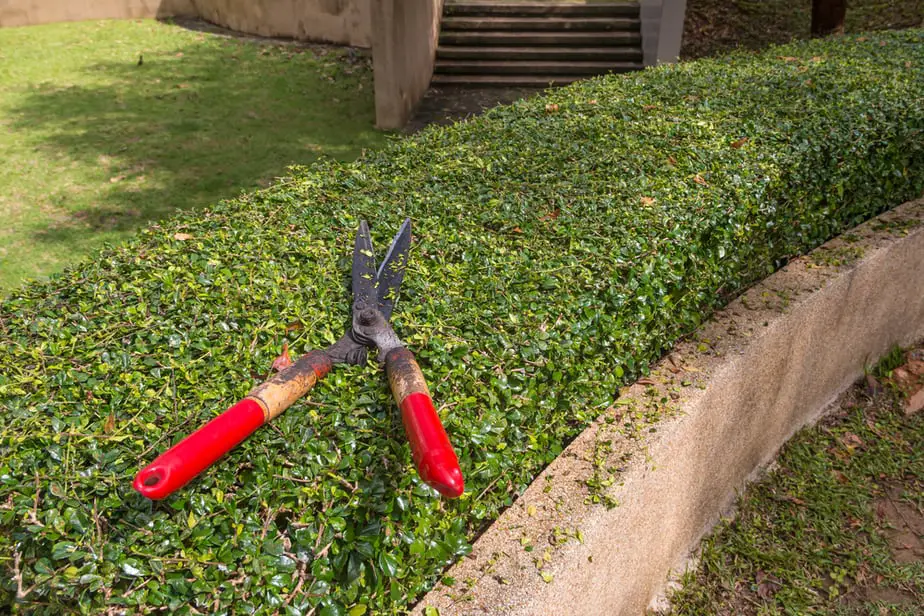 When it comes time to take care of the plants in your garden and keep them healthy, there's only one tool you need in your arsenal: a quality pair of…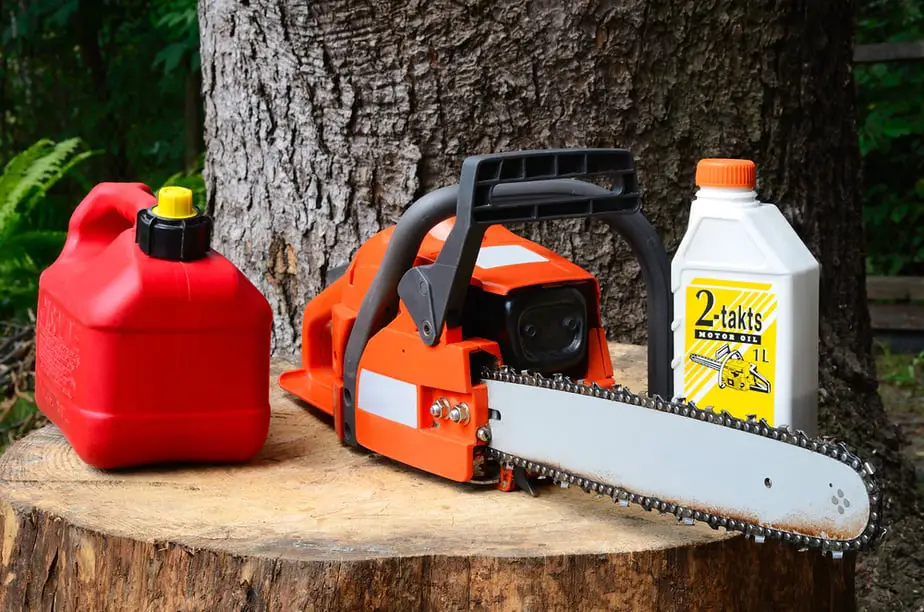 A chainsaw goes a long way towards helping any yard shape up, but it can sometimes seem like all the options are a little out of budget. Maybe you're just…