Our Featured Content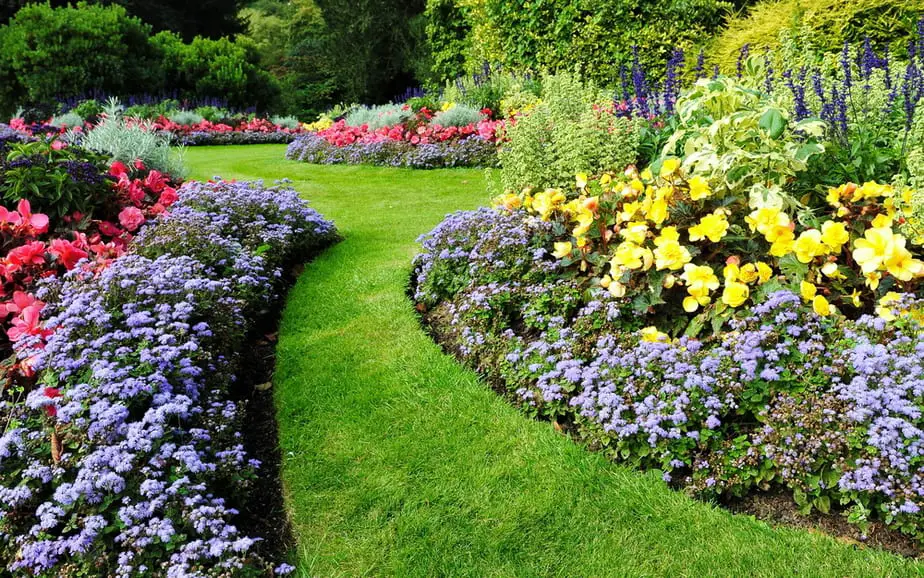 Landscaping can be expensive – ridiculously expensive. We all love the idea of updating our yards from time to time (but without going broke, thanks) to keep our homes beautiful and tasteful….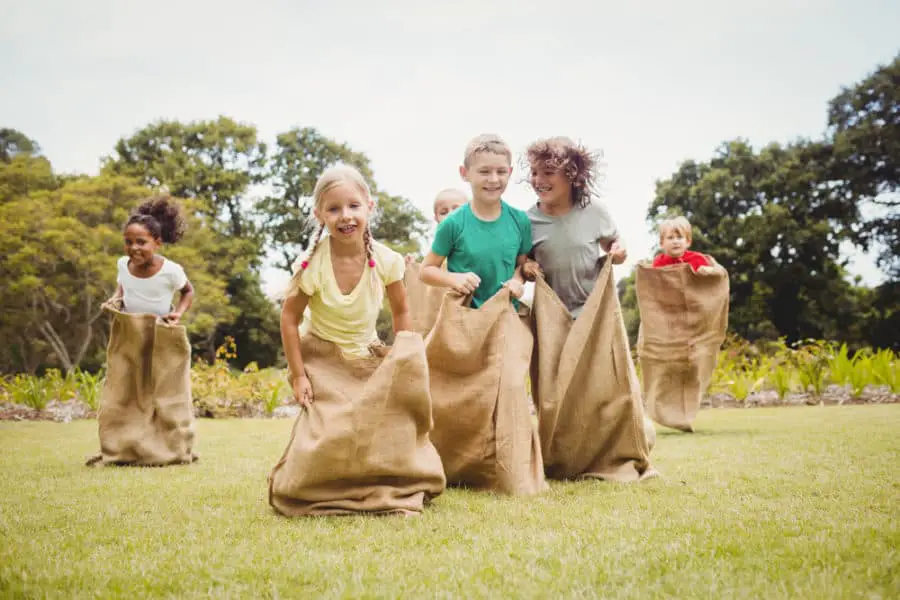 Need backyard game ideas to get your family and friends outside for some good old-fashioned fun? Kids are spending more time indoors than ever before, but that doesn't mean our…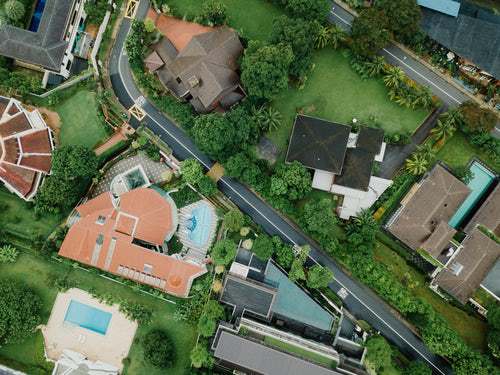 Your home is your sanctuary, and your backyard is one of the best places to kick your shoes off. Everyone wants their yard to be a place of relaxation and…
Recent Buying Guides and Reviews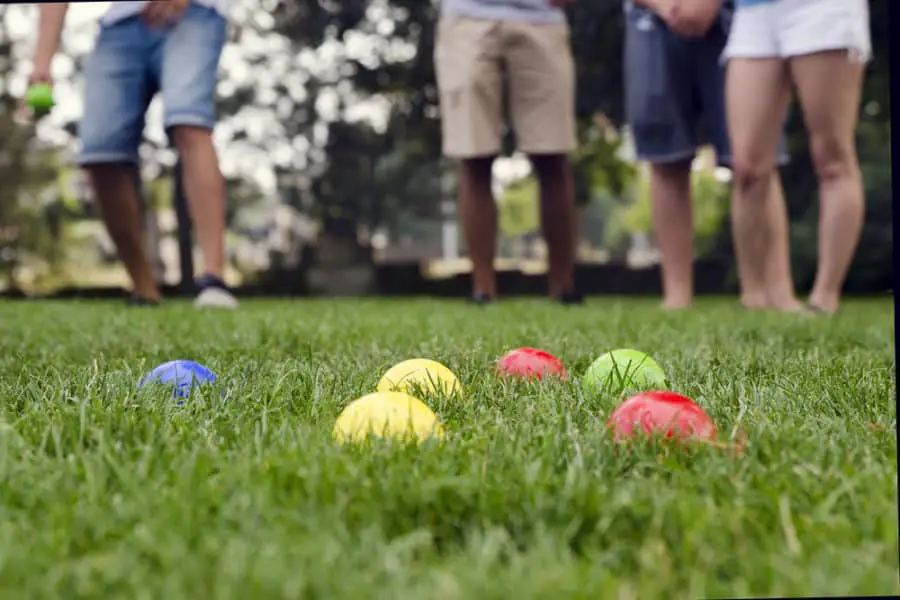 Finding the best bocce ball set will help you participate in the world's oldest game. A game that has been played by royalty, nobility, peasants, presidents, and regular people all…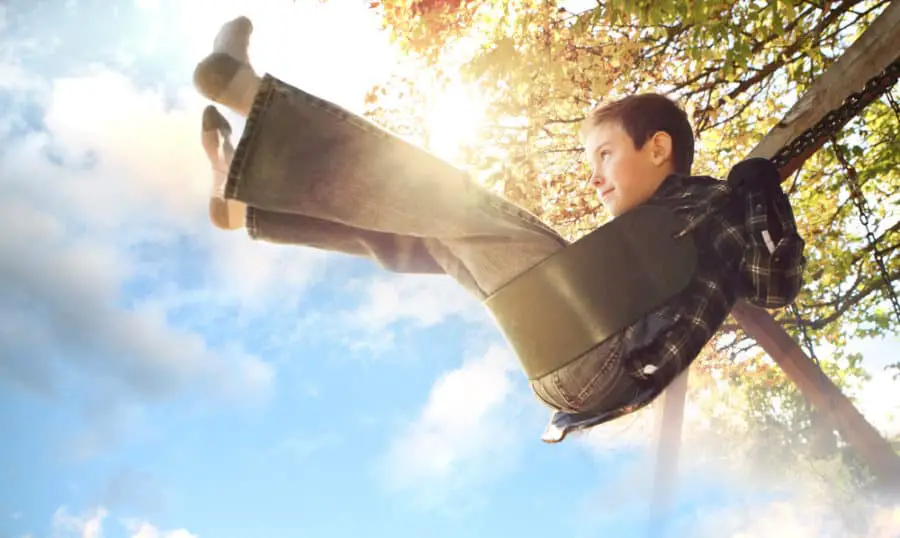 The backyard can host a wide range of equipment from grills to swimming pools. In small yards, there is room for an outdoor swing set, but the amount of space…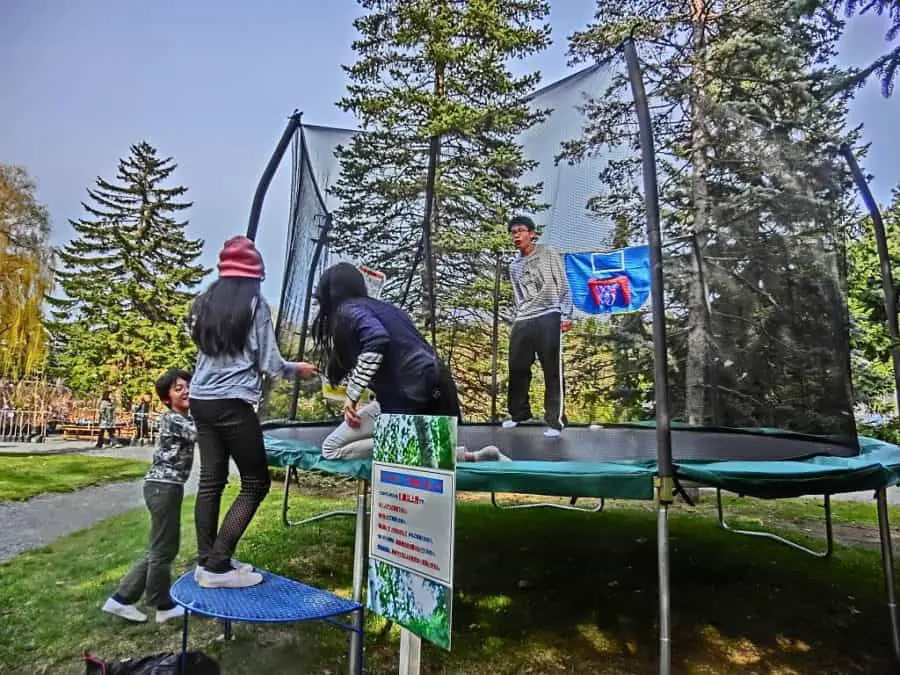 Trampolines are among the most entertaining toys you can have in your backyard. A good trampoline will provide you and your family with endless amounts of joy, and is both…
Latest Blog Posts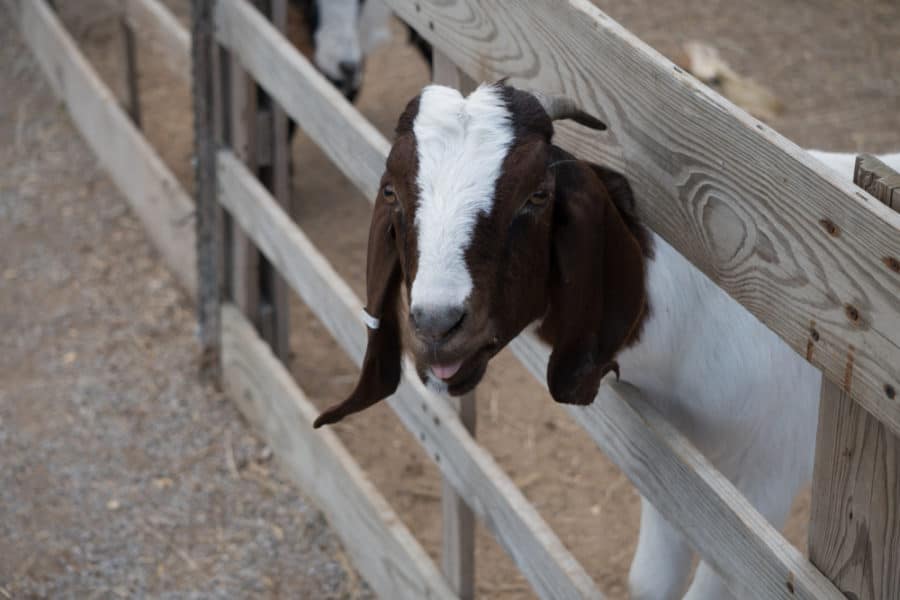 Here are 25 goat fence ideas to inspire you when creating a fence for your goat. Goats are amazing animals. They can be wonderful companions for humans and other animals….