Our Featured Content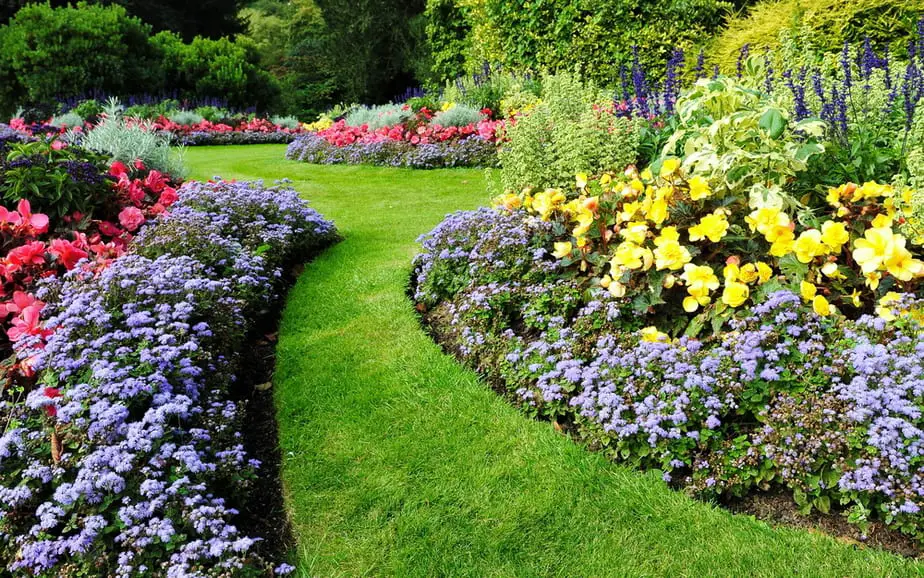 Landscaping can be expensive – ridiculously expensive. We all love the idea of updating our yards from time to time (but without going broke, thanks) to keep our homes beautiful and tasteful….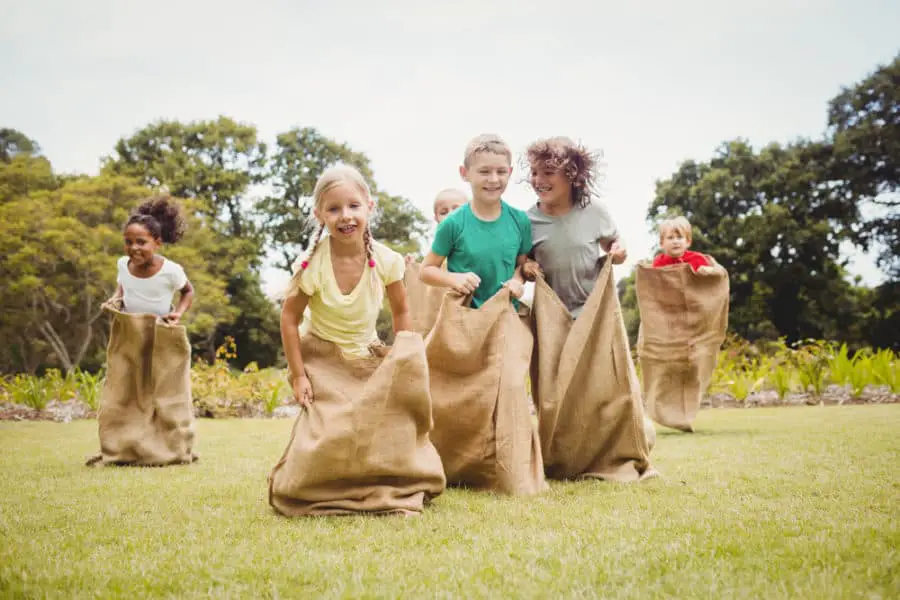 Need backyard game ideas to get your family and friends outside for some good old-fashioned fun? Kids are spending more time indoors than ever before, but that doesn't mean our…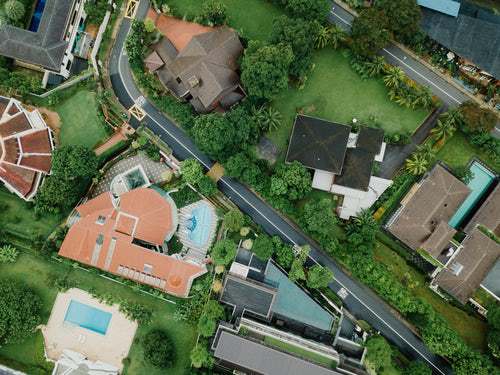 Your home is your sanctuary, and your backyard is one of the best places to kick your shoes off. Everyone wants their yard to be a place of relaxation and…
Recent Buying Guides and Reviews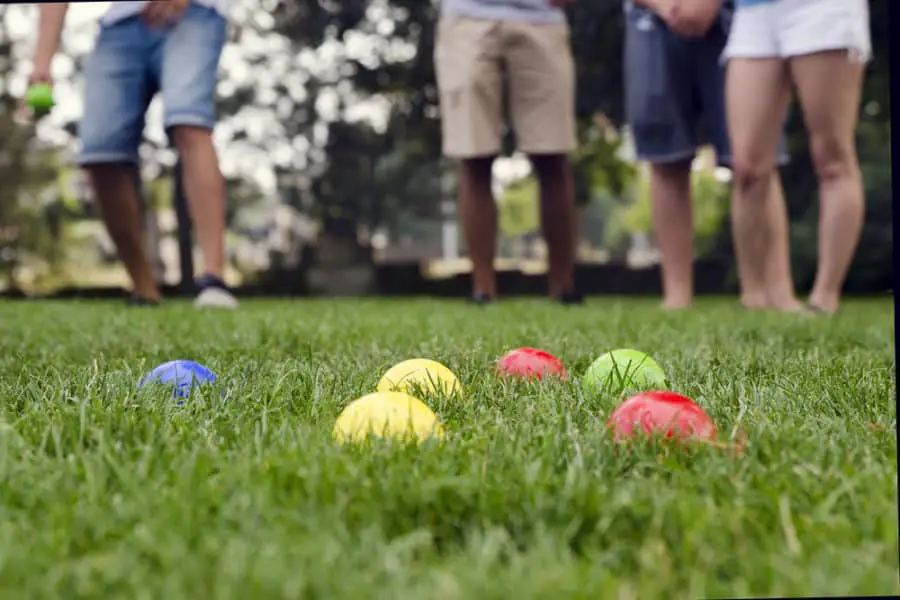 Finding the best bocce ball set will help you participate in the world's oldest game. A game that has been played by royalty, nobility, peasants, presidents, and regular people all…
Latest Blog Posts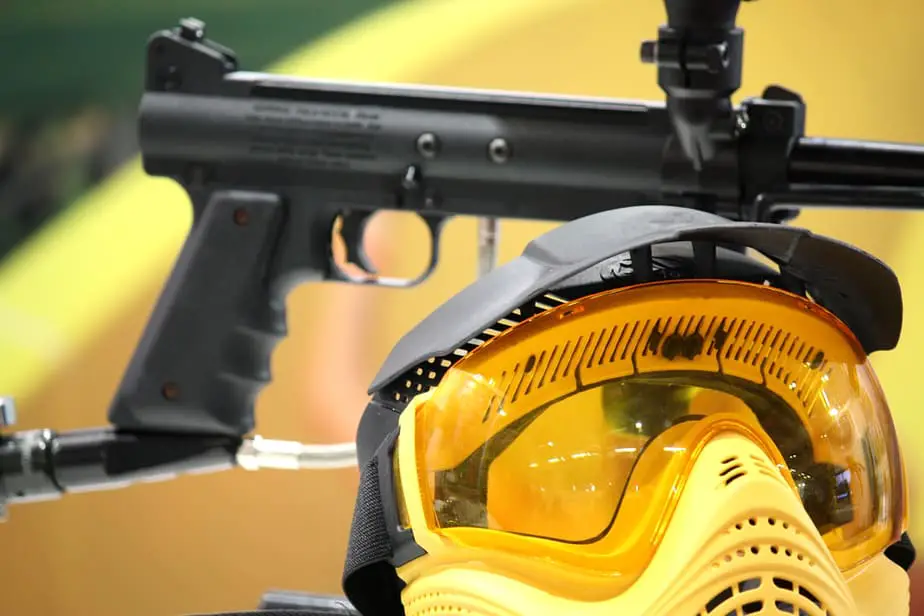 While there are plenty of different types of paintball guns on the market, many players don't realize they can use a paintball pistol as a backup weapon. With so many…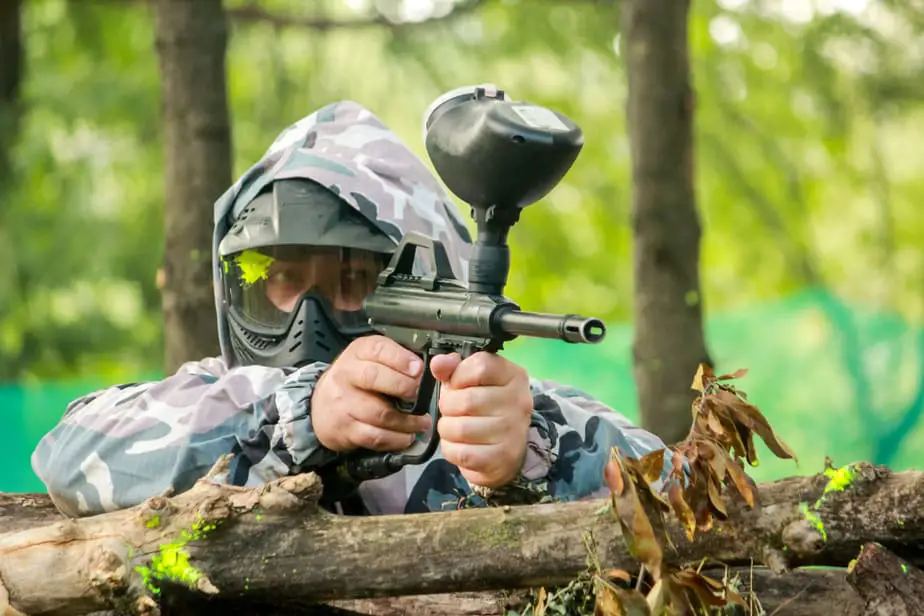 Paintball is a thrilling activity that just about anyone can enjoy. Having a sniper rifle during gameplay is the perfect way to beat your opponents and come out on top….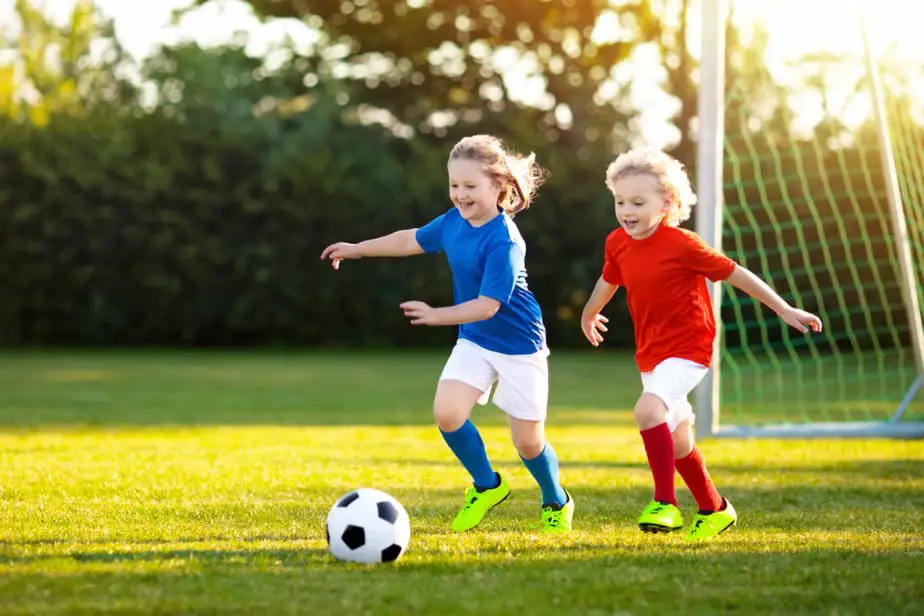 Although people often use the word "cleats" to refer to the shoes, the term actually is meant to describe the small protrusions on the bottom of athletic shoes. These protrusions…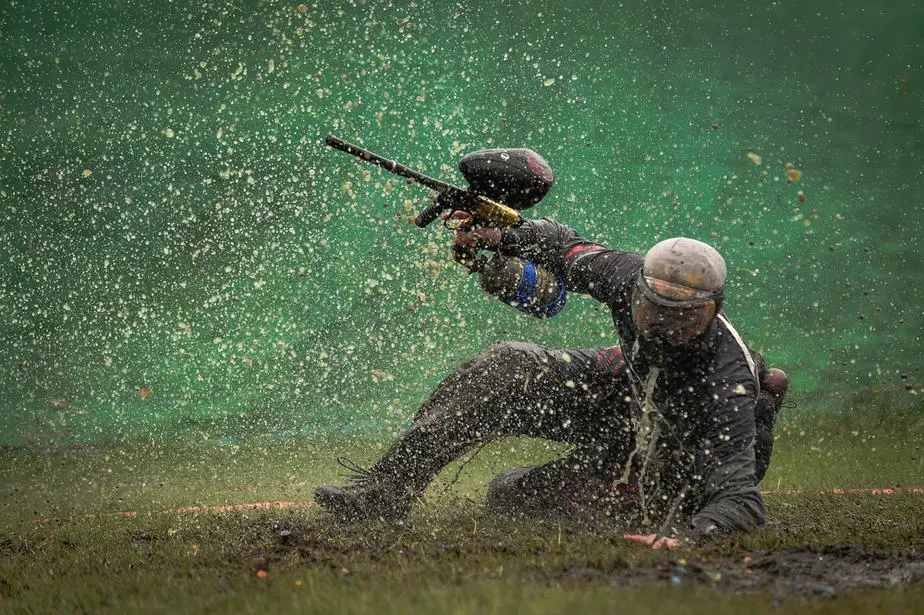 Few backyard sports offer as much fun and excitement as paintball. It provides the same accuracy and reaction speed challenges as a first-person shooter, along with the fresh air and…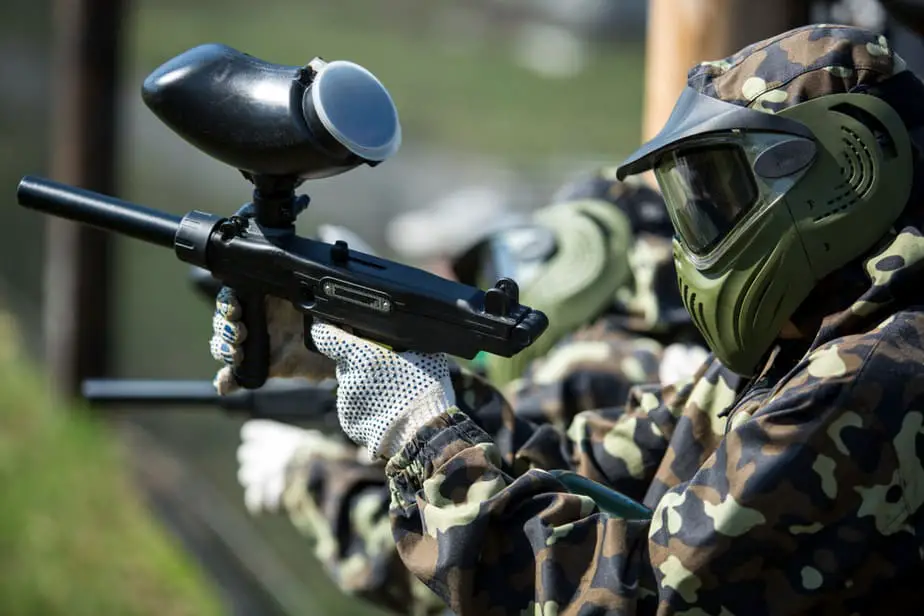 We've written a lot about backyard games. As a matter of fact, we once listed 106 of them in a single article. But few games offer the same thrill and…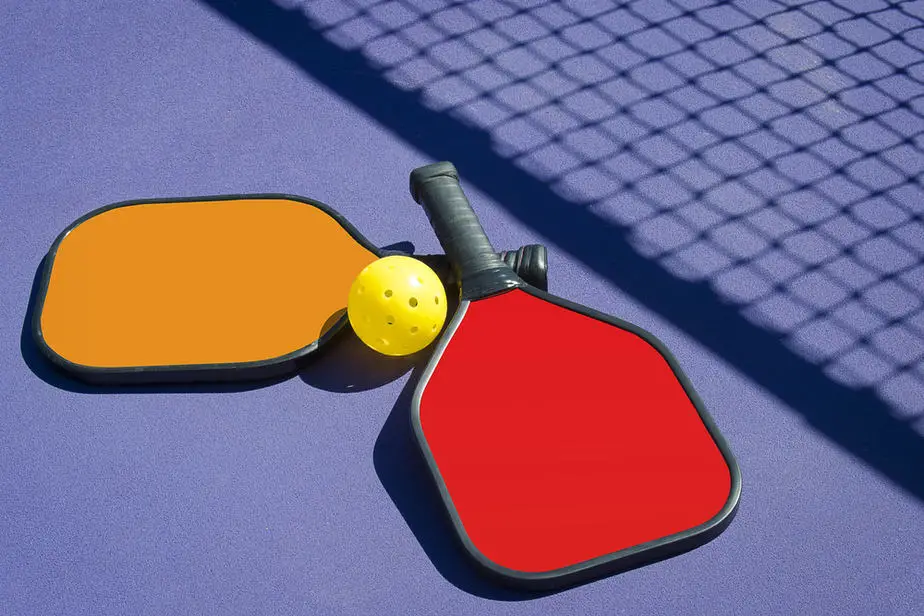 Finding the best pickleball paddle for beginners is important because even the best pickleball player has to start somewhere. Pickleball is very similar to other tennis-type games, like tennis itself…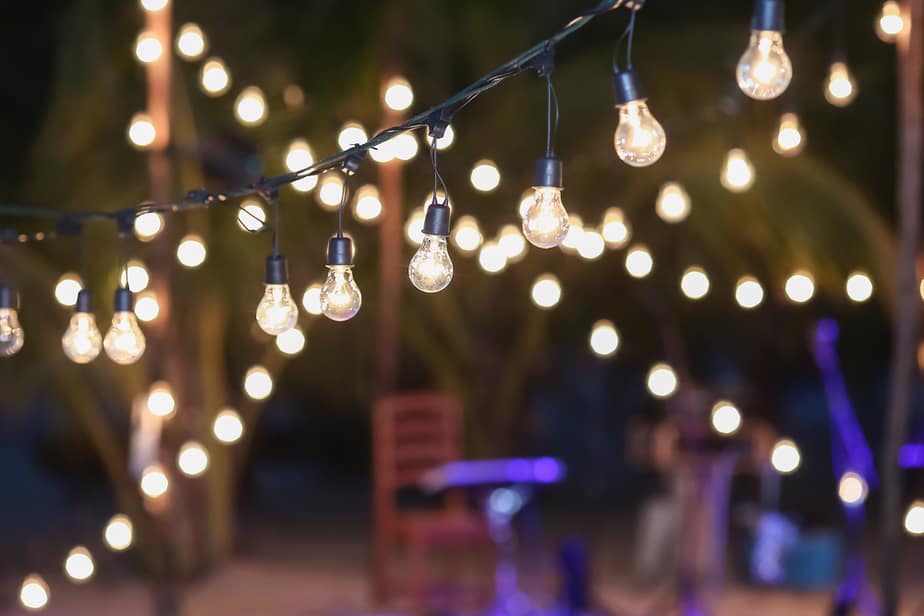 Hanging string lights are a simple way to add a little magic to your backyard. What's great about string lights is that they're easy to hang up, but can make a big…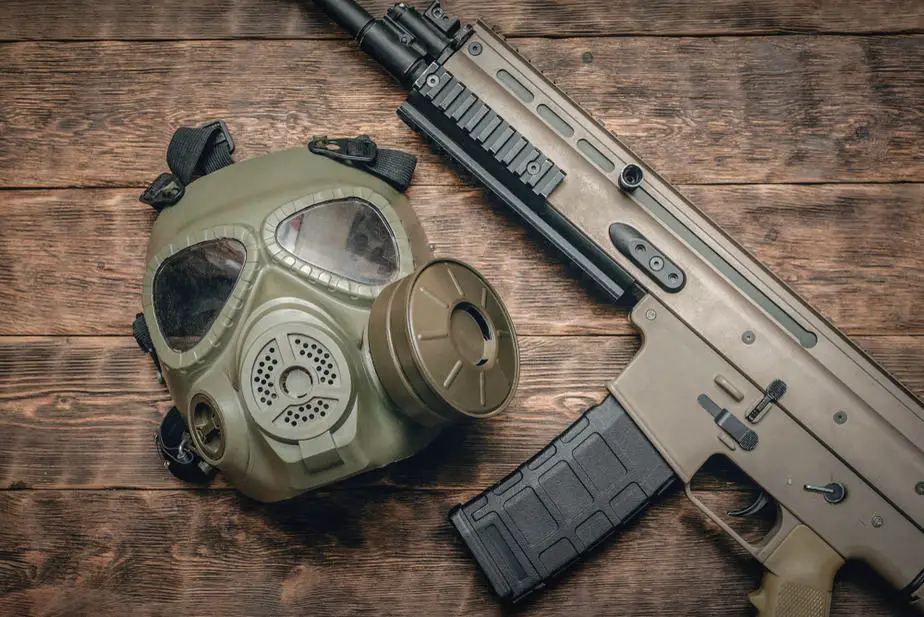 So you've built your own outdoor obstacle course, and after running it a few times, you feel like you've just gotten out of boot camp. What better way to follow…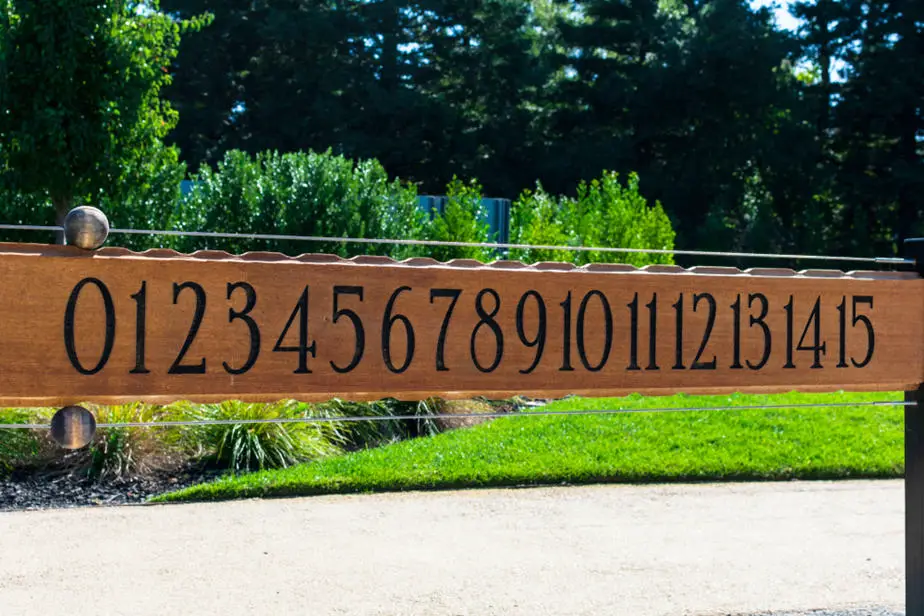 Bocce ball is one of the staples of backyard barbecue games. Alongside Cornhole and Croquet, these games form a trifecta of entertaining distractions that we've all loved to whittle our…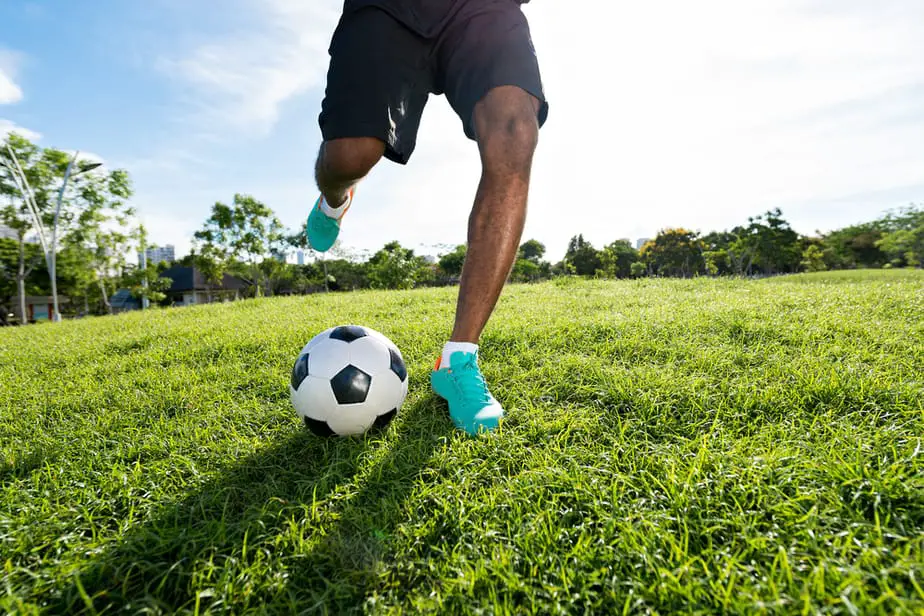 If you have flat feet or know somebody that does, that shouldn't stop you from enjoying a game of soccer. The majority of soccer cleats aren't built for those of…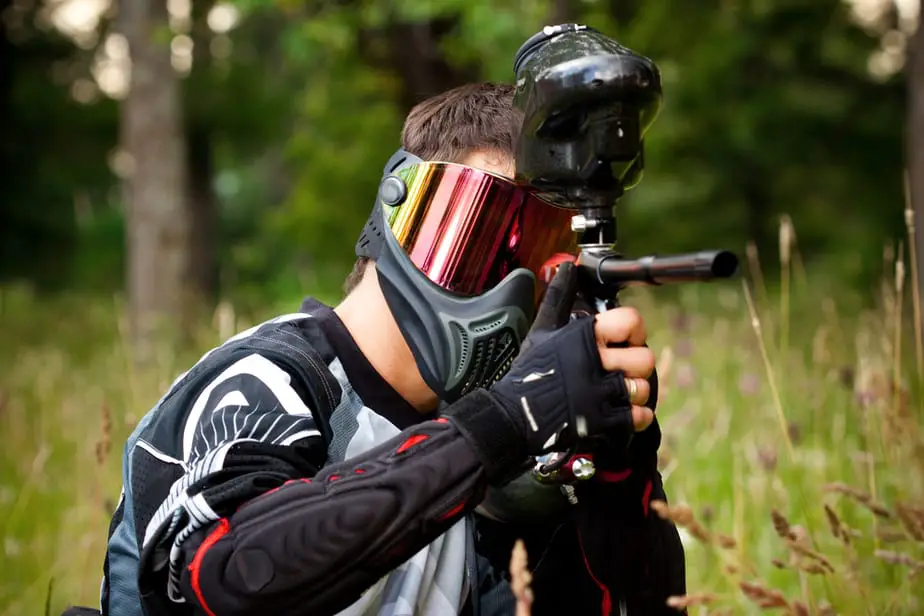 When you're getting ready for paintball it's essential to have the best paintball arm pads in your gear kit. If you don't have sturdy, durable, no-slip arm pads you're going…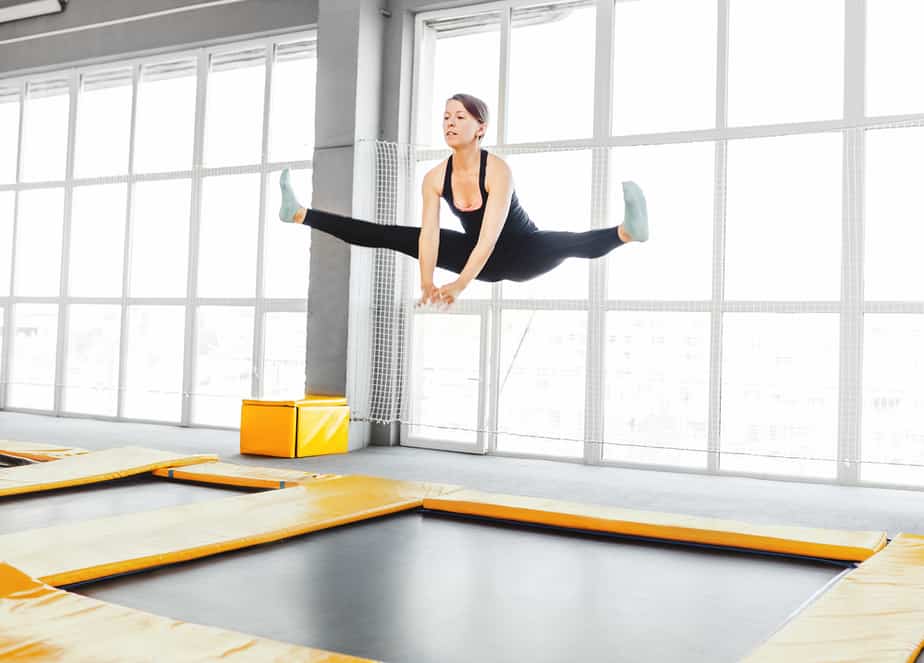 If you've got a little gymnast at home you've got to be looking for the best trampoline for gymnastics. They're bouncy, versatile, safe with netting, and can help hone some…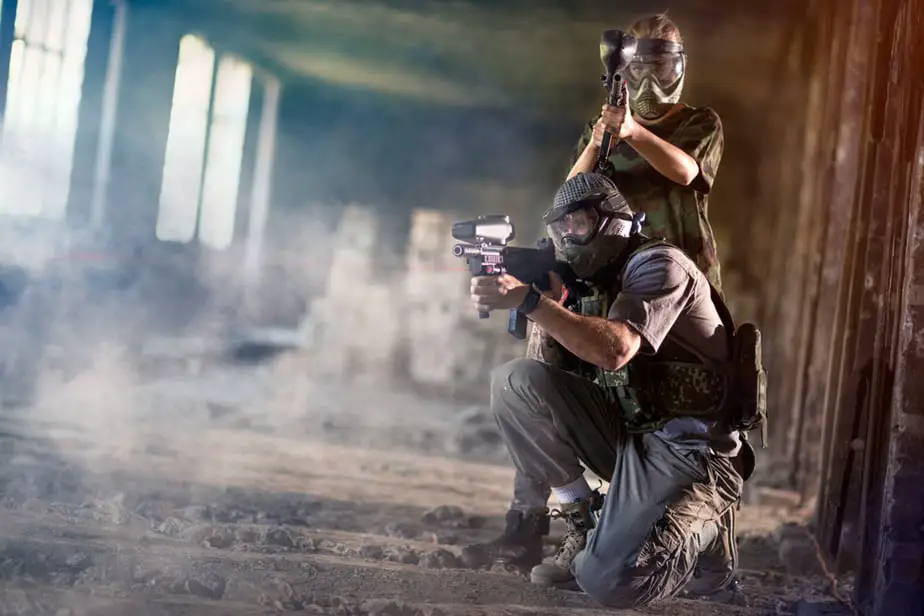 Some of the best paintball pants in the world can be difficult to find, especially when you just want to jump into the game. Safety gear is important too though,…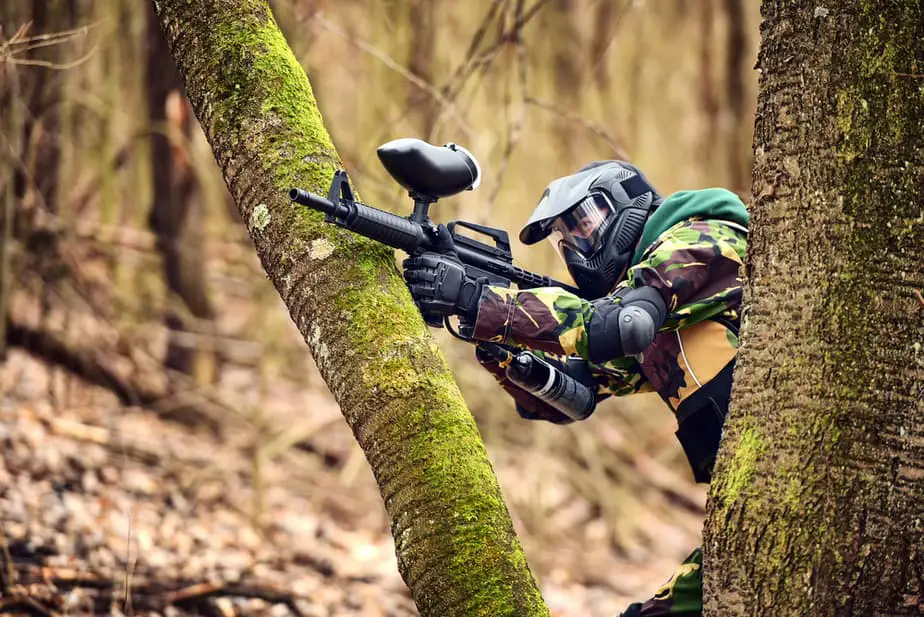 When you're looking for the best paintball elbow pads you shouldn't have to scour stores for hours or look online to try and find the best deal because these elbow…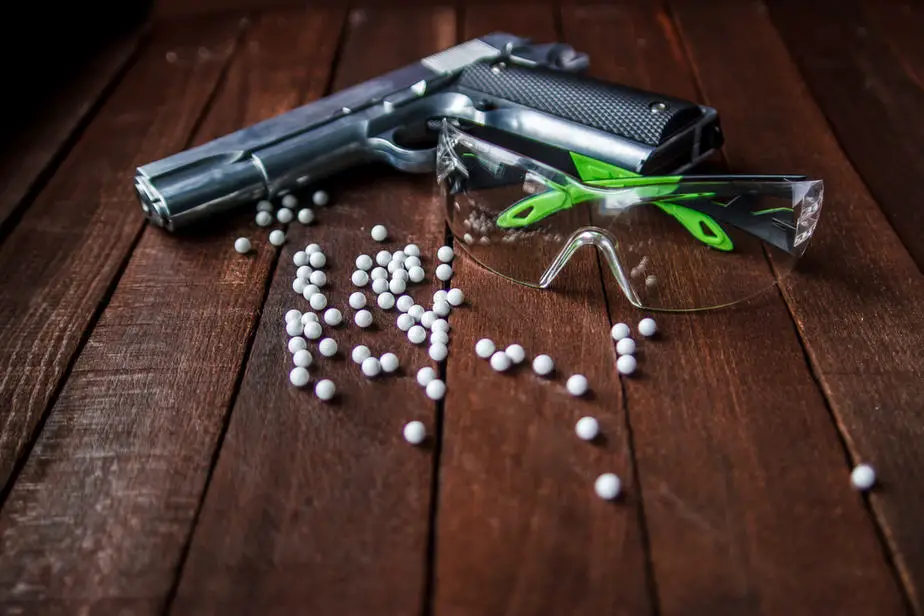 Airsoft is a game that requires both skill and endurance, but without some of the best airsoft glasses, you can easily get injured. After it was developed in Japan it's…