Our Featured Content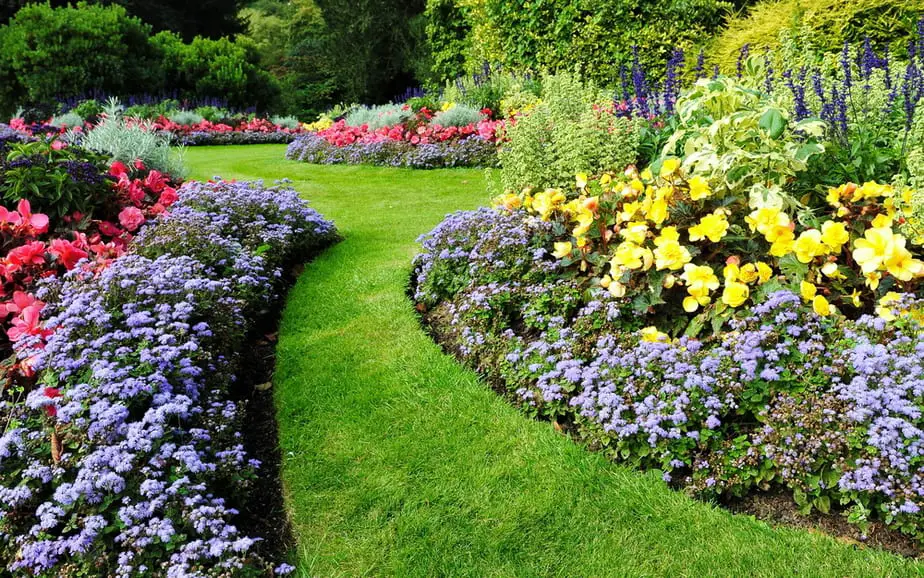 Landscaping can be expensive – ridiculously expensive. We all love the idea of updating our yards from time to time (but without going broke, thanks) to keep our homes beautiful and tasteful….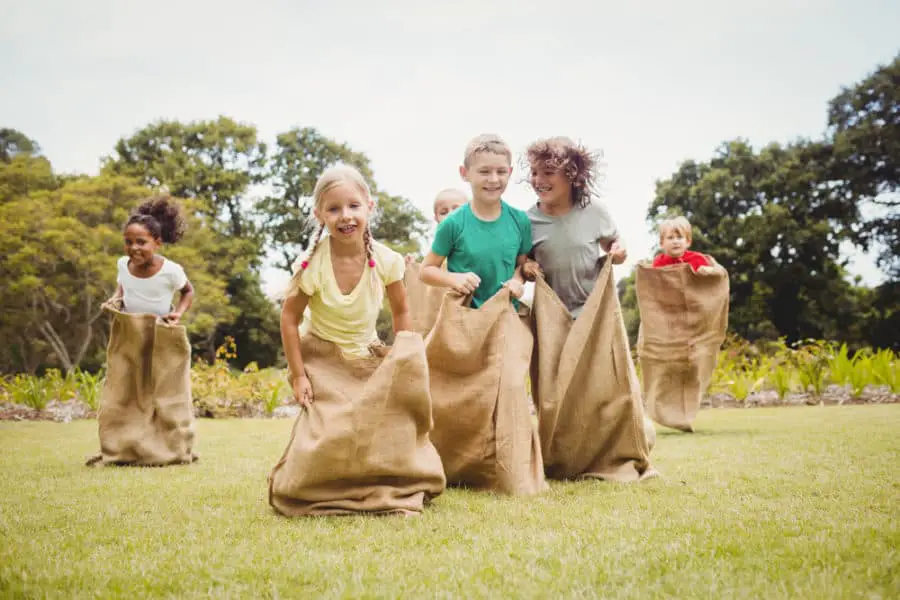 Need backyard game ideas to get your family and friends outside for some good old-fashioned fun? Kids are spending more time indoors than ever before, but that doesn't mean our…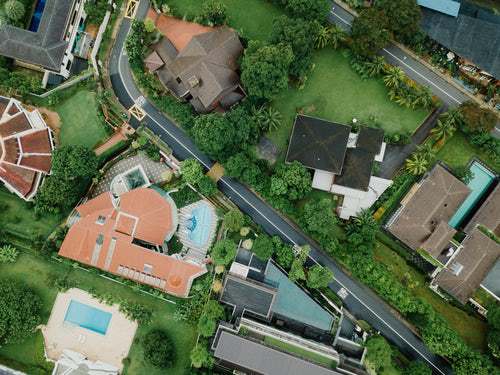 Your home is your sanctuary, and your backyard is one of the best places to kick your shoes off. Everyone wants their yard to be a place of relaxation and…
Recent Buying Guides and Reviews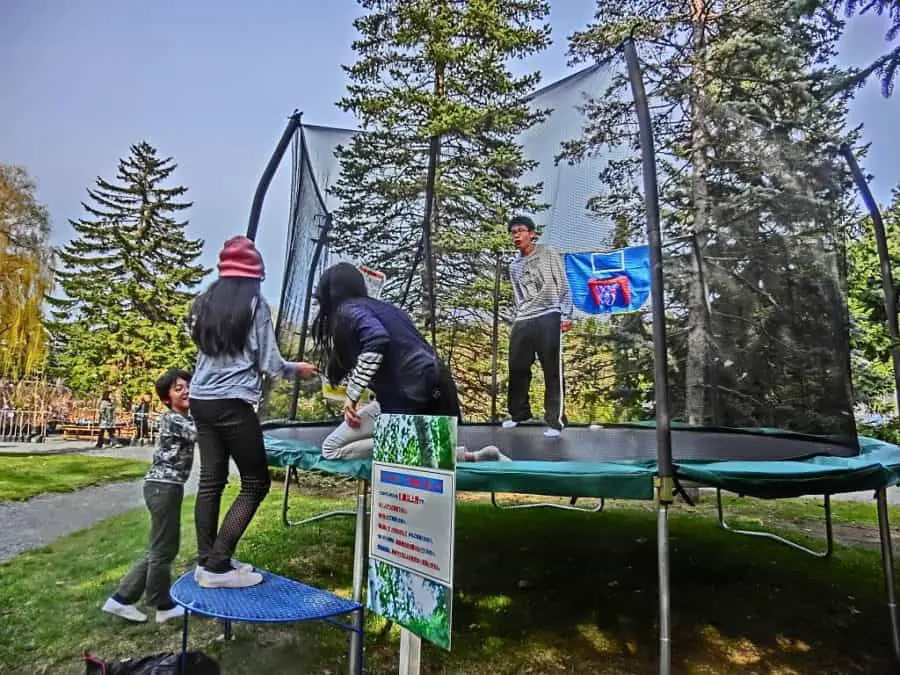 Trampolines are among the most entertaining toys you can have in your backyard. A good trampoline will provide you and your family with endless amounts of joy, and is both…
Latest Blog Posts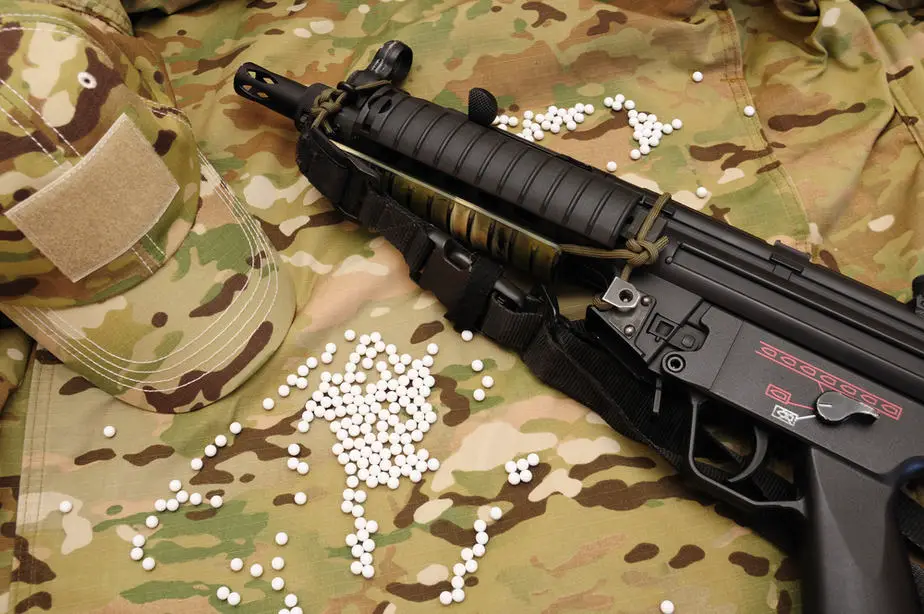 An airsoft SAW (Squad Automatic Weapon) is a crucial part of any airsoft battle. If you want to enhance your airsoft game, then finding a good airsoft SAW is one…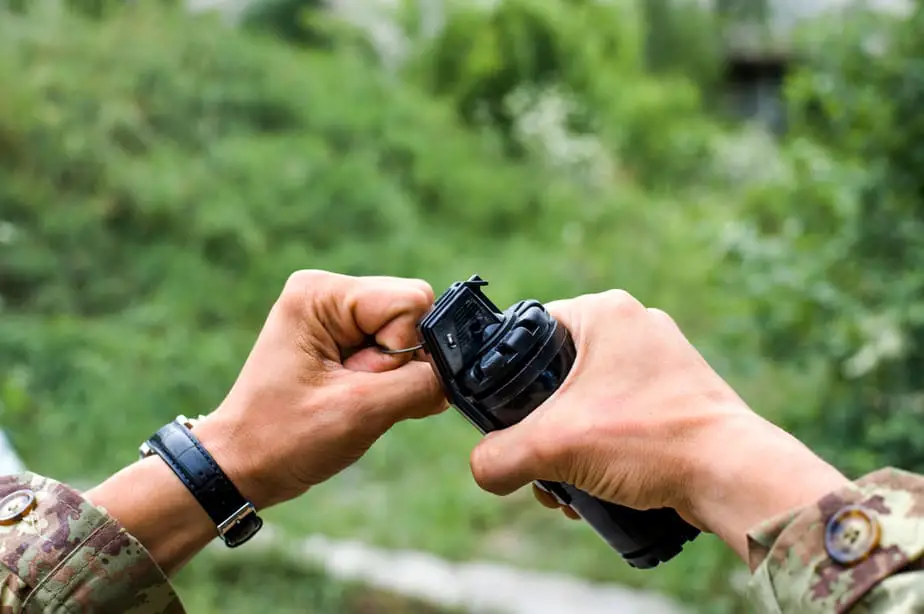 Airsoft games are very fun and interesting. If you want to improve your game experience, you may need a few accessories. Some people prefer playing a full tactical game inclusive…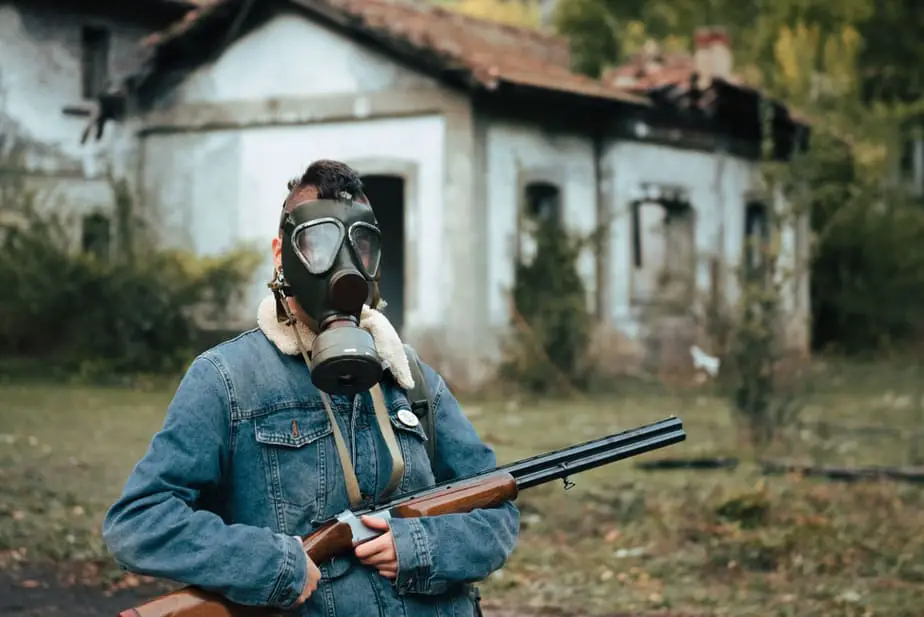 Finding the best airsoft shotgun for accuracy, realism, and that fits within your budget can seem like a real challenge. Luckily, in this article, we'll be reviewing five of the…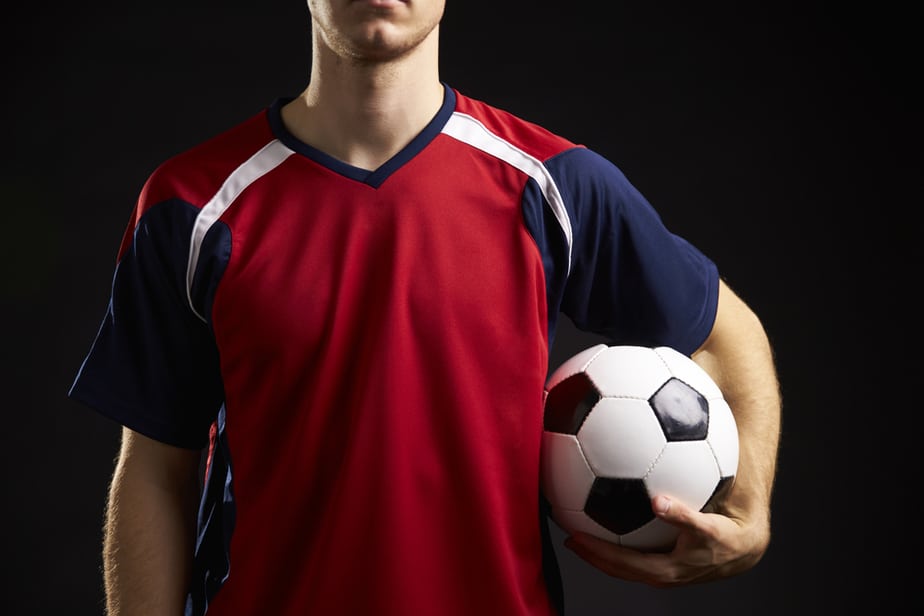 It's no secret that soccer has captured the hearts of millions and drove us to divide ourselves amongst teams and our favorite soccer clubs. When it comes to the best…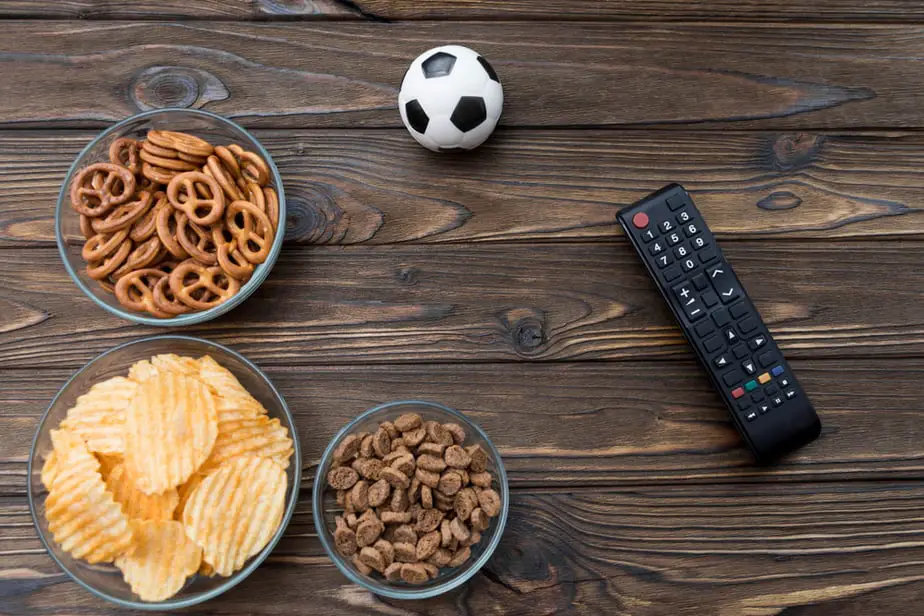 If you are into the great game and not getting to a match, how about settling down to watch a great soccer movie? Whether you are looking for the thrills…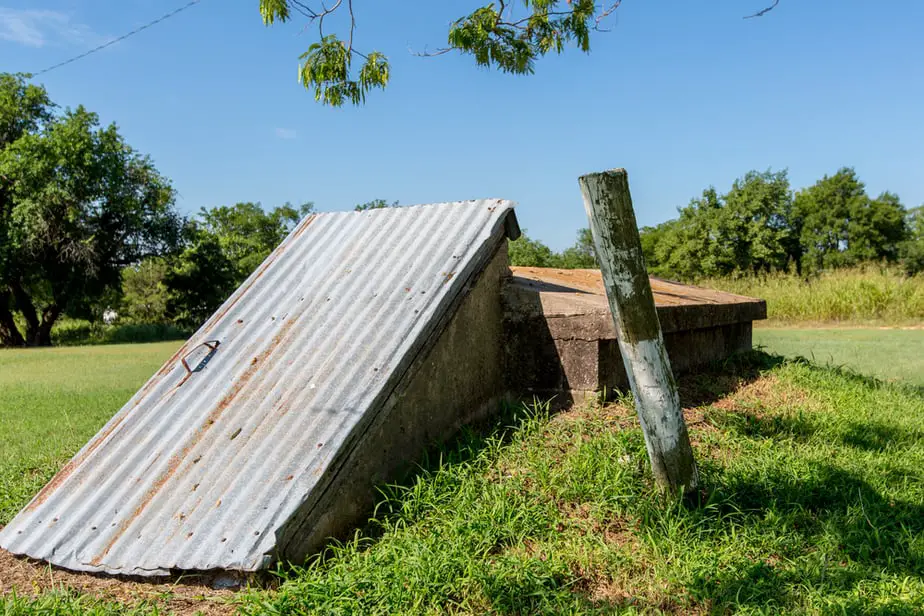 While it may not sound like a common DIY project, learning how to build a backyard bunker has some practical uses. You can use it as an emergency shelter in…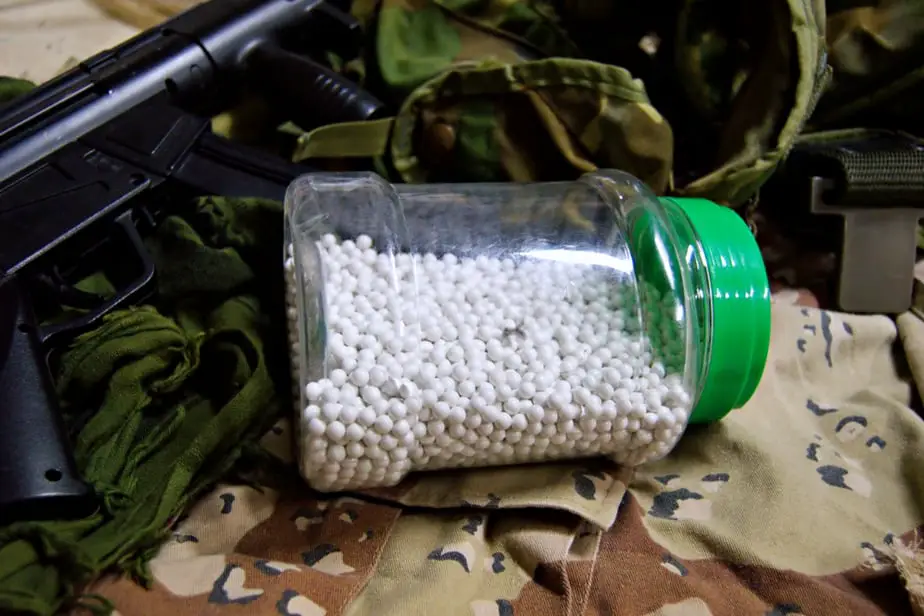 Airsoft BBs come in an extra-wide range of colors, weights, and models. The market is flooded with brands, but only a few produce the best airsoft BBs. We've put together…
When it comes to trampolines, maintenance can be the driving force behind many years of use and fun. The properly lubricated springs are one of the greatest factors to a…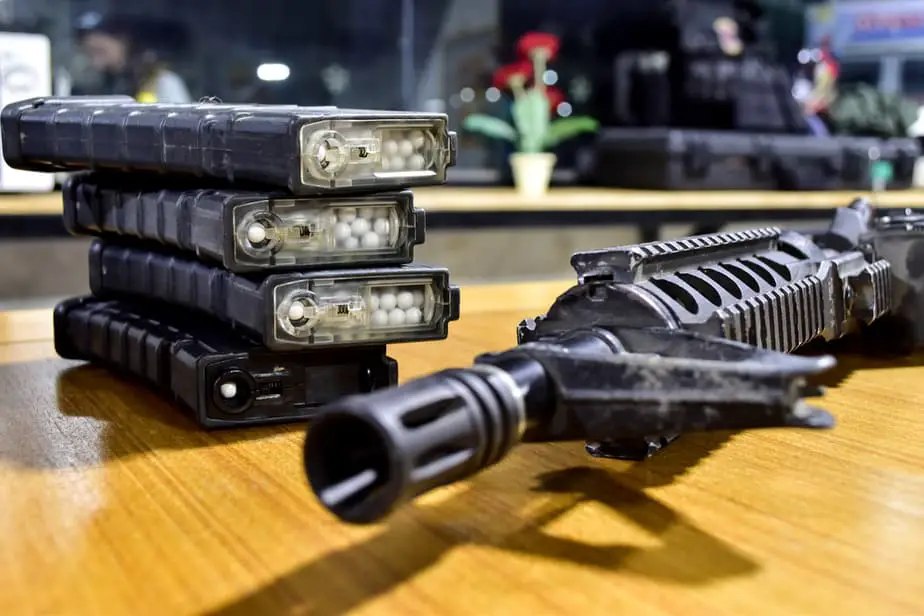 Airsoft is an intense way to test your shooter survival skills and with many different options for gameplay and lots of different airsoft shops online, we've taken the time to…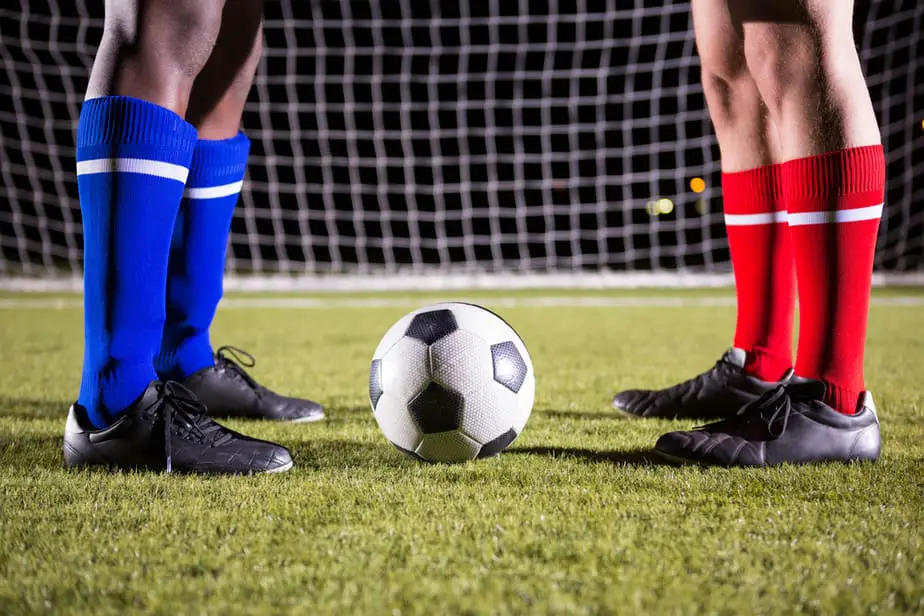 You might not give them a lot of thought, but having the best soccer socks is an excellent way to cut the distractions and put your focus where it belongs—on…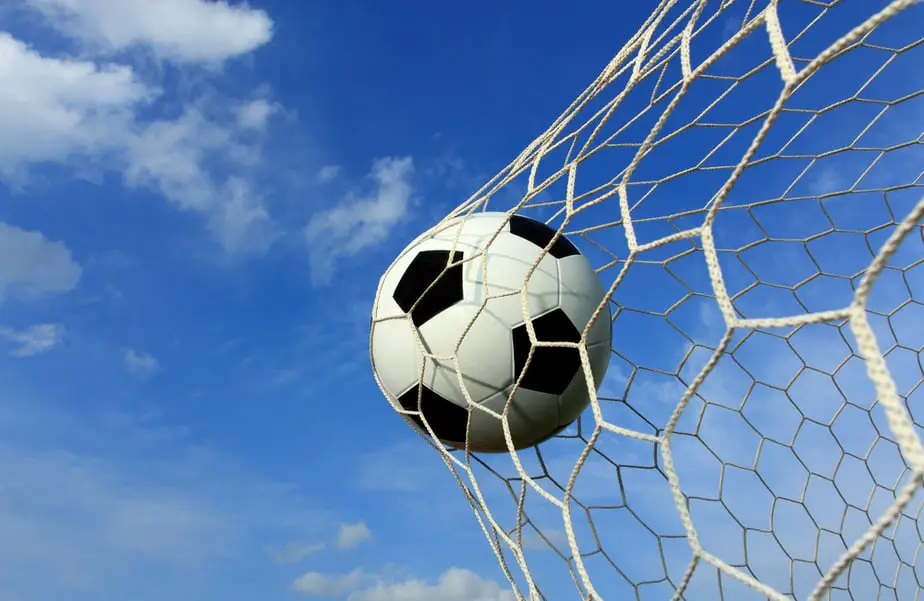 Whether your child is always on the go in their soccer career or you just want a simple, easy-to-set-up goal for their backyard shots, a pop up soccer goal is…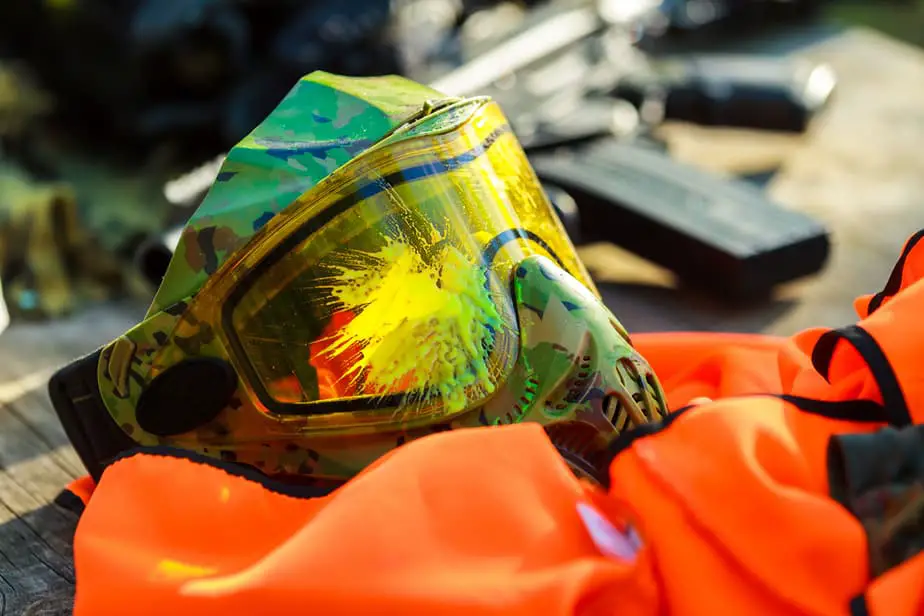 A paintball mask is a crucial piece of equipment for playing paintball. They protect your eyes and face from being unjustly battered during friendly games — oh, and they look…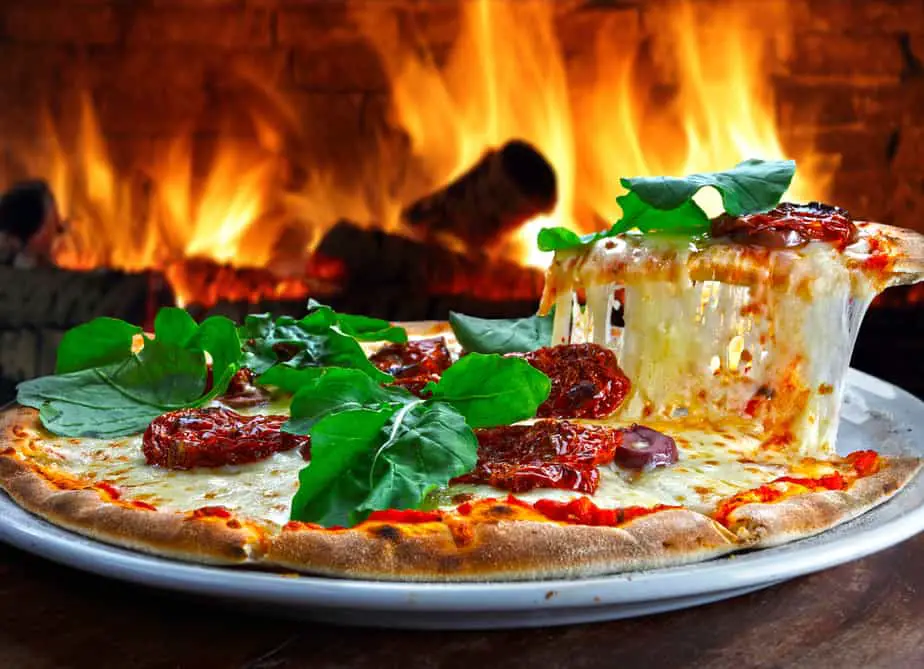 There's something so outrageously delicious about pizza that you get in a restaurant. It's hard to duplicate at home—unless you learn how to build a pizza oven in your backyard….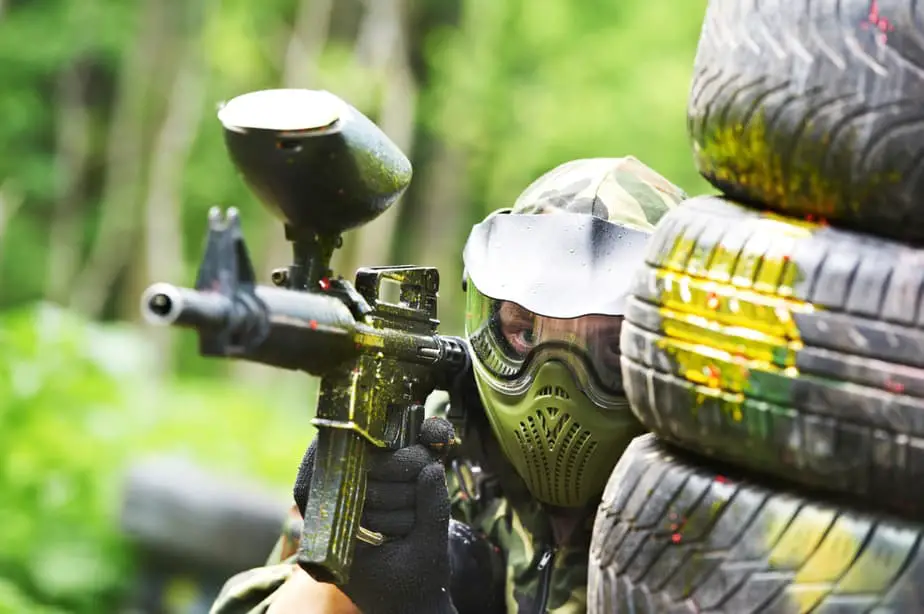 When you're looking at paintball guns you might be asking yourself what the difference between pump paintball guns vs regular is. The difference is drastic and can be the difference…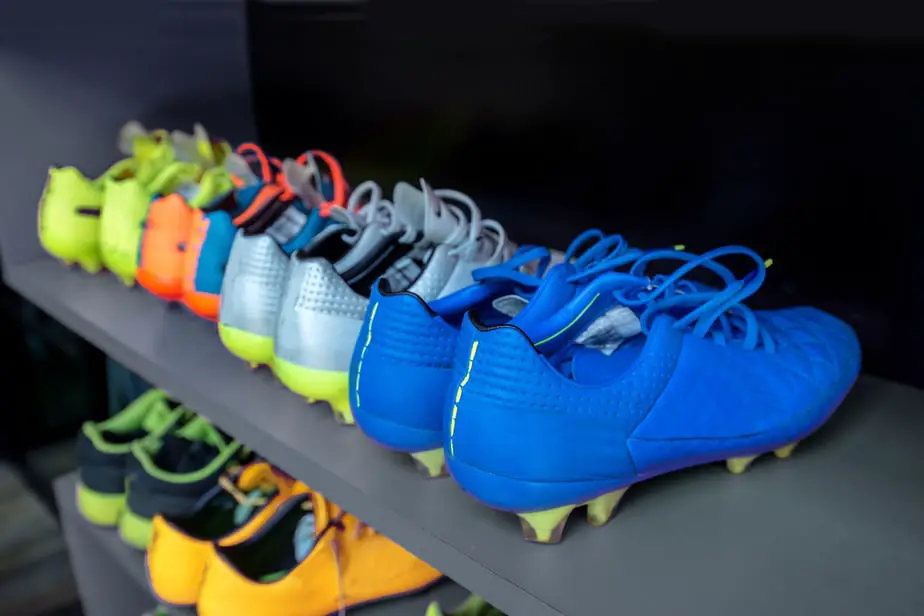 If you're looking for the best soccer cleats, you've made it to the right place! When it comes to finding soccer cleats, it may seem like a daunting task with…