Our Featured Content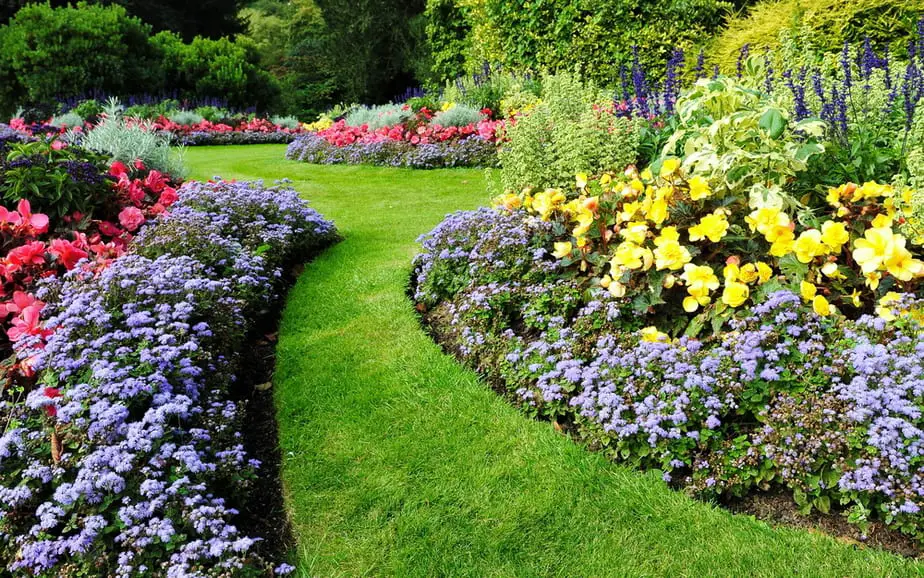 Landscaping can be expensive – ridiculously expensive. We all love the idea of updating our yards from time to time (but without going broke, thanks) to keep our homes beautiful and tasteful….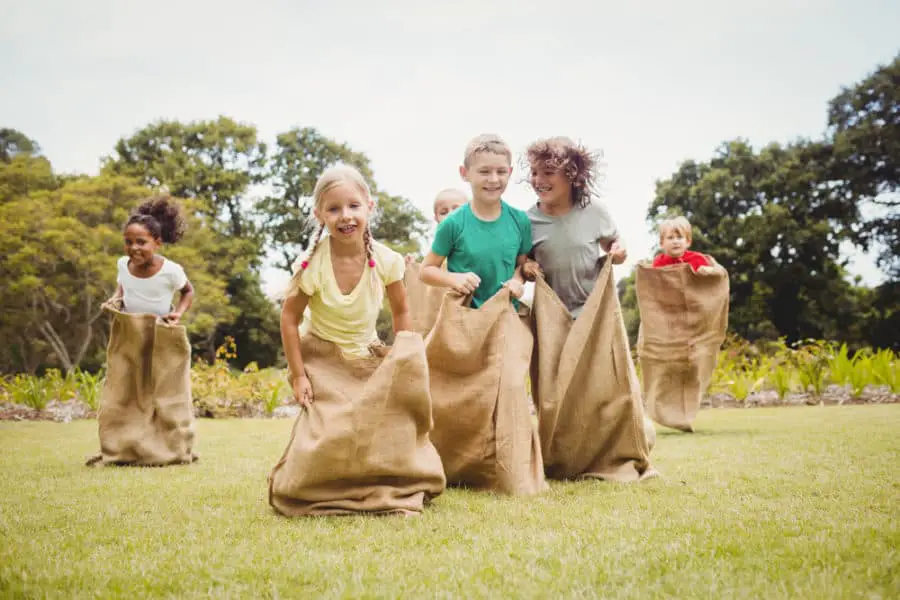 Need backyard game ideas to get your family and friends outside for some good old-fashioned fun? Kids are spending more time indoors than ever before, but that doesn't mean our…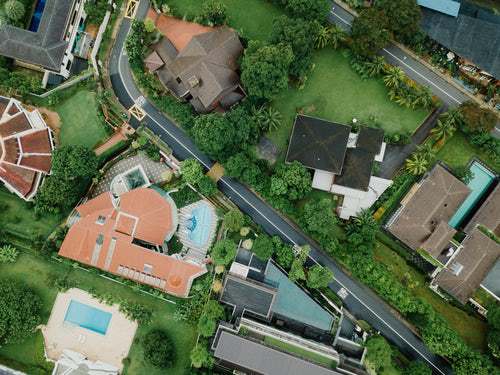 Your home is your sanctuary, and your backyard is one of the best places to kick your shoes off. Everyone wants their yard to be a place of relaxation and…
Recent Buying Guides and Reviews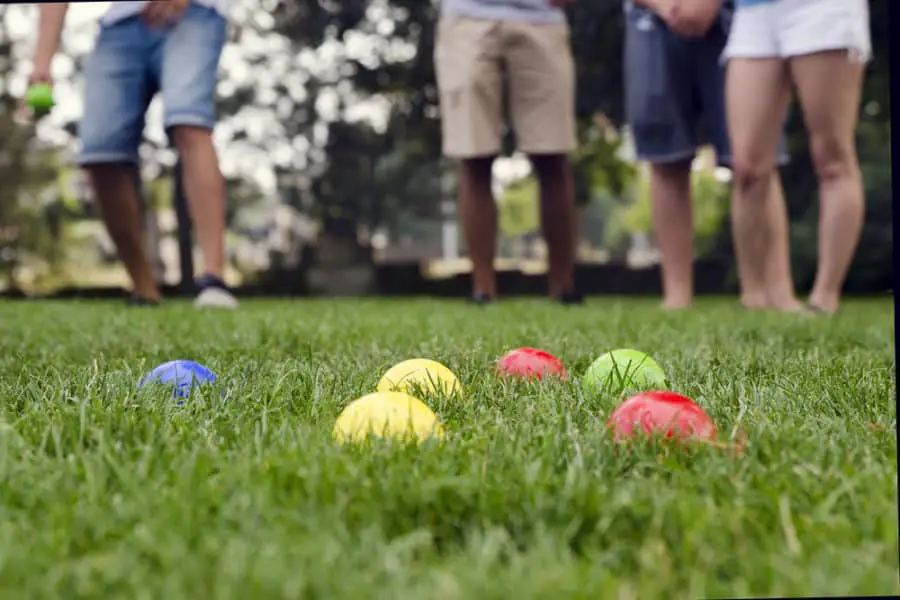 Finding the best bocce ball set will help you participate in the world's oldest game. A game that has been played by royalty, nobility, peasants, presidents, and regular people all…
Latest Blog Posts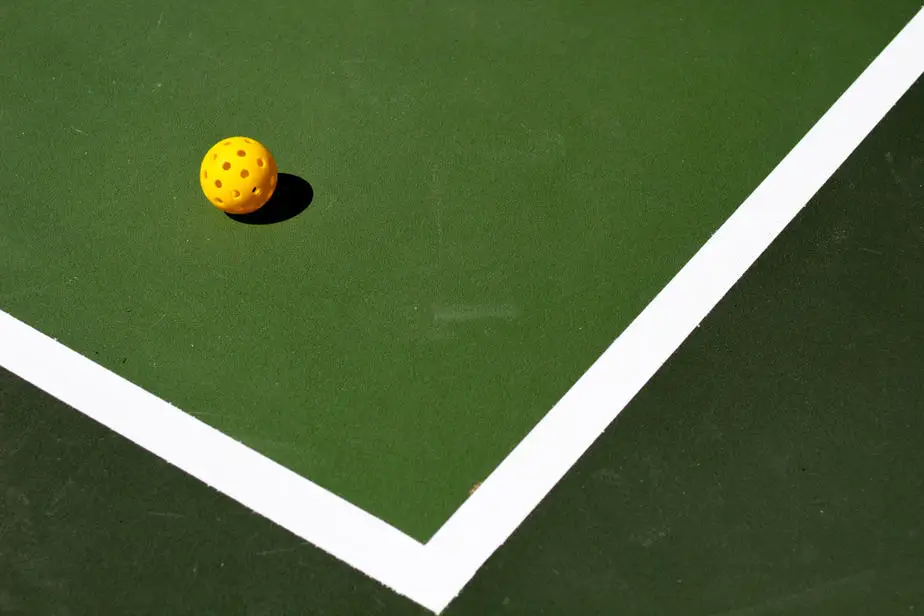 We understand why you might scratch your head when you first hear the name. Are you really hitting pickles around a court? What do pickles have to do with balls?…
Have you seen Spikeball or Slammo being played at the park, gym, or beach? Are you excited to purchase your own round net game? Which is better Spikeball or Slammo?…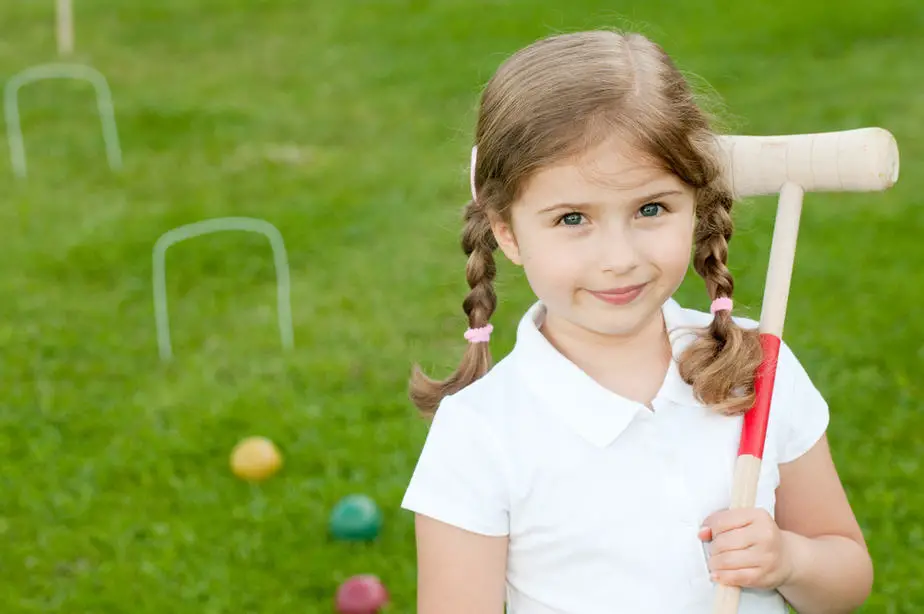 Croquet is a fun game to play with the entire family. It combines strategy with skill in a slow-paced and less competitive way when compared to sports like basketball or…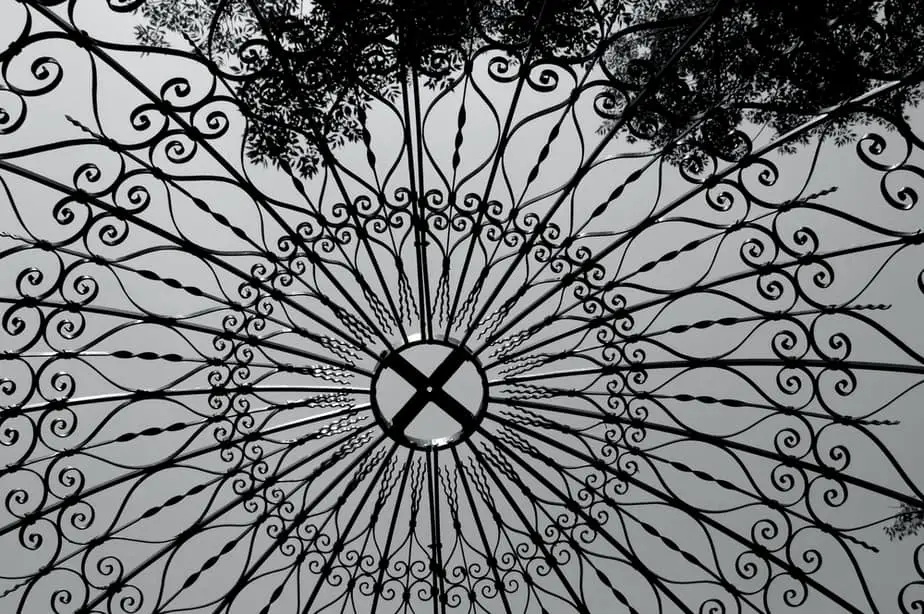 Gazebos have long been a favorite structure among flower gardens. They provide shade, shelter, and an intriguing detail piece for parks, yards, and ornate gardens alike. Though often built out…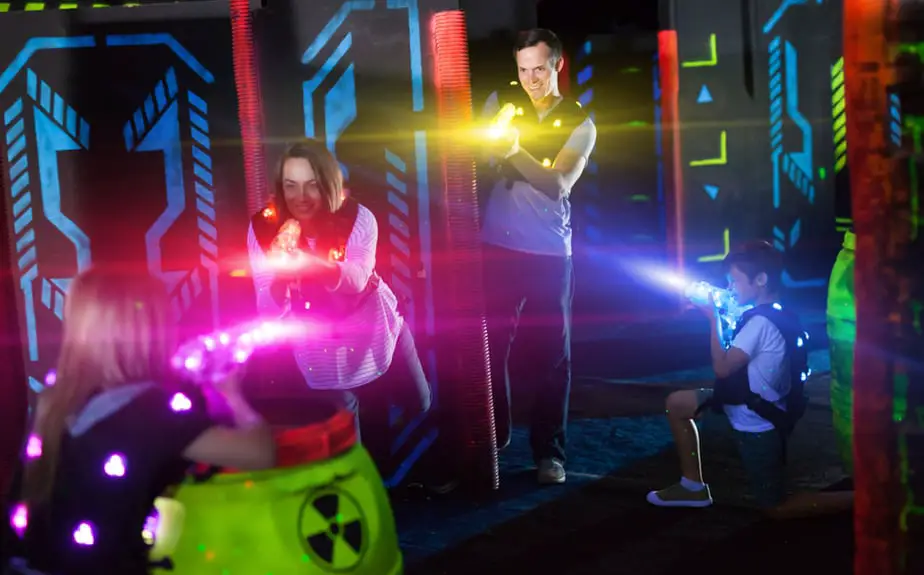 Indoor or out, one of the best games for you and your kids to play is laser tag! It's a natural evolution of the ordinary game of tag, using affordable…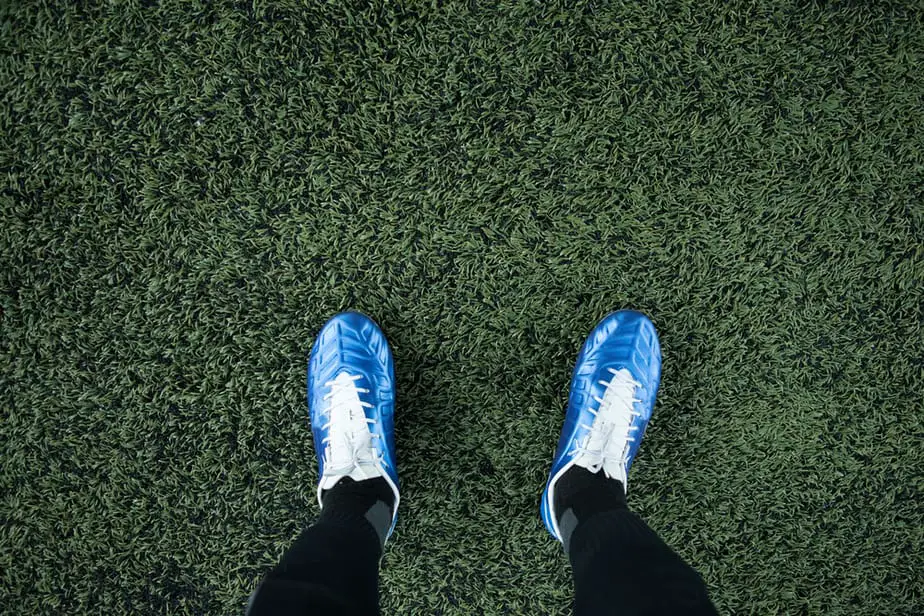 Indoor soccer can be a fantastic way to keep your soccer skills and footwork sharp even during spells of inclement weather or lack of a proper playing field. Like outdoor…
Soccer is perhaps the most popular sport around the globe, and with good reason. It requires dedication, athleticism, and few supplies. The majority of players start early with youth soccer,…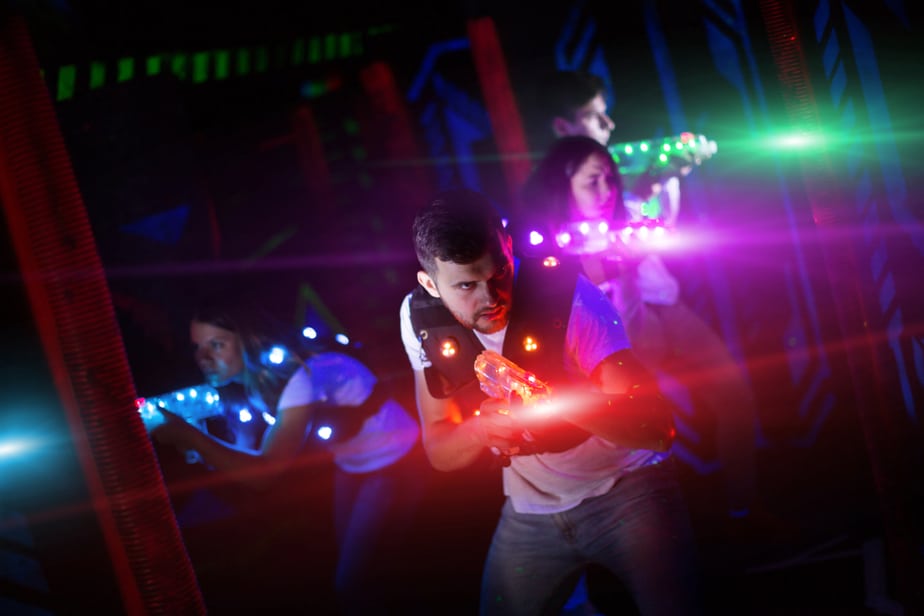 Laser tag was invented around 1984 and rapidly became one of the most popular recreational games in the United States before spreading around the world. It earned its name from…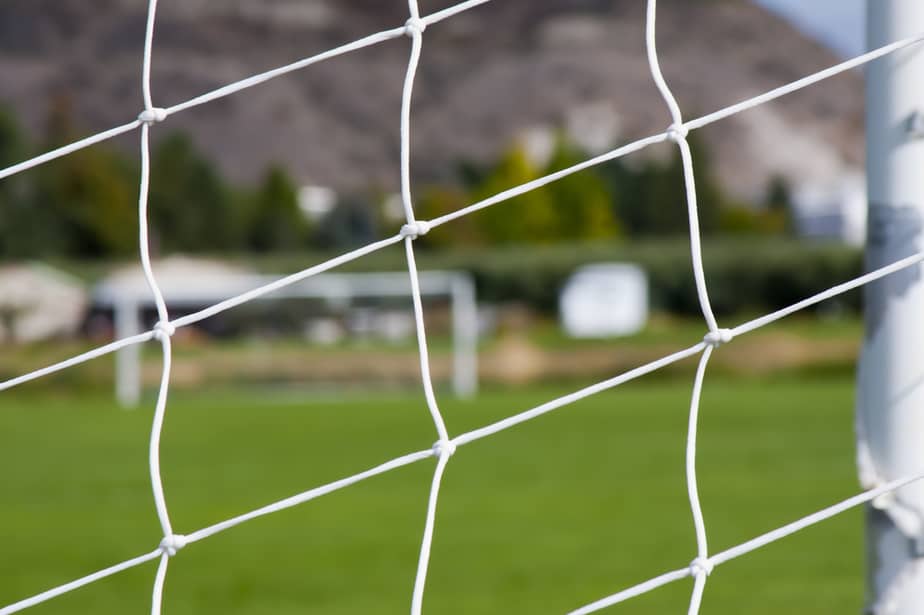 Playing soccer is a great hobby that many families enjoy. It doesn't matter if you enjoy a game in your backyard before dinner or you coach a youth soccer team,…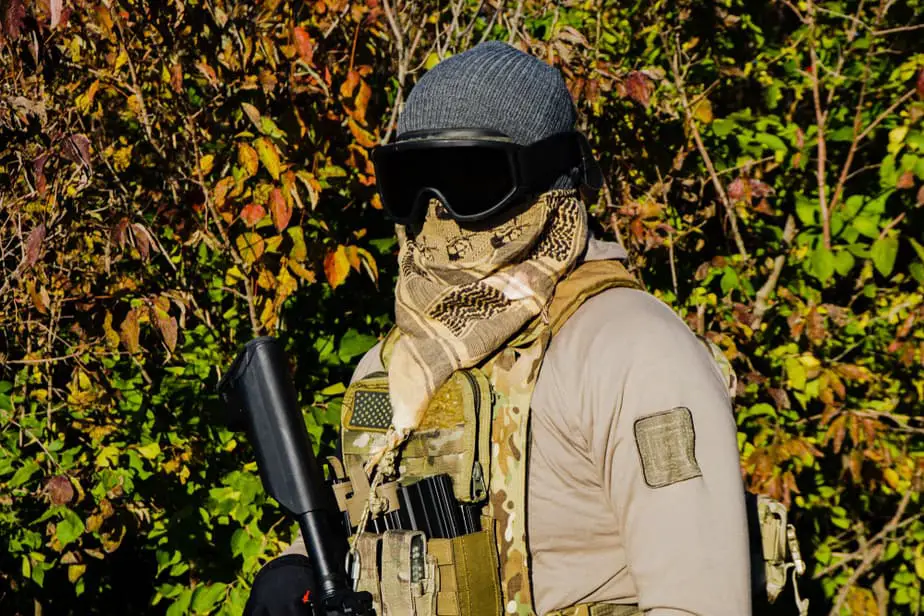 Whether you're a brand-new airsoft player or they know you by name at all of your local airsoft arenas, selecting the best gear can make a world of difference in…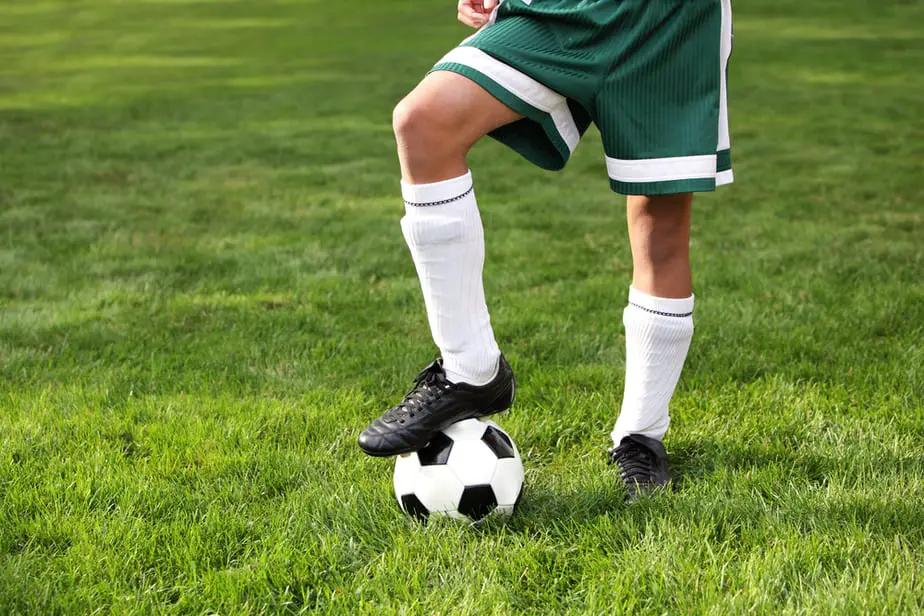 Soccer (called football in most of the rest of the world) is the most popular sport on earth, having over 4 billion fans and played across both hemispheres and dozens…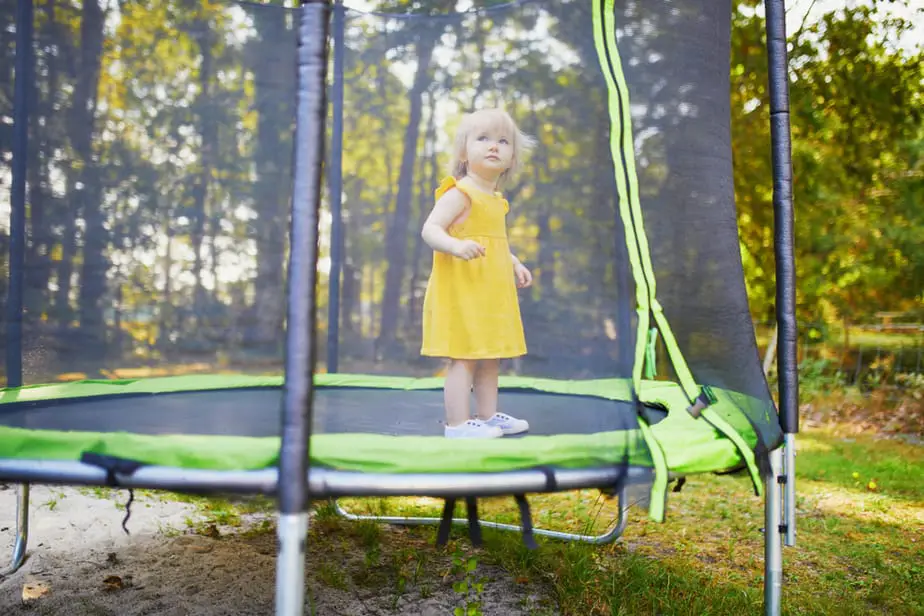 Toddlers love to run and jump around and finding the best toddler trampoline can be a great way to tire them out so they sleep through the whole night peacefully….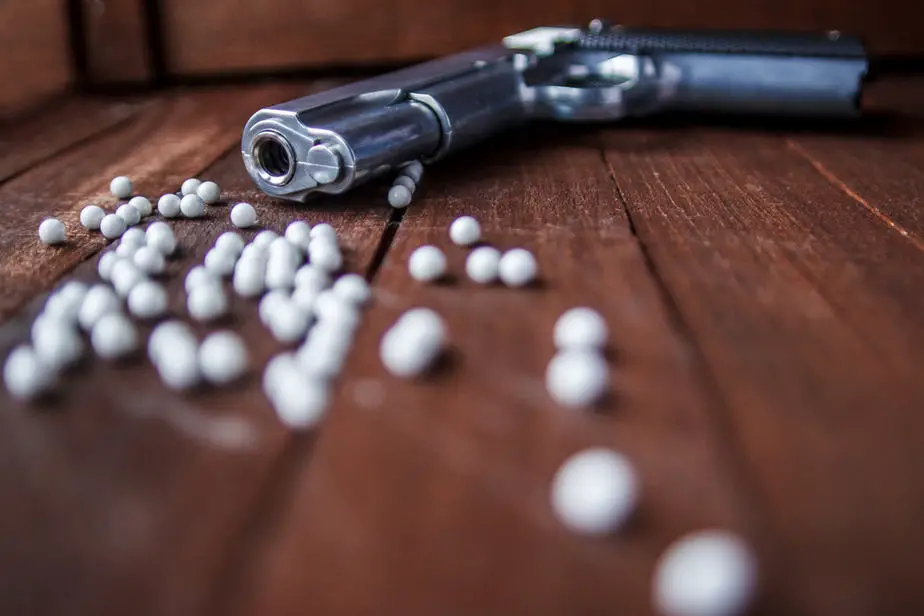 When you're a beginning airsoft enthusiast, you're likely looking to get as much bang for your buck as is possible! To help you navigate this world, I've put together this…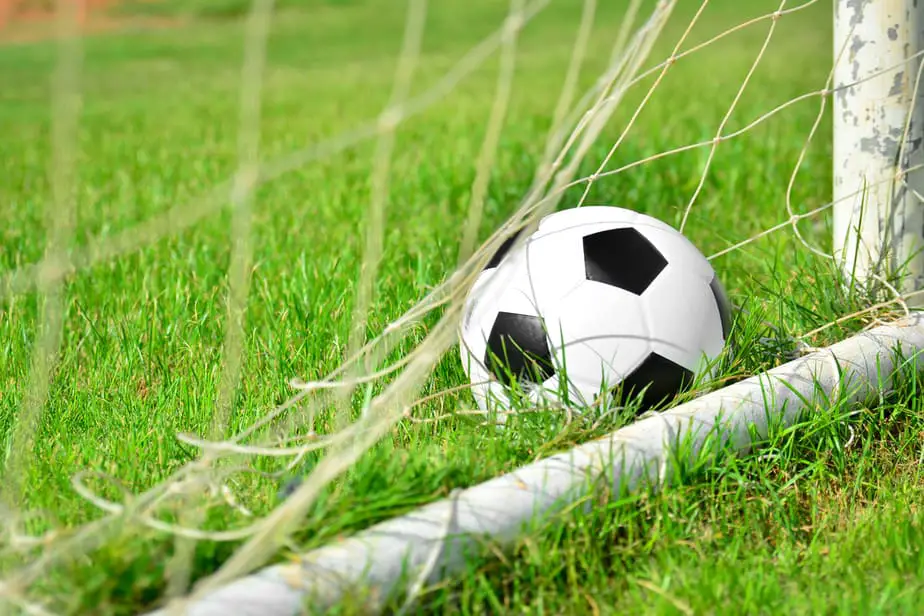 Soccer is a fun hobby for people of all ages to enjoy. For some it's how they get their daily workout in and for others it's their career. In order…
Airsoft vs paintball is an endless debate. Which one is the better option for you? We're going to go over Airsoft and Paintball together and pit them against each other…